Tips on How to Create a Relaxing Balcony
You would always want every part of your home to look good and comfortable. This way, you will feel relaxed everytime you want to de-stress. Your bedroom could be the perfect room for relaxation. You can also relax in your living room while watching your favourite TV show. You might also opt to go swimming for a while in your well-designed pool. But some people choose the balcony as their favourite spot for relaxation.
Well, you cannot blame them for doing so because the balcony is an area wherein you can have a good view of your environment and get a breath of fresh air. It is a spot in the house where you can feel the warm breeze of the outside while still having the feel of the inside. It is indeed amazing how a balcony can make you feel so relaxed and at ease. So, today, we will give you some tips on how you can create a relaxing balcony for your home. Try to check them.
1. Consult experts regarding the structure.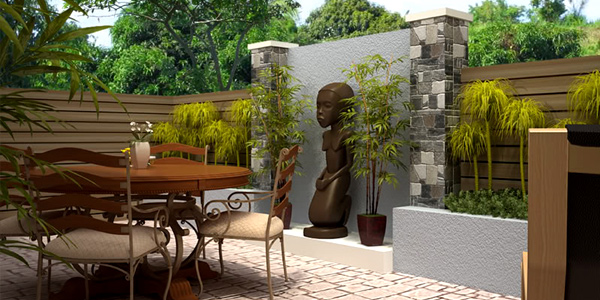 It is very important to know first if the structural loading capacity of the balcony can be supported by your building. You have to make sure that it is well-built because you wouldn't want to see your beautiful balcony falling down and breaking. You don't want to risk the lives of those in your house, too. So, be sure that you'll opt for light weight materials and have it checked by an engineer.
2. Have good planning.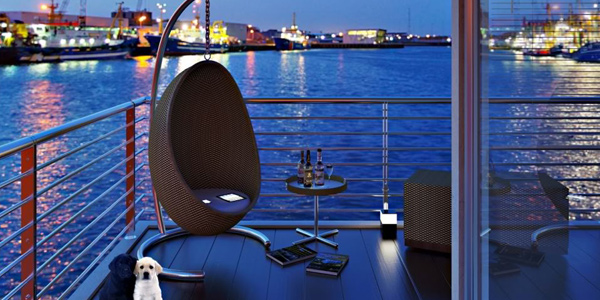 Picture how you want your balcony to be. Then, plan it very carefully. Look into the space you have and then determine what you want to be there. Maybe some seats would be good and some plants, too. Consider your overall space and know what appropriate elements can be placed there.
3. Look at your space.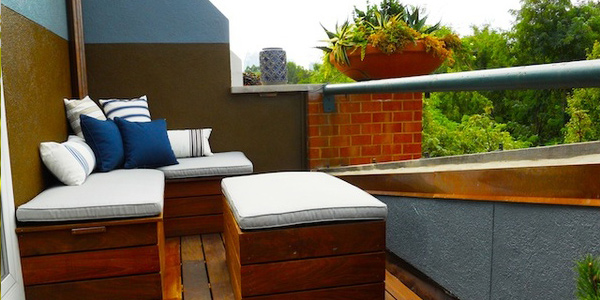 See to it that your house have enough space for a balcony. It doesn't really need to be big but it has to be enough. It depends on you on how you want your balcony to be. Just be sure that it looks proportion to the house and it wouldn't be an eye sore. You can't just place a balcony anywhere you want.
4. Know its usage.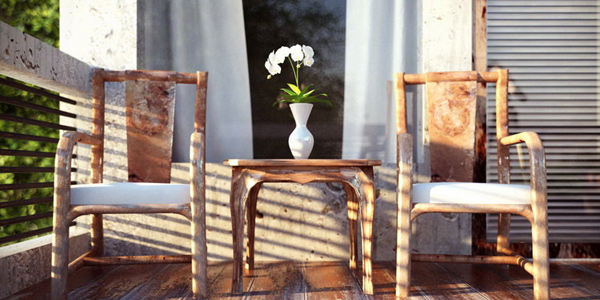 You need to determine how you will use your balcony. If you intend to use it for night time enjoyment, then it would be a lot different from being merely used for resting and relaxation during the day. Your usage can also tell you what you are supposed to place in the balcony.
5. Have a good view.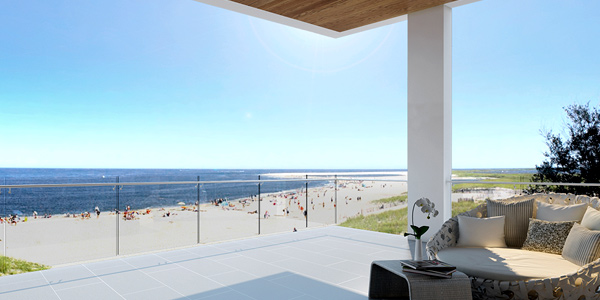 Your balcony could be a good place to mingle with nature and with the environment. Look for a spot where you can have a good view of the garden, the beach and other attractive outdoor scenario. This way, you can be more relaxed merely by looking at the beautiful world around you.
6. Place furniture.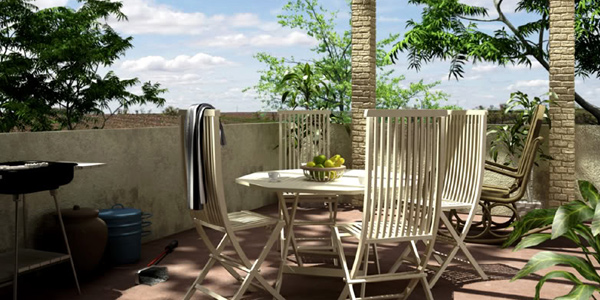 You can place some furniture in the balcony so that you can relax or read a book or merely listen to music while you look at the beauty around you. See to it that the furniture is not so small or too big for the place. Make sure that there is still enough space for movement and for walking around the area. Let your furniture complement with your home's interior design concept.
7. Bring the indoors out.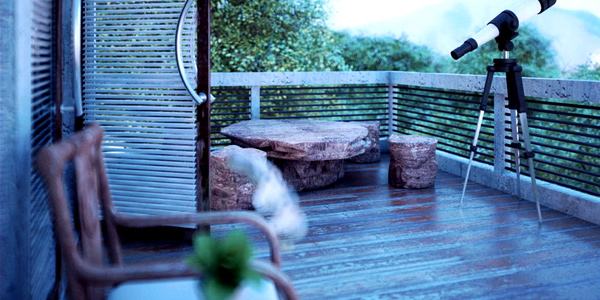 Having a balcony is like bringing your indoors outside. It would be a lot of fun designing your balcony especially if you are really prepared with all you need to make it look good. Link your balcony to the indoor design of the house. This way, you will be giving it continuity and consistency of design.
8. Add some greens.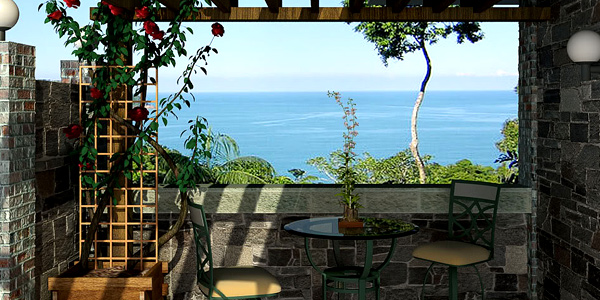 You can give your balcony a lighter touch by placing some plants into it. You can choose whether to use ornamental plants or flowering plants. This depends on how you want your balcony to be. Let your plants be in one with your interior design. Make sure also that you do not place plants that are too big.
9. Have enough water supply.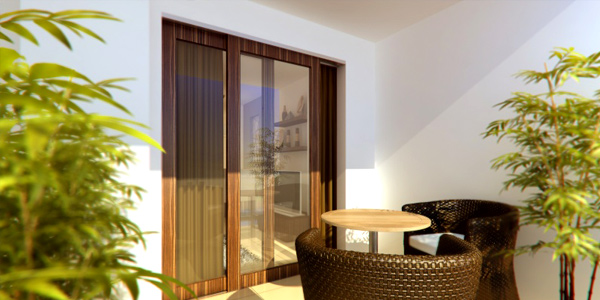 When you place plants in the balcony, you have to see to it that they are receiving enough supply of water. To do away with carrying water from your room to your balcony, you can install a drip irrigation system on a timer so that your plants will get enough water even when the sun is up and there is no rain.
10. Add some lights.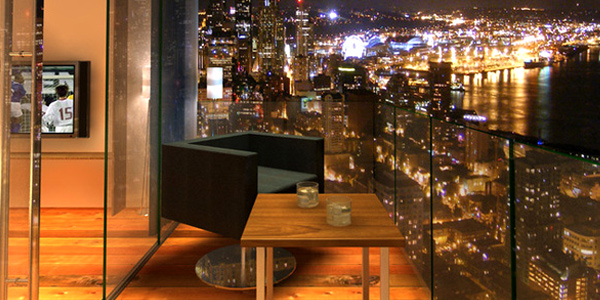 Do not forget to place good lighting into your balcony. You can place pin lights so that you can use the area even during the night. You may also opt for wall sconces which can also be an added decoration. Choose the right lights for you balcony. But do not make it too lighted.
Well, a balcony is no doubt a part of your house that you surely love. Some people even spend a lot of their time in their balconies for they feel relaxed while in it. Aside from the great feeling it can give you, it is also an added beauty to your house. Do you have a balcony? Can you tell us how you designed it?