Words and Quotes on 15 Throw Pillow Designs
Want to try something different for your throw pillows? Tired of the usual patterns and prints? Well, you can try photographic ones but you can also get throw pillow covers with creative and crafty designs. Not crafty? Well, you can get one from a local store or you can opt for those pillows with words and quotes on them.
Throw pillows with type are not just stunning additions to a room but it bring in a personal statement because the text printed on these accessories will show your thoughts too. We have handpicked some throw pillows with printed words on them. You can check them out below. Once you are done, try to think of what words you would like to be printed on your very own throw pillow. You can make one if you want to with the inspiration you can see below.
Hard Words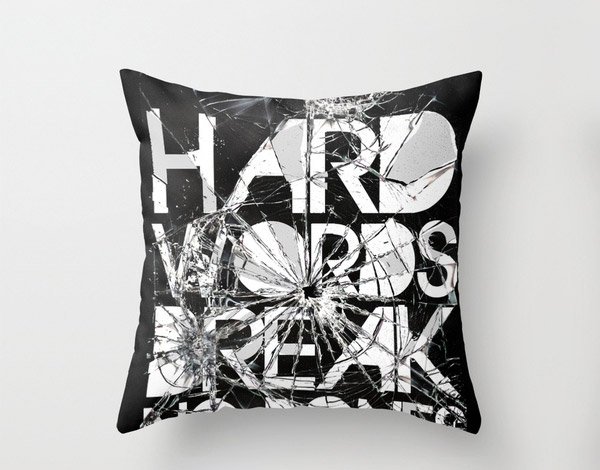 Seems like something heavy broke this pillow with some "hard words". The art is well done in black and white.
Hot Pink Damask Black Parisian Monogram Pillow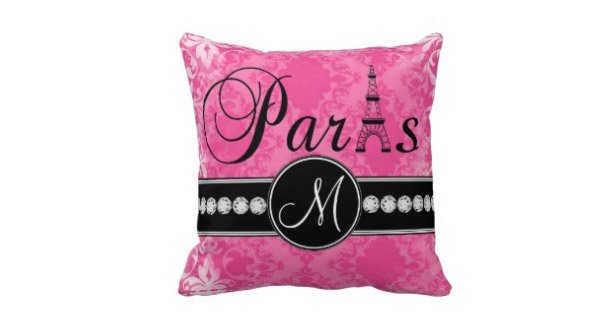 A cute pillow in pink with damask print. You can even choose the monogram you want for it.
Sparkle Photo Glitter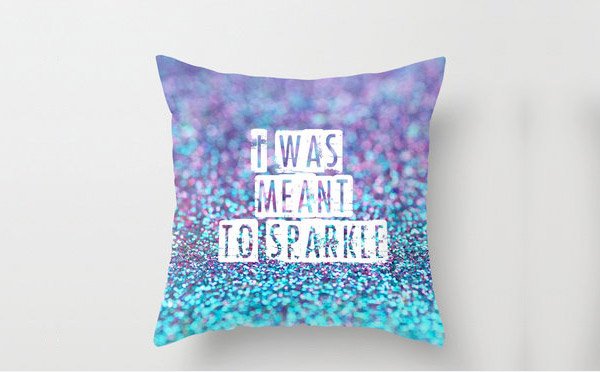 Add some sparkle in your room with this glittery throw pillow cover.
Kal Barteski Love Black Throw Pillow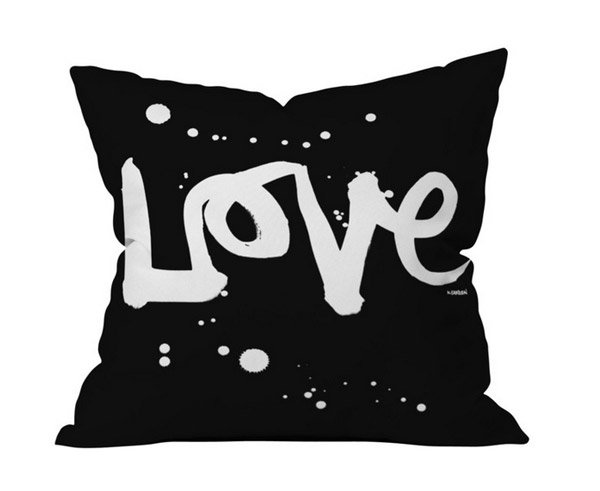 In graphic black and white throw pillow but you can no doubt show some love with this!
Music Speaks Pillow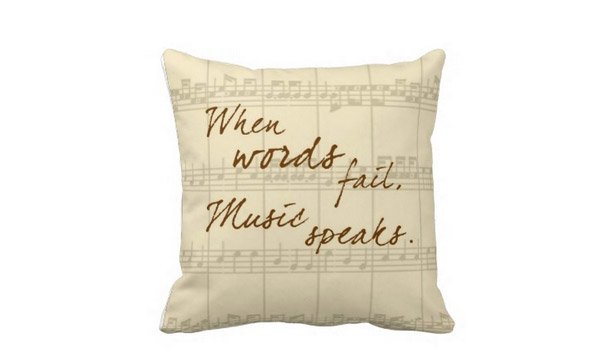 This one is not just perfect for you room but will surely be a music lover's perfect choice!
So Loved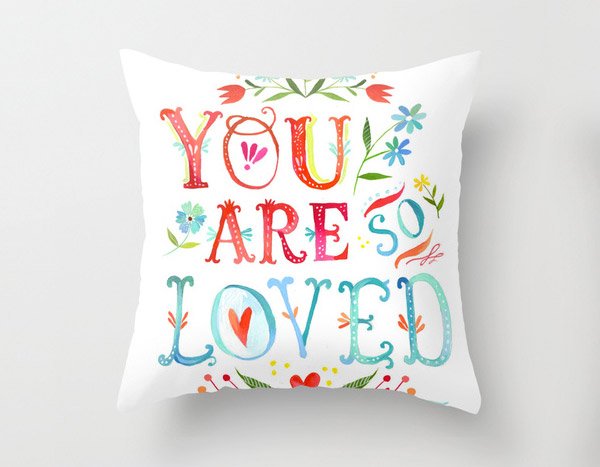 You would really feel so loved if you get a hand on this pillow! They look totally cute too!
Ain't Nobody Got Time For That Pillow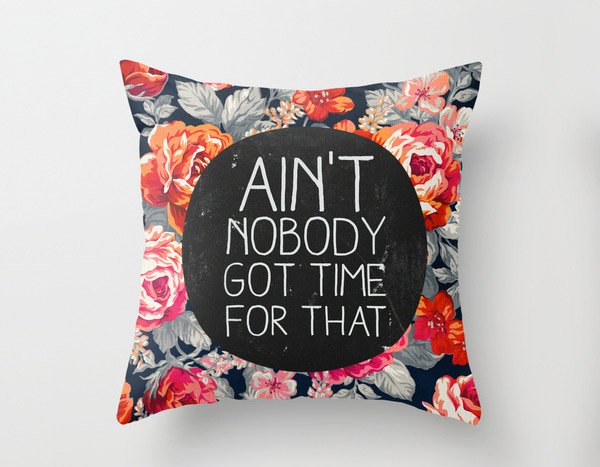 This pillow is a charmer and could be a perfect accent to any room. The floral design doesn't look boring but is instead stunning!
Throw Pillows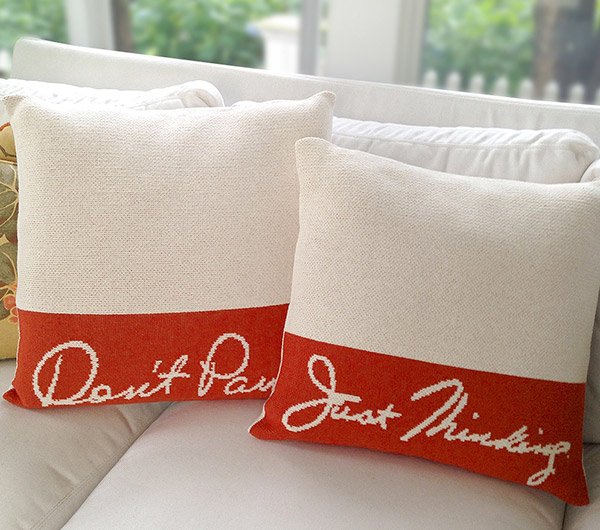 Throw pillows where two sayings from the designer's mom were printed.
You are My Sunshine My Only Sunshine Throw Pillows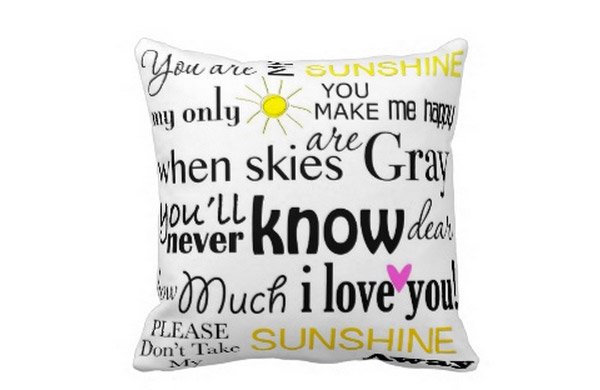 If you like this song, then you will also love this pillow.
Herringbone Throw Pillow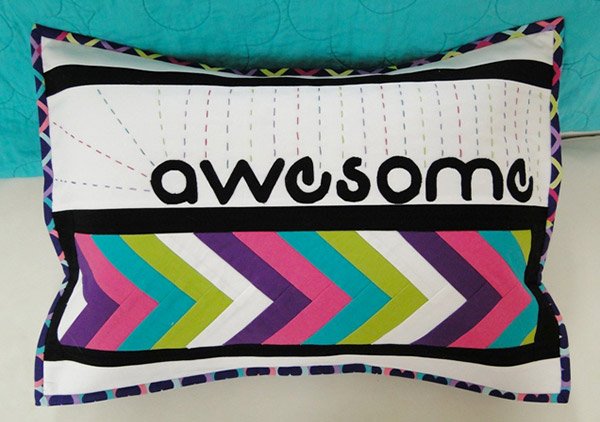 We find this pillow so cute! If you want to get one like this, check out the tutorial from the designers blog.
Family Rules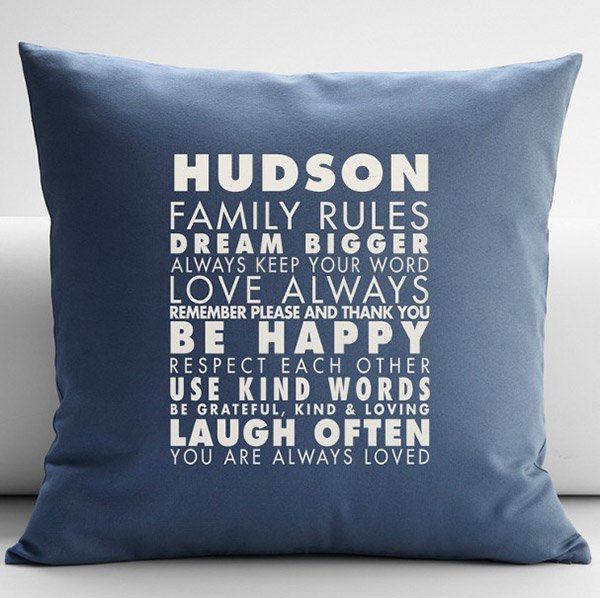 Isn't this a good idea? Printing the family rules on a pillow is cute and could be a creative decor to your home.
Coffee Throw Pillows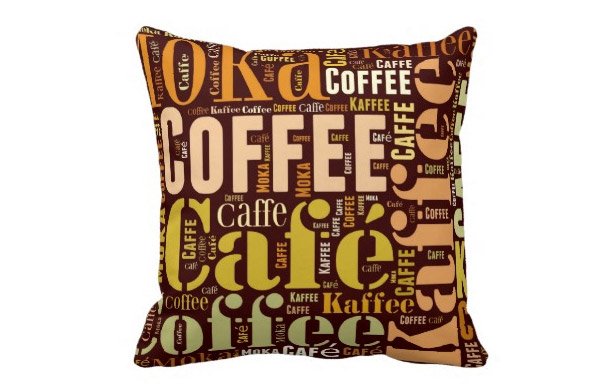 Coffee lovers will adore this pillow! We are even thinking that it will also be perfect for a coffee shop.
CMYKaren Love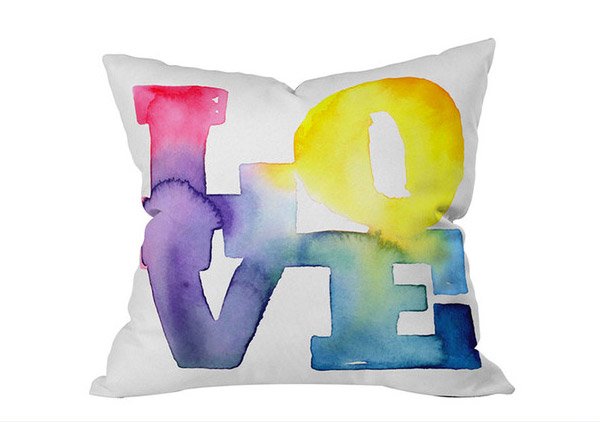 Want a different type of throw pillow with the word love? This one might suit your taste.
Hakuna Matata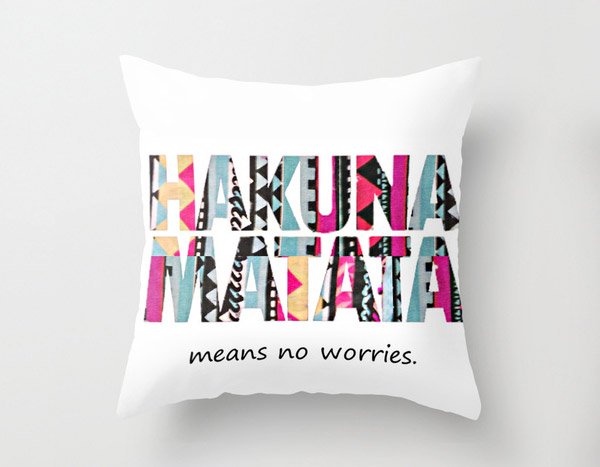 Why worry? Live with the saying Hakuna Matata and let this pillow remind you that.
Proverbs 31 She Is…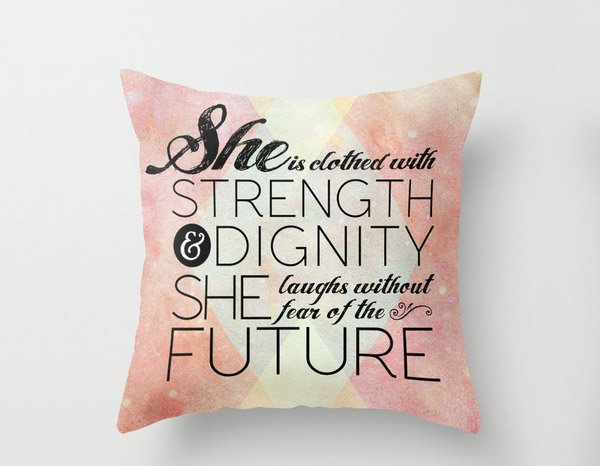 A lovely quote isn't it? This is one pillow that we like too especially that it has a wonderful message in it.
These throw pillows with quotes or merely a word printed on it could give your room a personal touch especially if you have chosen the text yourself. Well, there are still so many throw pillows with type on them and what you see above are just some of those lovely pillows. Want to see more throw pillows? Check out various throw pillow designs or modern throw pillows if you want a modern touch to your room.