Treasure Memories in These 15 Vintage and Antique Mirrors
Today we will inspire you with the different kinds of vintage mirrors. Maybe you wonder why there so many people who prefer to have a vintage mirror in their house. Well vintage mirror is really unique and some people love to collect this kind of mirrors because of the fact that it is durable and it has a wonderful history. Yes, it's true even if it's expensive; people still love not just the item but the value of its existence.
And as we take a look at the mirrors, their shape and curves are somehow the same with the picture frames that we have in our home. The vintage mirrors are usually made up of silver, metal and gold as well. Also you may notice that there is a sense of craftsmanship in the structure of these vintage mirrors. So are you ready to explore our collection of unique and astounding images of Vintage Mirrors? Please check the images below.
Vintage Convex Sunburst Mirror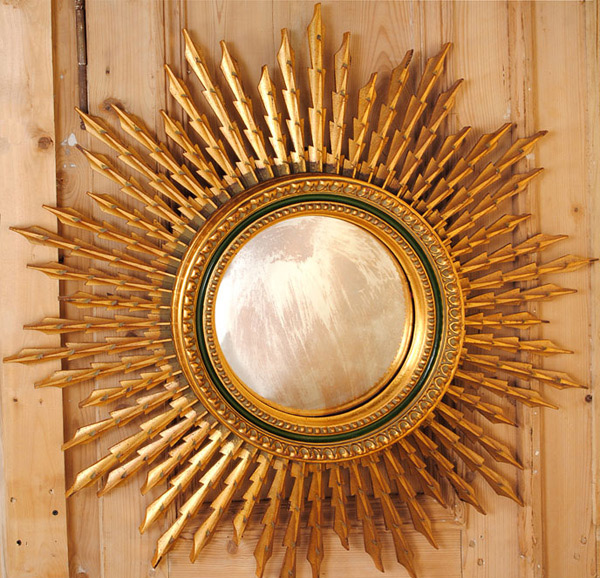 Here is the vintage mirror with its hot sunny design that will surely let the homeowner feel happy as he take a look at his face on this mirror.
Vintage Classic Mirror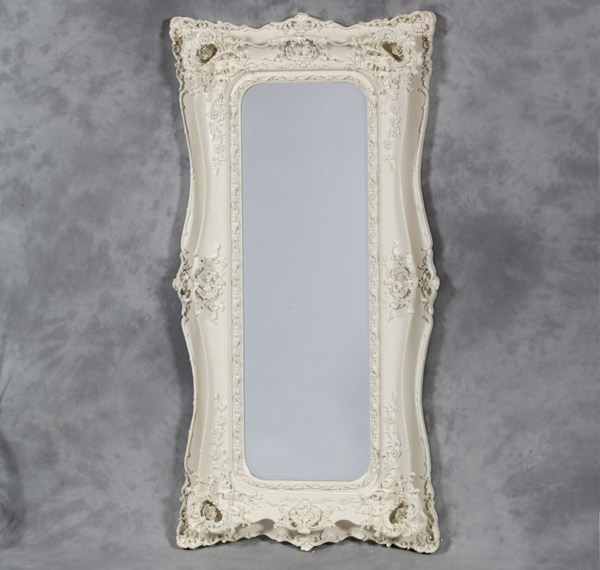 This rectangular shaped classic mirror displays an extraordinary effect in this grey textured wall.
Pauli 1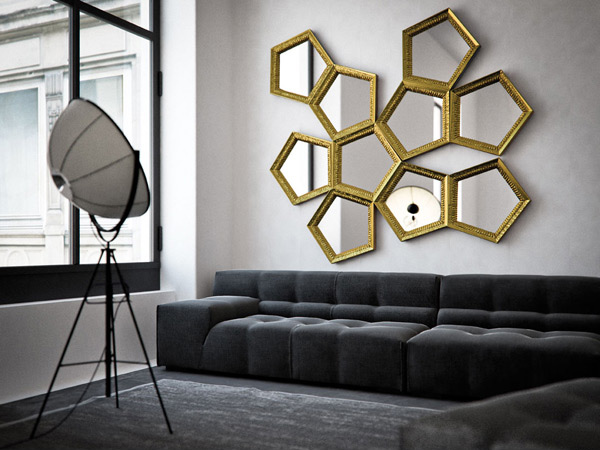 Take a look at these heptagon mirror that bond together creates another form and shape that made this living area more attractive.
Pauli 2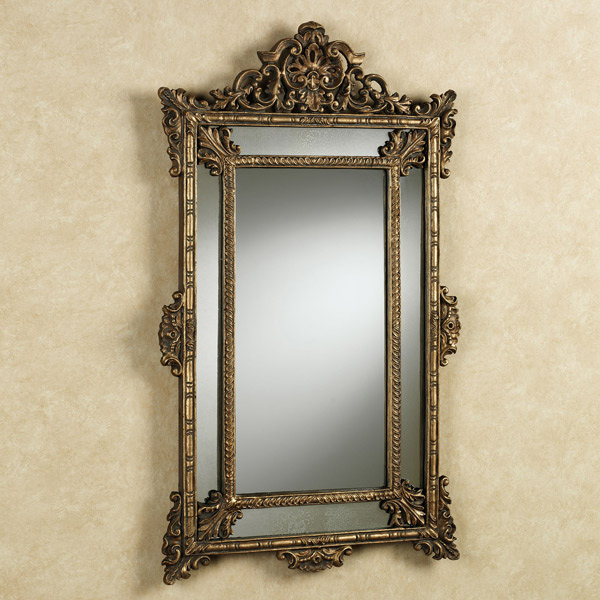 The carvings in the sides of this mirror really show its antique qualities.
Antique French Mirror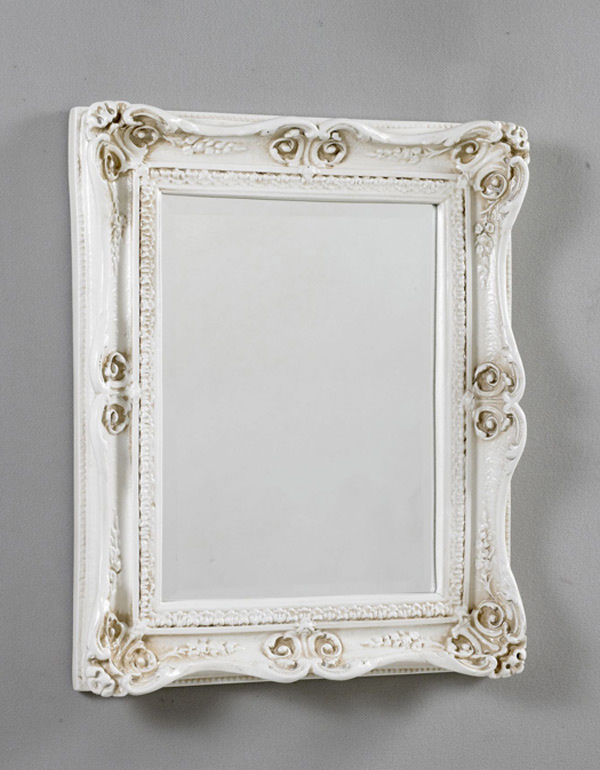 Certainly you will be amazed with what you see in the carvings in this vintage French mirror.
Traditional Mirror
A traditional antique mirror that will surely fit in your living area.
Vintage Mirror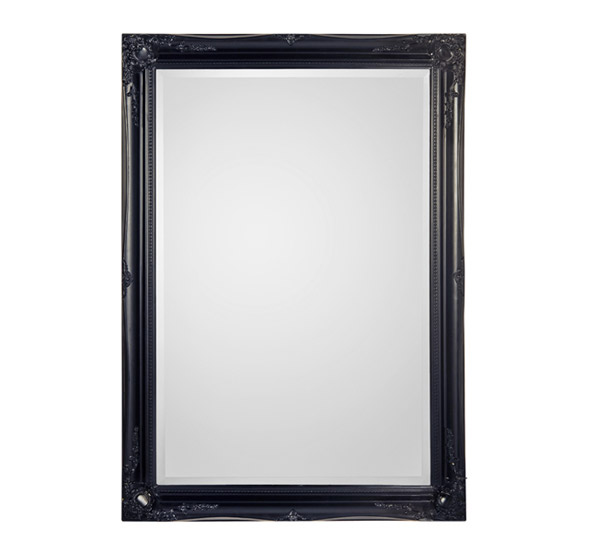 Here is a simple vintage mirror that seems like an ordinary picture frame of today in the market.
Crown Sunburst Mirror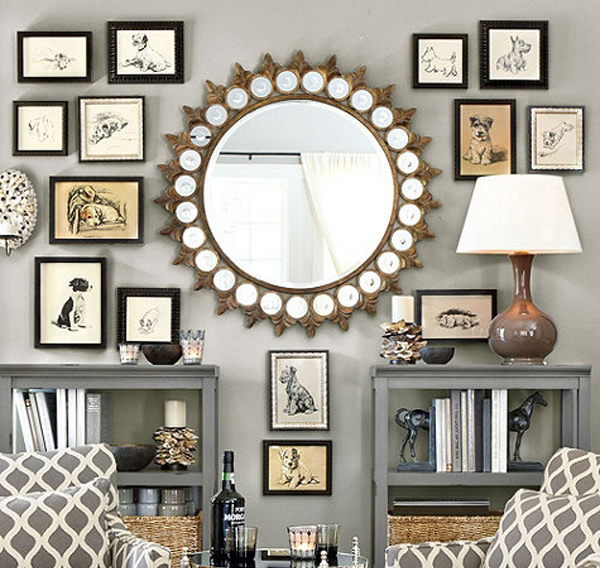 This vintage mirror is one of the highlights in the wall of this living room.
Vintage White Mirror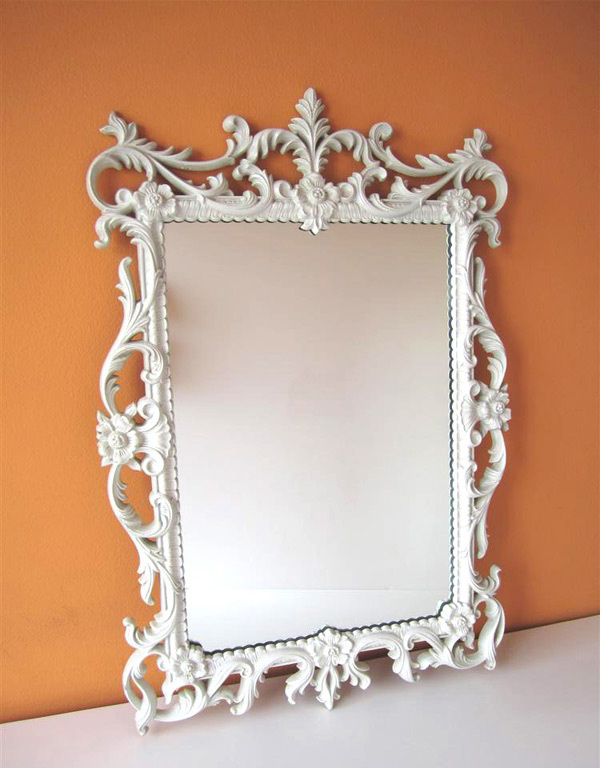 This silver antique mirror can possibly make your living room look luxurious and elegant.
Vintage Pair George II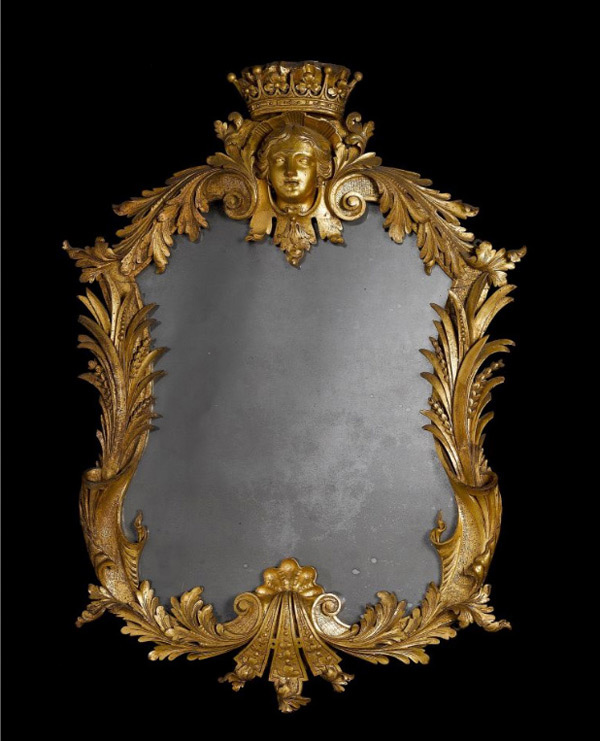 Here is a golden antique mirror that shows how expensive it is when you purchased it in the antique shop now.
Antique French Mirror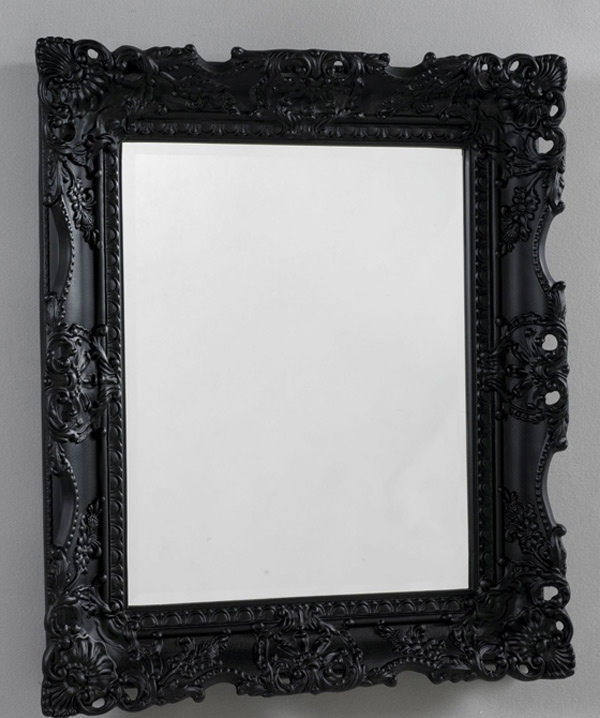 Let's take a glimpse of the incredible carvings and curves in this dark brown mirror.
Sun's Rays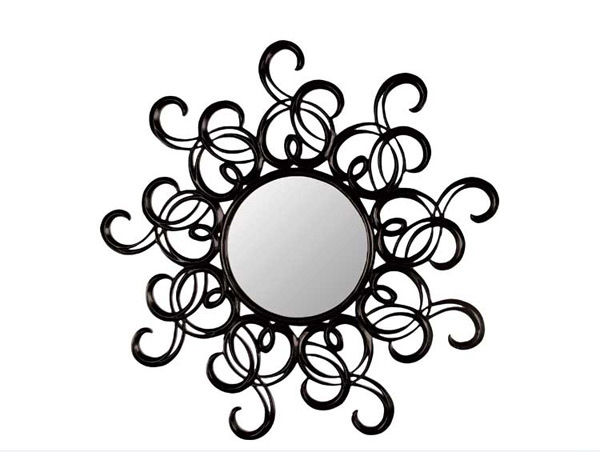 Here is another amazing vintage mirror that patterns its design from the sun's rays.
Brown Wooden Mirror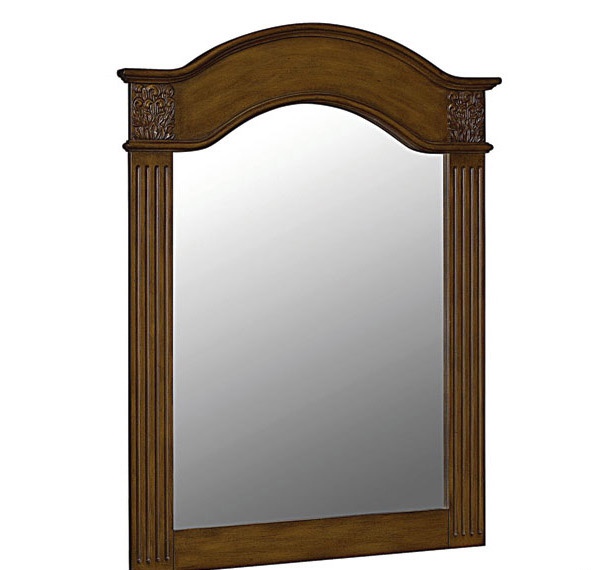 This kind of wooden mirror is usually seen in the hotel and other ancestral houses.
Vintage Mirror 2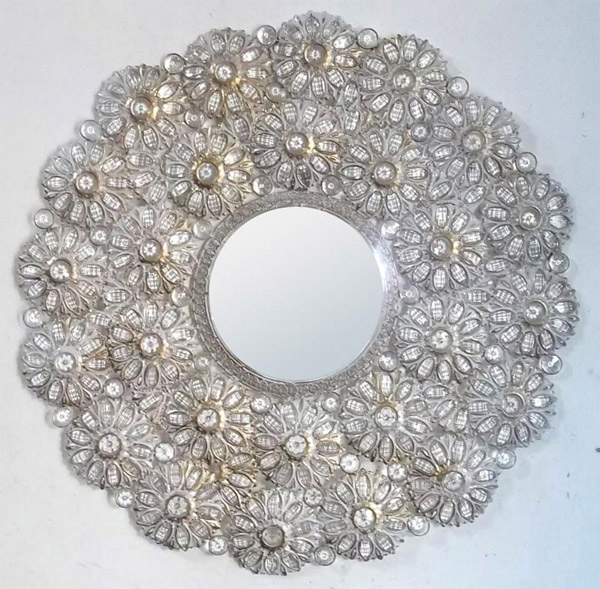 You may consider this as one of the most luxurious and elegant accessories in your house when you own this.
Vintage Mirror 3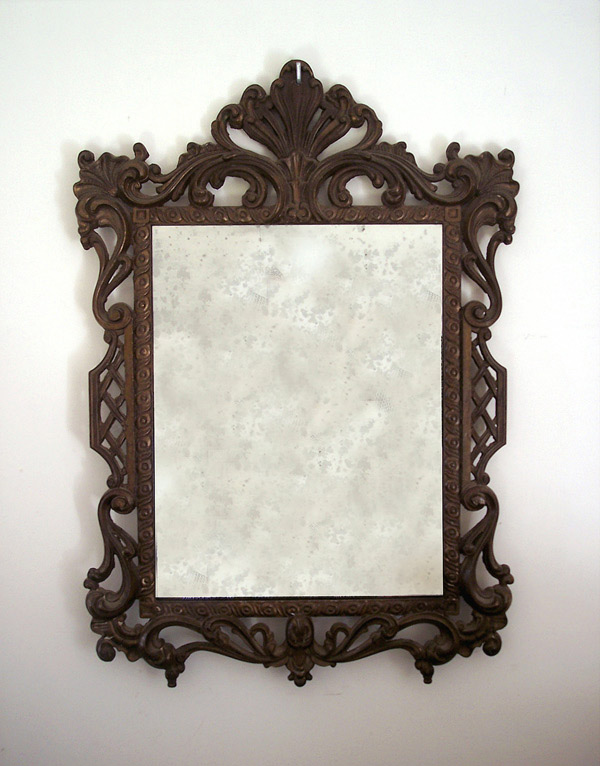 With the unusual carvings and curves in the frame of this mirror you can easily identify that it is already antique.
By just looking at those astounding vintage mirrors above, we can say that their qualities as well as their forms become more valuable because of its incredible age of existence. It is said that when you own this kind of antique mirrors it will also mirror your status in life. In short due to its high price in the market, many believed that only rich people can manage to afford buying those amazing accessories for their home. So if you already have a vintage mirror in your home even if you are not rich you must consider it as your treasure. The treasure that will remind you of the memories of your ancestors that you must cherished.