20 Silver Table Lamps for Home Decors
I have currently seen a list here in Home Design Lover of silver floor lamps, and because of that, I was encouraged to create my own list, this time around of silver table lamps. This list was easy to create because we have tons and tons of options in the market! Manufacturers and designers are more inclined to creating design in silver, gold or bronze because they are great accents in our homes!
Today, we will be showing you a list of 20 Silver Table Lamps for Home Decors that will surely interest you because of the awesome designs there is! There are those simple ones that you can commonly see in home depots or department stores; and there are those designs that you somehow wish you can see for you to purchase them! Take a look!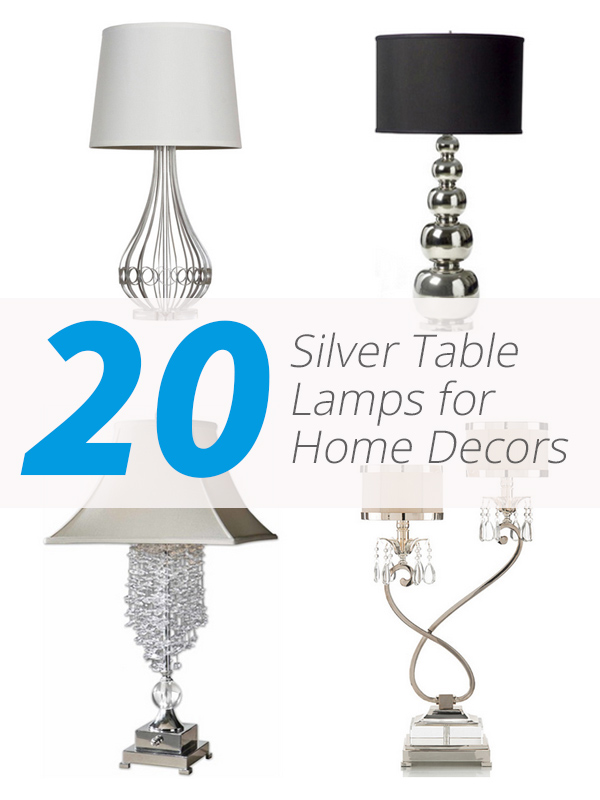 1. Afton Antique Silver Table Lamp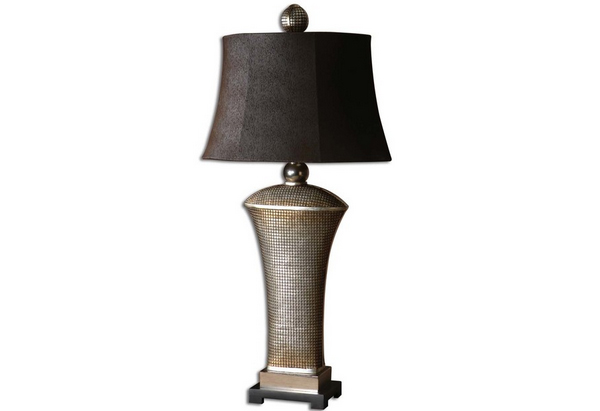 The darkened silver color of the lamp base sure accents well with the black top. The shape of the lamp base sure is easy to hold and seems like holding a trophy!
2. Barbara Cosgrove Silver Gourd Table Lamp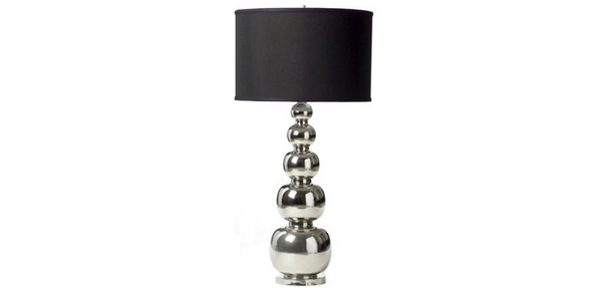 The cute balls as the lamp base sure is shiny and fancy! Looks great too because of the black top!
3. Clara Table Lamp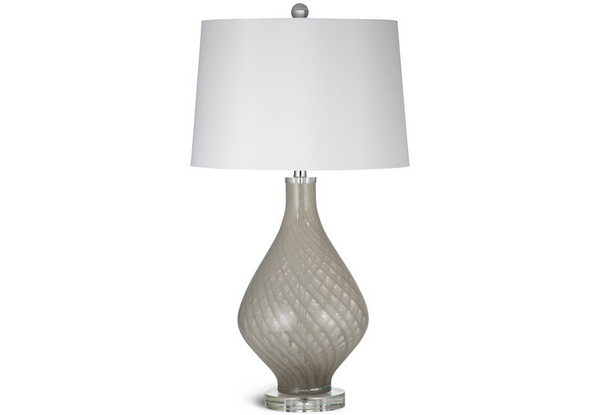 I know a couple of people that is named Clara and I bet they will love this table lamp!
4. Conrad Silver Table Lamp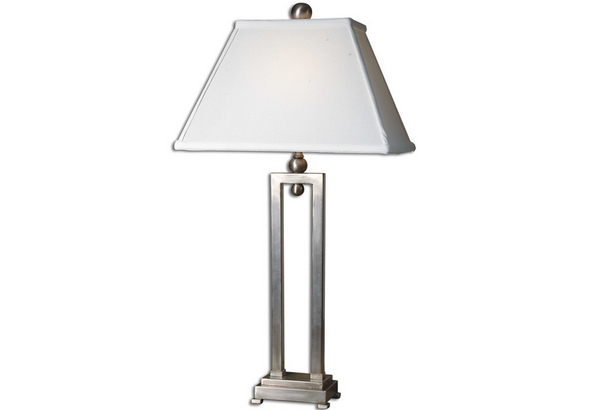 This sure looks simple and ordinary, but the silver body aims to make this table seem more modern than ordinary.
5. Elise Lamp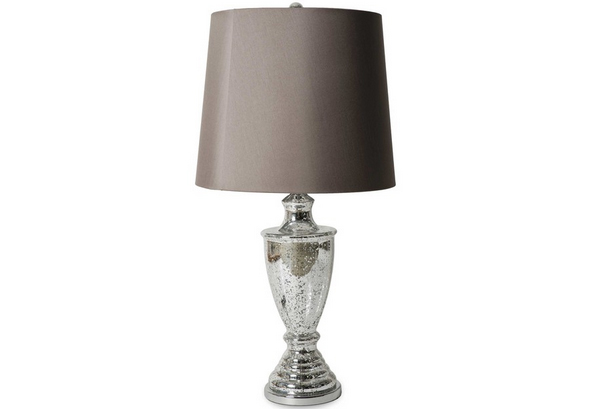 I love the cracked design on the silver body of this table lamp!
6. Fascination II Silver Table Lamp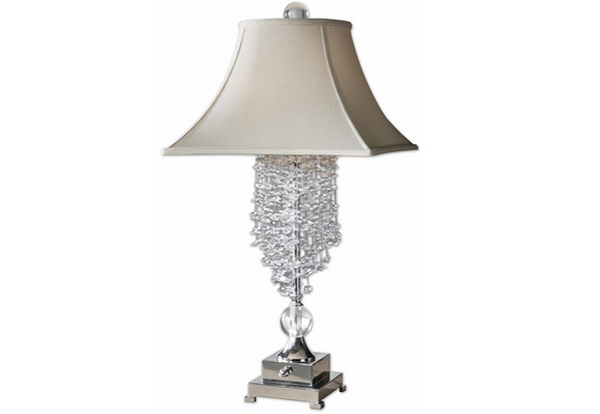 Fancy glass is accentuating the fabric top and silver stand!
7. Floriane Silver Table Lamp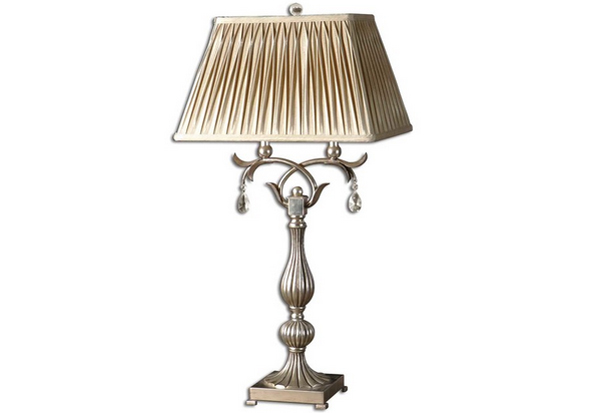 Things I like about this Floriane lamp are the fancy drops on each side of the body and the rectangular top too!
8. Gable Table Lamp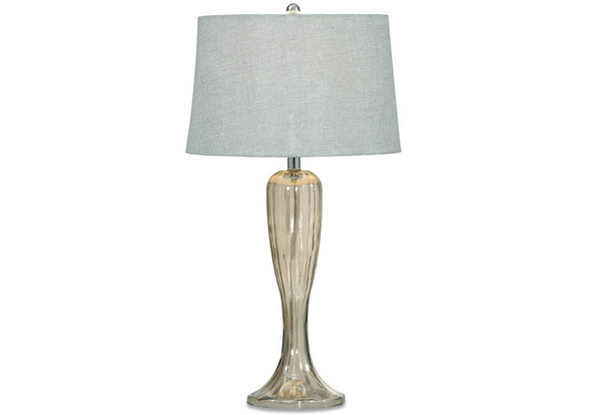 Gable table lamp is sleek, slender and has this sophisticated air to it!
9. Greek Key Silver Table Lamp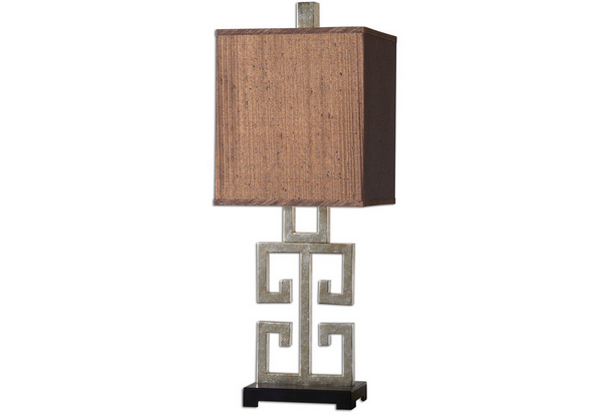 How do you like seeing this Greek key details with the brown square top? The design looks a bit Asian too.
10. Sondra Hollywood Regency Silver Oval Pleat Table Lamp
Short oval pleat on the bottom of the lamp sure looks like a perfume bottle, don't you agree?
11. Haley Hollywood Regency Silver Leaf Table Lamp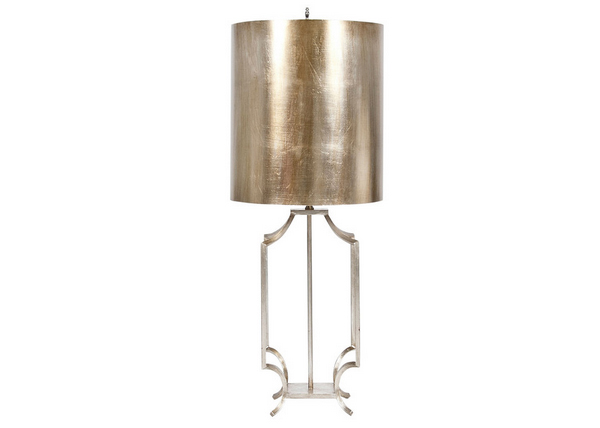 I love the bronze drum top of this silver leaf table lamp.
12. Harrison Silver Table Lamp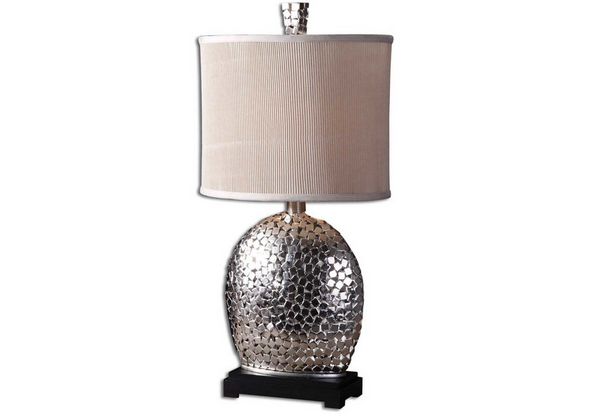 Another silver lamp base that looks like a perfume body! Pretty scaly but nice though, right?
13. Starlight Hollywood Regency Silver Crystal Double Lamp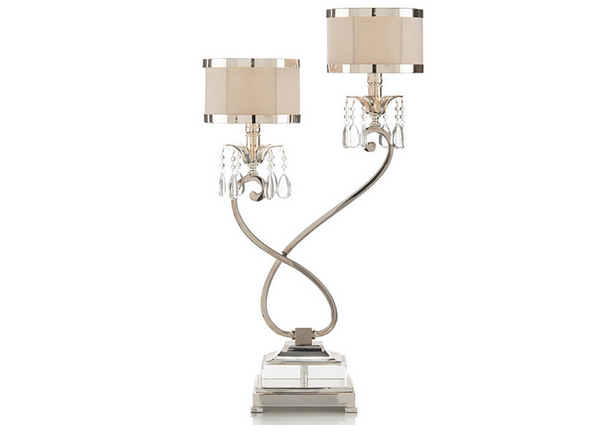 This is definitely one fancy silver table lamp which is double in function and beauty!
14. Trinity Hollywood Regency Silver Ring White Table Lamp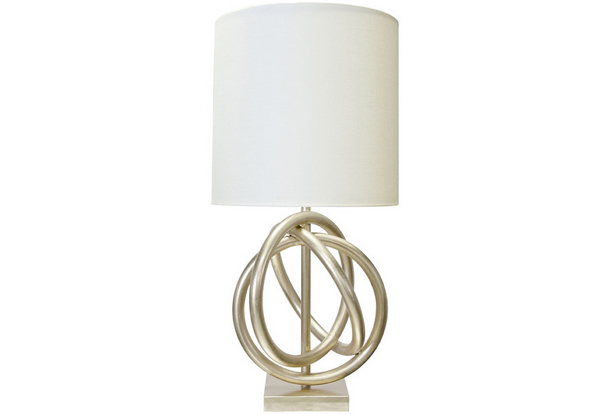 A lovely and contemporary design of a silver ring table lamp!
15. Nala Table Lamp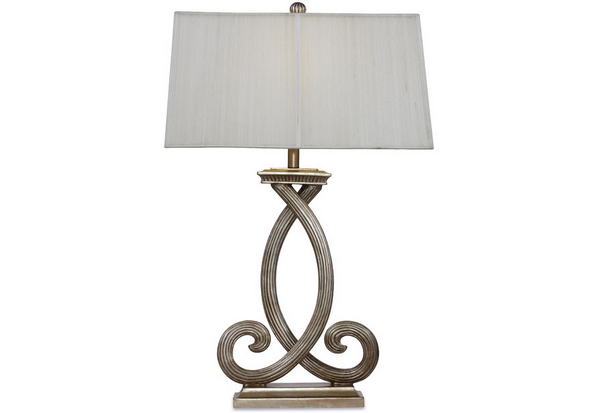 I like the name of this gorgeous silver table lamp. The shape of the body is unique and creative!
16. Vidalia Hollywood Regency Silver Leaf Table Lamp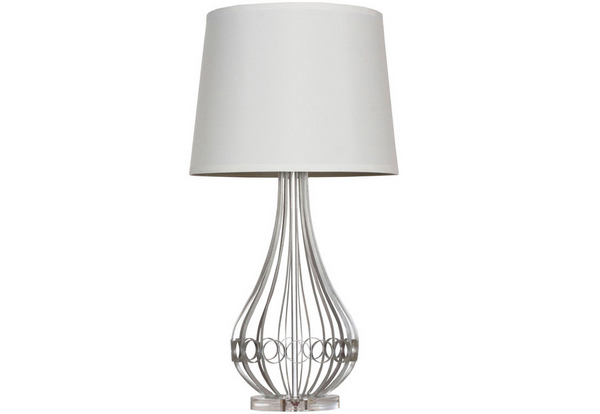 Viladia's body looks like an egg beater! Hehe!
17. Rashida Hollywood Regency Silver Crocodile Lamp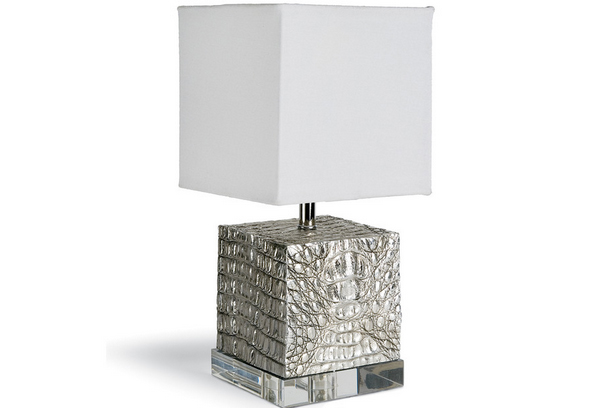 Rashida's box base has this croc feel and print! I love it!
18. Recollections Silver Table Lamp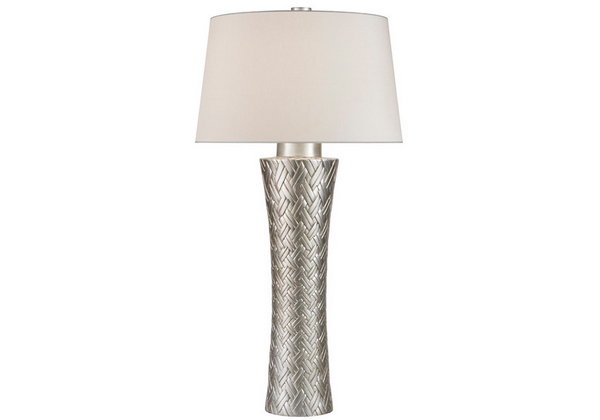 Here is another design of a lamp body that seems like a trophy body! Slender and award-winning!
19. Vonetta Hollywood Regency Diamond Silver Table Lamp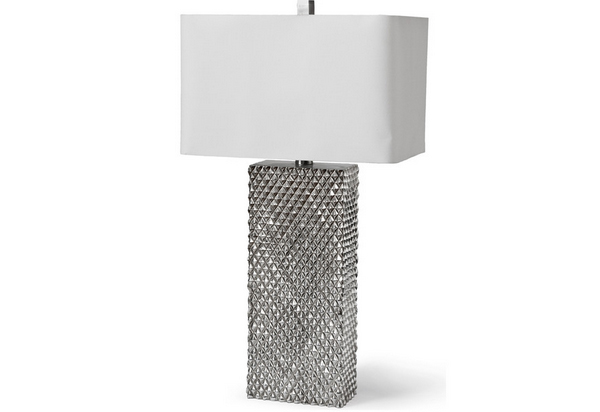 Vonetta sure has its ragged edges but because of this same ragged edges this silver table lamp sure is beautiful and special.
20. Senoia Table Lamp
Who said silver has to look all-white or similar to a stainless steel? This one sure looks fancy and vintage all at the same time!
That list sure was awesome! From simple silver table lamps to those one of a kind design you wish you can have for yourself! These silver table lamps are ideal for the living room or in bedrooms! Though we know for a fact that lamps are best placed anywhere in the house! They are dual purpose – useful and beautiful!