Konstantin Achkov's Impressive Lese Series and Electron Chair
If you have a lamp and a chair in your house, try to inspect it and tell us what you like about it. I'm sure that aside from its function, you will tell us it looks beautiful and unique. Yes, aesthetics always matter. Some will even choose those pieces that have a distinct look in an attempt to be different from the usual home furnishings we see. Well, if you got these products we will feature today, I am sure yours is unique and beautiful too!
New items were presented by Designer Konstantin Achkov of Tenom Furniture in the One Design Design Week in Bulgaria. He showcased three prototype pieces as part of the Lese series that includes an easy chair, a stool/table and a floor lamp. Aside from that, there is also a fourth piece called Electron chair which complements the Lese collection. A new Bulgarian brand named Lock Furniture will be launching these items soon.
The Lese Series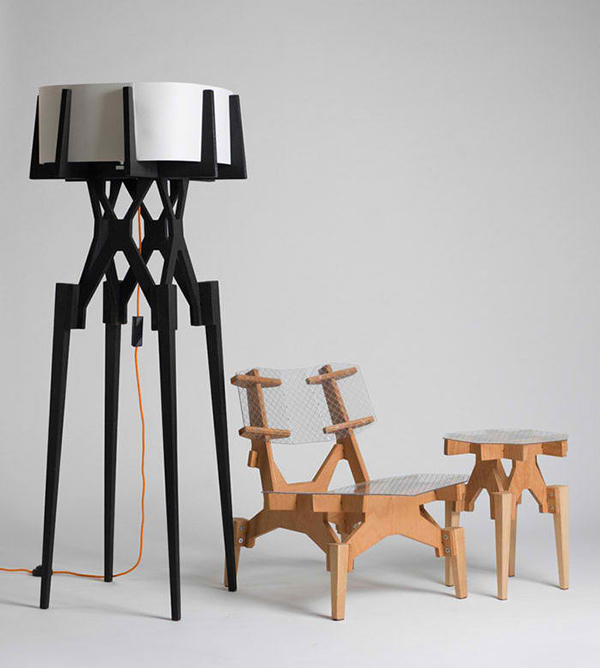 The series of comprised of a floor lamp. easy chair and a stool. It is characterized by its puzzle-like construction using 18mm beech plywood. The puzzle pieces interlock and connect to create a kaleidoscopic effect.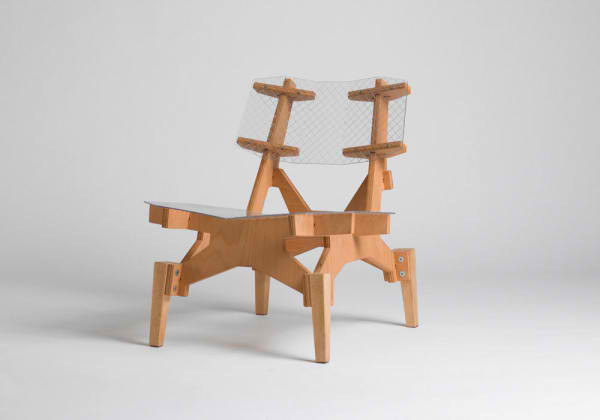 The chair has a unique style and shape that goes well with the design of the lamp.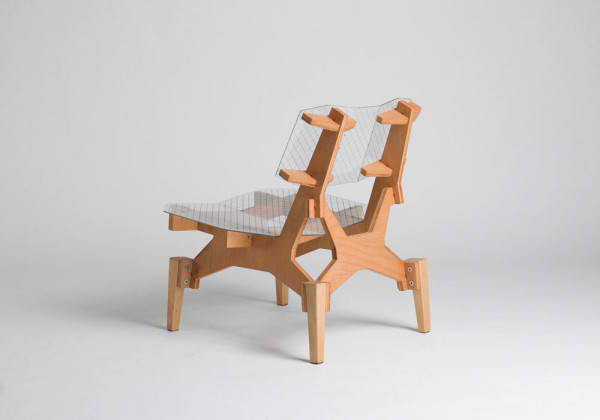 It has a transparent seat and back allowing it to show off its beautiful construction.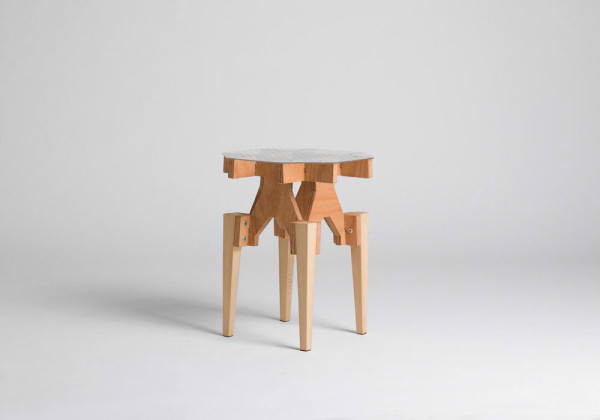 Like the chair, the stool also has transparent seat. I think you'll agree with me that this is a cute stool!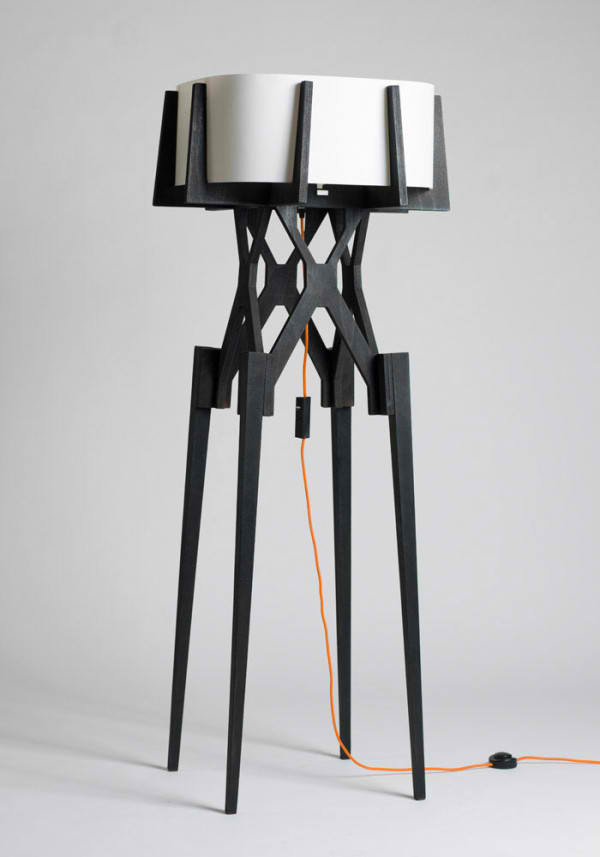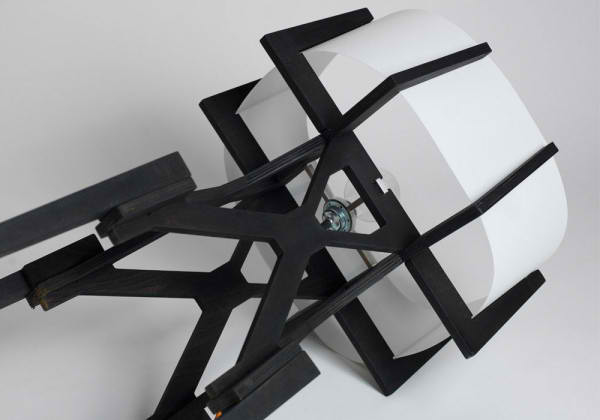 The lamp has a magnet in its base while its legs are there to fix it into place.
Electron Chair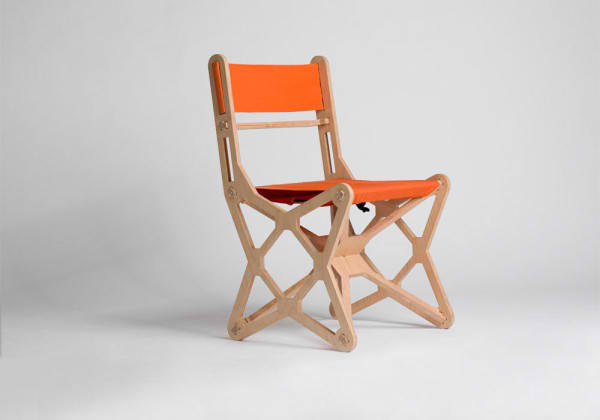 Another innovative design from Achkov is this Electron chair.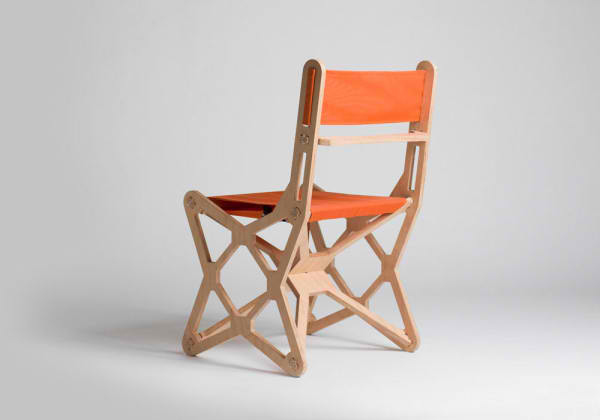 It got its name from its profile which looks like an electron.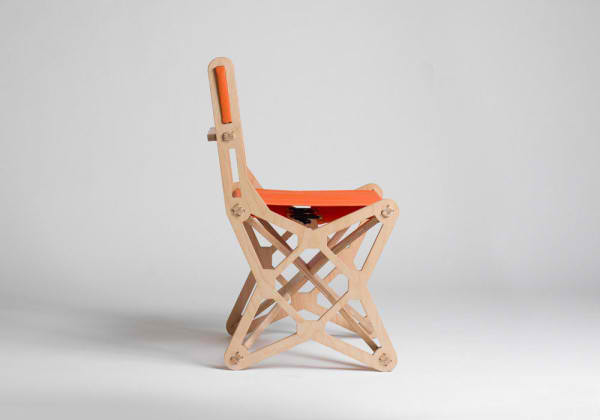 The chair is upholstered with a bright orange textile. It is waterproof and UV protected.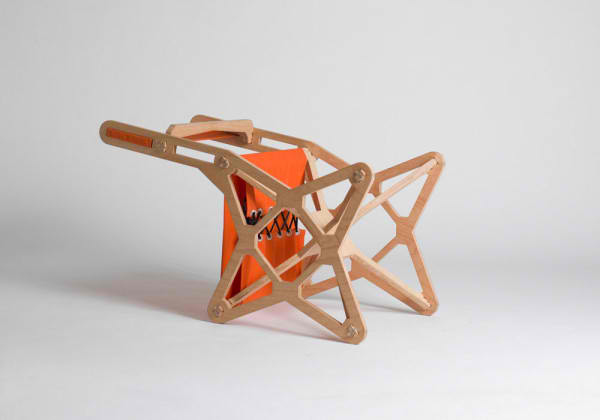 This also comes with a flat-packed. Take a look at the design of the chair's bottom. Reminds me of a corset!
Konstantin Achkov of Tenom Furniture impressed us with the designs of the chairs and lamp above. I actually thought that there are no more new designs that would come because there are a bunch of lamps and chairs we already have in the market. But I was wrong. With man's creativity and imagination, there is still much to show!