20 Rustic Collections of Antique Lightings
Most people out there, that includes me – although I'm not really into collectibles- do really love a vintage look and antique collections. Antique is a Latin word which means old, which is commonly defined as old collectible items such as furniture or work of art which has a considerable age. In addition, they are collectible because of its beauty, rarity, condition and unique features. Because of these features which are very sophisticated kind of style, vintage look is a rage among interior designers at present.
A home that is ornamented with vintage pieces emanates a sense of comfort and charm. Managing a vintage look is not that hard to achieve, there are just small pieces you must take into consideration when designing; from flooring, walls, furniture to decors which includes the lighting that gives a polish look. These lightings would heighten the beauty of other vintage decors that surrounds your homes giving it a complete look.
1. Folk Art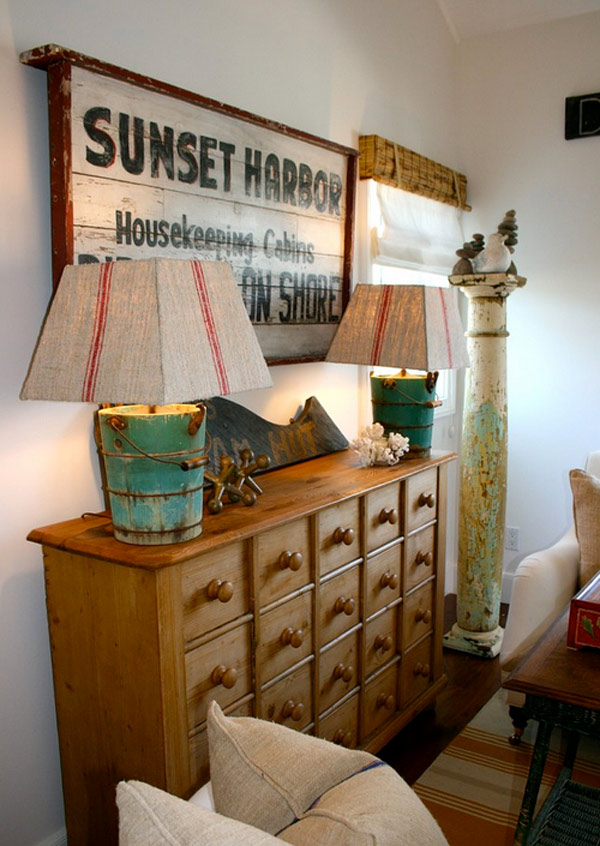 This lighting have come to a form from an antique object – ice cream freezers – that tends to become a lamp, stunningly bring a nice decor to the room.
2. 1920's French Wrought Iron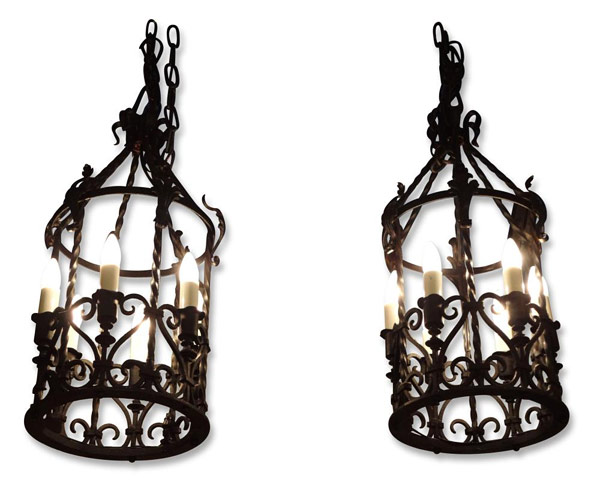 This beautiful pair of hanging lanterns would be an additional light to your living rooms or patios that gives a sense of elegance.
3. Lighting Royal Crown Table Lamp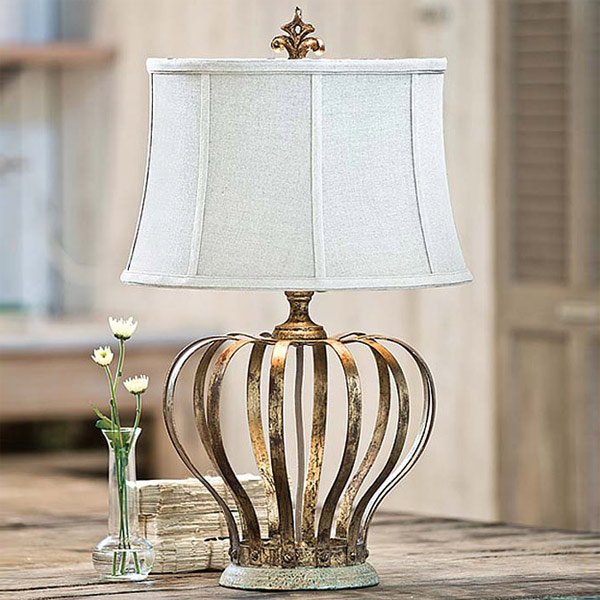 Add a touch of royalty, base of this lamp is curved like a shape of a royal crown bringing a real place like palace.
4. Teardrop Chandelier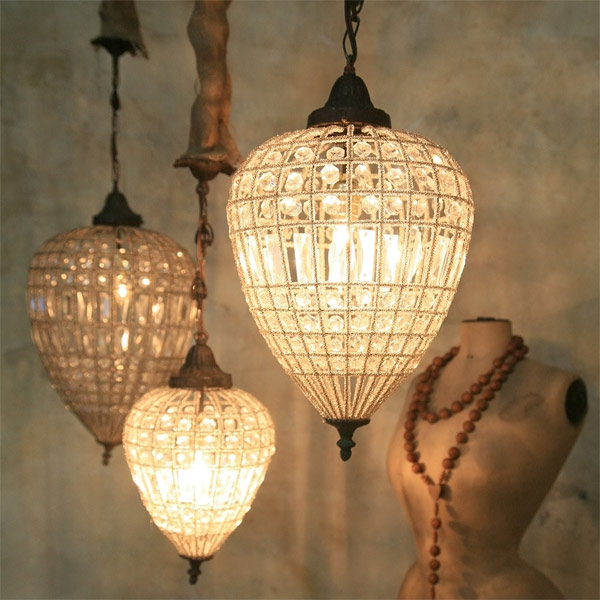 This faceted glass beads chandelier sparkles and shines in your bedrooms or dining area that reflects the old world glamour of classic European design.
5. Lighting Changement Chandelier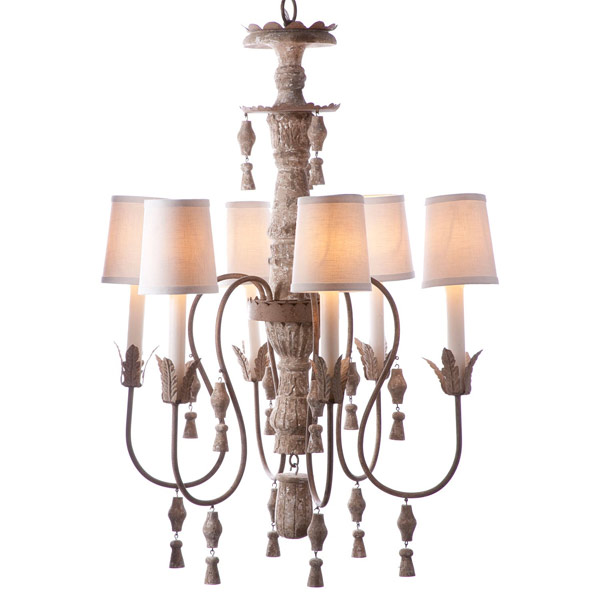 This antique chandelier can be dressed up with or without those elegant cream shades, giving an equally a rustic romance.
6. Adobe Ranch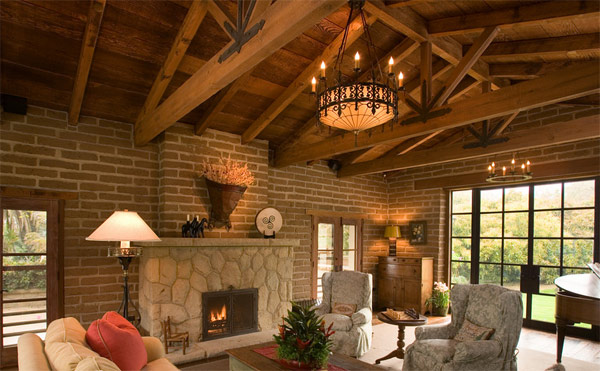 That antique chandelier completes the feeling of a countryside home giving a warm atmosphere and elegant style.
7. Crystal Lights Gold Leaf Wall Sconce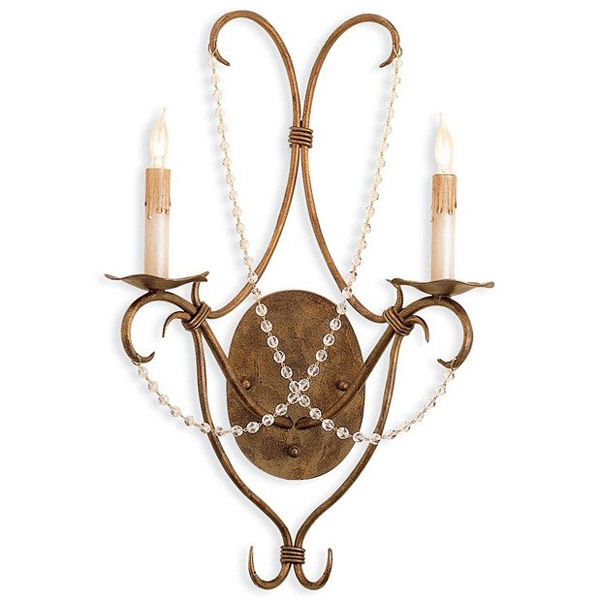 Adorn your elegant spaces with a sconce made from wrought iron finished in aged gold leaf plus decorative details like beads that reflects a deep sense of richness.
8. Vintage Floor Lamp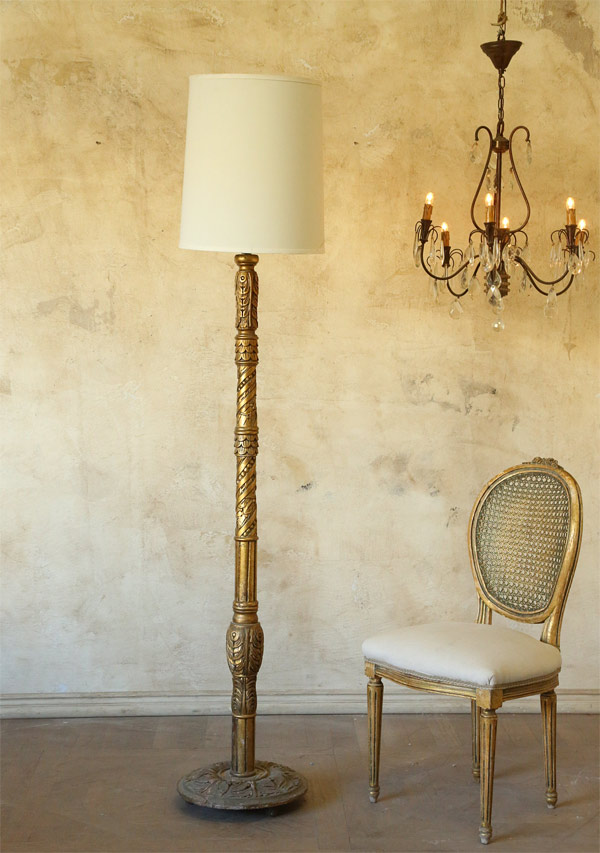 This floor lamp is perfect beside a lounge chair that would give a dramatic sense on your bedrooms.
9. Regis English Bronze Chandelier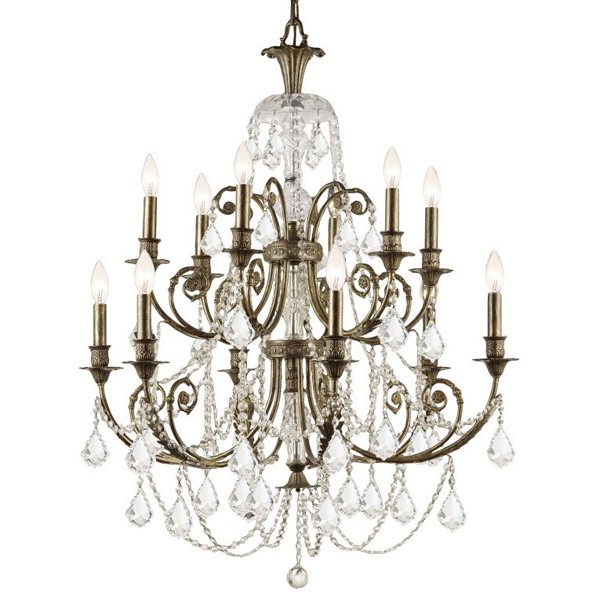 Now you can add grace into your decorative interior with a chandelier polished with crystal, a very unique fixture that would be a masterpiece on royalty-like homes.
10. Antique Table Lamps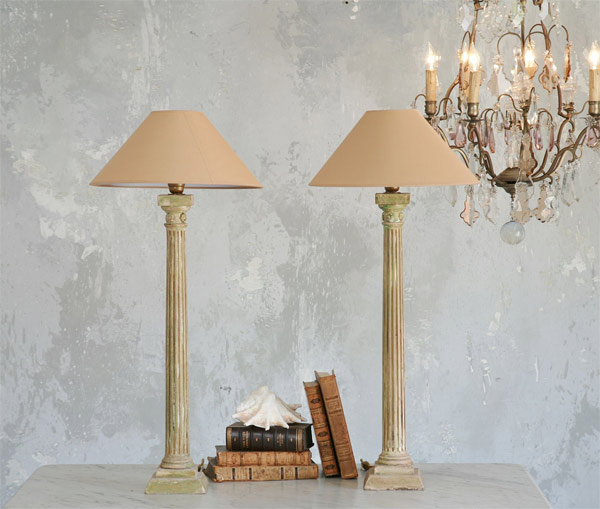 A pair of column table lamp with fluted stems is perfect in long tables with mirror at the center an amazing glow to the area.
11. Vintage Chandeliers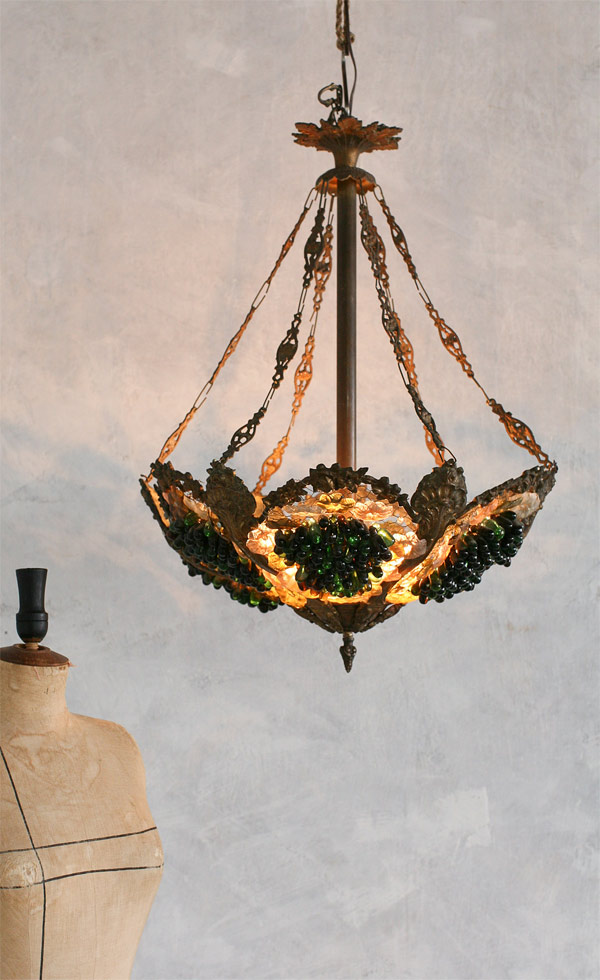 This spectacular huge-scale cluster chandelier made with weathered brass can be a perfect accent in your bedroom vanities.
12. Antique Copper Light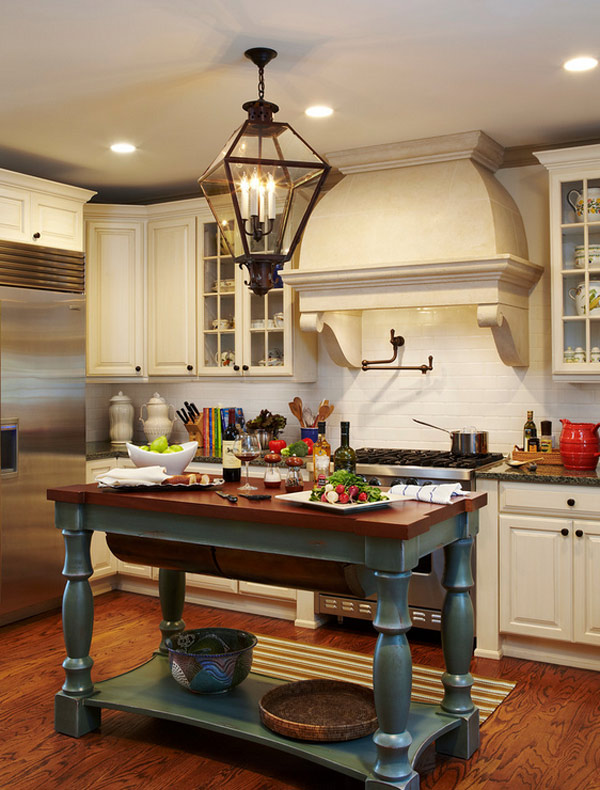 The antique copper light fixture and custom fabricated-stone hood gives the kitchen a more glowing and histrionic feeling.
13. Hanging Lamp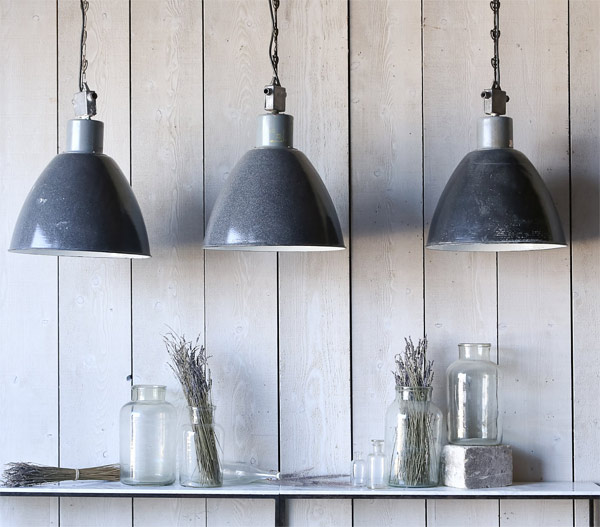 Seriously, these eye catching dome-shape hanging lamps are a perfect piece for any industrial-chic designed spaces!
14. Reproduction Medium Chateau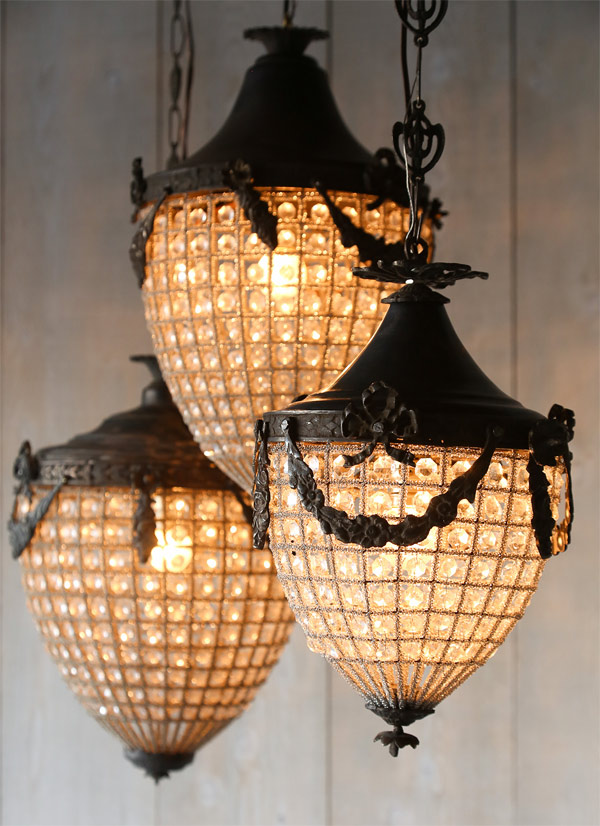 These are very classic and elegant for living rooms, designed with beaded glass crystals from a mixture of metals.
15. Willow Basket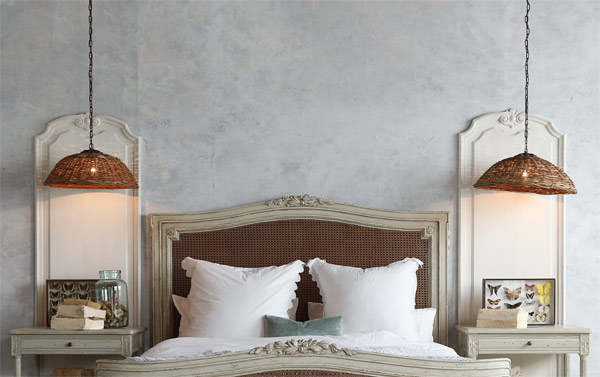 These gorgeous willow basket are crafted from antique French willow baskets that are good as side lamps in your bedrooms.
16. Vintage Zinc Buckets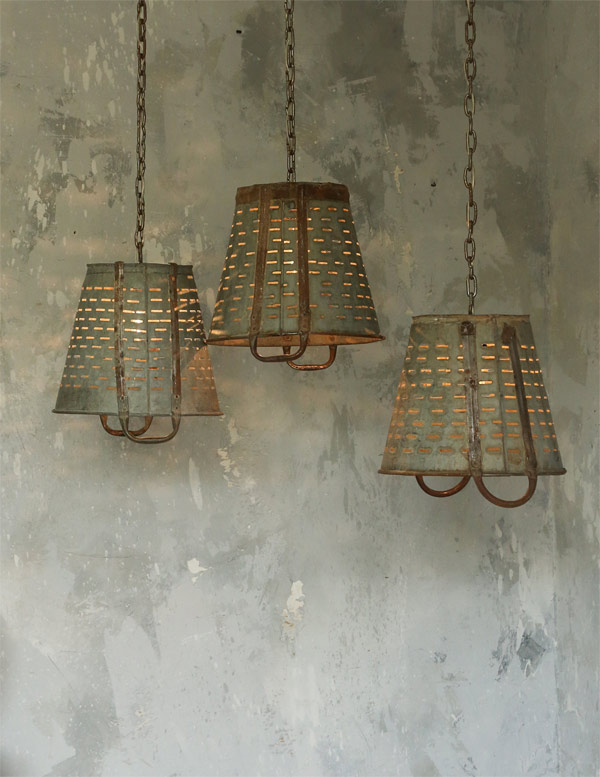 These are very cool vintage collection made from old buckets of zinc; rustic and chic with its rust-pitted handles, casting a wonderful filtered light patterns.
17. Trough Chandeliers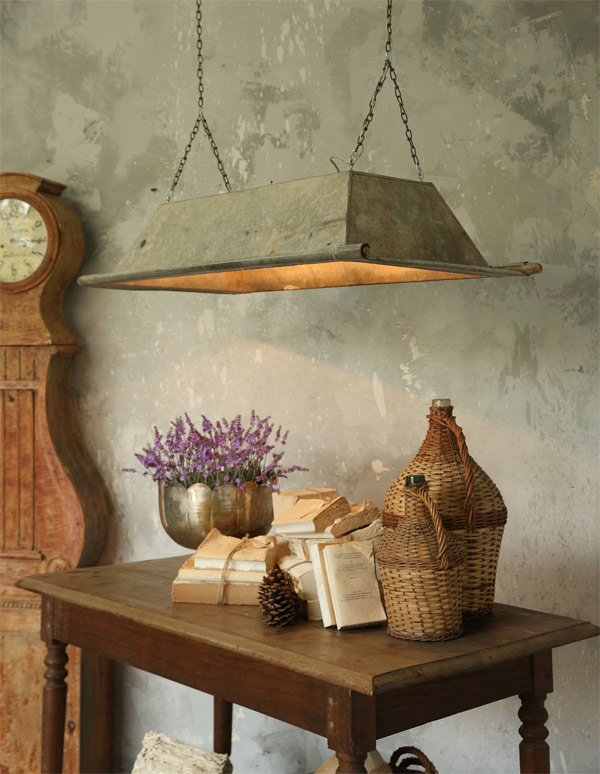 Really want a vintage look? Take it from this old zinc trough, a great piece of accessory especially for barn and ranch houses.
18. Lighting Carson Side Lamp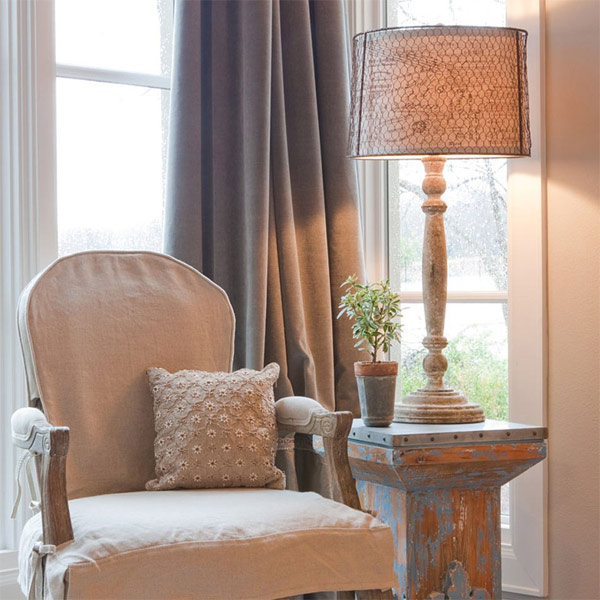 Countryside look is enhanced with this understated base wood lamp topped with linen shade overlaid with a rustic chicken wire.
19. Bubba Hay-Carrier Hanging Lamp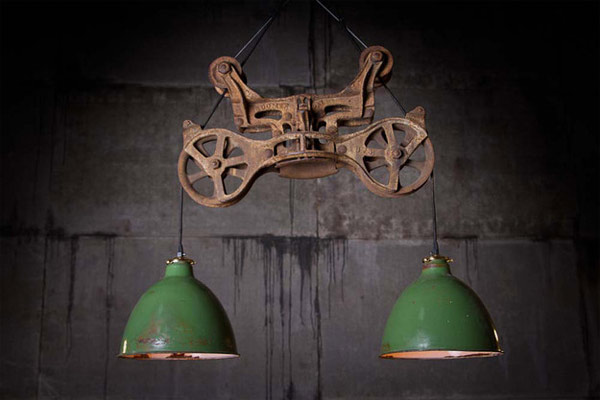 Any masculine room is completed with this rusted hay carrier enhanced with hanging lights that gives a sophisticated antique look.
20. Persian Pendant Lights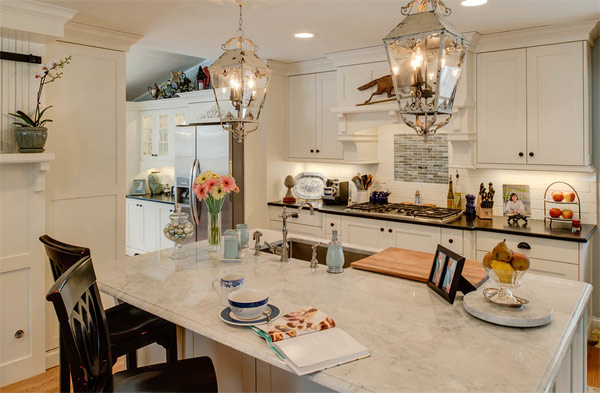 This pendant light matches seemingly to the tone and textures of the kitchen revealing a historic sense.
Collecting antiques would somehow cost you a lot of money for you are paying for its name and quality but you need not go to antique shops all the time to complete your antique collections. Sometimes it would be better to pick out old items from your past that can be refurbished to have homes with a classic vintage makeover.