Store Your Wines in Style in the WineHive Modular Wine Rack
Are you a wine collector? Or do you love drinking and storing wines in your home? Well, I am sure you will love this item that we will feature today. This will not just let you store your wine but it will allow you to be stylish and fashionable while keeping your wines wherever you may intend to place it. The design of the wine is inspired by a beehive and is very beautiful.
WineHive is a wine rack that mimics the look of a bee hive. It has different sizes that holds 6, 10, 15, 21 and 28 bottles. It is made from recyclable aluminum material. Since it is modular, you can expandable and may grow with your collection of wines. It can also fit in any space you want to place it.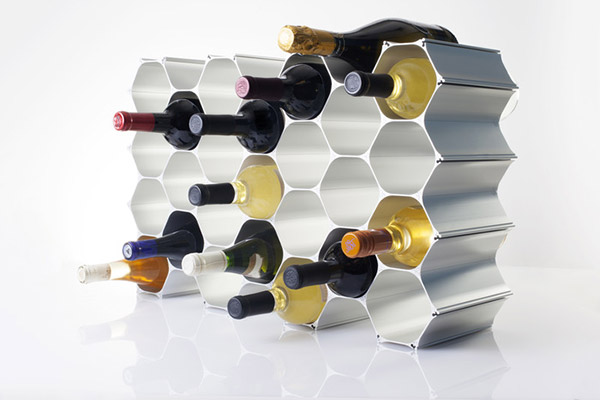 First look at the WineHive will make you fall in love with its unique design. It looks great with the wines in it too!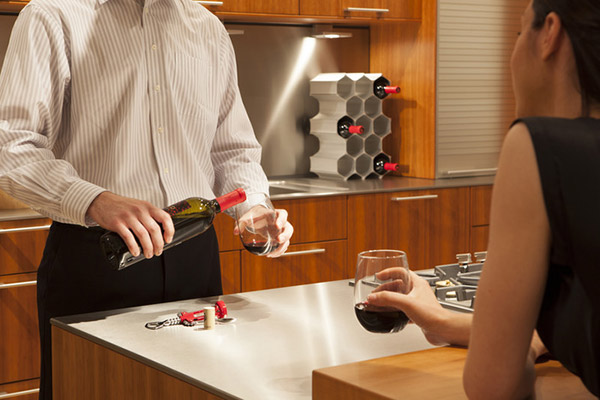 It is configurable in multiple orientations giving us the freedom to use it in any way we want.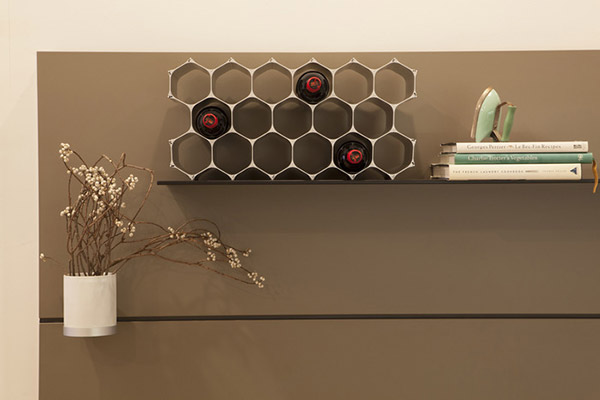 You shouldn't worry about any problems of this rack to disintegrate because it has a good interlocking design.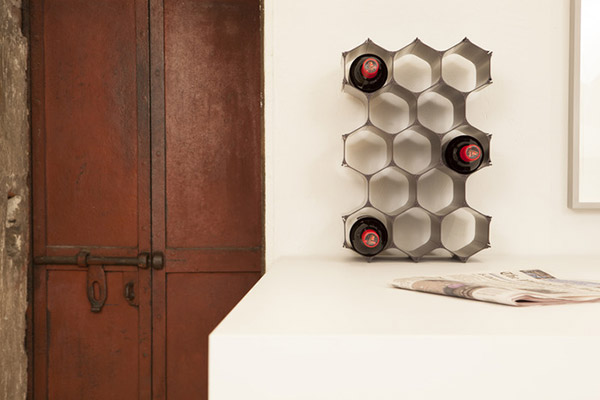 You can use it horizontally or vertically depending on the place you want to put it.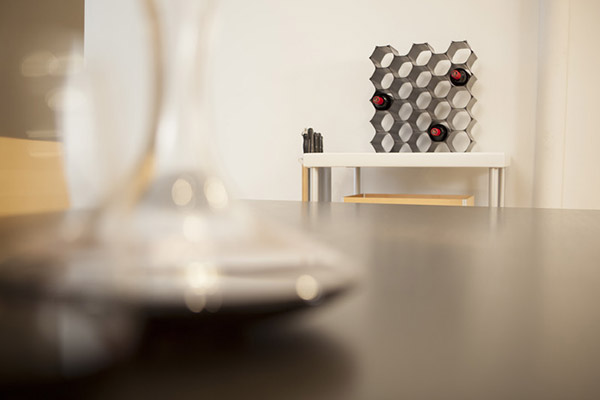 Choose the size you need for the number of wines you want to store.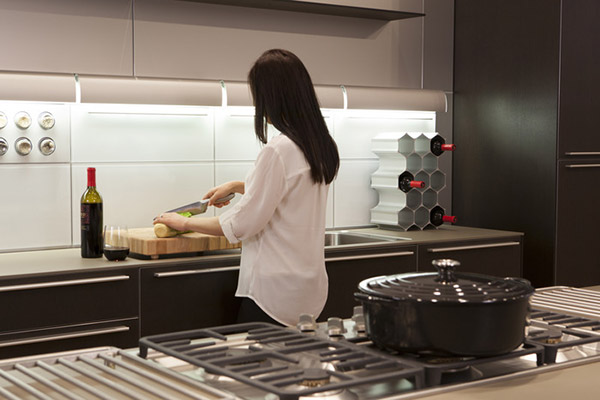 Worry not for you can always add more if your collection grows.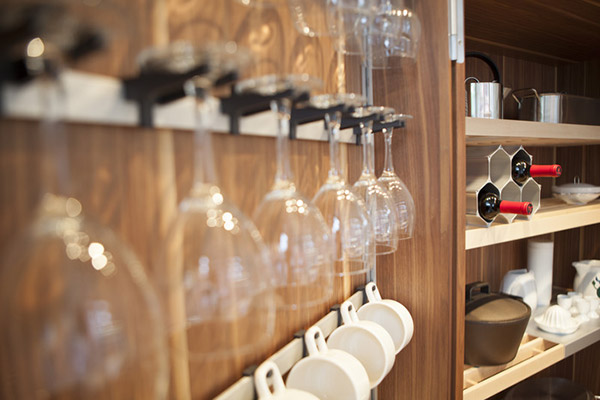 It can even fit to open cubbies and still look great that way.
This one is a huge collection of wine with LED lights installed in it.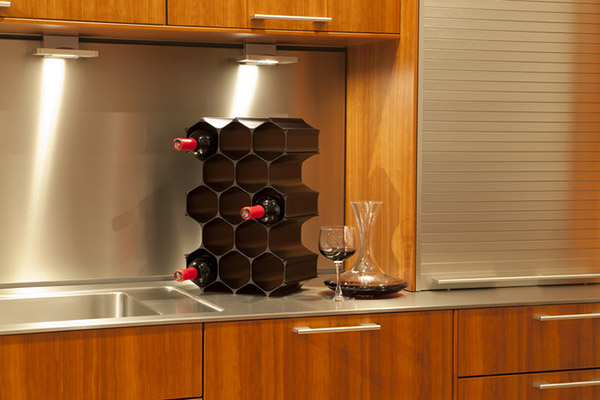 It is available in Silver Satin or Black Satin Anodize Finish.
This WineHive will allow us to look at wine storing in a different way! Why stick to a boring manner of storage when we can actually make it stylish as this one? This can be perfect in any home design style or motif because of its sleek minimalist design. Would you love to have one for your home?