Things To Consider In Decorating Your Home Interior With Blinds
Planning to add blinds to you home? Read this first before you get one!
When it comes to window treatments, there are different types that we can choose from. Most of the time, drapes or curtains made of fabric are used in homes since they are cheap and easy to install. One can also choose the colors and prints that they want for a curtain. But aside from curtains, there are also other types of window treatments that we can use for our home like blinds. There is a wrong connotation that blinds are just for commercial spaces and offices. But in truth, they are also effective in homes too.
Some homeowners are already replacing their curtains with blinds after realizing that these are more effective and efficient especially in terms of controlling the amount of light that gets into the home. Blinds can provide a homeowner with full privacy level. There are also blinds that be easily operated with a remote control system. Blinds are best for those who want to add a modern design to their homes since these window treatments are sleek and slim. Blinds are an arrangement of vertical and horizontal slats. The slats are being held together with cords which pass through the slats of the blind sheets.
What are the materials used to make various blinds?
Blinds are made of different material types. With that, one would need to choose which type he would prefer in terms of materials it is comprised of. It could be made from plastic, metal, fabric or wood. The look of the blinds varies and it would have a great effect on how it is used in a home's interior.
Hence, one need to decide as to the type of materials their blinds is made of. For instance, wooden blinds are perfect for interiors that have a tropical feel in it while metal ones would be suitable for industrial spaces. Apart from the materials, these blind coverings also come on either manual or machine operated. Apparently, the remote controlled ones are more expensive but these are easier to use.
Types of Blinds
There are different kinds of blinds to choose from. These have various usages and it would also depend on the place where you intend to install it. So you will know which blinds to use, here are the different types of blinds.
1. Venetian blinds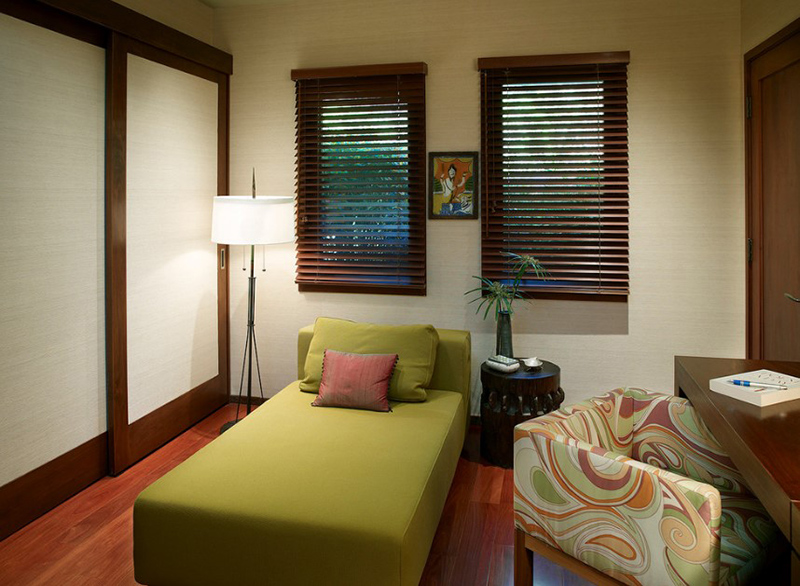 This is considered as the traditional form of blinds. In order for it to remain appealing, it needs to be cleaned from time to time. It provides a nice interior to one's home but it cannot completely block light from entering the space. It is easy to install and works well for both hot and cold weather.
2. Roller blinds.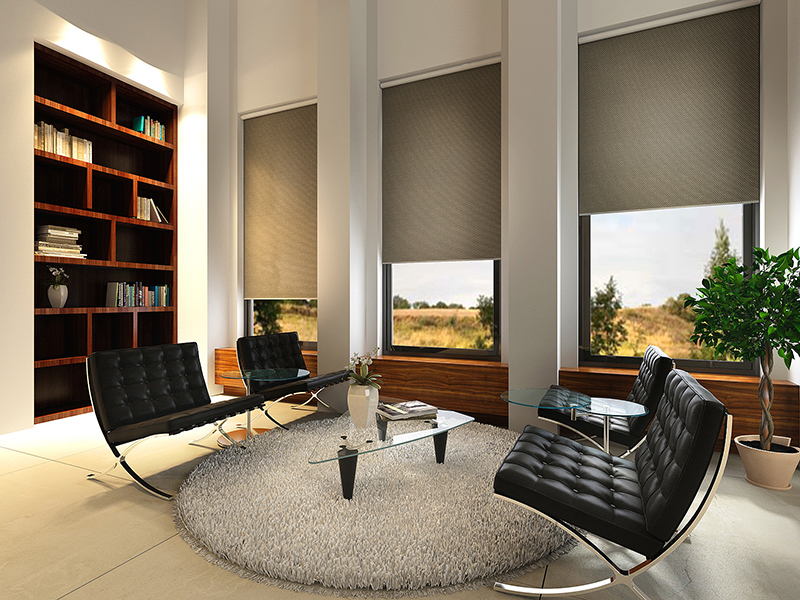 This does not contain slats. Instead, it comes in one complete sheet. This is perfect for protecting one's home from theft, bad weather, temperature, fire and it could also be an effective humidity control system.
3. Roman blinds.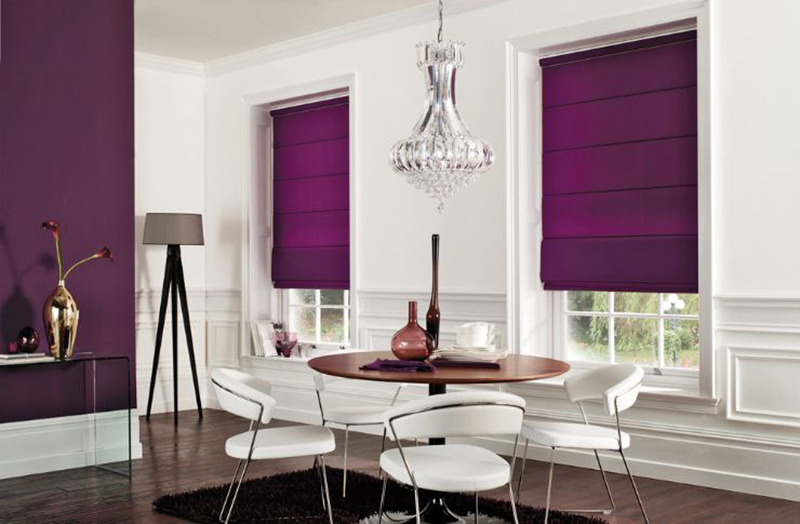 If you want one that is stylish and appealing, and then this is right for you. It made use of fabric which has a very soft texture. It comprised of large folds or sometimes slats and would cover the entire window. Aside from a luxurious appeal, it can also bring some texture to the home.
4. Pleated blinds.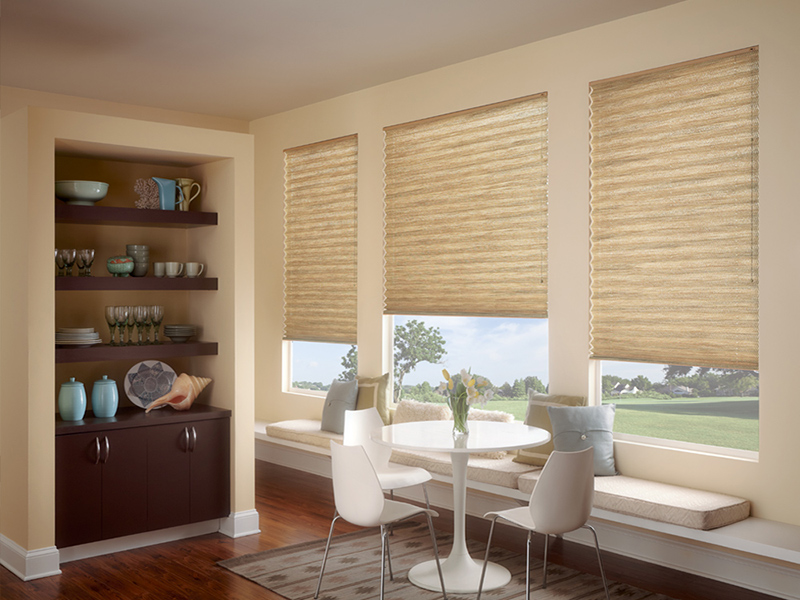 This is one of the popular choices for covering the windows. It looks chic and is also practical to use. It creates a relaxing ambiance and would be perfect for small spaces. It can also be easily stored since it can be drawn to the uppermost corner of the window.
This is the different kinds of blinds. After knowing each of them, you would know which one is perfect for your needs and which would look great in your space.
What To Consider In Decorating With Blinds
If you think using blinds for the house is merely for the purpose of adding privacy to the space, then you are wrong. It could actually add to the appeal of your interior while controlling the amount of light that enters. Aside from the different materials used for the blinds, it also comes in various colors, prints, and patterns. With that, we will give you some tips on how to decorate your home with blinds.
1. Choose colors and patterns.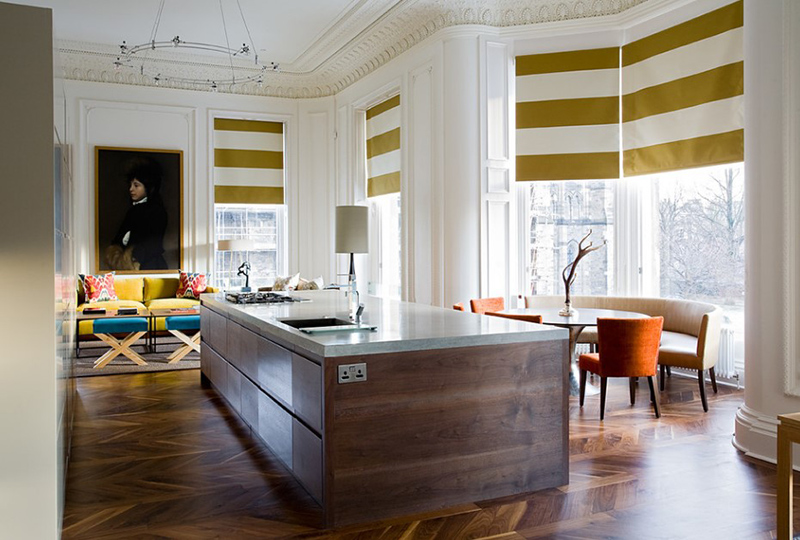 Like what I said, blinds come in different colors and patterns. Whatever is the type, for sure you can find one that will suit your space. For instance, you can choose blue Venetian blinds for your home office for light and cool appeal. Or you can choose a patterned Roman blind for your kitchen to bring some life into the area.
2. Decide on the type of blinds.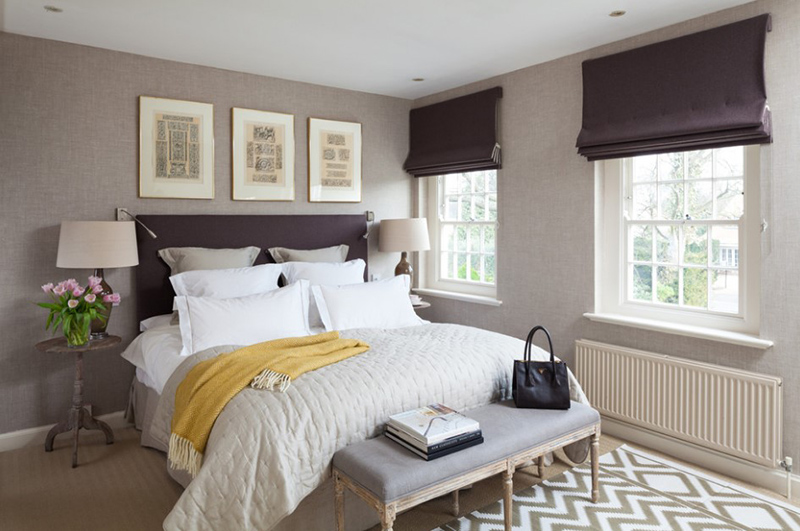 See to it that you pick the right type of blinds for your area. This would depend on what purpose you have in mind to install the blinds. Aside from that, you may also want to consider the design of each blind type and decide if you want this in your space.
3. Match it with your color scheme.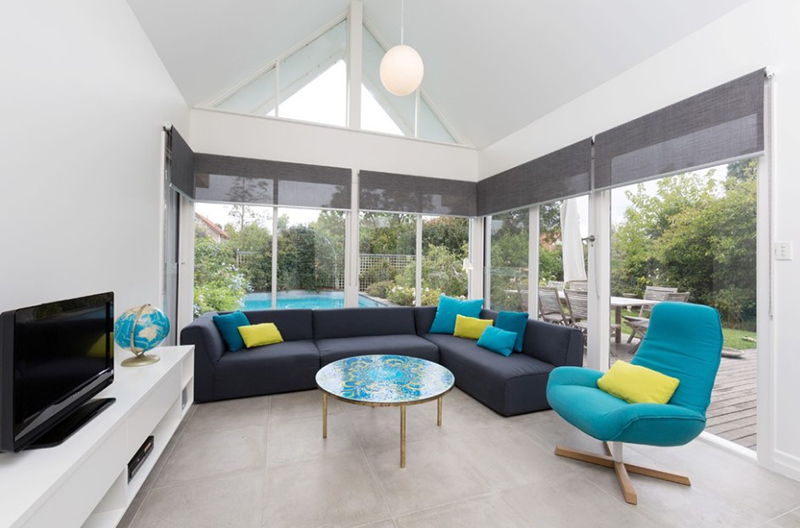 When designing the home's interior, one would surely have a color scheme in mind. See to it that your blinds have a color that is part of your scheme so that it will look coherent.
4. Consider the space.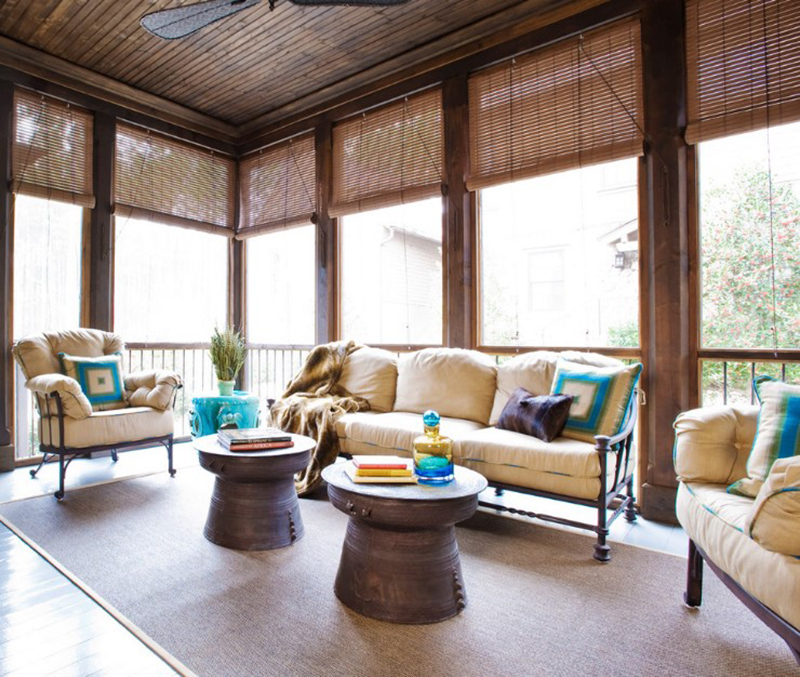 You have to bear in mind the kind of space where the blinds will be added. This way, it would be easier for you to decide on what type of blinds to use. Also, think of the purpose why you are putting up blinds so you can choose well which one is perfect for that purpose.
5. Let it compliment with your interior's style.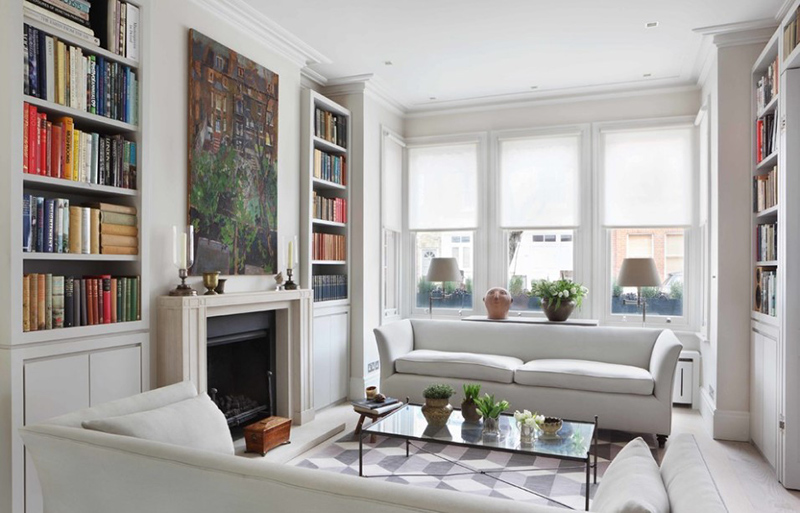 There are different interior styles that you can choose from and you have to make sure that your pick for the window treatment will match the style of your space. Like if you want a sleek modern look, Venetian blinds will be great. You can also get Roman blinds with floral prints if you are aiming for a little traditional touch. It is important that your choice of blinds will look perfect in your interior or else it will look out of place.
So, have you decided to use blinds for your home? If so, we hope that you will be able to pick the right one for your space. Even if these are just window treatments, they actually have a huge impact on the appeal of your home's interior. Because of that, it is important that you decide well first before buying one. Making good decisions prior to purchasing blinds will also help you save money. And make sure that you get one with good quality so that it will last long. Found this post helpful? Feel free to share it with your family and friends!