Hang Your Fave Things on this Modern Loop Hook
One way to store stuffs in the house is through hooks. With that, we can hang whatever we want to depending on the size on the hook. Smaller hooks could hold our necklace and other lighter objects. But bigger hooks can hold our jackets, hats and others. I thought that these hooks all look the same. Well, others have some decorative thingy on top of it but the hooks are just the same hooks. There is this product that changed my idea about hooks. It is called the Loop.
The Loop functions like the hook but only better. It is highly functional where we can hang our favorite things whatever those are. This modern wall hook isn't just functional but it can also be a cool minimalist decor for your walls. It is designed by LaSelva Design Studio and could be used in so many different ways.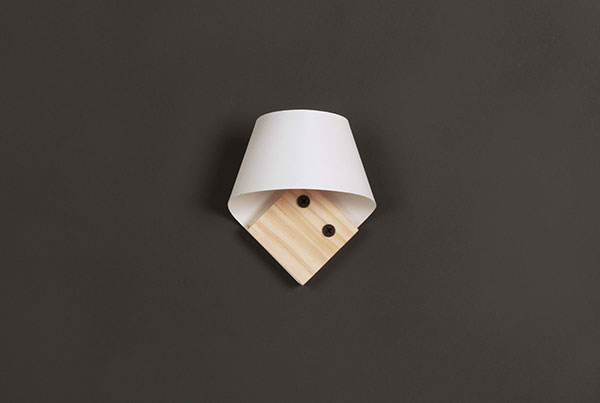 This is the Loop. Yes, you are seeing a loop that is a hook.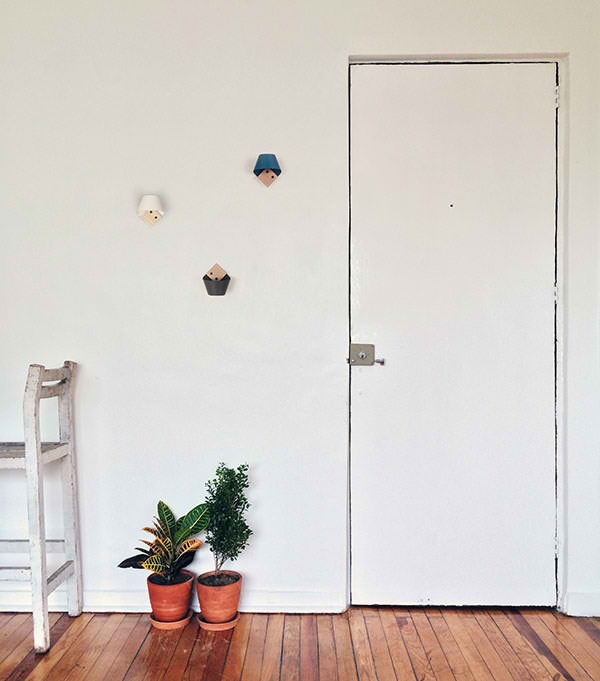 It has a minimal modern design that looks perfect on the walls. Intrigued why the other one is upside down? You'll know later.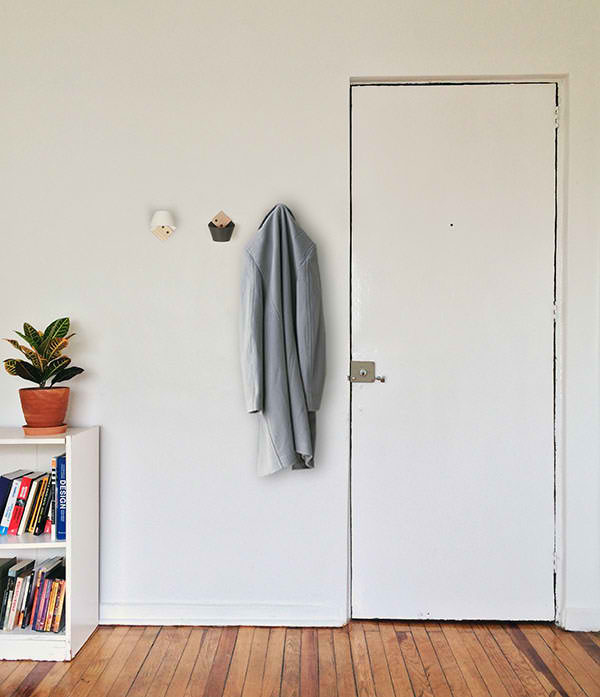 You can arrange it on the wall in whatever way you want.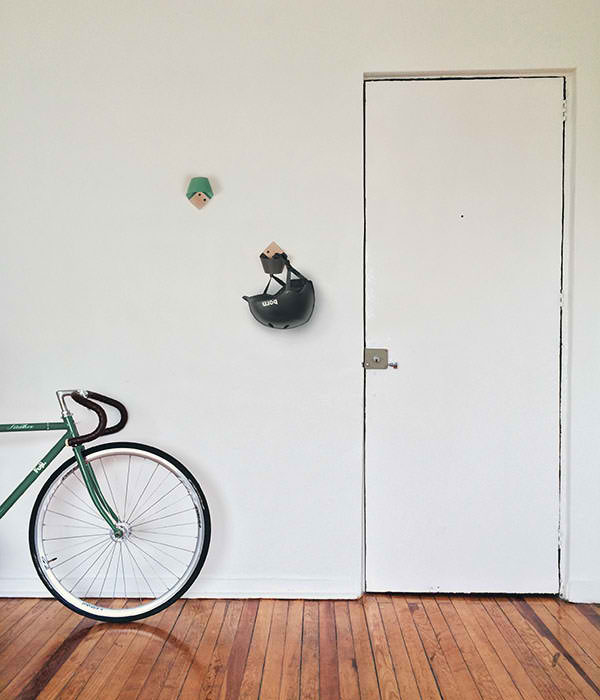 You can use it in whatever way you want too!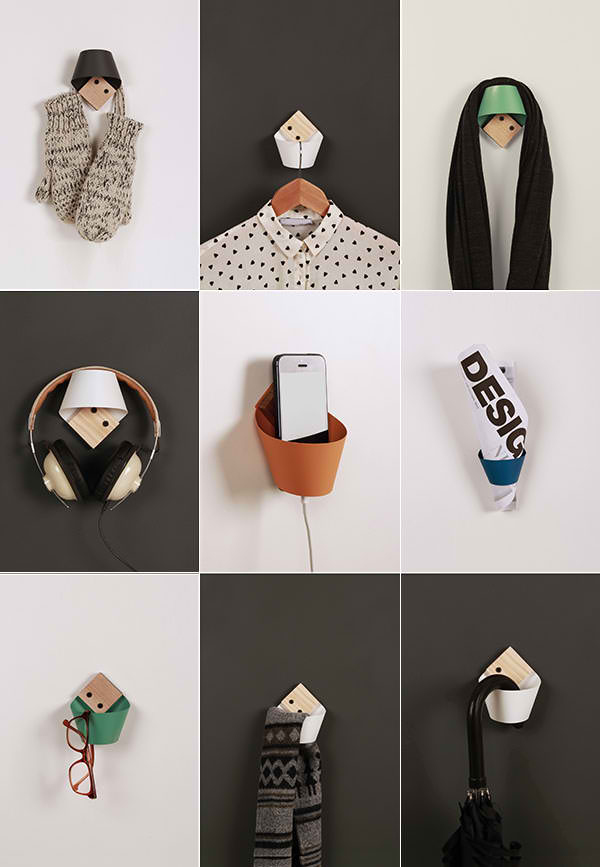 And when we say "whatever", we really mean whatever! Just look at the different possibilities above!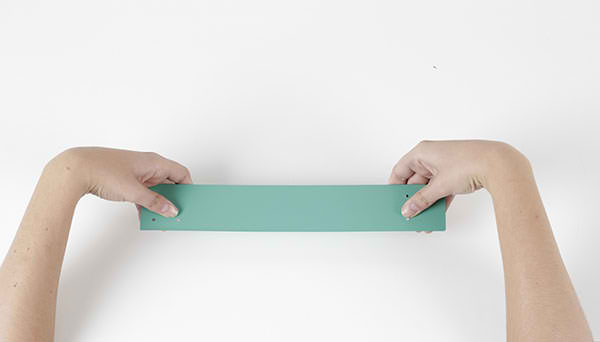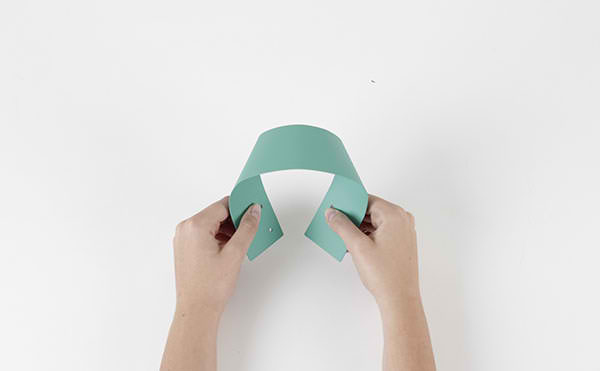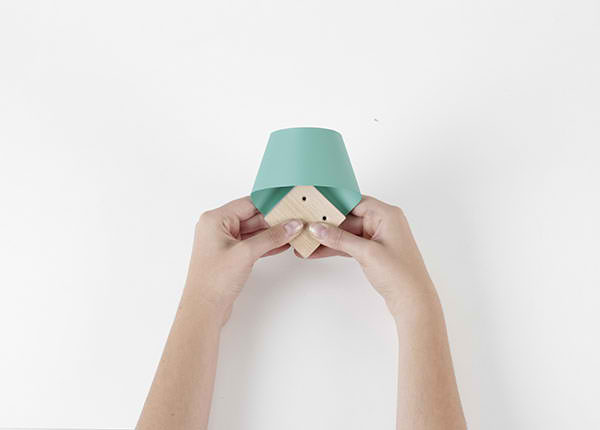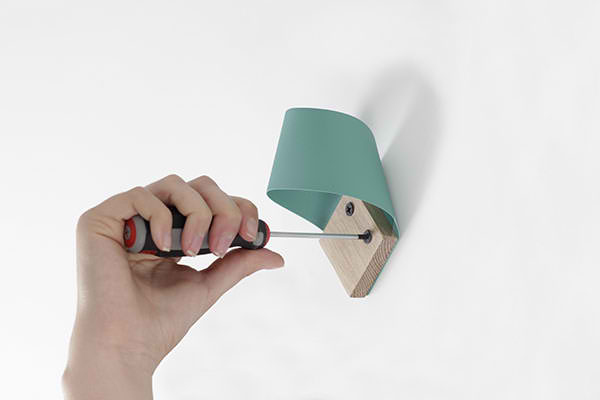 This hook is simple and it was assembled in an easy manner too. Two screws put them in place and allow you to flip it in down if you want to.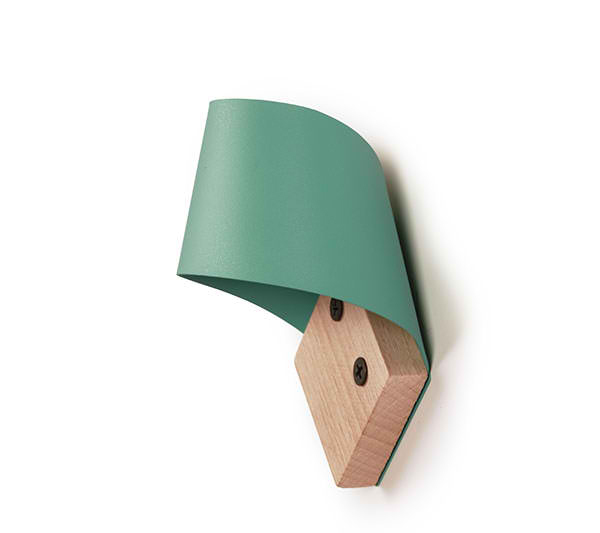 The Loop consists of just one thin sheet of metal or polypropylene, a square wooden body, and two screws.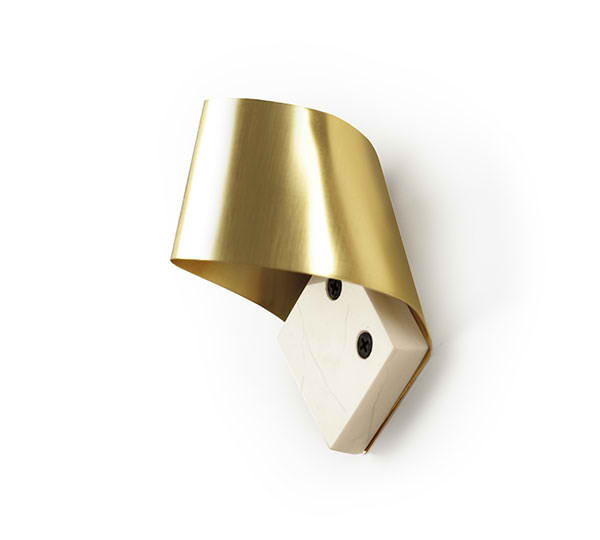 It comes in different lovely colors too.
With this design, it is flat-pack ready & easy to ship. It is also easy to assemble like a 3D puzzle. Like what we said, it comes in a variety of unique colors, including gold, turquoise, copper, & more. This hook by LaSelva Design Studio wins in so many ways. If I have this, it would really be very useful for organizing my stuffs. Interesting, right?