15 Kitschy Retro Dining Room Designs
Stylish, sleek and is known for its geometrical bold patterns and lovely fun colors. Retro is one of kind, true timeless beauty that everybody seems to love and appreciate. Some still had retro considered to be one and the same with vintage, well here is one fact retro is not the same as vintage. Retro is more kitschy and mod. It happened during the years 1950 to 1980 while vintage occurred long before retro had ever existed. It is old-fashioned and classic.
Retro look can be easily achieved. You could either go for the authentic retro look or modern retro design, either way it will turn your boring dining room to a vivacious one. Retro is all about being daring and bold. It is all about geometrical patterns and bold hues. It is like putting a personality to your interiors. So let us browse through the nostalgic retro dining room designs and find inspiration for your own dining room.
60's 70's Kitchen Booth Set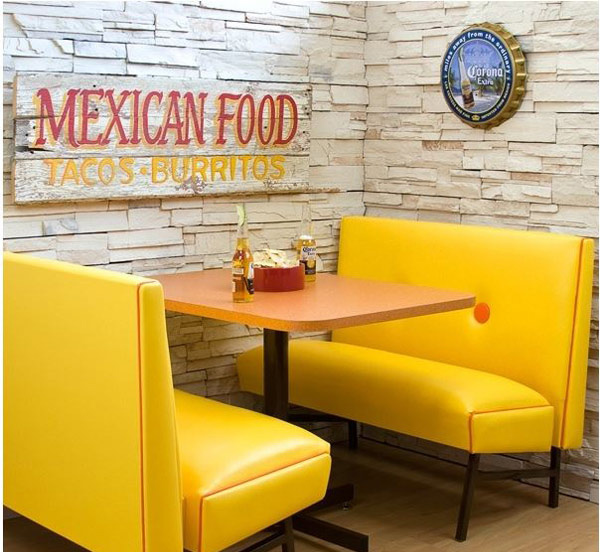 LA 70's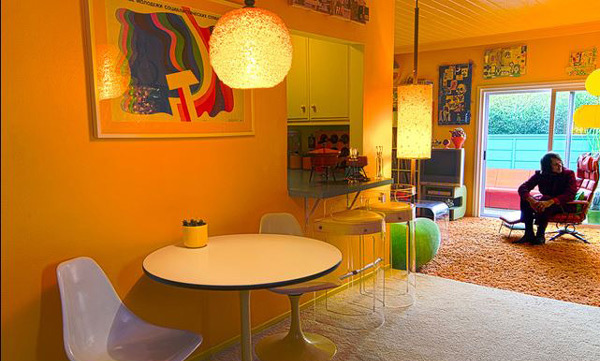 Retro Dining Furniture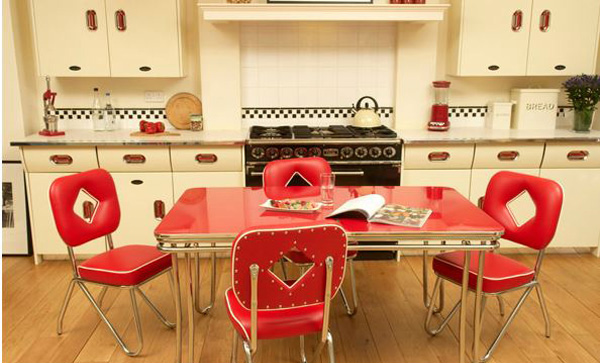 Retro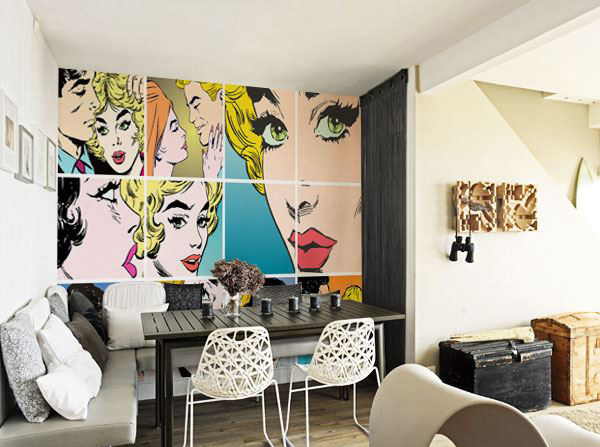 Retro Yellow Dining Room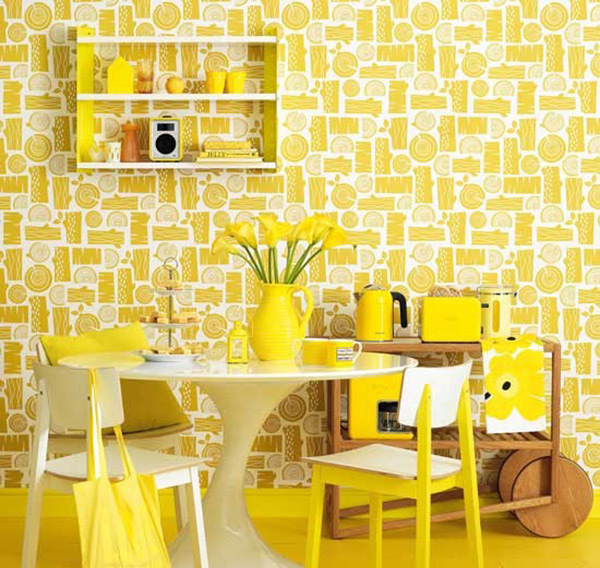 Colin & Justin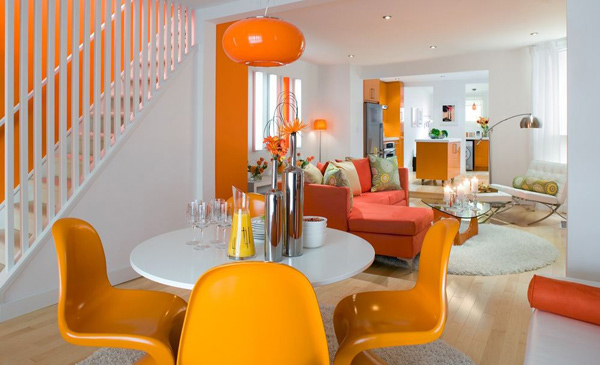 Basement Den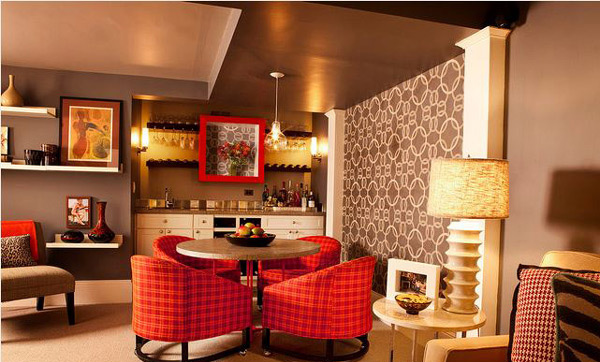 Dining Room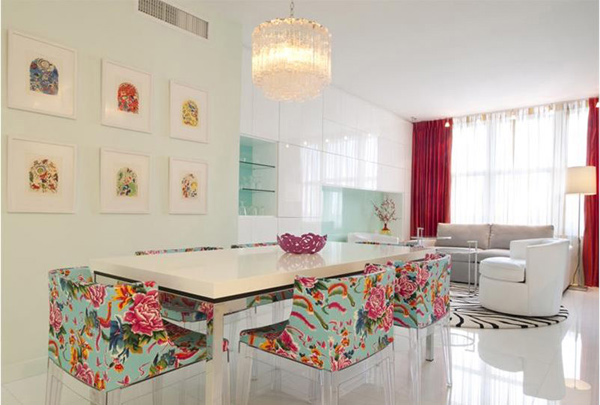 Retro Red Dining Room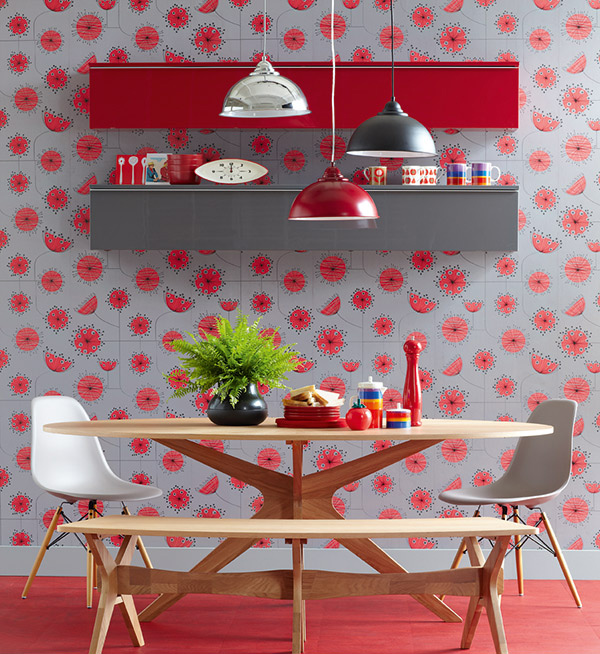 West Side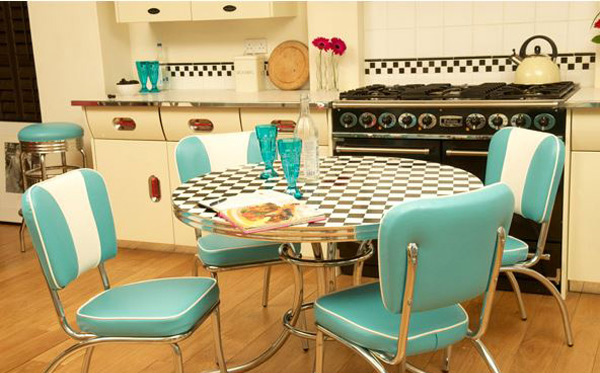 Hilltop House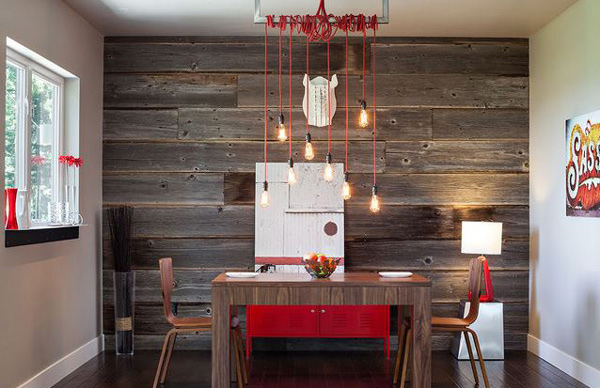 Retro Dining Room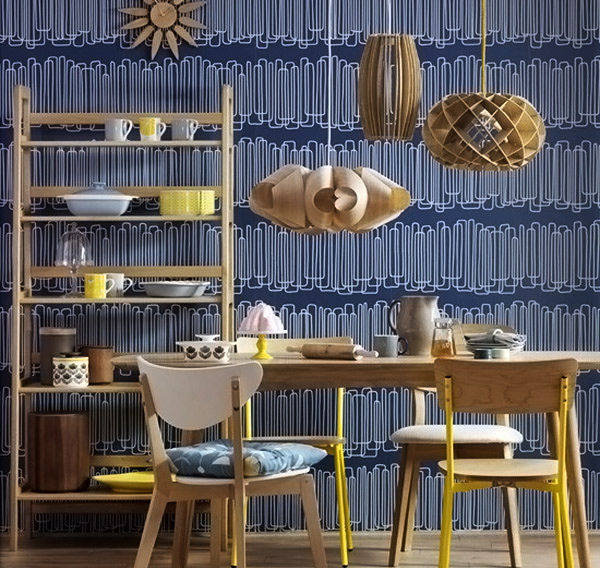 Comox – Kitchen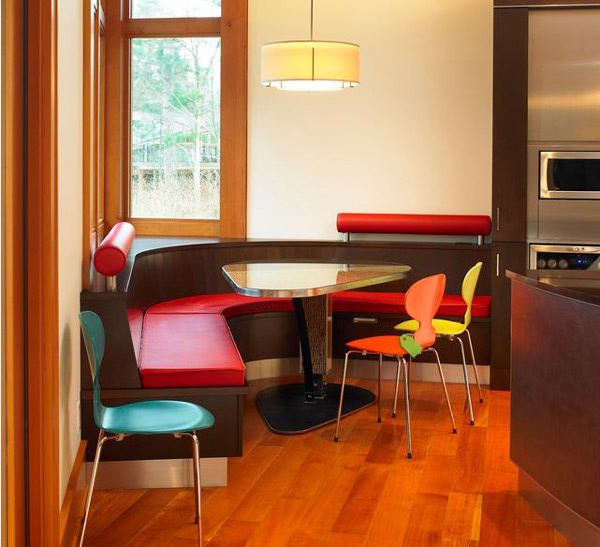 Kitchen Breakfast Nook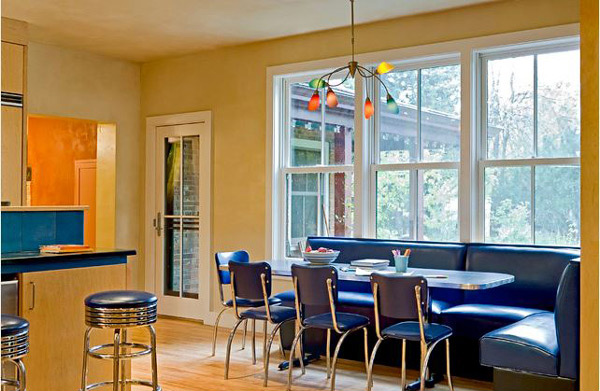 Retro Life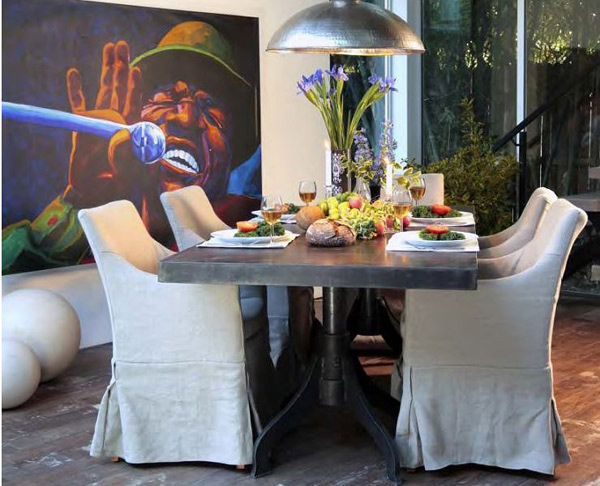 Those were our colorful collection of retro dining room designs. It's an eye-catcher and full of vibrance. The retro patterns can give a huge impact to the overall look of the dining room. May it be a feature wall, an area rug or shelving it can create an amazing retro feel. You could also use retro-patterned curtains or you may even do furniture upholstery for a retro look. Colors play a vital role in creating a retro atmosphere too. So pick your retro color and have fun in creating your own retro dining room design. If you want to apply retro to your bedroom, then take a look at 15 Funky Retro Bedroom Designs.