15 Ideas in Designing Dining Rooms with Bay Window
Some home's architecture includes a bay window. A bay window is a window space that projects outward from an outside wall. It could be an arc or it can have a flat front with angled sides. When it is curved it is called bow window while if it has angles on both sides, it is called canted. A bay window can be used for different areas of the house. Sometimes, a bench is added into it or a table too.
We have collected some dining rooms that have bay windows. This will help you in designing your own dining areas which has this feature. This type of window is usually seen in traditional homes with medieval or baroque style. But since some spaces were already updated, you can see how some of them were turned into contemporary or eclectic in style.
Arts & Crafts Residence – Dining Room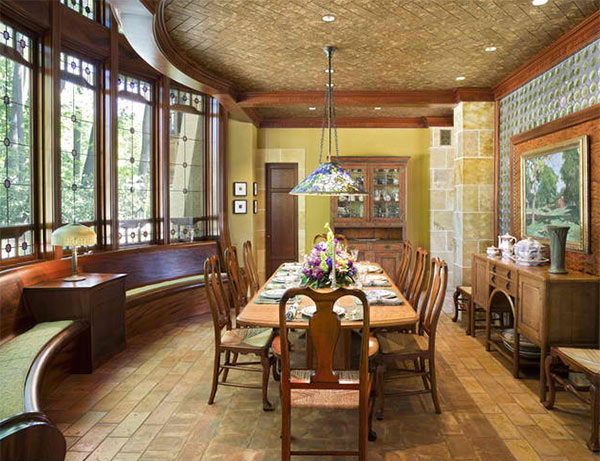 The Warren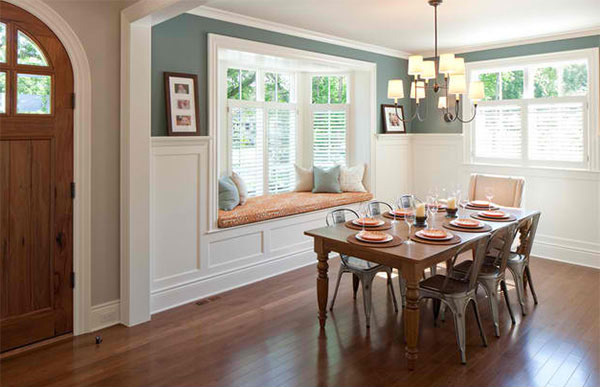 Contemporary Gem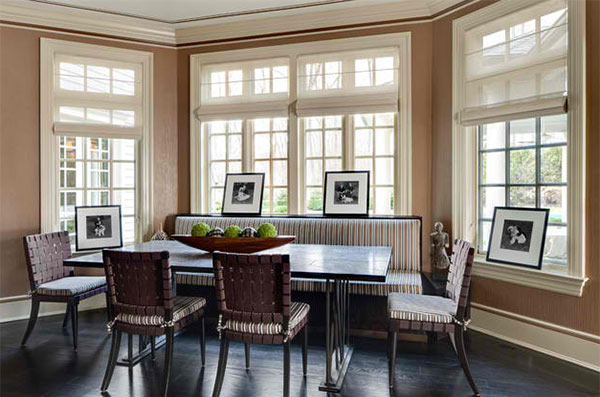 Guilford, Ct. Residence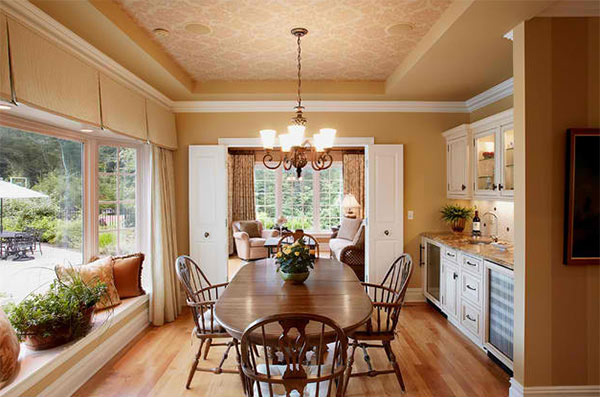 French Country Estate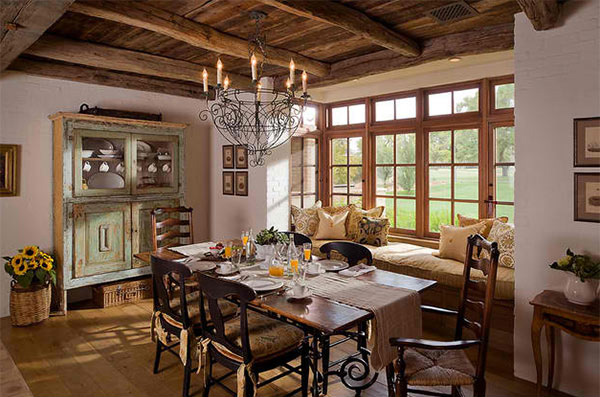 Pelham Renovation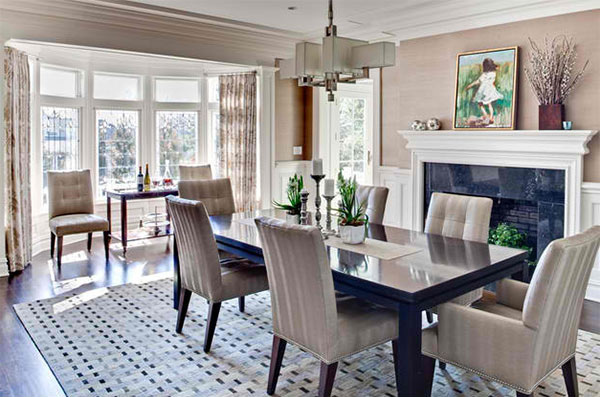 New Canaan Private Residence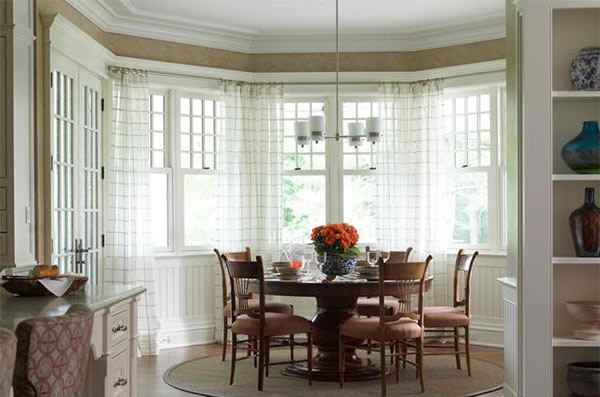 SW Vista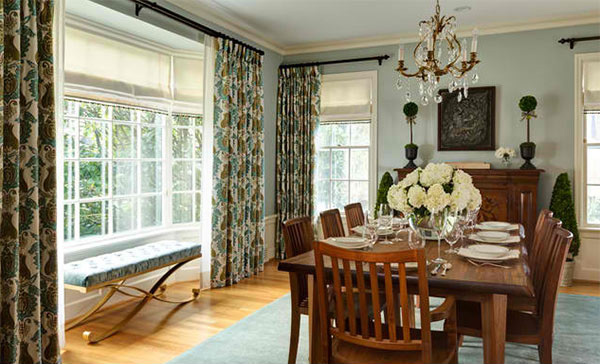 Cortez Avenue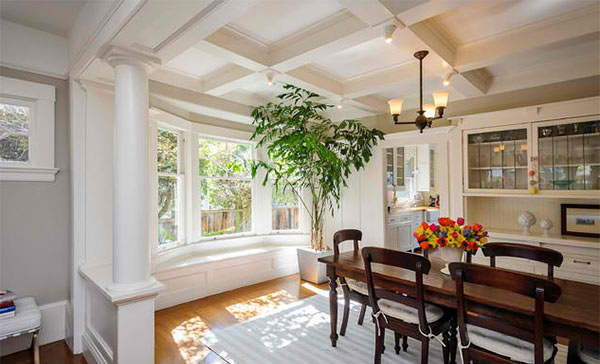 Beach Front Property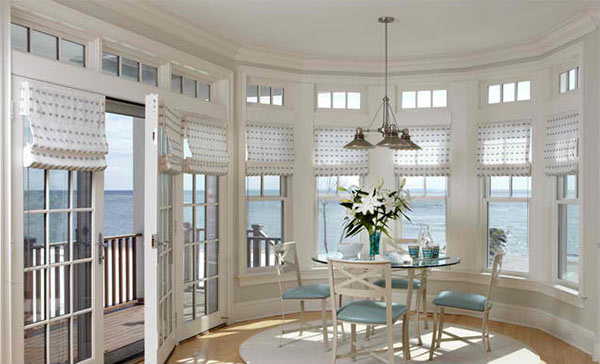 Sophisticated Suburbia – in Westchester!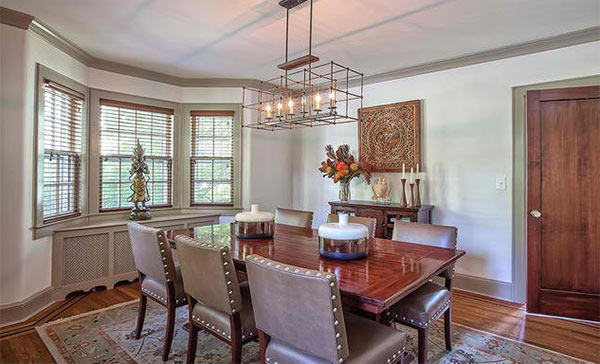 Design by Chevalier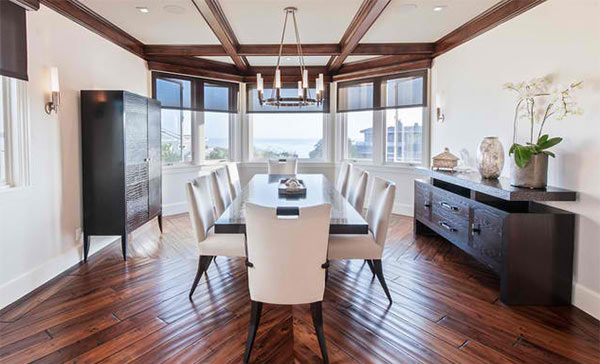 Meridian Home Staging & Design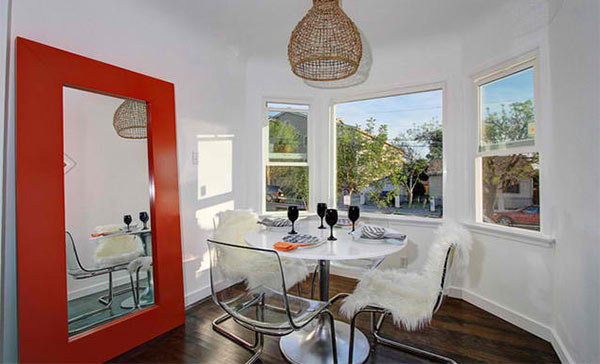 California Living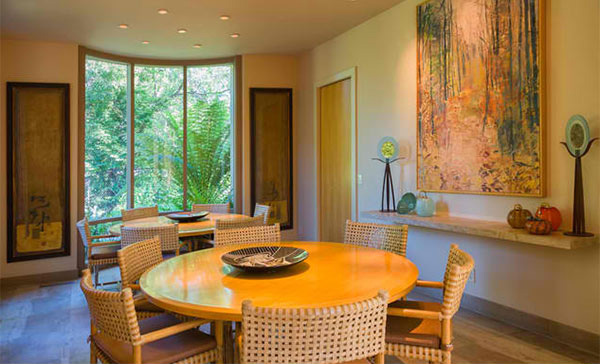 Glamorous Dining Room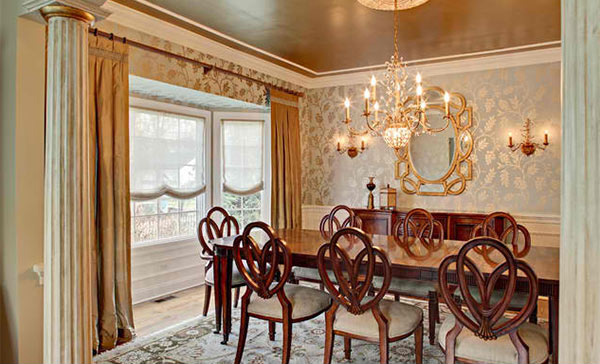 It isn't really a problem or a challenge to have a bay window in the dining area. Just go back to this list if you happen to know someone who has a bay window in their home and is having trouble in designing it. If you intend to do the job on your own, then this before and after dining room photo remodels will surely inspire you to work on your dining area.