15 Admirable Dining Room Color Schemes
The dining area most of the time does not really occupy a large space in one's home since it would basically comprise of the dining table and dining chairs. But dining rooms are significant because it is where we dine to eat healthy and delicious food. Aside from that, it can also be an area where family and friends can bond through conversations or some other tasks that you can do in the dining area. Being an important part of one's home, the dining area is also designed and decorated well. As a matter of fact, there are different dining room color schemes that you can use.
The color of your dining room will greatly depend on your personal taste and likes. You can actually get whatever type of dining area you want and choose from various dining room color schemes. Amazingly, whatever you choose will work well as long as you design it smartly. So, today, we will give you 15 dining room color schemes so you can get inspiration on how to play with colors in the dining room.
Repressed Brown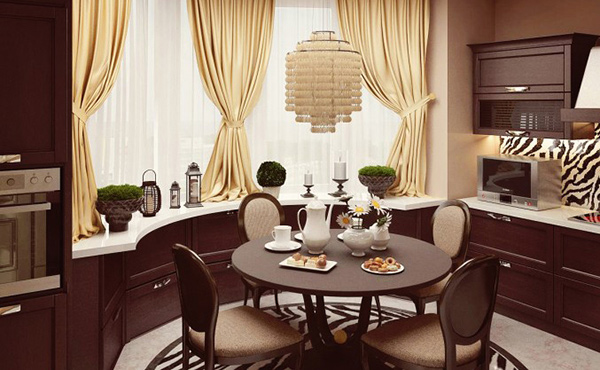 Calming Blue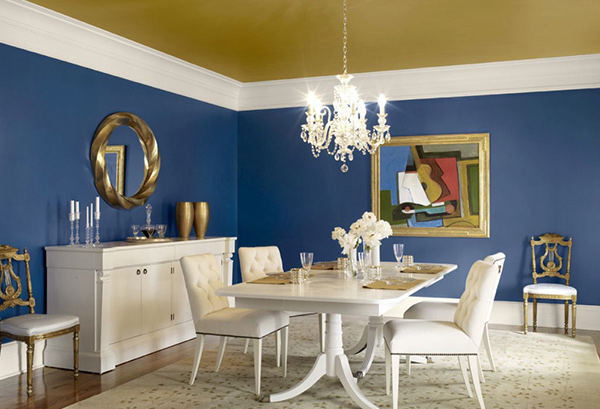 Purple Elegance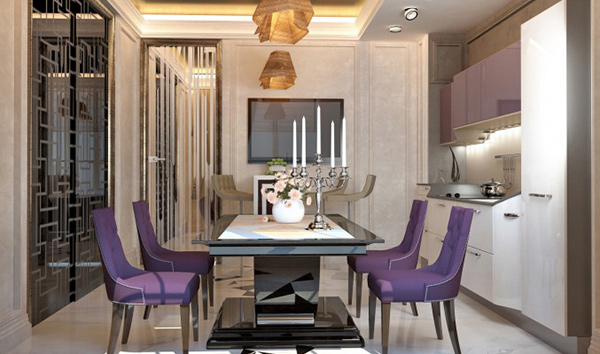 Black with Pops of Color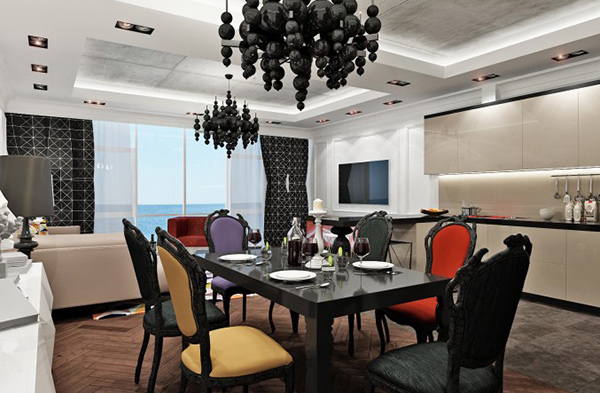 Homey Woody Orange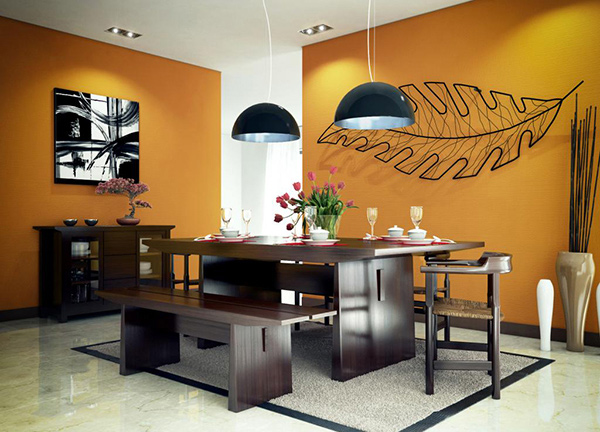 Luxurious Gold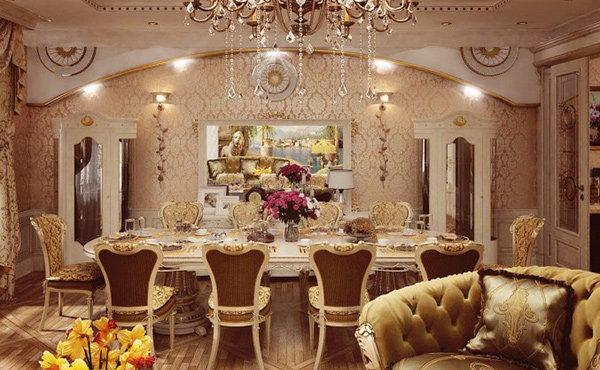 Earthy Tones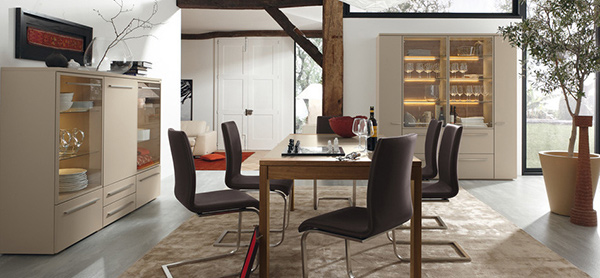 Black and White Combi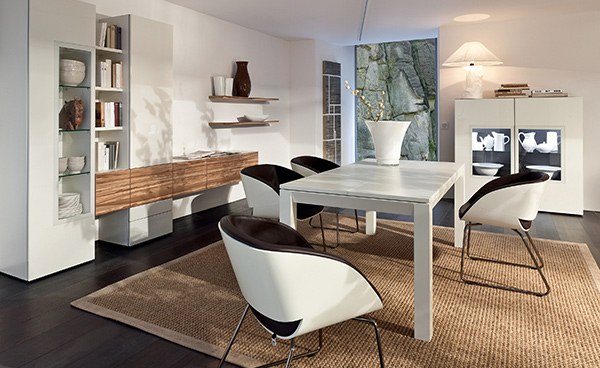 Lime Green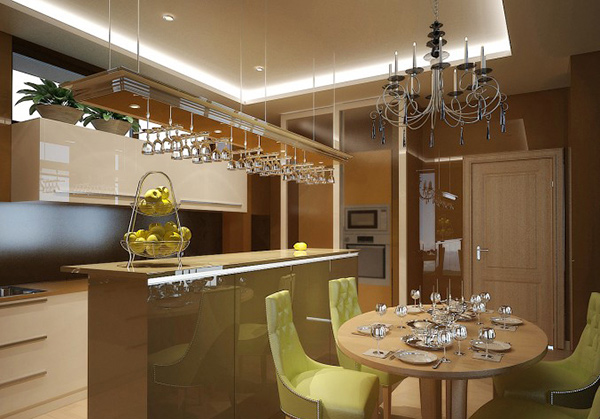 Rainbow Twist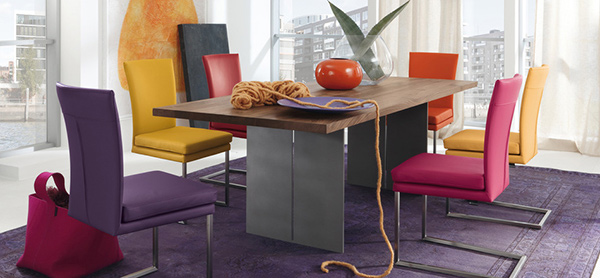 Flaming Red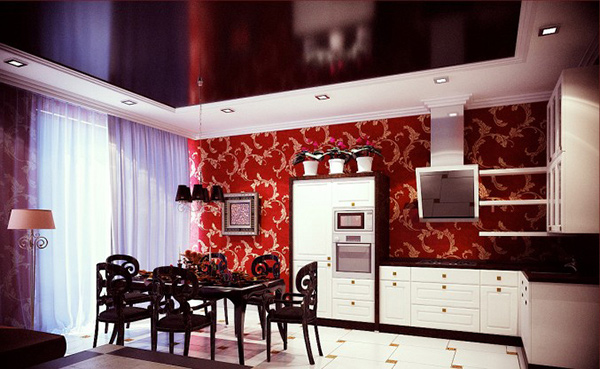 Neat and White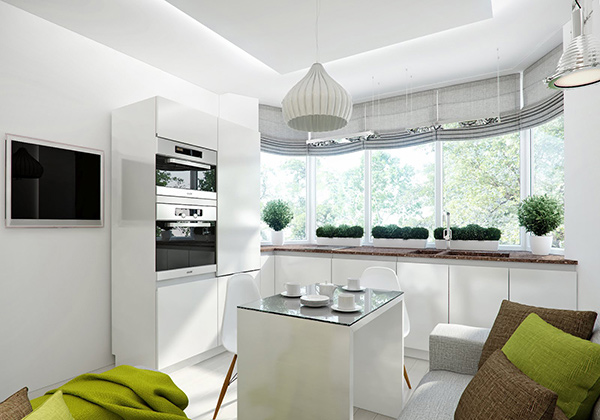 Chic Pink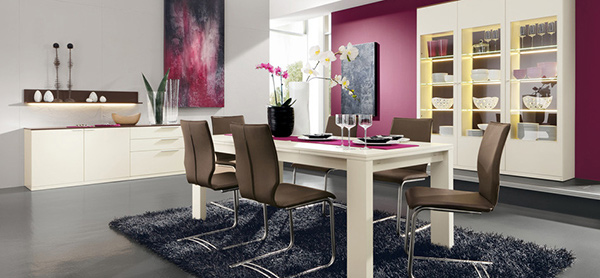 Sunny Sophistication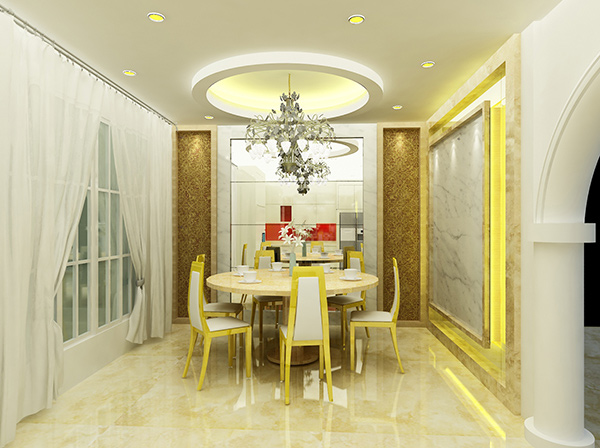 Blue Violet Royale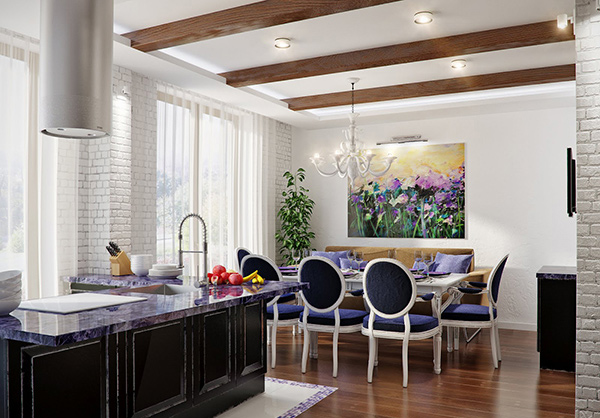 Did you see your favorite color in the dining rooms we have featured? If not, you can still design it on your own using the above samples as guide. Check on how they used the colors and how it was scattered around the dining area. Doing this will draw the eyes of the viewers all around the room. There are also different dining room paint ideas that can guide you on what to paint to use for your dining area.