15 Ideas for Beige Dining Rooms
The color of our interior spaces could greatly affect the look of our homes as well as its ambiance. That is why it is important that we pick the best color for our interiors not just for our bedrooms which most of the time is our favorite spot but even for living rooms, dining rooms and all the other areas of the house. Most of the time, the color for the public areas of the house is just the same to establish coherence but there are also instances that each area has different wall colors and accents.
Talking about colors, we will feature a list of beige dining rooms. The dining rooms that we gathered for this list has beige walls wherein some have beige furniture and decors too. But there are also other spaces that added a different color for their furniture and even to their walls. You will see how this can work well for your dining room through the images below. So, come and take a look.
New Project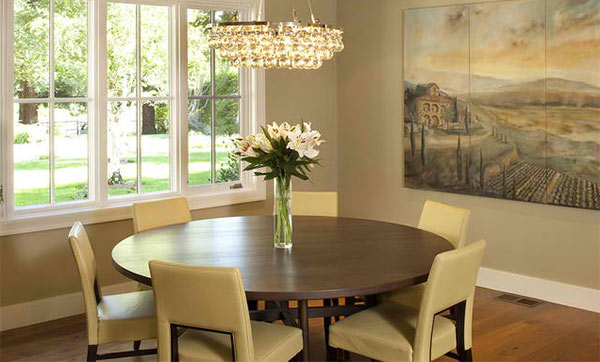 Dining Room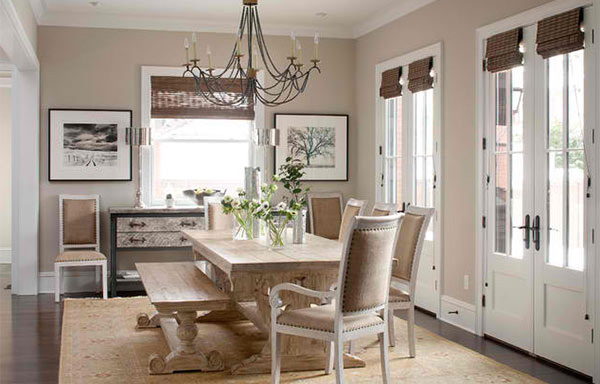 Dining Room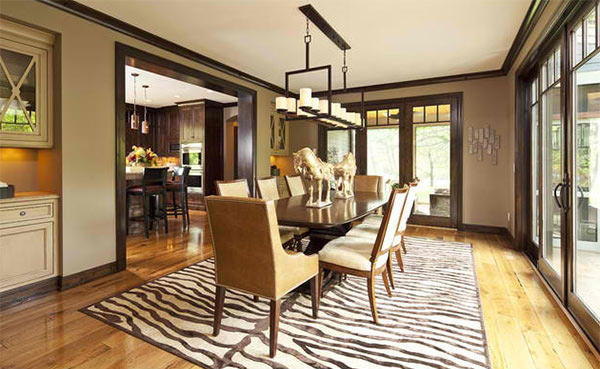 59th Street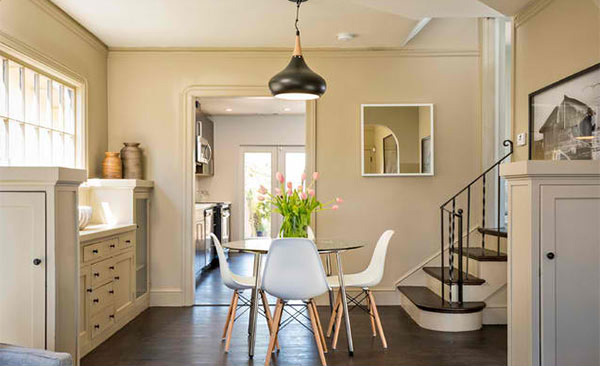 Mill Valley Estate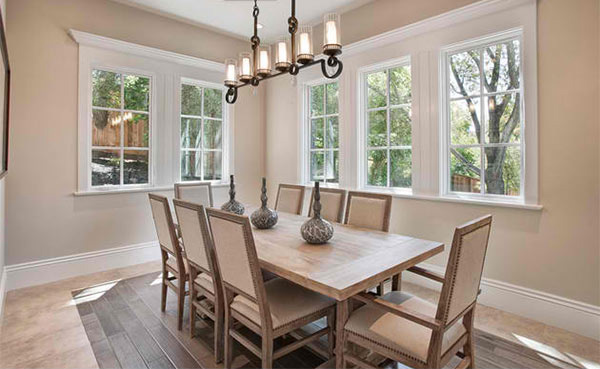 Tartan Homes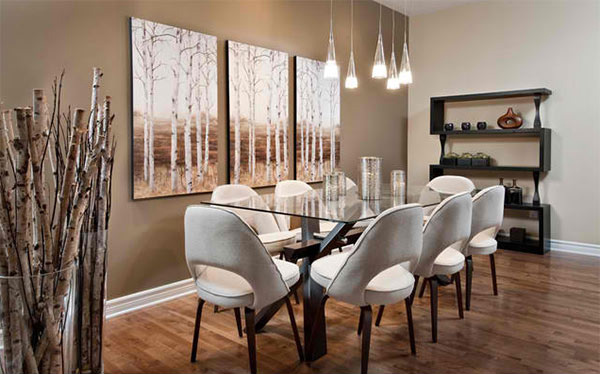 Brookstone Estates – The Holt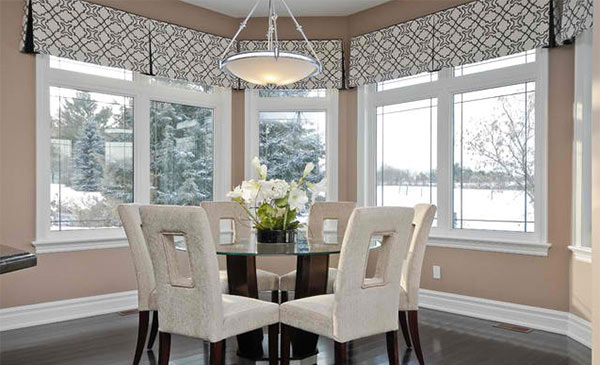 Traditional Dining Room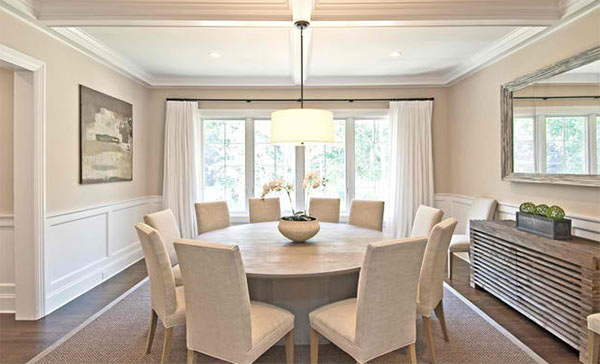 Mayhem Ranch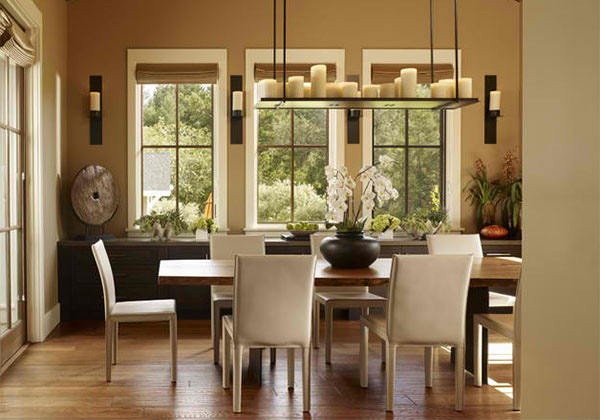 Ryland Homes Pioneer Ridge Modesl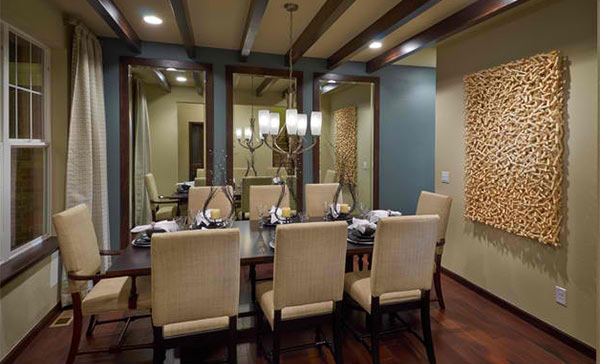 Globus Builder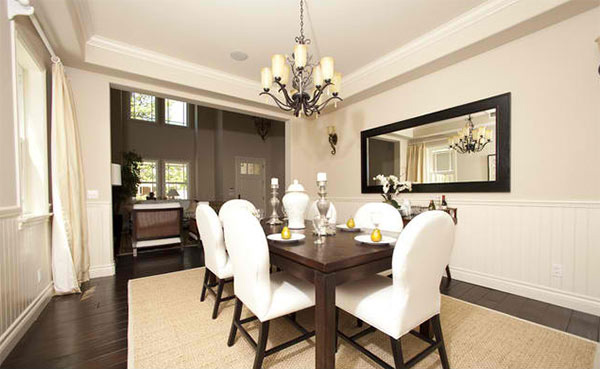 Dining Room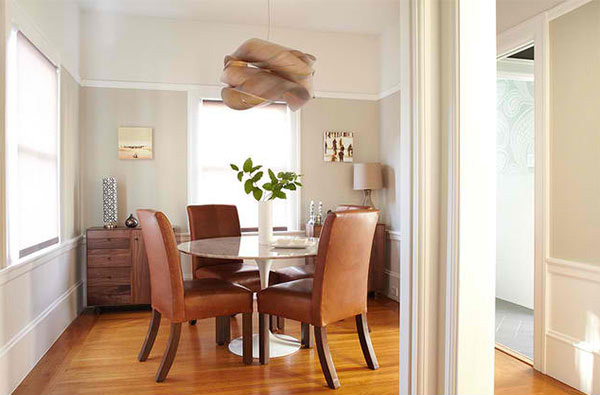 Georgian – Parade of Homes 2012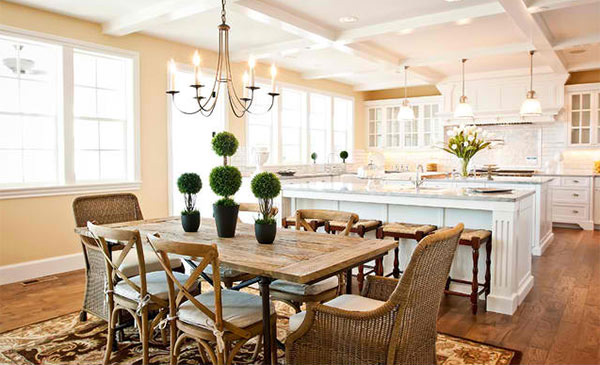 Project One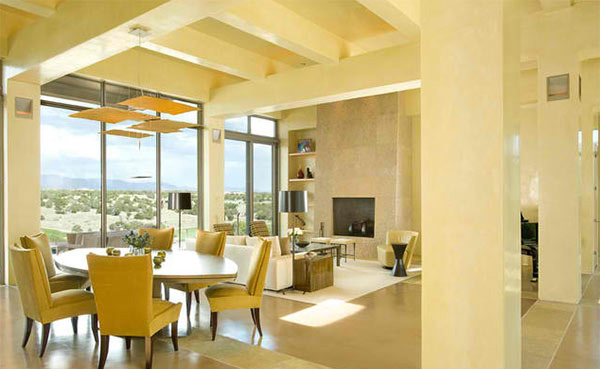 Bethesda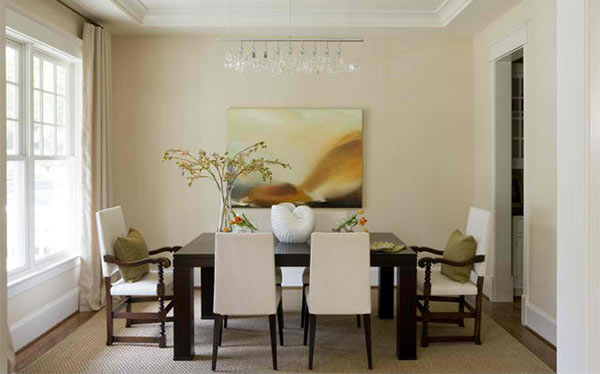 Yes, the beige dining rooms above are really lovely! You can see how beige could add some warmth to your space as well as making it more inviting for guests. The advantage of using beige is that it can be paired with other colors too no matter how strong or how gentle the hues are. If you prefer other colors for your dining room, you can always pick a different one just like yellow dining rooms or maybe even a blue dining room. Take your pick for your dining room's colors!