Add Personality to Your Bedroom with NOYO Headboards
Our bedroom will not be completed without a headboard. That is why if a bed doesn't come with one, we try to add one or we add some creative decors on the headboard area so that it won't look bare. That is why many of us tried DIY headboards to dress up our beds and bedrooms with the kind of personality we have. We all want that for our bedrooms because it is a space in the house that we can consider our private hub.
So if you are looking for a way to bring art to your headboard, the NOYO Home Décor has custom headboards that will add more personality to your bedroom. Using the SlipArt headboards will give instant makeover to a bed. These are used as covers for the headboard which means that you can change it anytime you want to depending on the kind of look you want. We have collected some of the Noyo Collection. We are sure that this list will blow you away!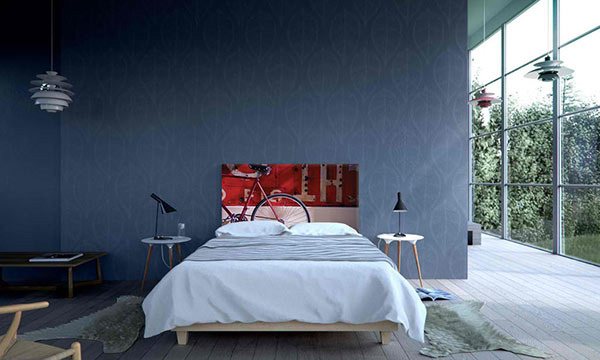 This headboard features the photography of Douglas McRobb. There are still more photographs that were printed on some headboards for Noyo.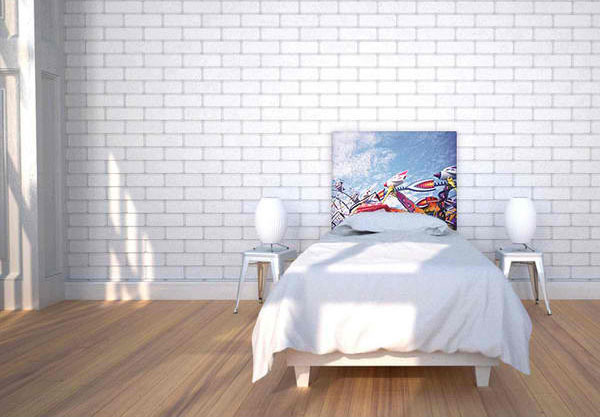 Another one from McRobb which features a dreamy image of boardwalk rides in Coney Island, New York.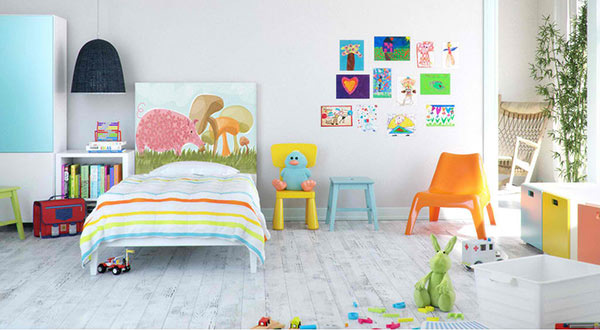 The headboards doesn't only feature photographs but paintings too just like this illustration done by Jennifer Orkin Lewis.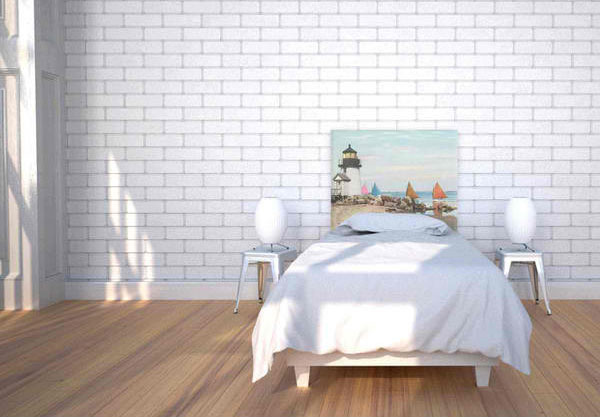 From a 1928 postcard, this headboard print depicts the 1920's Nantucket Rainbow Fleet showing Rainbow boats were shallow draft ships made especially for children to race.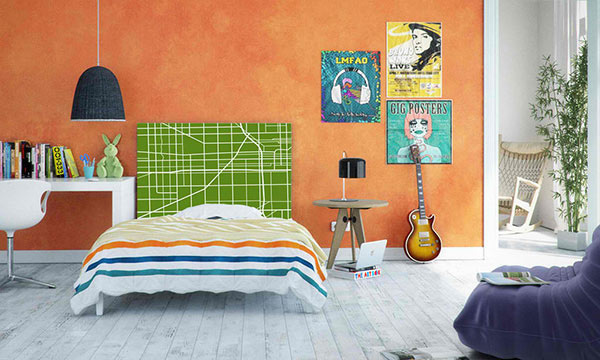 This minimalist map art will surely give a modern touch to your bedroom as it shows the fine lines of Chicago streets.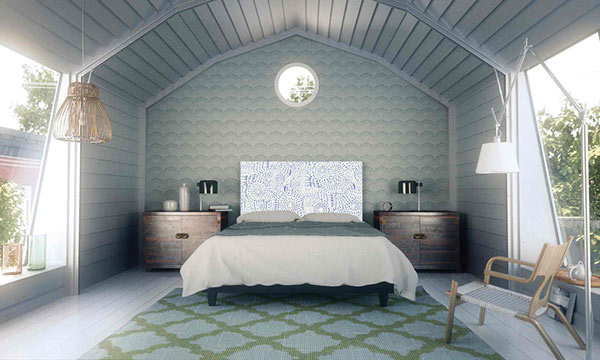 Your space will surely be brightened with this Buenos Aires headboard done by Katja in blue and cream color scheme.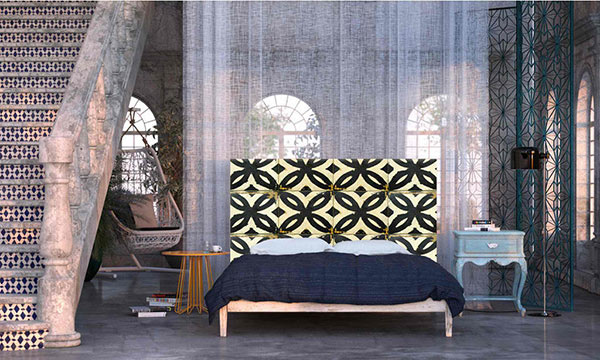 You'd seemingly enjoy the dreams of Madrid and Barcelona with this black and white print of courtyard tiles that makes a bold statement in a modern bedroom.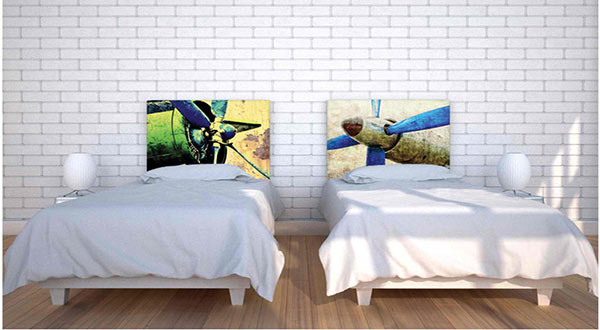 If you have two beds in the bedroom for a twin, then you can let them dream of the open sky and new horizons with these beautiful old propeller plane pairs.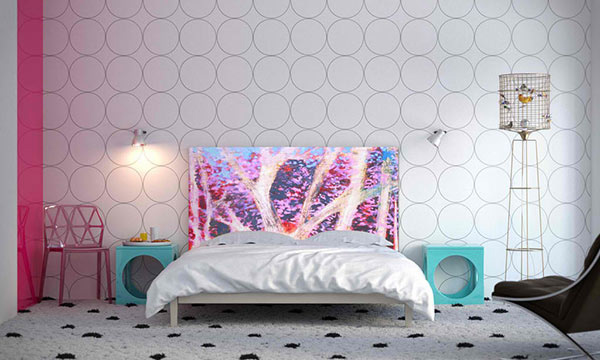 This one was originally an oil-on-canvas painting by Susan Sanders showing the Vermont winter landscape. It can now be in your bedroom too!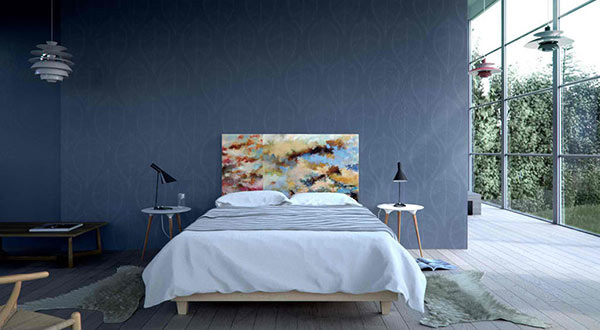 The dreamy Connecticut sky captured here by Susan Sanders brings a lovely combo of pastel blues, pinks, and yellows.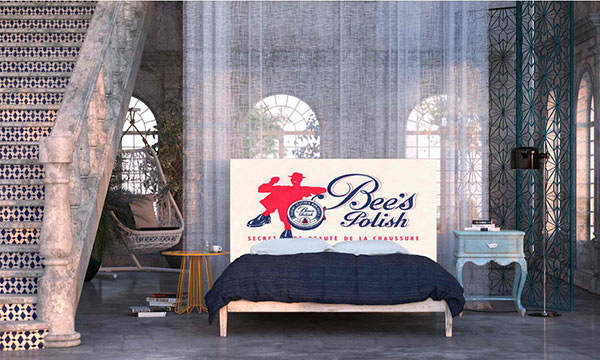 Want a vintage look for your bedroom? Try this one and you'll surely get the kind of appeal you want. There are more vintage themed headboard covers from Noyo too.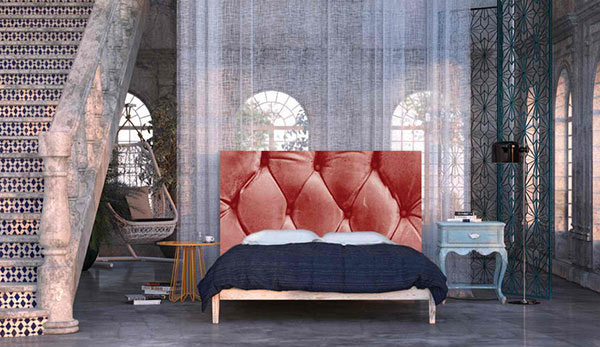 Part of the Sassy Solids collection, this one showcased the soft texture of sensual leather in a gorgeous burnt orange. You can also get it in a different color too.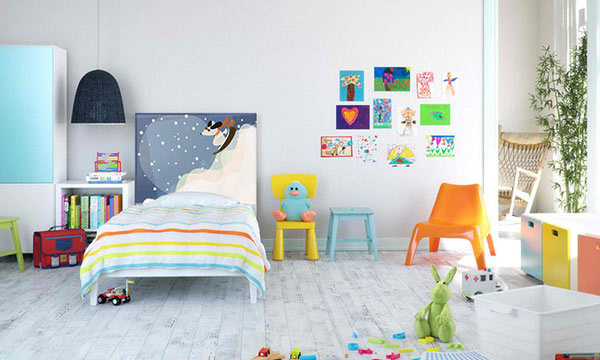 What a cute little pup who loves to ski! This is a Jennifer Orkin Lewis masterpiece that was printed as a headboard cover.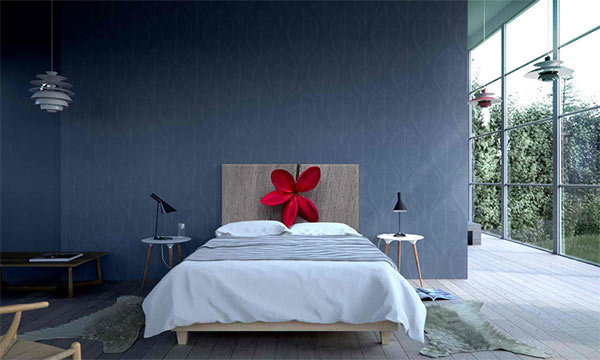 Bring in a Zen-like feel to your bedroom with this stunning single red flower against a backdrop of weather wood. We like the 3D look of the flower!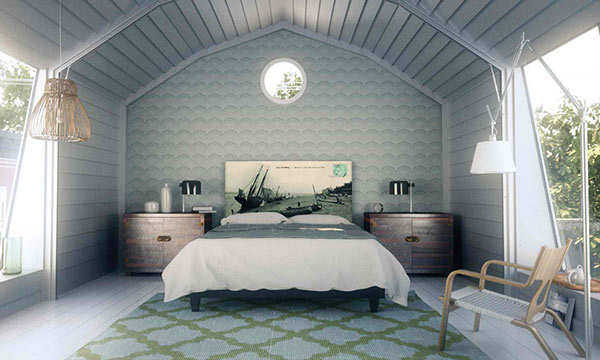 A vintage sepia-toned scene of sailboats anchored in the harbor that will add a nautical nostalgia to your bedroom. This one is originally a postcard in 1918 that was sent to Mademoiselle Bastidon in Brittany.
Noyo Home is founded and run by Astrid Oyo who sure is proud of the headboard collection they have. Some even present cutting edge artists, both emerging and established. The headboard covers are made of poly fabric that has the look and feel of linen but is hard wearing and easy to care for. The clients will just buy the frame once and then could change it whenever they want to! Now that is a good way to dress up a headboard!