15 Elegant Masters Bedroom Designs to Amaze You
Since there are several bedrooms in a house, it is indeed an advantage to take a glimpse of a couple of choices for each one. In one of the recent posts, we have shared with you some bedroom designs of all types then narrowed down to children's bedrooms. This time, we take you to another essential room your dream house should have – the Masters Bedroom. The Masters Bedroom is where mom and dad stays – their dwelling place as others may consider it. Being the fortress of the home, they only deserve the best from the space, furniture and overall designs.
With this, feel free to be inspired with these 15 Really Elegant Masters Bedroom styles and be amazed. And since this type of bedroom requires space, we are hoping that these masters bedroom designs will serve as your guide in achieving what you want and what you should have in that dream house of yours.
Beasley Modern Master Bedroom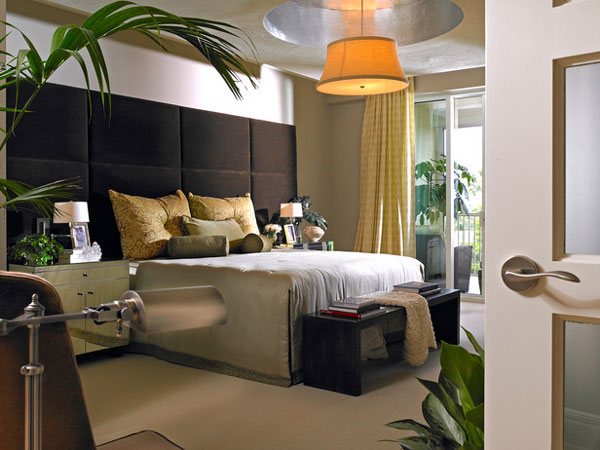 A modern masters bedroom with a huge headboard, bed and pillows.
Avram Rusu Pink Master Bedroom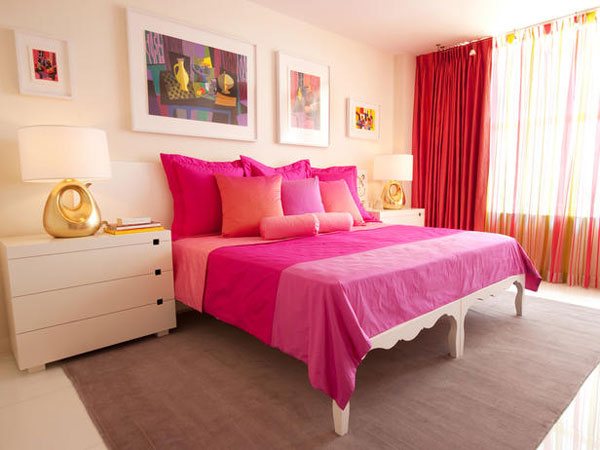 A glimpse to a pink-themed master bedroom.
Master Bedroom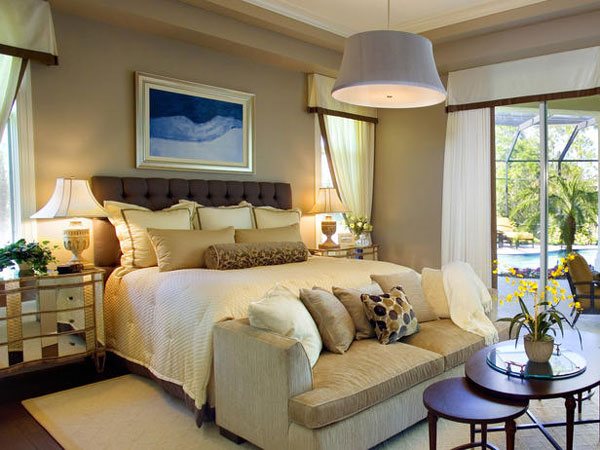 Designed by Troy Beasley, The room has a brown headboard with cream color tones used in the overall design.
For Masters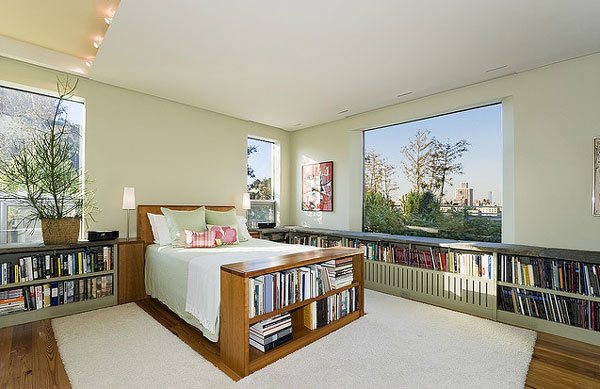 A master bedroom inspired with books by joshnny.
Master Bed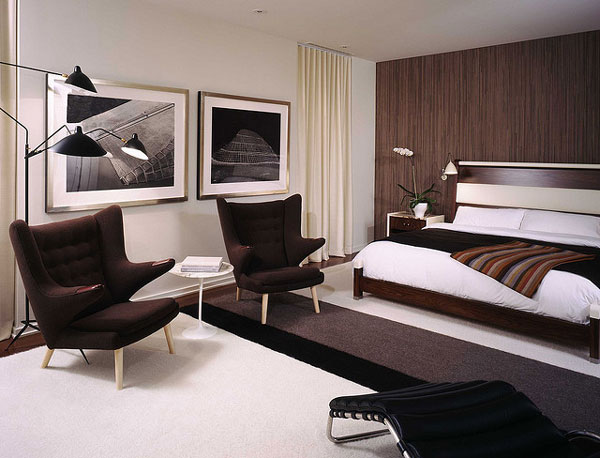 A Custom Sinoway bed is featured in this design made by Morlen Sinoway.
Villa Masters Room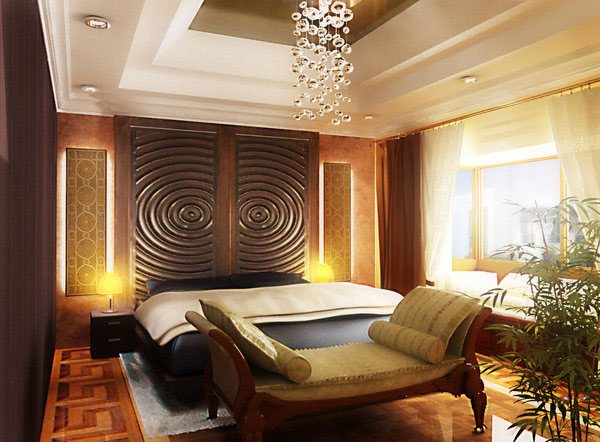 A beaming design of an elegant master bedroom.
Private Apartment Master Bedroom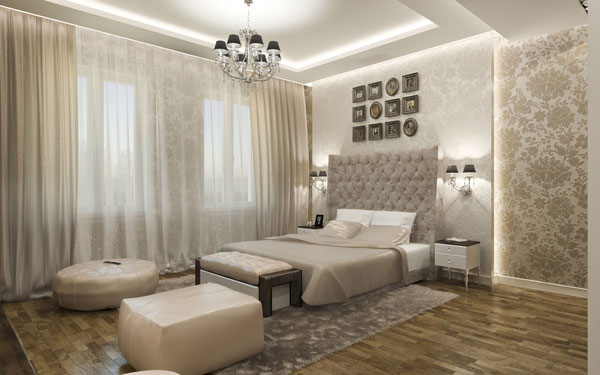 The masters bedroom has a touch of classic style created by Serj Rubalevsky.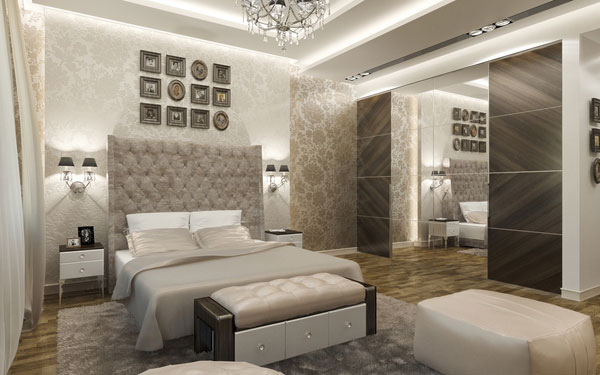 A clearer view of the apartment's master's bedroom.
Pretty Masters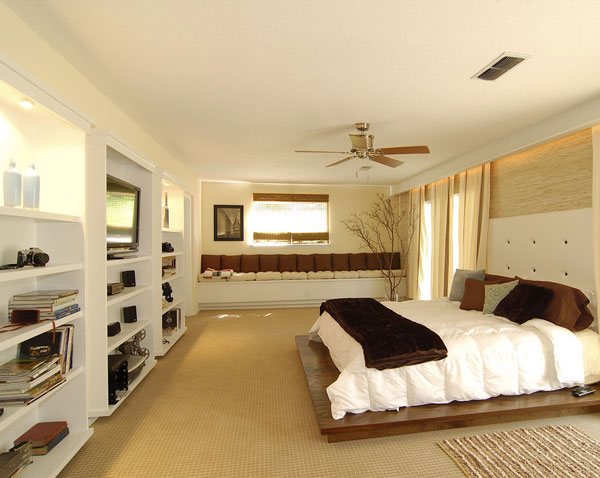 This type of Master's Bedroom of Milfanie is less detailed but very organized.
Gable Lombard Penthouse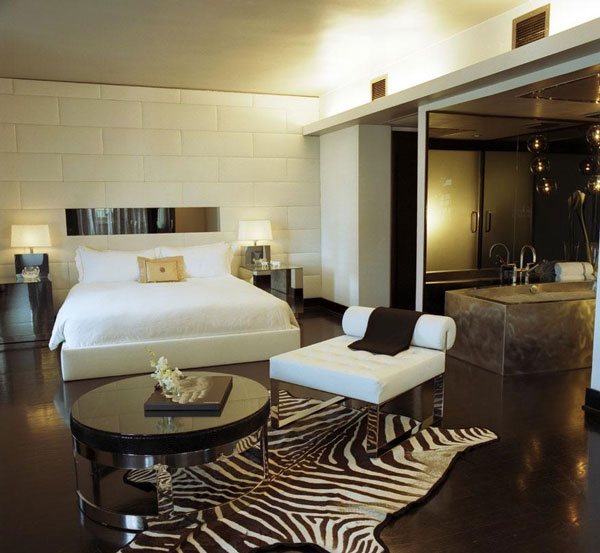 The Master Bedroom on the photo above is a part of a 3,200 square feet duplex of Thompson Hotels.
Blue Palace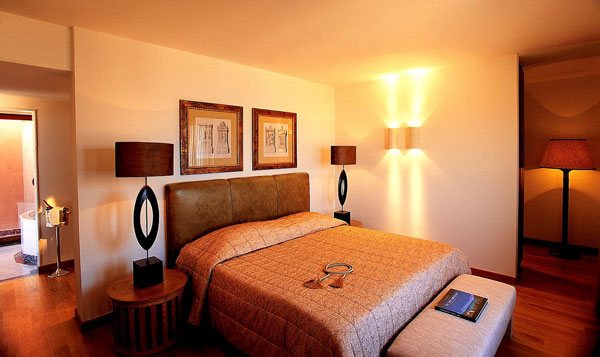 Villa M53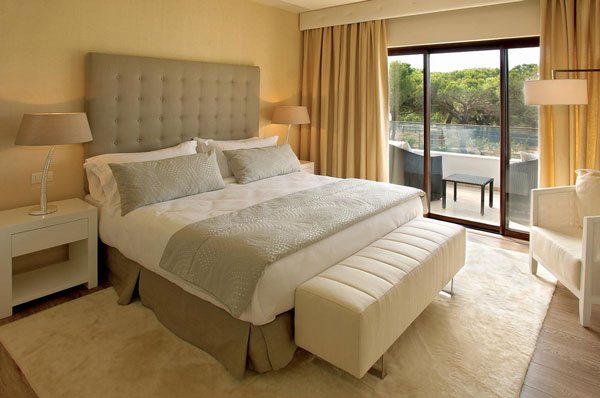 Image: Luxury Collection One of the nice Master Bedroom at Sheraton Algarve Hotel, Albufeira.
Modern Master Bedroom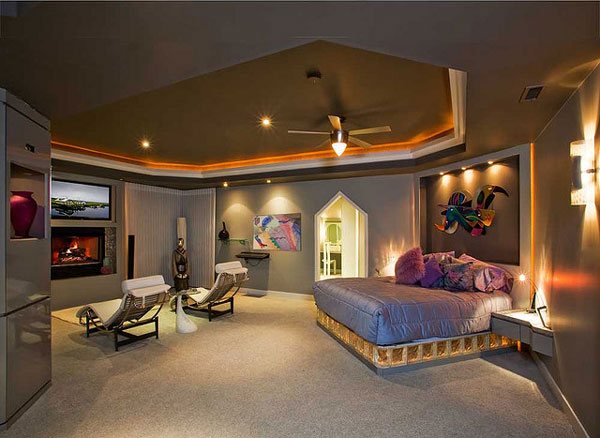 Update your dream master bedroom style with this example of a modern master bedroom.
Modern Spanish House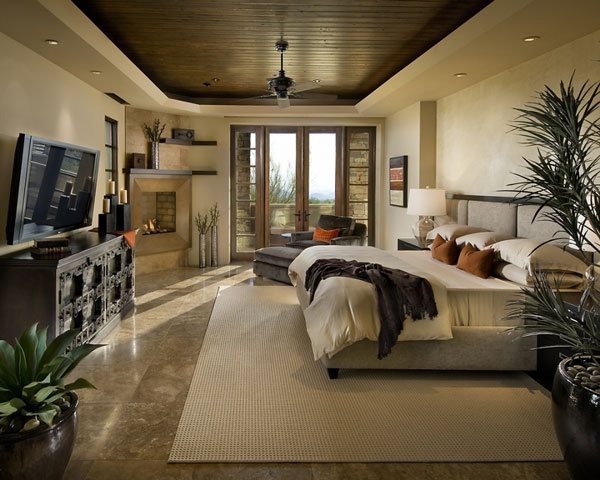 A Spanish-modern inspired design of a master bedroom.
Master Bedroom Crib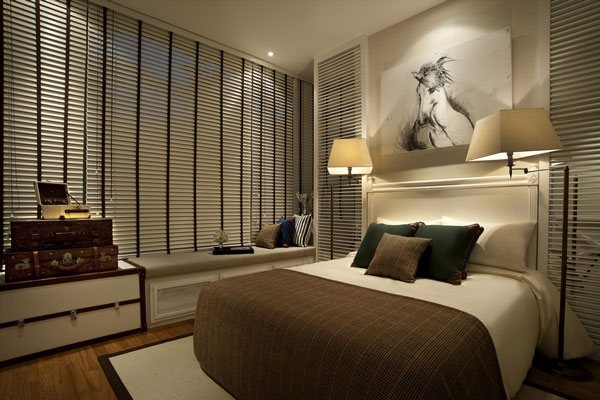 A Nikon D3X was used to capture this very nice master bedroom design. The ambiance of this bedroom says it all.
One Amber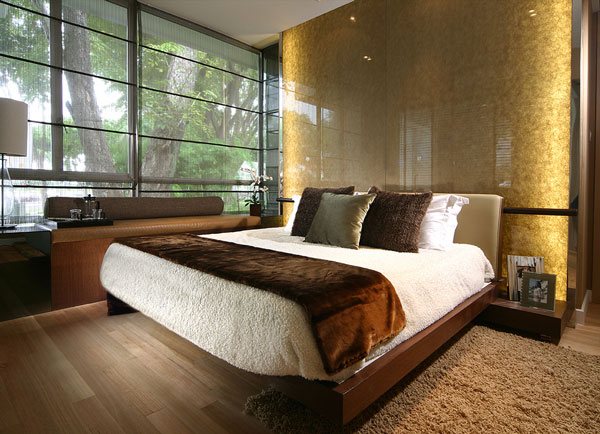 This master bedroom design by the Mill Team is a project of the The I.D Dept in Singapore.
Isn't the collection as astonishing as it should be for Masters Bedrooms? Well, we sure wish we were able to capture your eyes and thoughts for this type of room. We might have missed that one design you've long been searching, why not tell us what you really want and we'll find it for you? It would be our pleasure.