Modern and Contemporary Nella Vetrina Bathroom Vanities
Bathroom vanities are important because it doesn't just contain the lavatory but it would also could also be a good spot to store items in the bathroom. Also, it is the spot in the bathroom where we look at ourselves to check how we look. But vanities could also be added decors to a bathroom space too. As a matter of fact, bathroom vanities have various designs and for sure, you will be able to get one that will suit your design preference.
Nella Vetrina has a series of designer bathroom vanities that are designed by world-renowned artists. The designers cover a wide range of styles from minimalist to decadent. It made used of high quality materials resulting into striking vanities showcasing perfect craftsmanship. The designs also vary from those with sleek straight lines to some with curves on it. I'm sure you will love them. Now, take a look at them!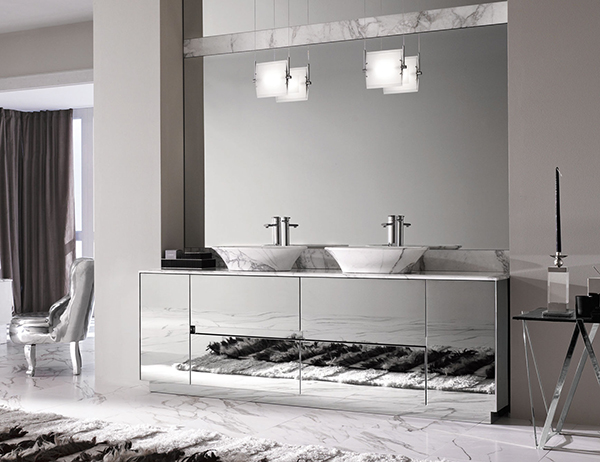 A vanity with mirrors would give an elegant appeal to your bathroom and would make it look very sophisticated.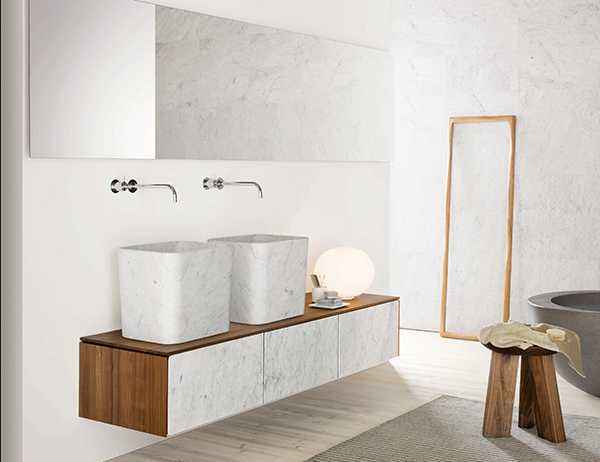 How about if wood and stone is combined for the vanity. Lovely, right?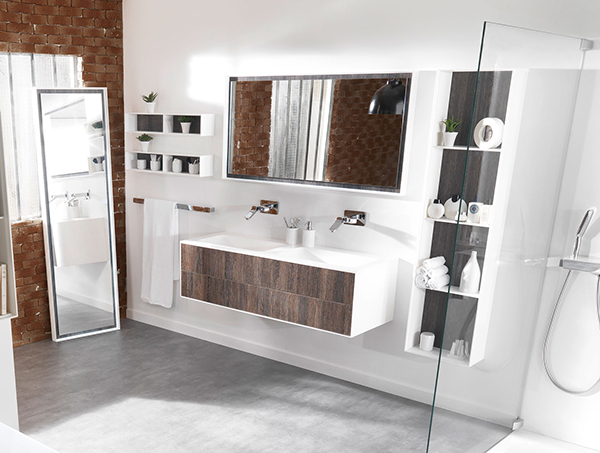 A vanity doesn't have to be plain. It could have some textures like this combined with white.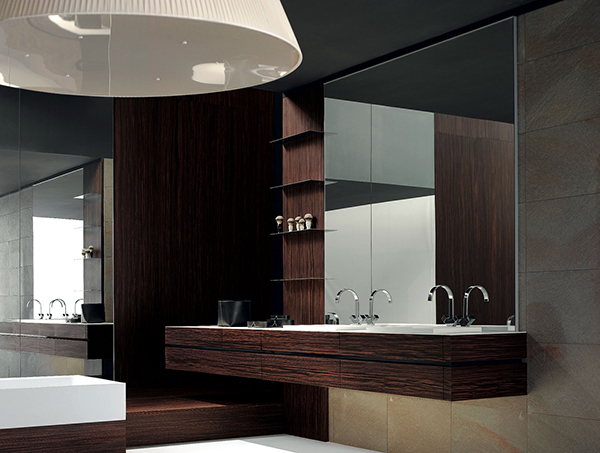 A modern Italian vanity with palissandro wood and white marble countertop that exudes sophistication.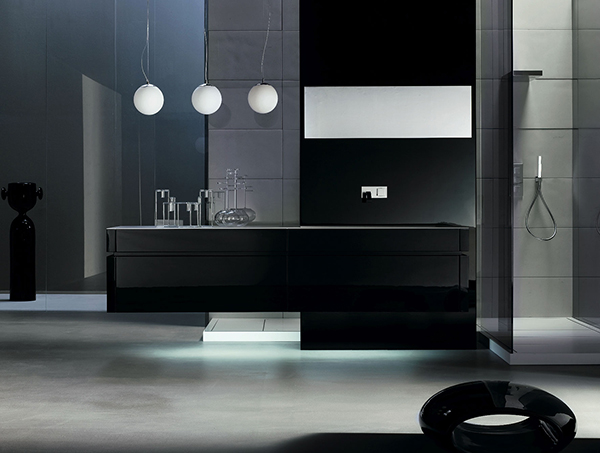 Black is timeless and beautiful just like this bathroom vanity.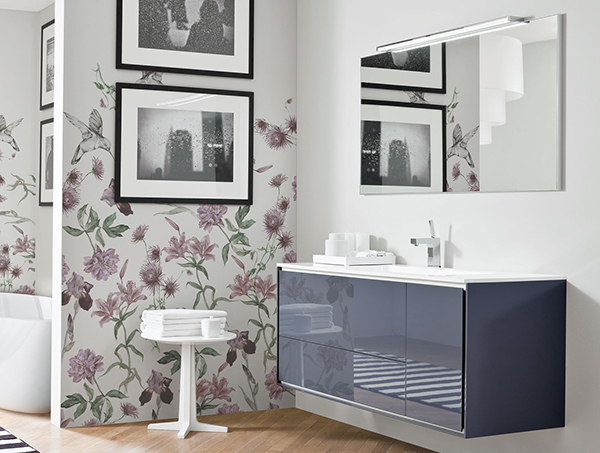 Having a glossy vanity could add some extra sheen to your space.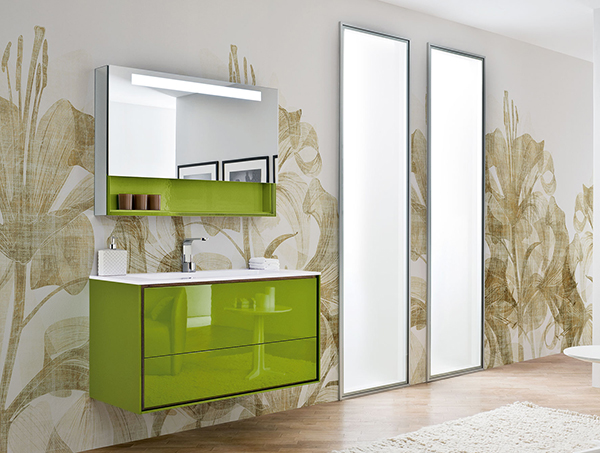 Another glossy vanity with green in color. There are also other vanities with colors that definitely pop.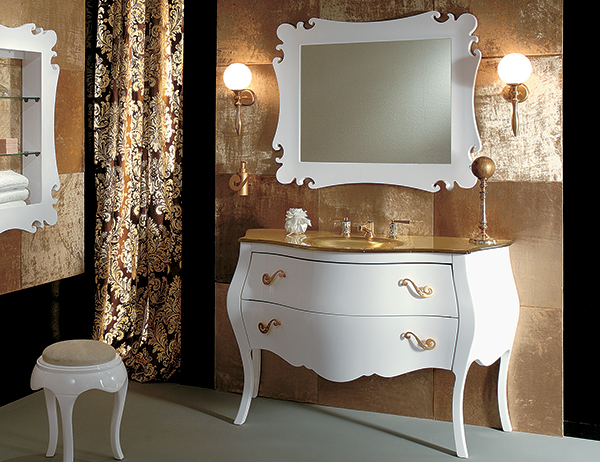 How about a modern chic bathroom vanity with some vintage appeal? You can have one too!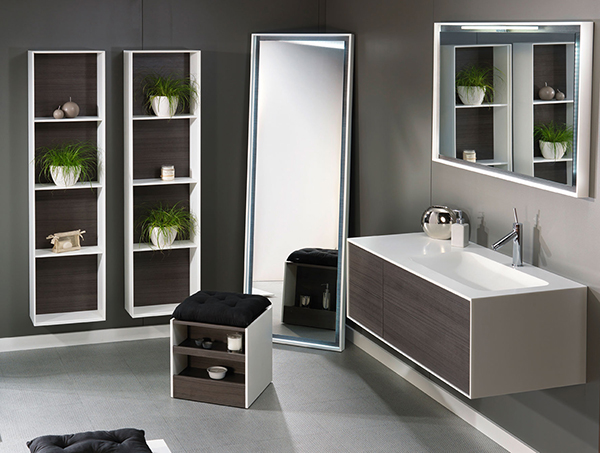 Go neat and sleek with this vanity in white finish and wood.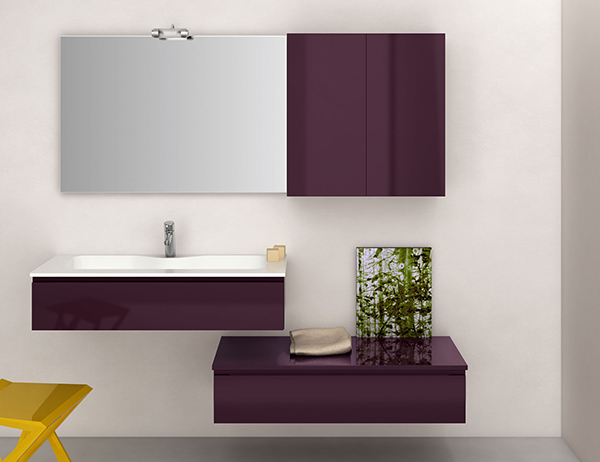 Violet is lovely and it sure looks stunning in the bathroom too. If you want some amazing appeal in it. This color would be a good choice!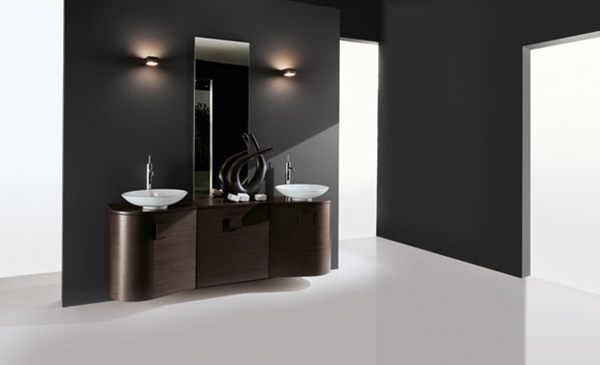 A vanity doesn't have to be straight all the time. It can also have curves too like this one.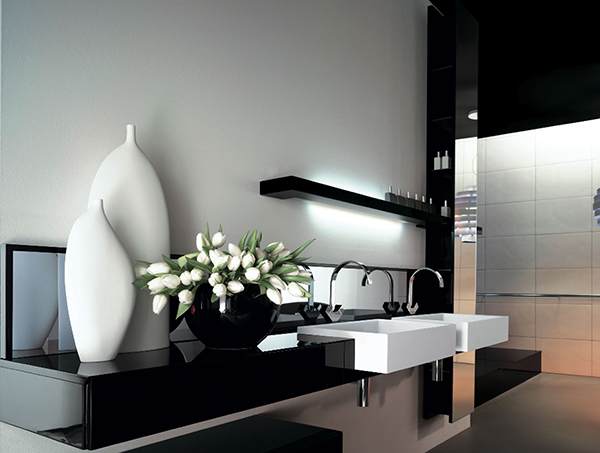 The ever famous combination of black and white will never be missed for this collection!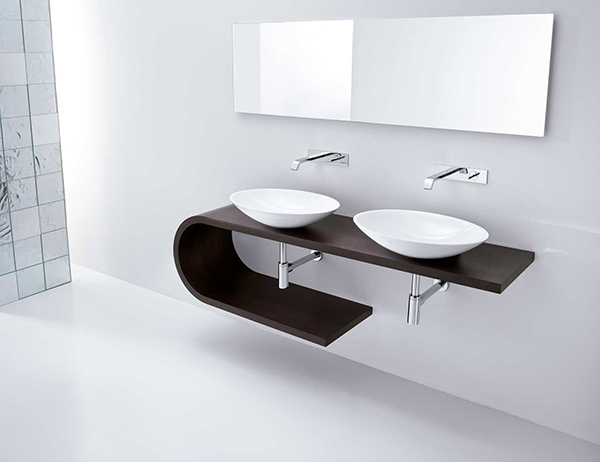 Or how about a unique modern design for a vanity taking a C-form?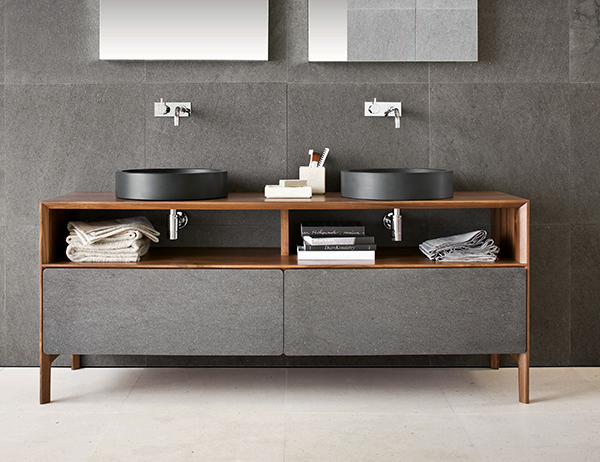 A long vanity made from wood and some marble accents. I like that round black sink!
Aside from being beautiful, the bathroom vanity collections from Nella Vetrina have high quality and can be customized in size, material, storage configuration, color and finish. This means you can get the bathroom vanity that fits your space. Can you tell me which of the ones above is your favorite?