20 Bathroom Windows to Welcome More Natural Light
Windows are important features for any space in the house. Without it, a space will look dull and might even have a boxed feel. Windows come in different sizes and styles. These can even be made of different frame materials and of course would have glass. Aside from the living room or bedroom, we can also see windows in the bathroom.
Some may think that just because a bathroom needs privacy, it doesn't have a window anymore. But it does. You can just add a small window for ventilation and for natural light to enter. But you can also install a bigger window if you want to. Need ideas? This is exactly the post you need. You will see different designs of bathroom windows for your inspiration.
1. Lake District Property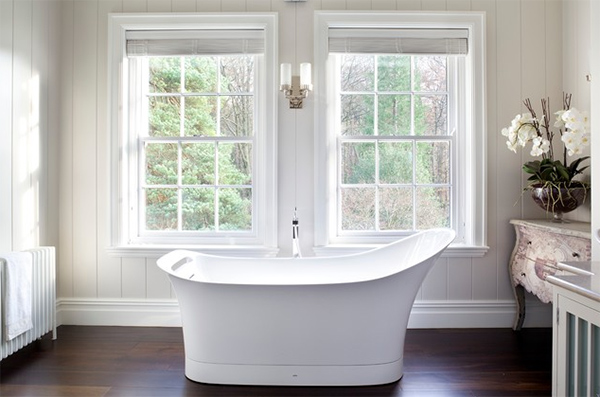 The bath tub was placed near the French windows giving a lovely view of the outdoor scene.
2. Traditional Bathroom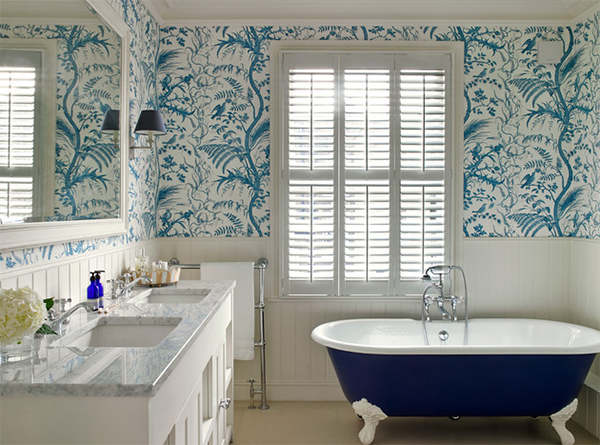 I actually find it interesting that the bath tub is blue but it does look perfect positioned near the window.
3. Croxted Road – Dulwich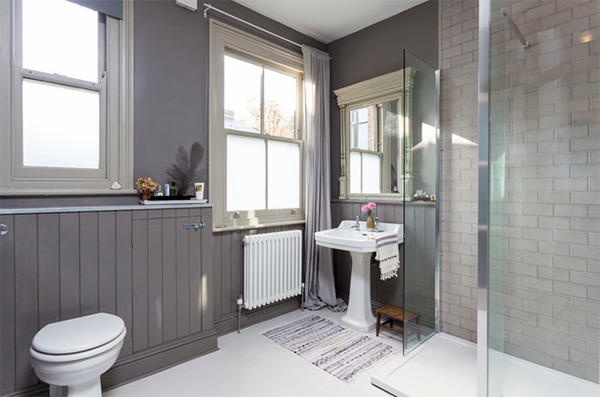 A Scandinavian bathroom with a shower that has bricks and glass and of course frosted glass French windows.
4. Laggan Church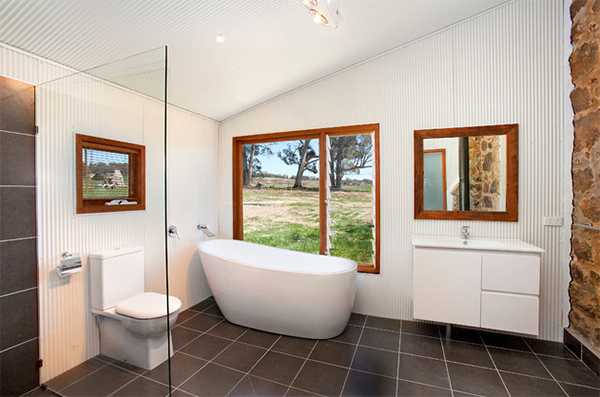 This industrial bathroom with steel sheeting looked amazing especially with the wooden frames of the windows and mirror.
5. Brighton Residence
I like the tiles on the walls! It is a good idea to have a tall rectangular window near the tub to let natural light in.
6. House in Wimbeldon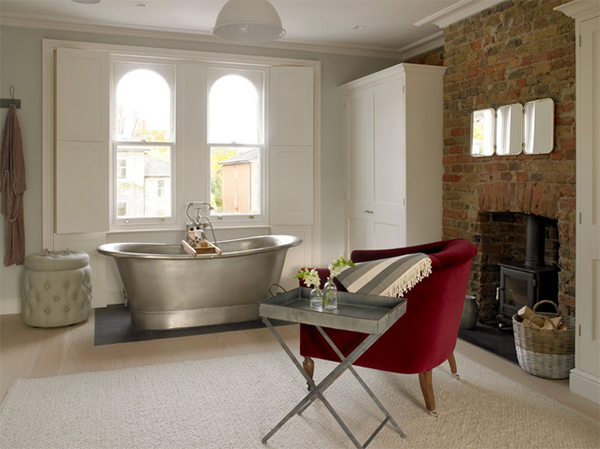 The wall and trim colors here are a peaceful combination. Love the look of this Victorian bathroom that has arc windows.
7. Traditional Bathroom Suites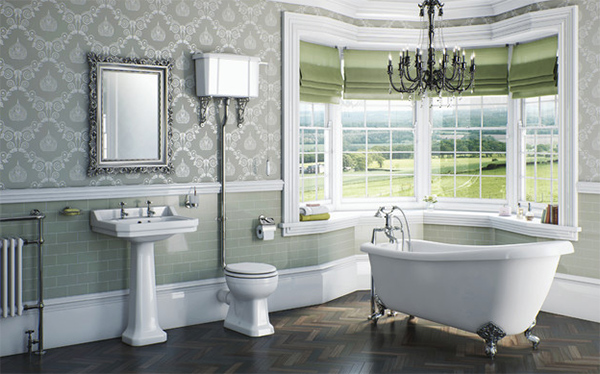 If your bathroom is in the corner, it would be nice to do it this way!
8. Crafted Minimalism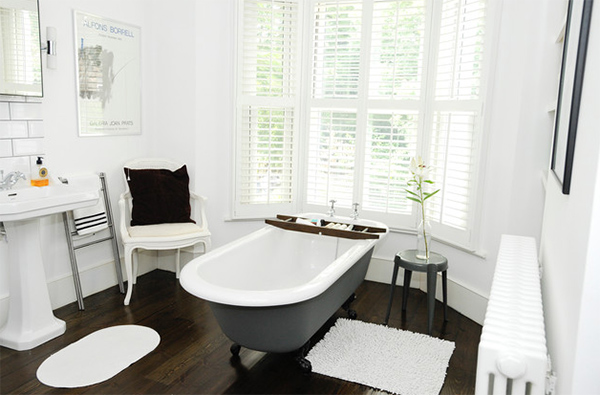 A little trivia: this large bathroom was once two small bedrooms. Now look at how stunning it is as it took advantage of the beauty outdoors with windows.
9. Master Bathroom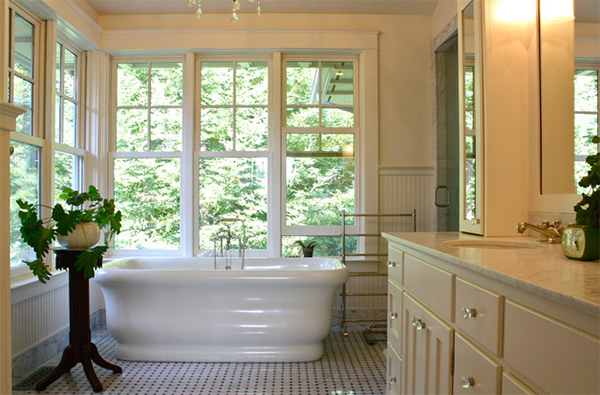 The bath tub has a cosmopolitan feel in this traditional bathroom with many windows.
10. Badeloft GmbH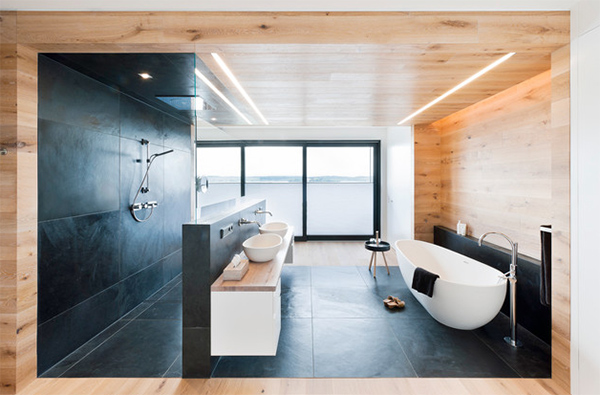 Such a stunning contemporary bathroom with contrast of colors and materials that opens up to the view outdoors.
11. Contemporary Melbourne Bathroom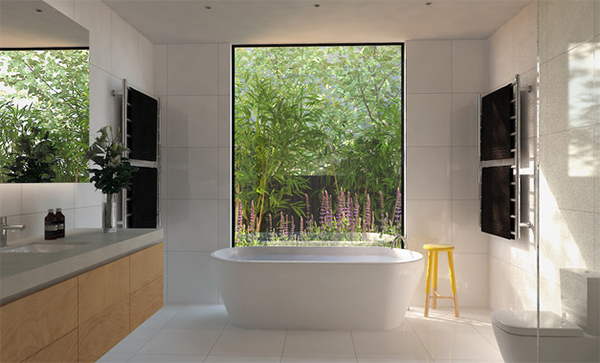 Simple white tiles in the bathroom offset by the dramatic view of the garden through a large window.
12. Ecologia Montreal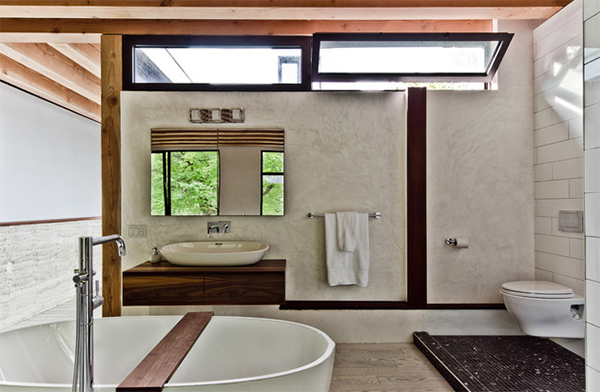 Transom windows naturally ventilate this lovely bathroom.
13. Bathroom Over the Sea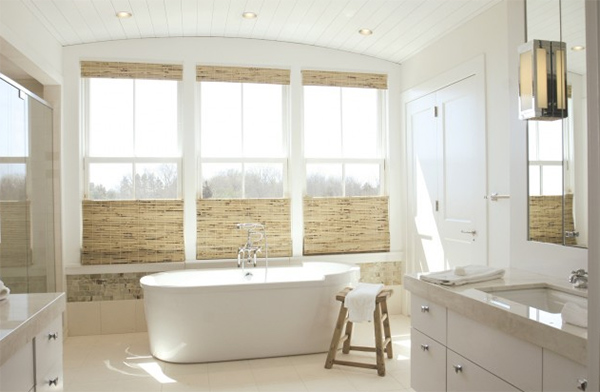 A beach themed bathroom that has pretty bamboo shades on the windows would surely make one feel relaxed.
14. Bilgola House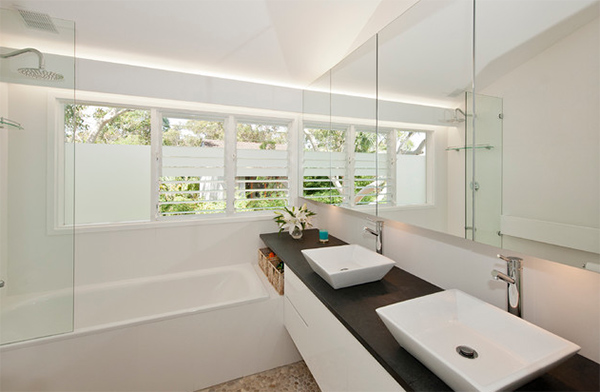 Wide-opening windows or louvers like these could maximize airflow in the bathroom.
15. Kim Residence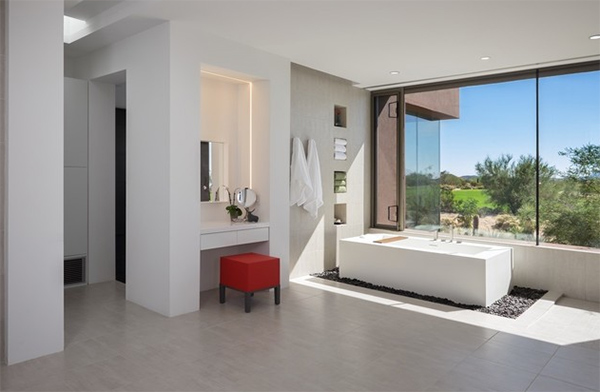 This bathroom was designed to bring the exterior views into the bathroom creating a spa like environment.
16. Main Bath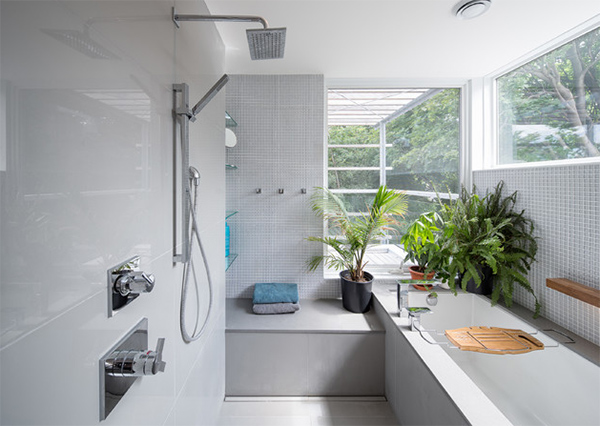 The windows give users of this bathroom an experience of showering outdoors.
17. Forest House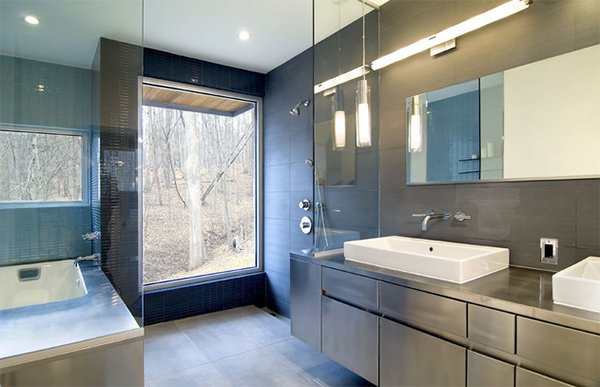 It is like you are framed with the window while taking a shower! But that isn't the case of course. There would be some sort of window covering for this one.
18. Hill House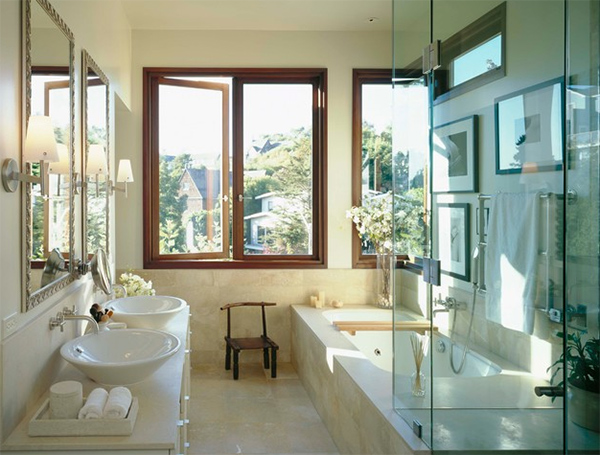 A modern bathroom has wooden frames for the windows which look beautiful!
19. Strata Tower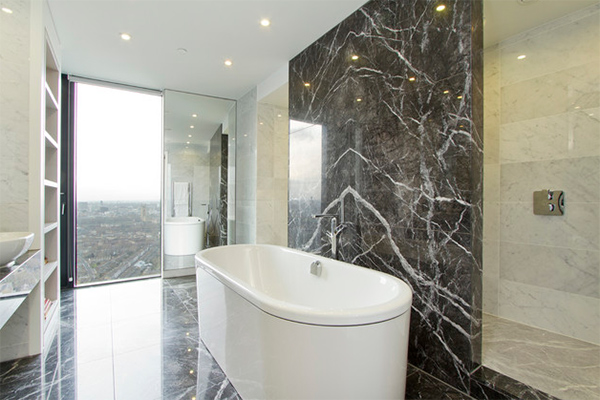 Carrara marble looked amazing for the walls of this bathroom but what is even more stunning is the view of the city from the window.
20. Boise Residence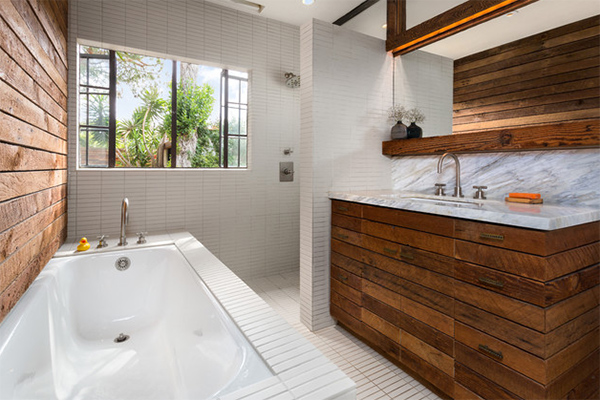 The antique wood details of the bathroom is lovely and yes it looked even better with the light from the windows.
There are indeed different ways to add a window to a bathroom. You can make it bigger or opt for a smaller one. You can even choose the kind of window to use depending on your needs and design preference. But one thing is for sure, a window can indeed lighten up a space wherever that is!