Fetching Minimalist Yet Stylish Washbasins from Agape
For most of us, a washbasin is just an ordinary item for the home. It is merely used for washing in the bathroom but it could actually be stylish too. Why would we stick to an ordinary design of a washbasin when we can get something really beautiful? Wouldn't it be nice to have one stunning washbasin in your home? It would certainly be awesome!
Agape offers us various products that will help improve our domestic life ith refined, functional and modern items. Just like the washbasins that we are going to show you today. I love their minimalist design that are also sophisticated and stylish at the same time. I'm sure every space would have a fitting Agape washbasin for it. Take a look at the washbasins below.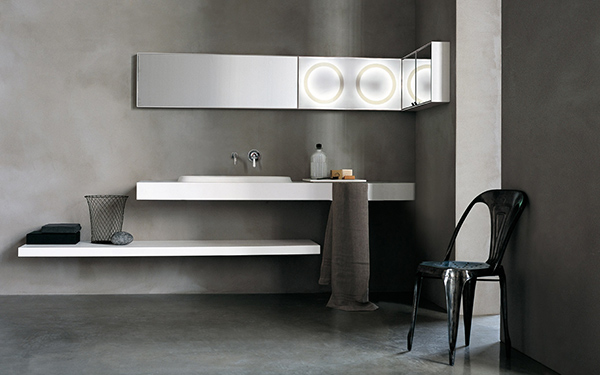 The Desk washbasin has a countertop in white Exmar and an integrated towel holder. It is partially sunk into its thickness.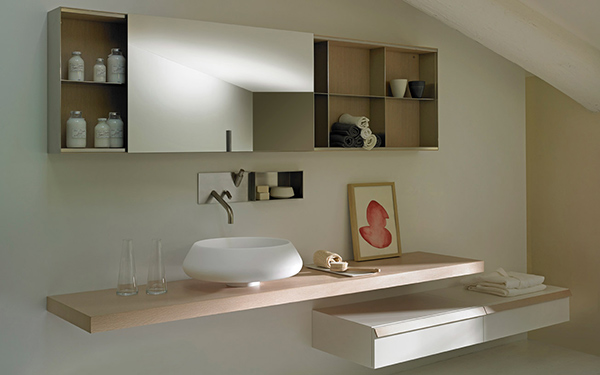 The truncated conical shape of the Bjhon washbasins is very unique. These are made of marble or stone, or it used an advanced technological material: Cristalplant® biobased.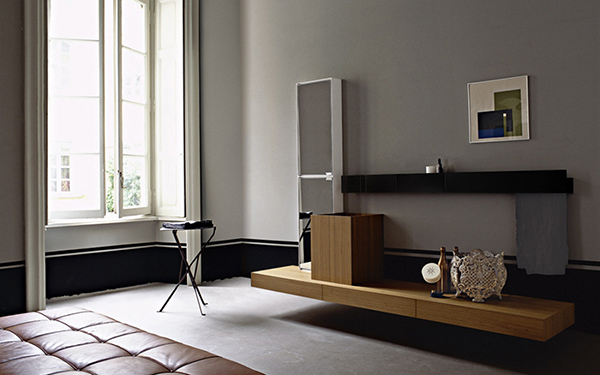 The solid shape and natural warmth of Cube is very eye-cathing. It used plywood washbasin with natural, brown or dark oak or teak finish.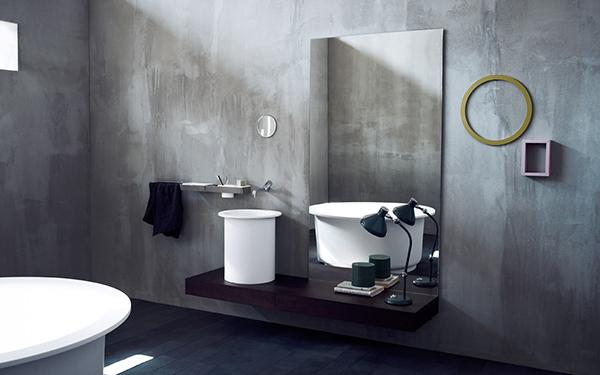 The minimalst In-Out washbasin is characterised by a wide circular basin, with a slim edge and supported by a cylindrical volume.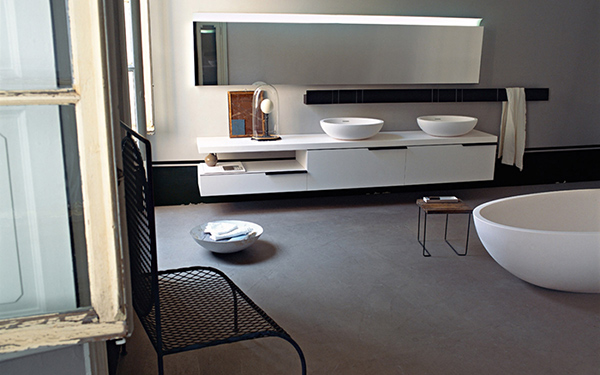 The Spoon XL washbasin has a minimalist yet sophisticated design that features generous measurements.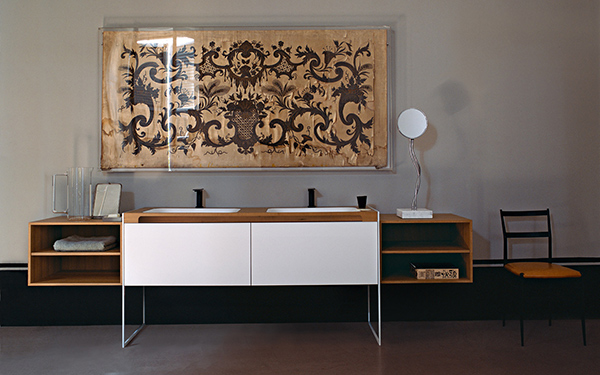 The Ottocento 001 washbasin is made in Cristalplant® biobased with a recessed Flat XL and Evoluzione tops.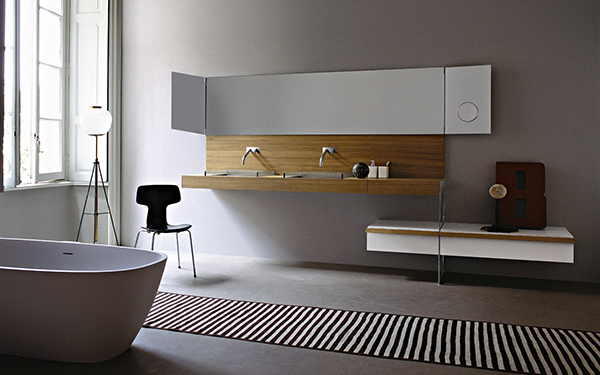 Beautiful LAV001 Rectangular crystal glass inset washbasin is made in plate glass throughout, with removable slanting top in oak.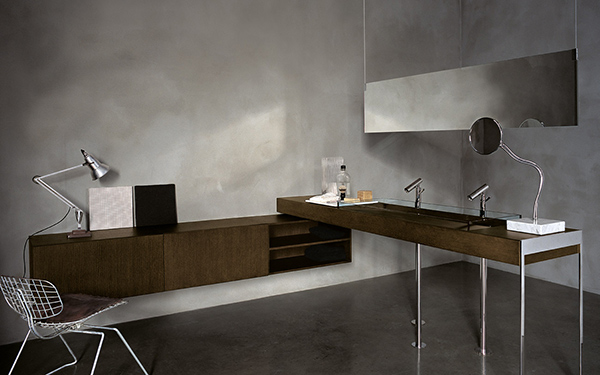 LAV003 is a rectangular semi-recessed washbasin in crystal glass. Stunning minimalist look, right?
Don't you just love these washbasins from Agape? I'm sure you did because of thier simple yet very thoughtful designs. Who would expect that your washbasin can be this beautiful? You can always get a stunning piece from Agape. They have a wide range of washbasins like the ones above. Which is your favorite?