A Variety of Astounding Bathroom Collections from Edone Design
When it comes to bathroom designs, we would have different preferences. This may also depend on the kind of space we have. It also depends on our budget and the functions we need for the bathroom. But one thing is for sure, we all want a beautifully designed bathroom that is neat, organized, comfortable and functional. We have featured many bathroom designs here on Home Design Lover but the list doesn't end yet.
Today, we are going to show you some bathroom collections from Edone Design. You will surely be impressed with these designs especially that each one is indeed different from each other. If you are uncertain of the kind of bathroom design to apply for your own bathroom, these designs will clearly draw the line. Yes, you could identify the difference of each space but you might also end up confused on which one is perfect for you because all of them are beautiful. Come see for yourself!
Maia has an essential profile that softened by oak or by American solid wall nut and are completely handed kneaded. It has a contemporary taste that is elegant and has rigorous shapes.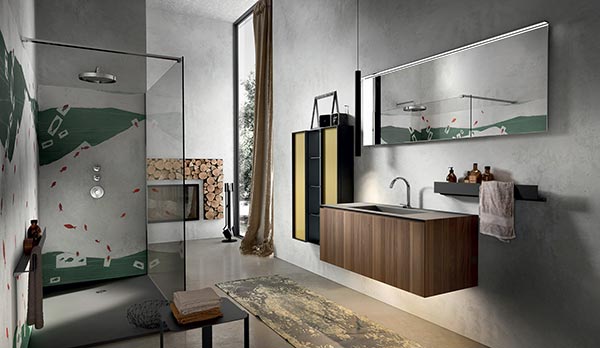 Chrono has essential lines and 45° cut shaped resulting into a sophisticated design.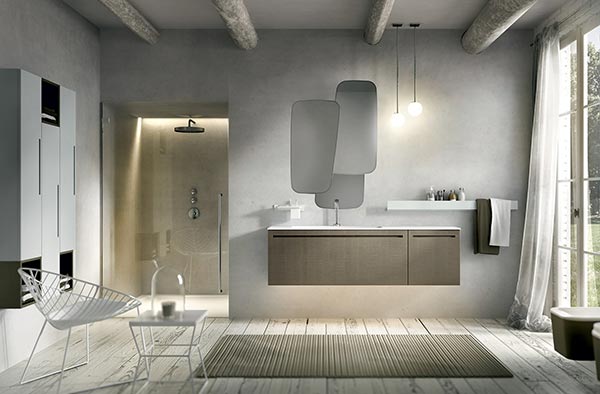 For Ker, you will get a mix of shapes with wood's solidity.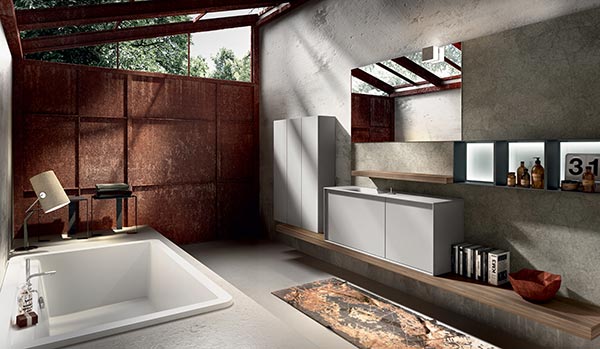 Get the three-dimensional shapes of Regolo which is rigorous and elegant, linear but strong and is blunt but rich of infinite shades.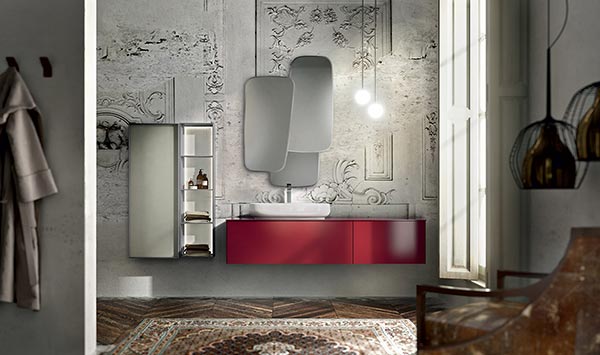 You can see a fusion of past and future in Enea. It is a collection comprised of ultra-light lacquered and tempered glass that is combined with resin and laminated porcelain.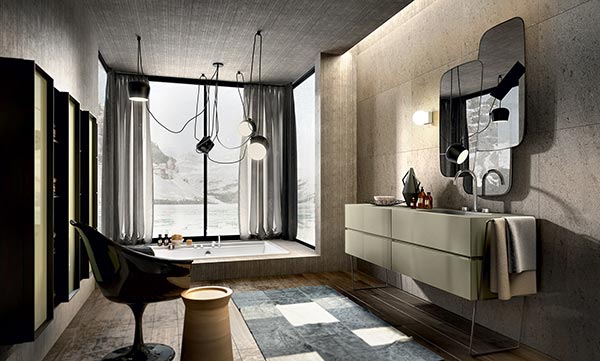 Nike has a conventional style with a contemporary taste characterized by different oak finishing that perfectly allow high impact aesthetic matches.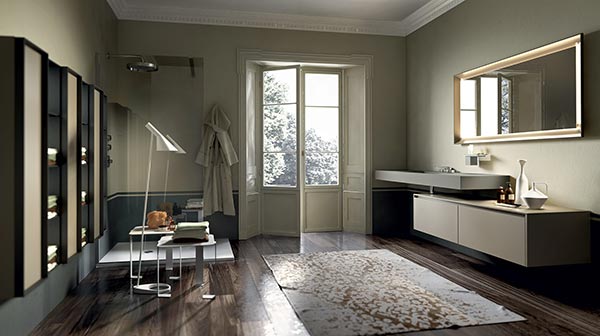 What you can see in Eos is elegance that embraces classical style in precious places that is ruled by wellness.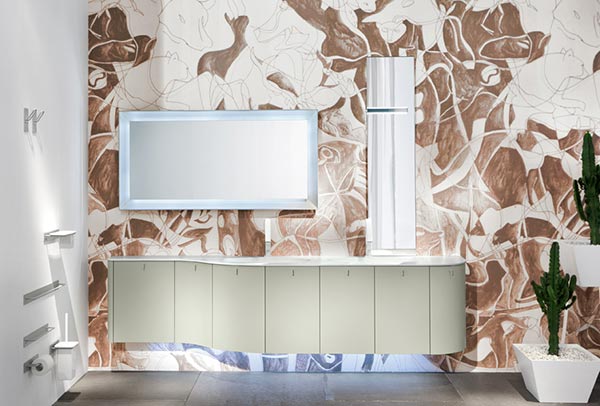 The Giunone is comprised of suspended bathroom furniture that is characterized by soft and elegant shapes.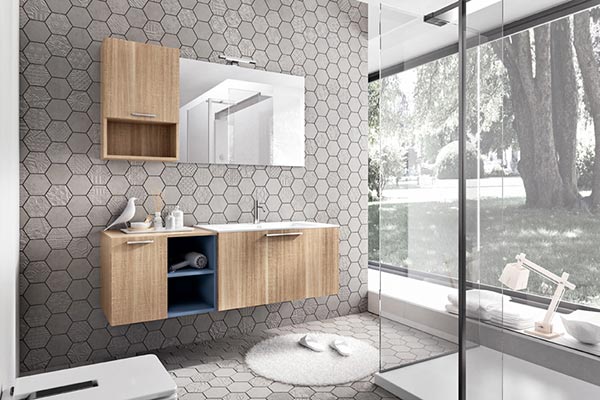 Kyros has modern shapes personalized by modular solutions. It is associated with a variety of finishes with contemporary character.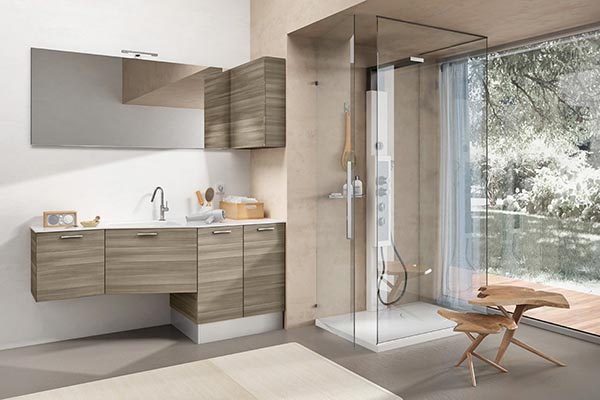 Ease and style is matched to come up with complicated styles in the Minerva Bagno that is available in 27 finishes.
The design, style and simplicity of Cloe enhances volumes and bathroom spaces.
Gorgeous bathroom designs indeed! I know you will love what Edone Design can offer us. Some of those included in their collections come in different finishes and materials. I am sure that with these bathroom designs, you will be able to pick the kind that will suit your taste and style. I especially love the ones with wooden finish as it make me feel like the bathroom is close to nature. But you can also get those with matte or glossy finishes. Can you tell me which of the bathrooms above is your favorite?