20 Ideas for Setting up a Mirror in a Modern Bathroom
I couldn't imagine a bathroom without a mirror. Well, even if I have a pocket mirror, I would hate a bathroom if there isn't a mirror inside it because we are supposed to be given that chance to check ourselves when we are in the bathroom. And we can do that privately, unless you are in a public bathroom. But in our homes, it is a different story. Once you are inside the bathroom, it is yours. And you have all the time to look at yourself. Yes, you can take a selfie too but look for a good background and spare the toilet. Lol.
Speaking of mirrors, we have gathered some bathroom interiors today where you will see different designs of mirrors and how they were positioned inside. This will give you ideas of how you can set up your mirror in your bathroom. And of course, you will see some varying bathroom designs too. But since we are featuring modern bathrooms, you will not see fancy or very stylish mirrors. You'll see what I mean through the images below.
1.Anat Shmariahu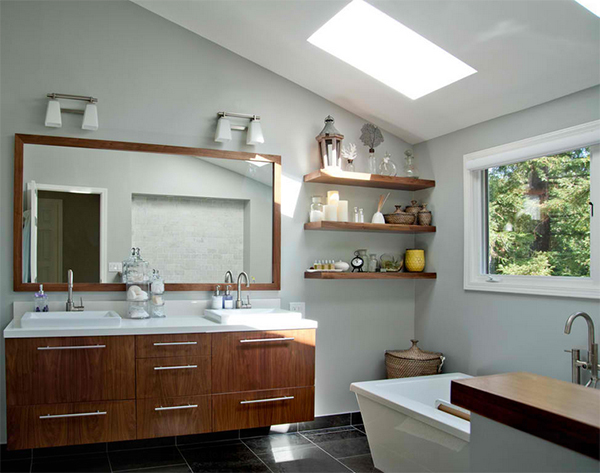 A mirror framed with wood would look lovely in a bathroom with modern vanity and shelves too. This helps achieve a coherent look in the space.
2. Bathrooms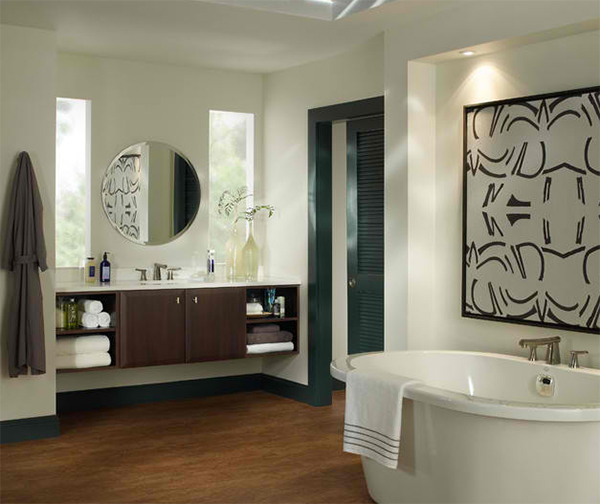 You can also grab a circular mirror like this. In this bathroom, it looked perfect as it was seemingly framed with the two windows on its sides.
3. Water Shack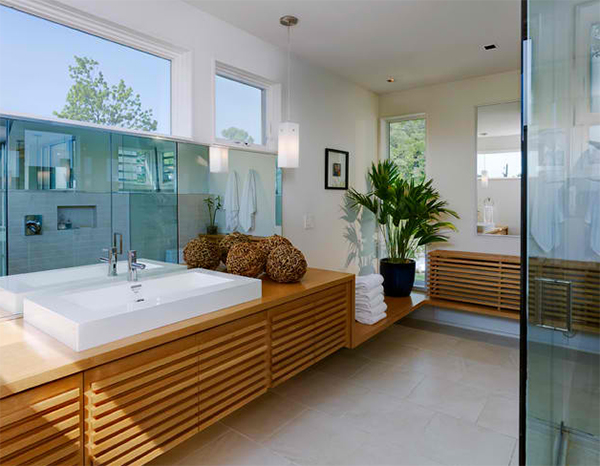 Worry not of clerestory windows because you can still place a mirror just below it.
4. Modern Home Restorations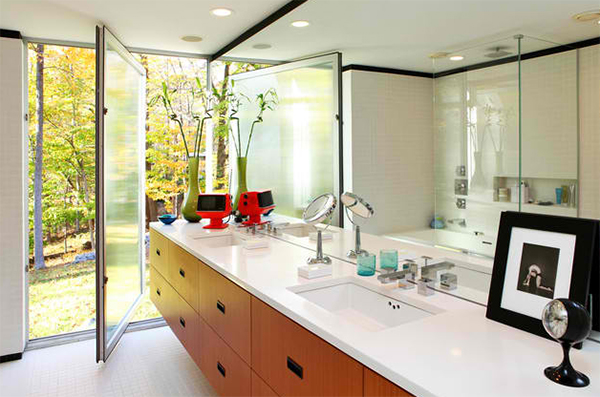 At first look, you will think there isn't a mirror but the entire wall on the side of the vanity is actually a mirror.
5. Master Suite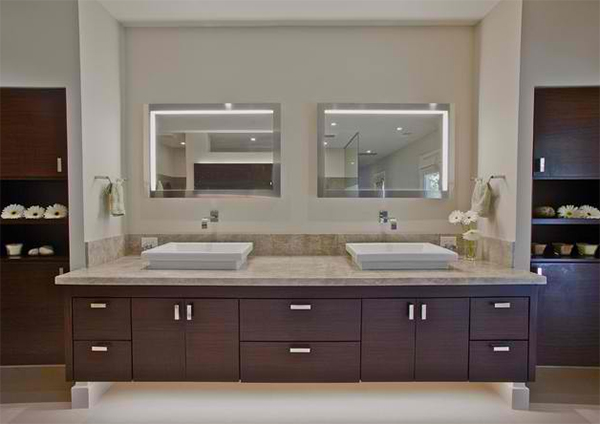 You can also place two identical mirrors for your bathroom like what you can see here.
6. Tarrytown Remodel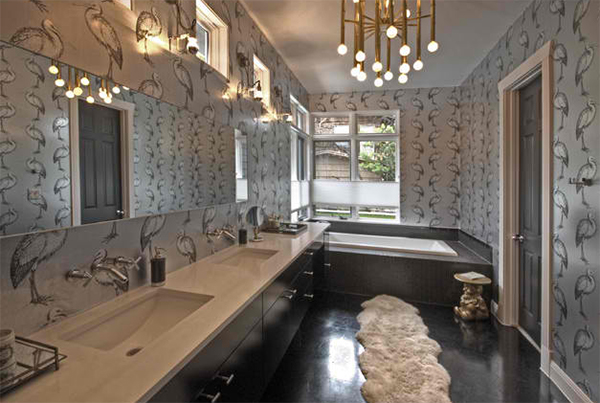 Leave a space above and below the mirror to allow the wall to shine especially if it is wallpapered like this.
7. Shower Mirrors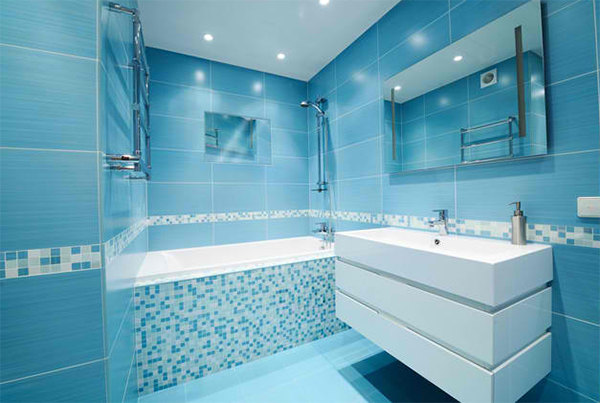 Clear Mirror provided this fog-free mirror for shaving or make-up removal in the warmth of the shower.
8. Bayview Court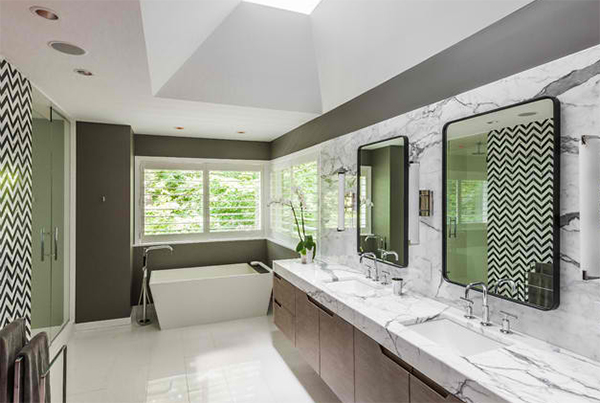 Two mirrors framed in black was used for this bathroom with marble walls on the vanity side.
9. Byrnes Residence – Phoenix, AZ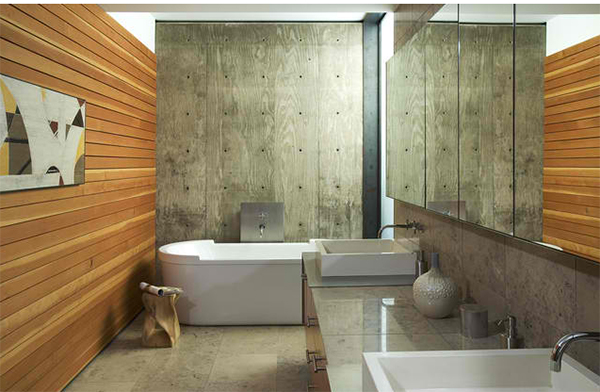 You will feel nature once you are in here. And it has mirrors comprised of three panels.
10. Boiler Residence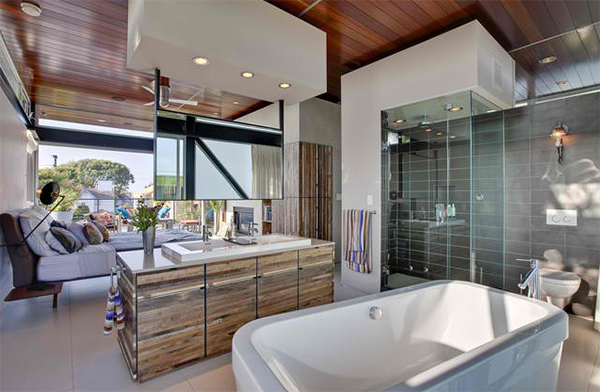 Look at that hanging mirror! Bet you'd envy this as it was cleverly suspended from the ceiling.
11. Bekker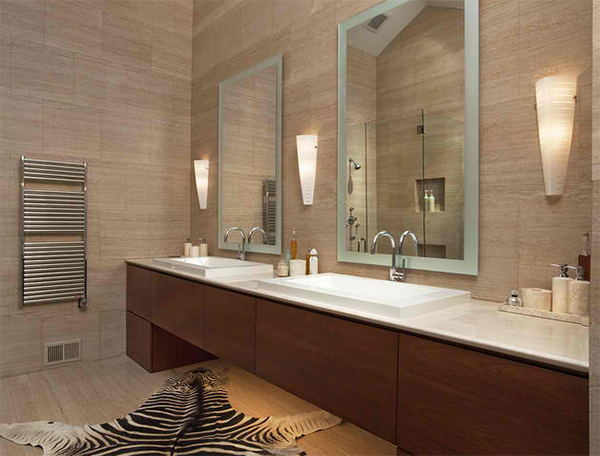 Looks like the frame of these mirrors are frosted. This speaks of how stunning simplicity could be!
12. Armstrong Baths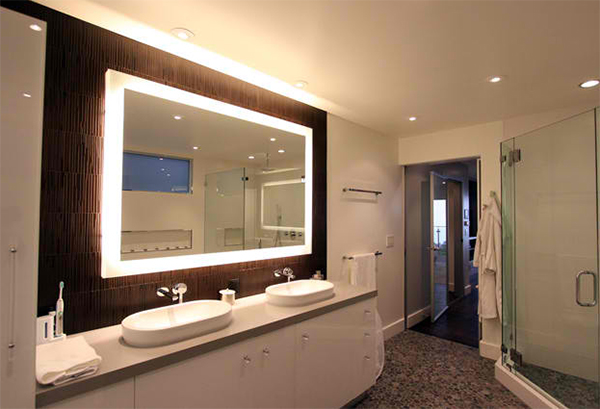 Scott Bunney Architect designed this bathroom with a Silhouette Lighted Mirror. Just beautiful!
13. Rowhouse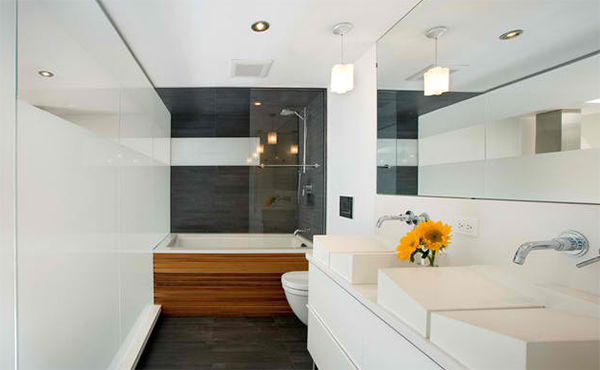 Placing wide mirror in this small bathroom made it look bigger. Another factor that contributes to a spacious effect is its color.
14. 213 Chaudière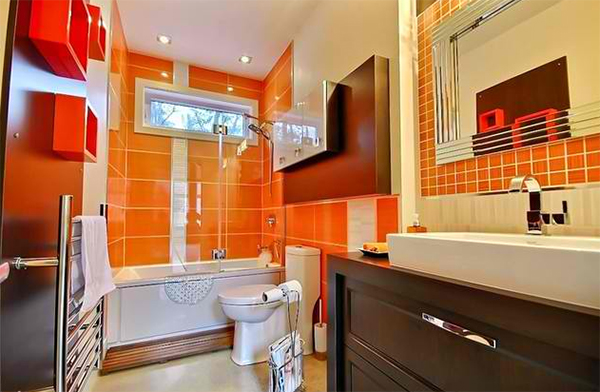 A pretty bathroom in orange with a mirror framed with glass etching.
15. Hudson River Duplex Master Bath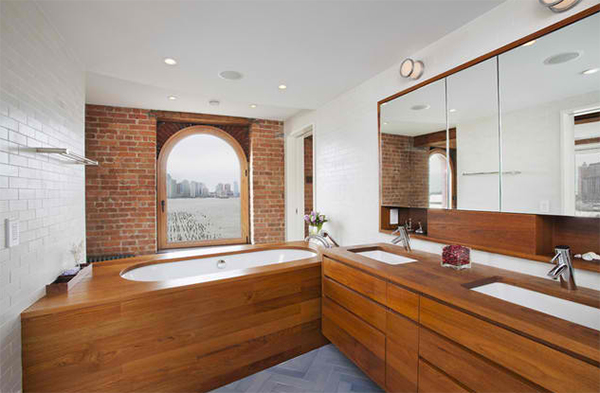 Three panels of mirrors grace this bathroom that has a subtle industrial touch.
16. Penthouse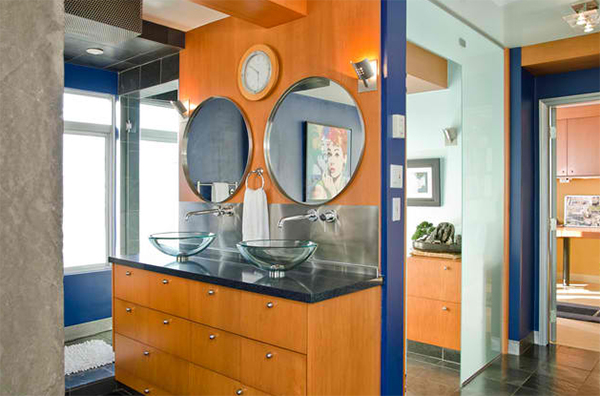 These round mirrors are cute and matched well with the glass sinks.
17. A Modern Miami Home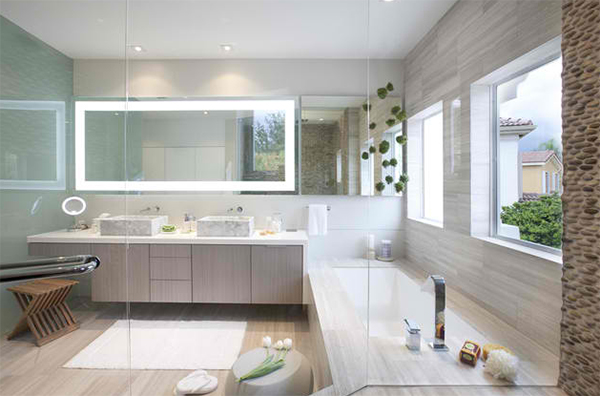 A linear bathroom that played with the concept of planes in its materials. That lighted mirror is indeed the perfect piece for the interior.
18. Downtown Penthouse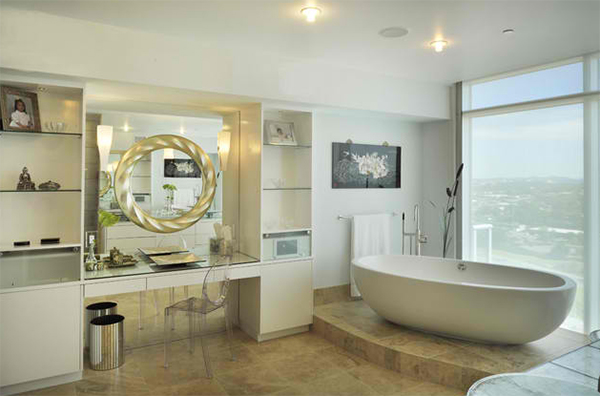 Looks like this is a rectangular mirror with a round golden frame placed on top of it. Is that really is or I am just wrong with what I see?
19. Fieldview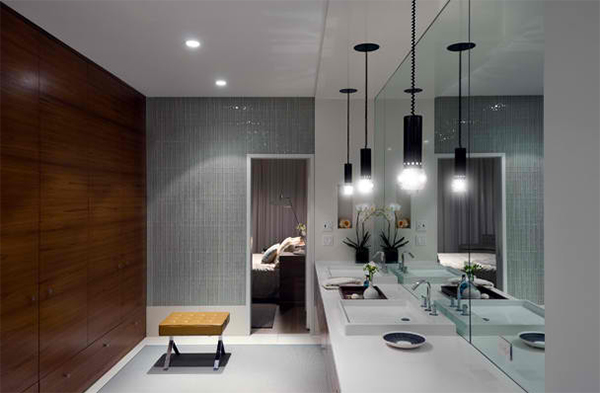 The entire wall on one side for the vanity is covered with mirror. The lights add more drama to it!
20. Hampton Lane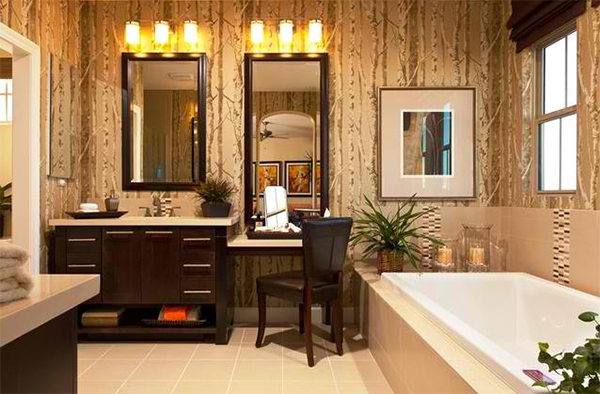 Two mirrors of different sizes charm this modern bathroom with a bamboo wallpaper.
Even if the mirrors had that sleek look, you can still see that there is a variation in style and that how it was positioned had a great impact to the entire look of the space. Since you already have ideas on how you could possibly set up your modern bathroom's mirror, you can take a look at a list of modern mirror designs just in case you want to grab one that is available in the market instead of asking for a custom design.