20 Beautiful House Number Designs of Modern and Contemporary Homes
We all know how important house numbers are. It will lead guests to the right home and it will be easier to spot our house. That is why there are numbers on it. But aside from that function, a house number can be more than just figures. They can also be added decorations to our home's exterior and may help in improving its curb appeal.
House numbers during old times are mere simple elements of the house. It is regarded as a mark of the home and nothing else. But as time goes by, it is given more value especially in modern and contemporary homes that we see these days. It is like designers are getting more and more creative that even the numbers become part of a home's aesthetics. Let us see some homes that used house numbers in a surprisingly creative manner:
1. Debora Carl Landscape Design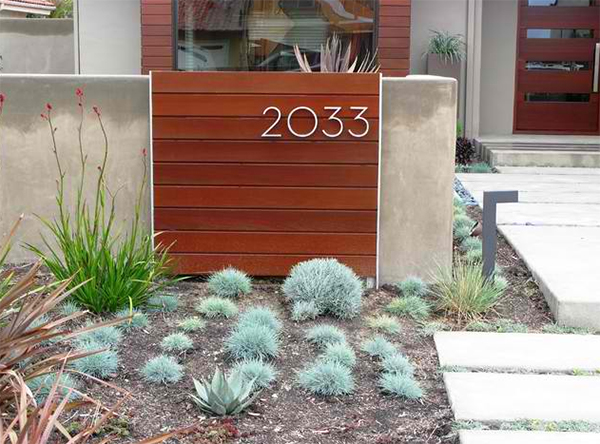 Stainless steel Neutra font numbers that are 6 inches high are used for this house number.
2. Mid-Century Remodel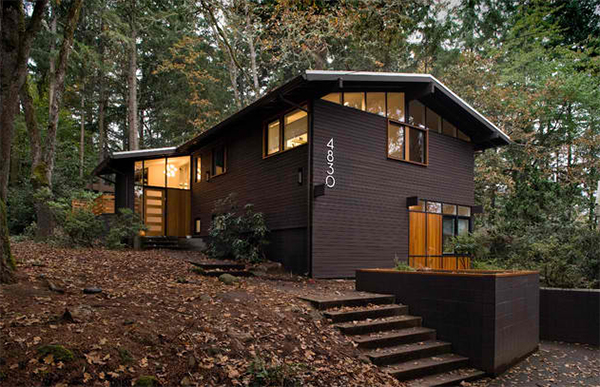 The house numbers are beautiful as it was given emphasis because of the color of the exterior's sidings.
3. Mosman House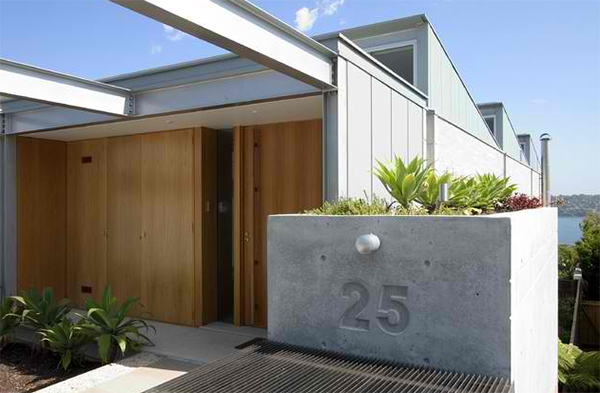 This number was set into the off-form concrete. Anyone could do it for their own home.
4. Montgomery Entry Garden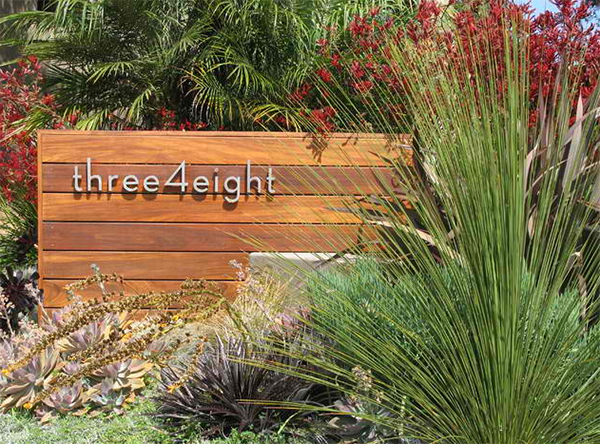 Using a mix of numbers and words will be a good idea too.
5. Urban Green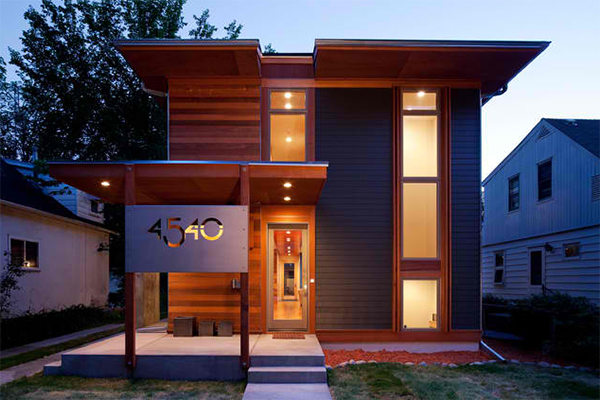 We just love this house number with a stenciled design! How cool could this be?
6. East Bay Hills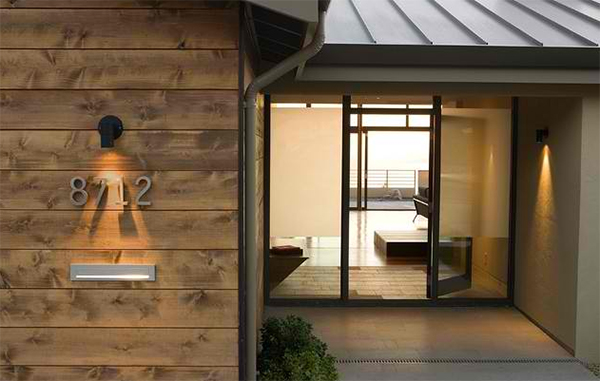 Crisp aluminum address numbers on wooden exterior lead the guests towards the entry of the house.
7. Barrier Island House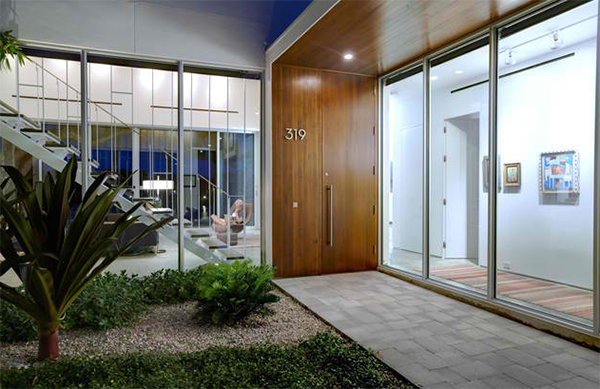 Neutra aluminum house numbers look perfect in this area adding some sheen to the space.
8. Stegmann Residence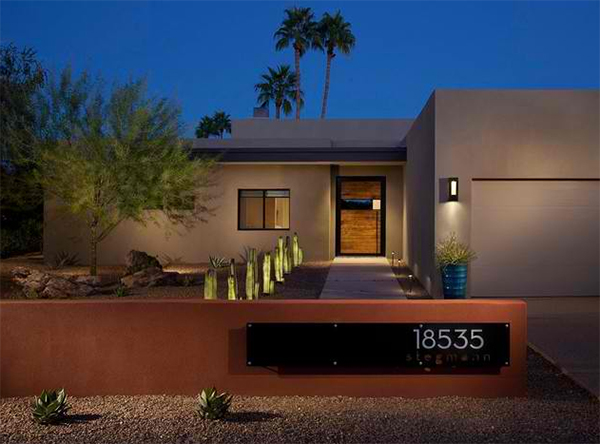 Another lovely idea for a house number with a modern look. It sure is a sleek element in the house.
9. Vegas Residence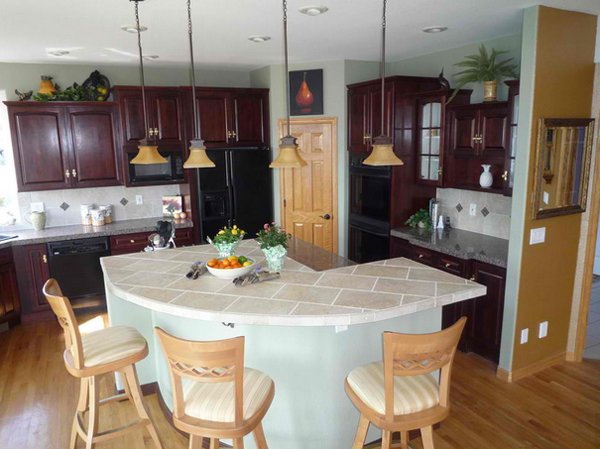 One good way to put up a house number is by installing it on a rock or other landscaping feature.
10. Irving Residents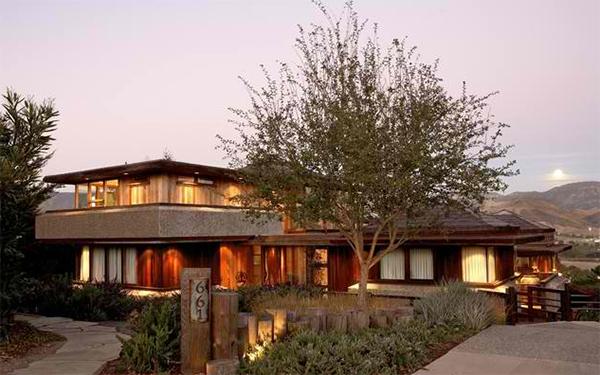 Putting the house number on tree stumps would also be nice just like what they did for this house.
11. Eaton Avenue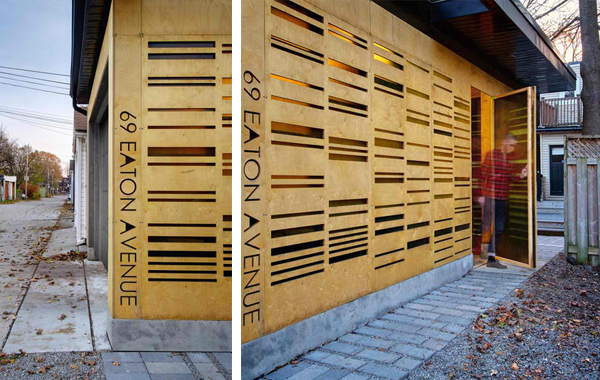 This is the garage where the address is etched into the marine ply board.
12. Entry Steps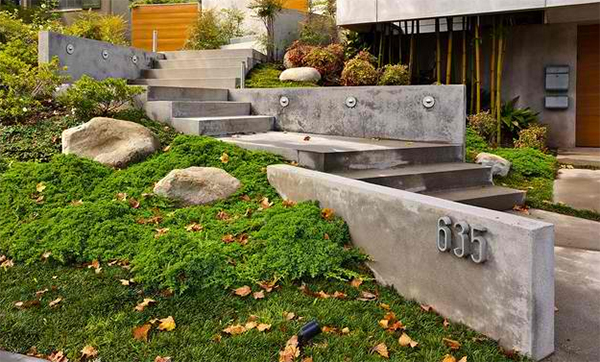 Unlike a previous house number on concrete, this one is embossed. Nice, right?
13. House Numbers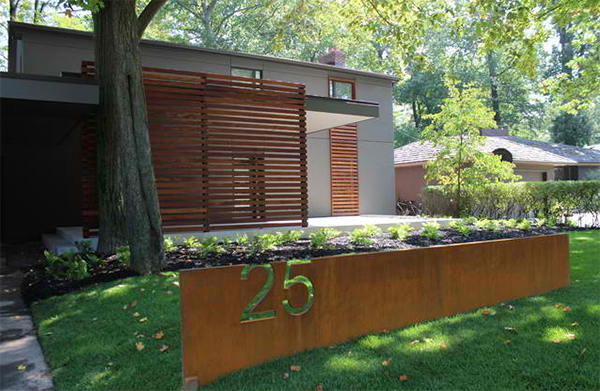 I know you know what this is and it sure look great with numbers etched on it!
14. Modern Garden on Crest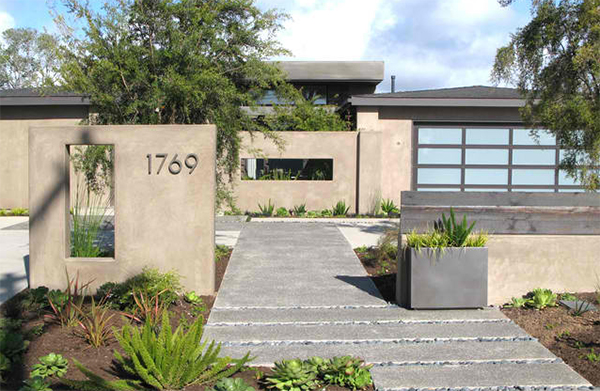 These walls with holes are simple but stunning especially with the number installed on it.
15. 4921 Valerie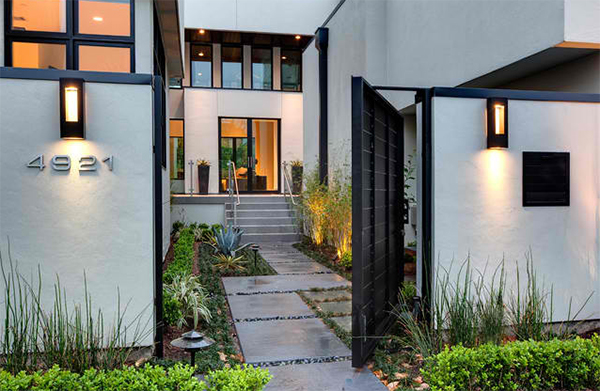 Place the house number under a wall sconce to highlight it!
16. Rollingwood Residence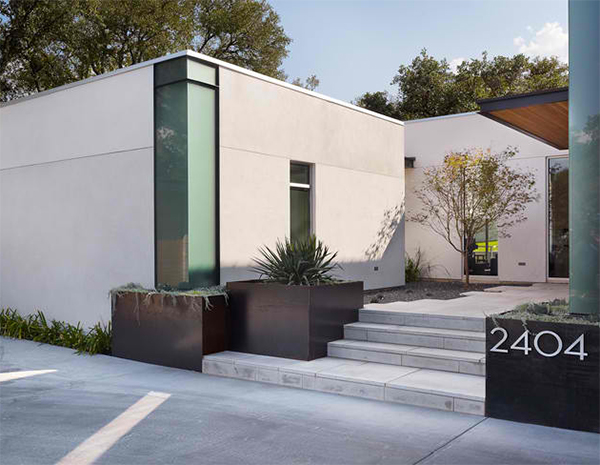 Even a corner of a house could be a good spot to add numbers just like what you can see here.
17. Debora Carl Landscape Design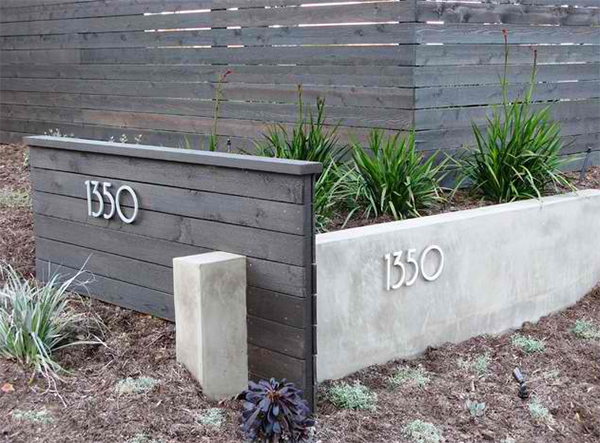 The fence is cedar stained with Behr semitransparent stain in 'Cordovan Brown'. With the added numbers, it looked even better.
18. Colorful Mid Century Modern Residence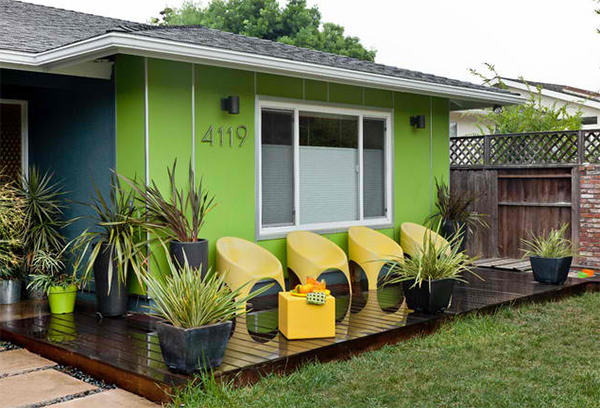 Adding numbers on top of a colored exterior is one way to make it appear more beautiful.
19. Cycle House
Look closely and you will be impressed to see that the numbers are etched on the glass!
20. Creative Outdoor Solutions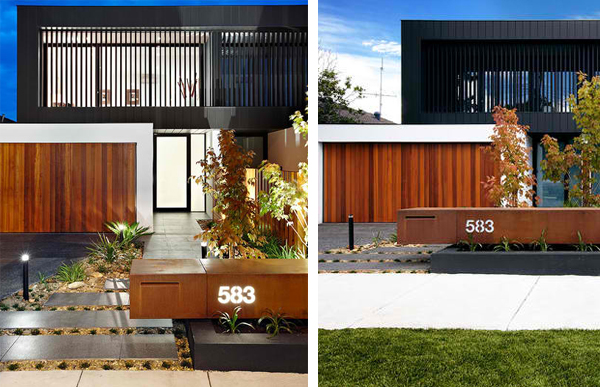 Lighting the house numbers is a brilliant way not just to highlight it but also to add beauty to the exterior.
It is amazing that even house numbers have a great impact to the entire look of the house. It has a big contribution to improve the curb appeal even if it is just a small element. I know you were inspired by the above homes who have given some attention to these numbers. I was also amazed too that even these could actually make our homes look more attractive.