15 Designs of Pergolas to Shade Seating Areas
Many homes have yards and gardens that are left open. Some may do it that way to achieve a relaxing feel but do you know that there is another good way to enhance your yard's look while retaining its tranquility? Well, sure there is! Aside from filling it with beautiful plants and other features, you can also place a structure. A pergola can add drama and appeal to your yard. Aside from that, it can also be a great place to stay especially when you are fond of relaxing outside with the fresh cold breeze and the bird's singing around you.
A pergola or arbor is a garden feature that provides shade to a walkway, passageway or seating area. It uses vertical posts that support cross-beams on top of it. Most of the time, vines are trained on it, making it look even more beautiful. These days, there are different designs of pergola especially that usage of new materials are also emerging. So, aside from seeing wooden pergolas, you'll also get to see vinyl, aluminum and others as materials in its construction. Let us take a look at the different designs of pergolas that shade seating areas. Start here now:
Great Room Dining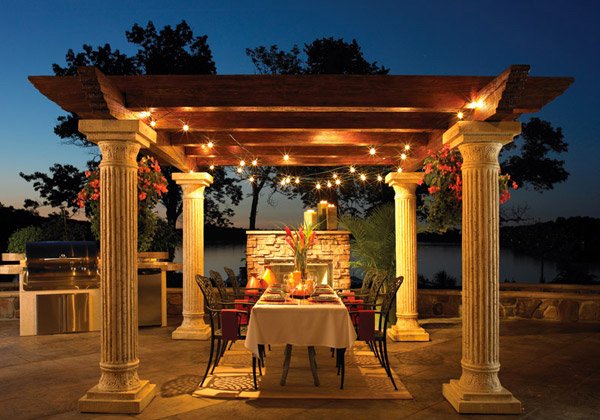 Ultimate Man Cave and Sports Car Showcase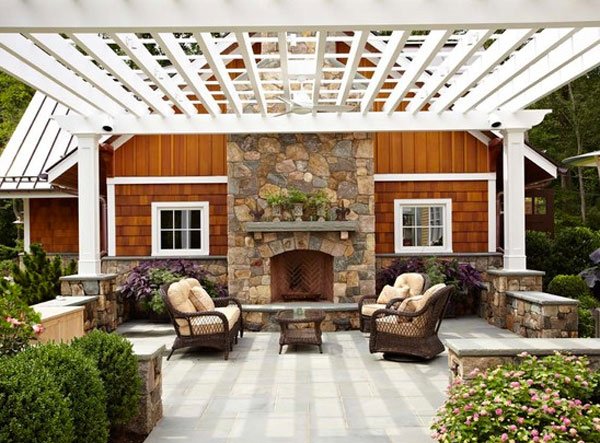 Patio Pergola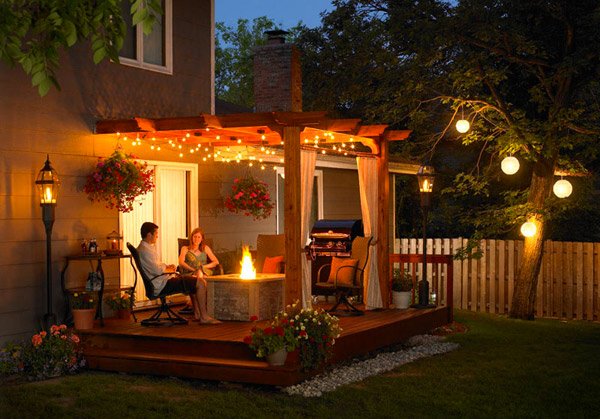 Tuscany Pergola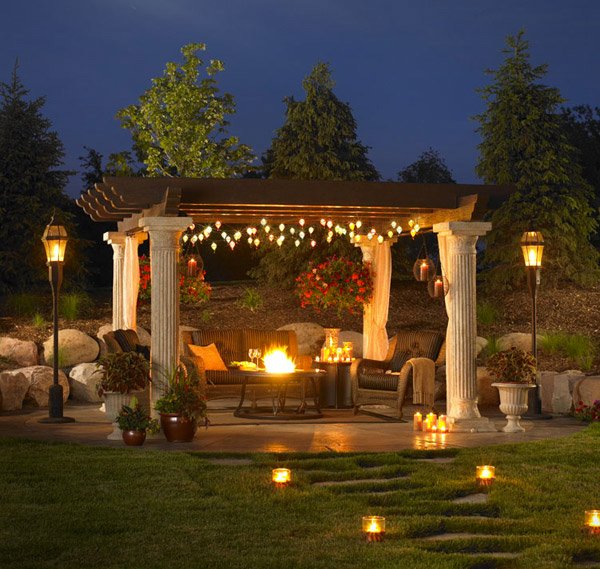 Outback Sunroof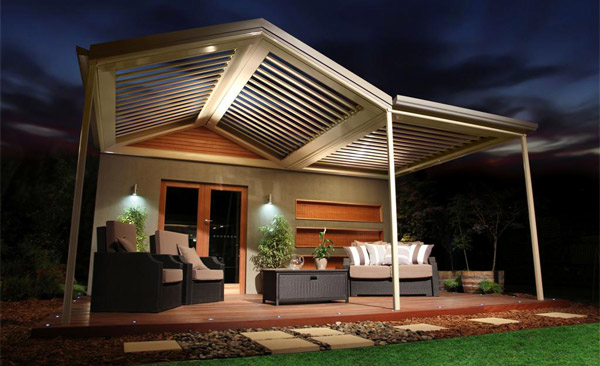 Cape Cod Pergola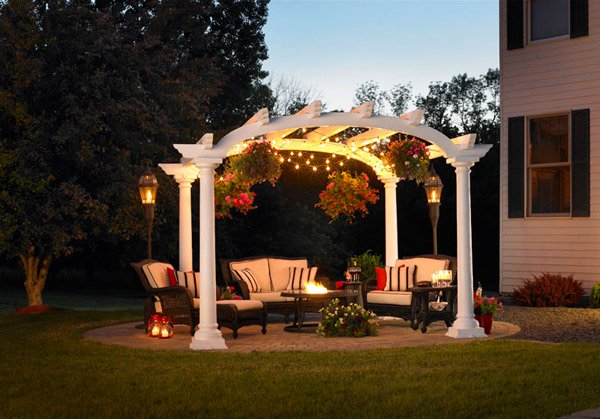 Curved Outback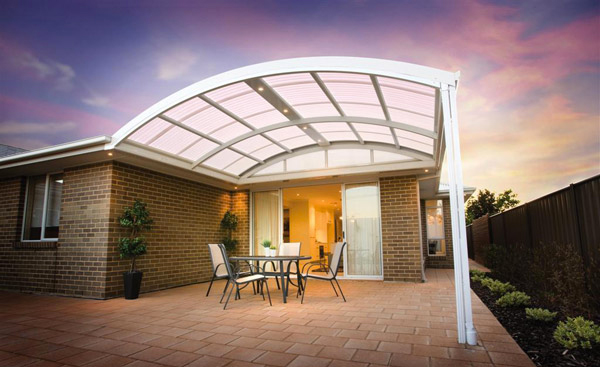 New England Bellagio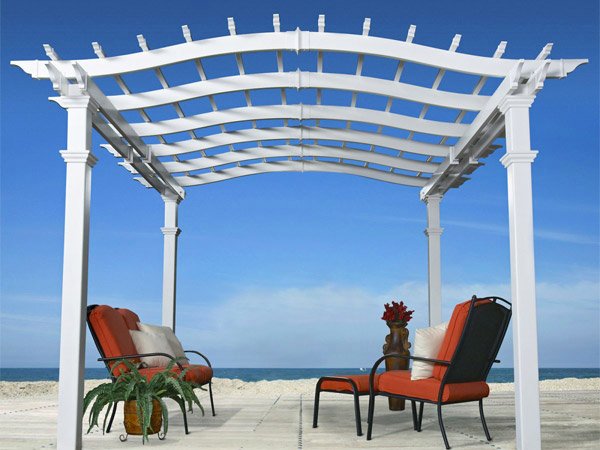 New England Freemont Vinyl Pergola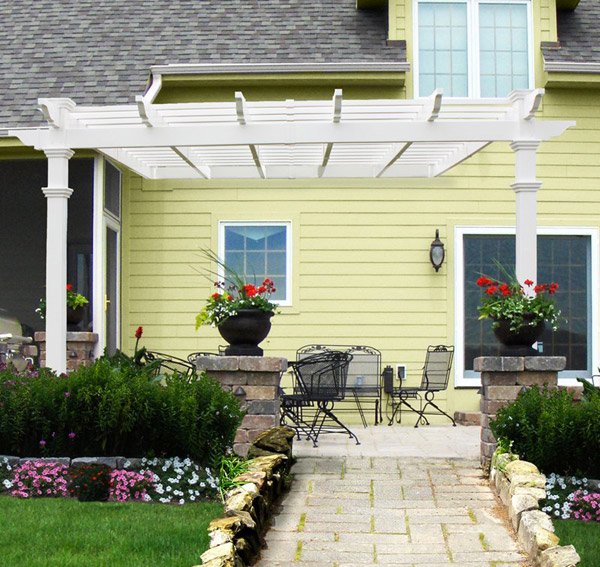 Modern Pergola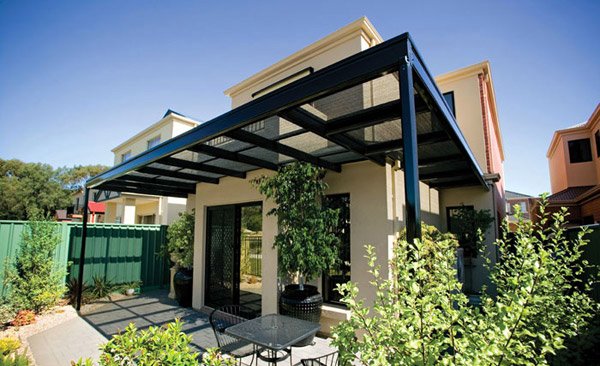 Pergola Beauty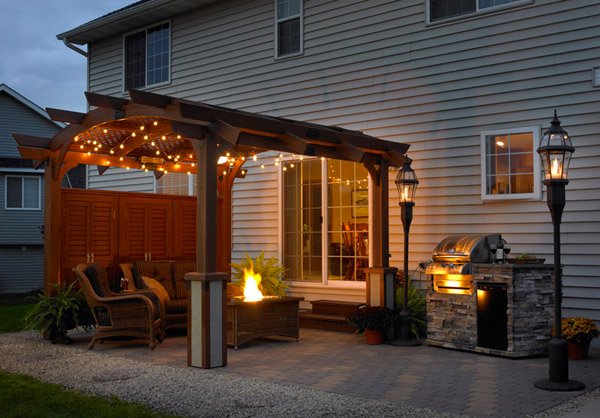 Big Kahuna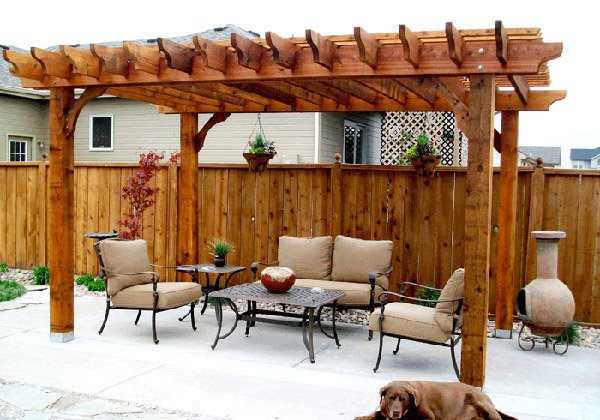 Aluminum Pergolas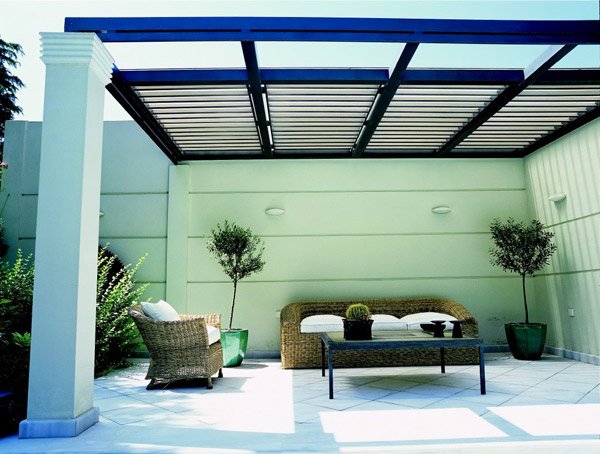 Tuscany II Deluxe Reinforced Fiberglass Pergola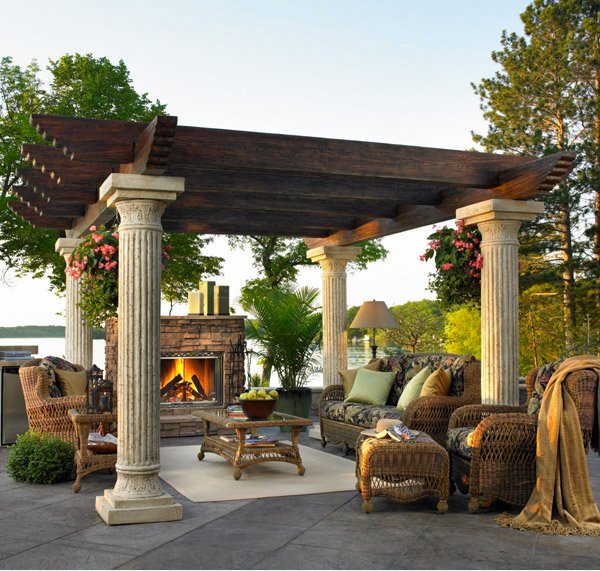 Curved Pergola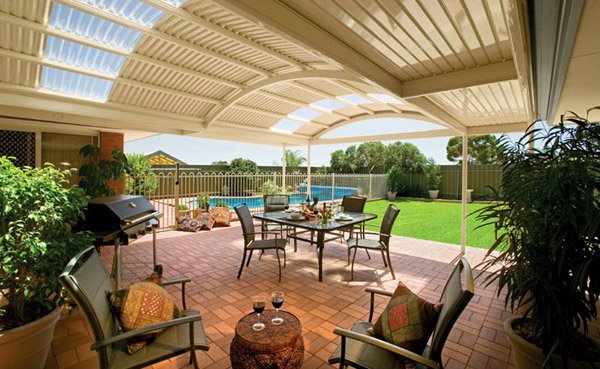 So, if you are tired of looking at your bare garden, you can get a pergola for that. Or maybe you can connect one to your house as a patio or terrace. It would surely look good that way. You can even request for a customized design to fit your taste and design preference. Isn't it amazing how you can actually do a lot of things to your garden? If you were pleased to see these pergolas, you will also be equally happy to see a Collection of Outdoor Kitchen Designs which you can also integrate in your home's pergola.