15 Amazingly Cool Blue Kitchen Ideas
Here on Home Design Lover, we love color blocking! It is trendy, in fashion, captivating and just simply amazing! It really says a lot about confidence, dynamism and really happy. We would love to explore more on this one for you – right now, we will be working on blue and soon enough, we will be showing you more kitchen ideas with different colors which will make you ask if they do really exist!
The next 15 photos that you will be seeing are the Blue Kitchen Ideas we were able to find for you which will kick start the color blocking we will be working on. Prepare yourselves and be charmed with these lovely ideas. Take a peek at these photos and indulge!
Oyster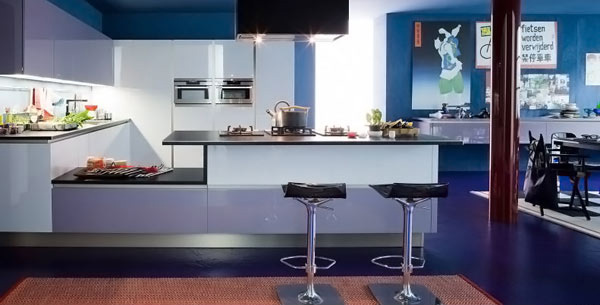 Inline Blue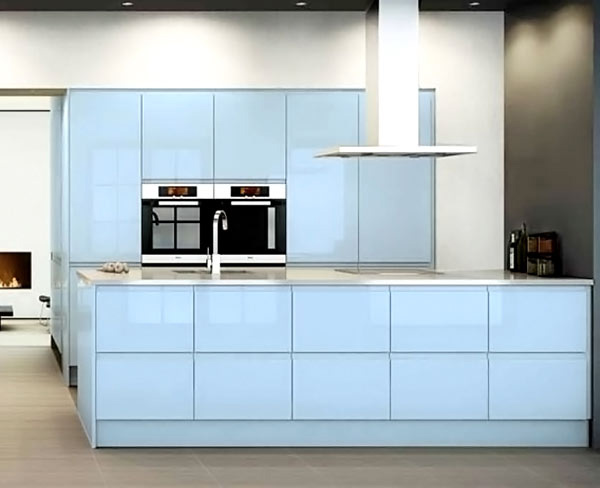 Contemporary Kitchen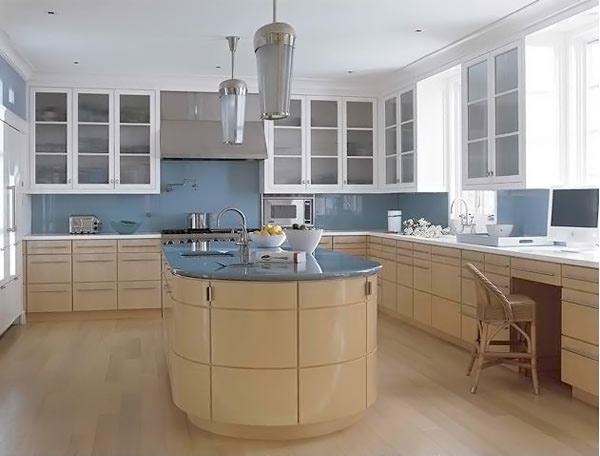 Contemporary Kitchen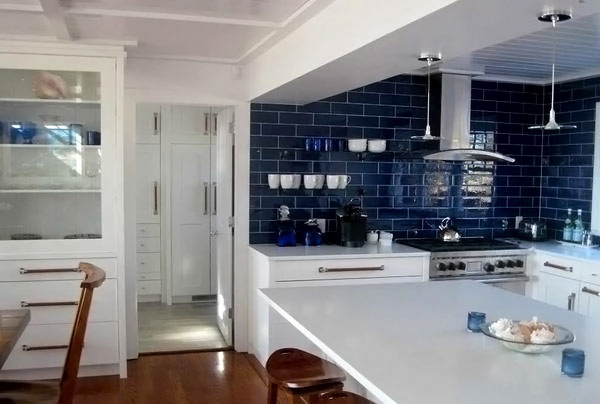 Dada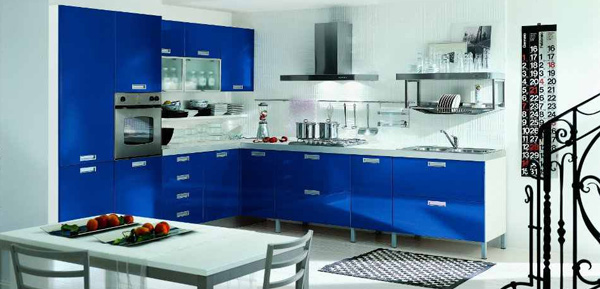 Dublin Kitchen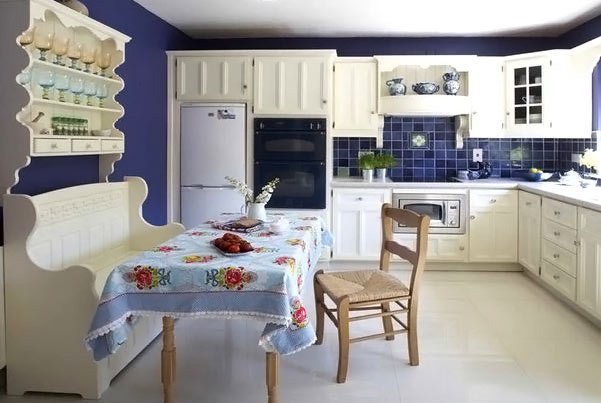 Featured Kitchen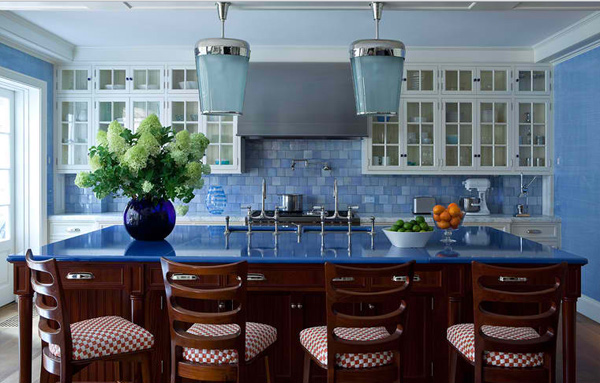 Fox Hollow Modern Contemporary Kitchen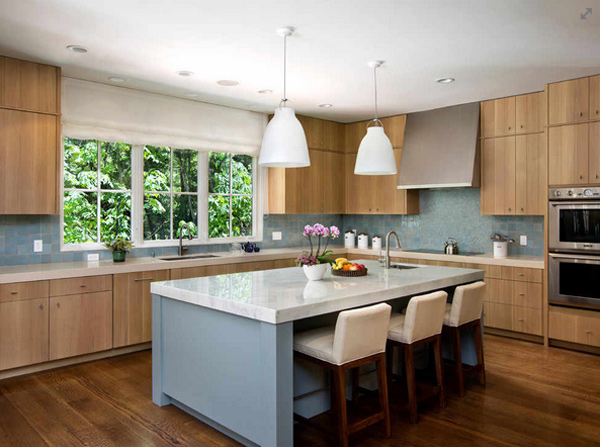 Modern Kitchen San Francisco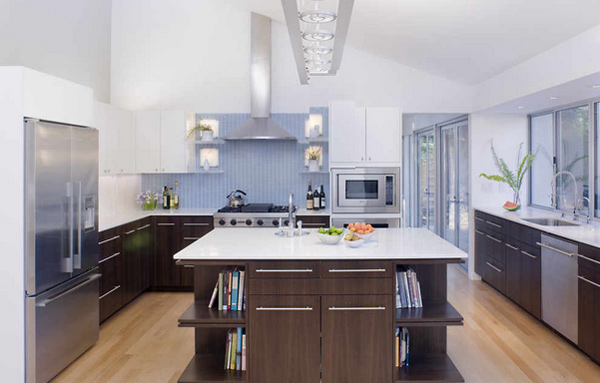 Edenham Classic Kitchens
Kaori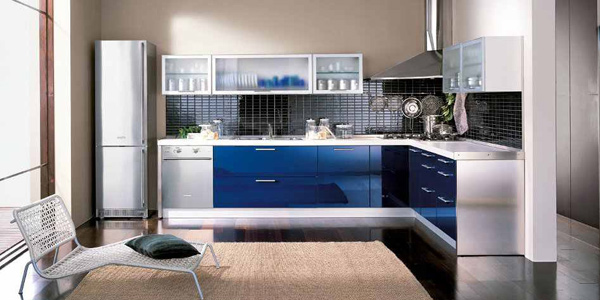 Kitchen Designs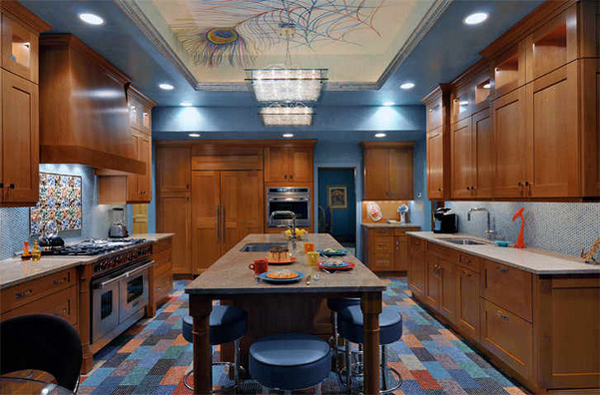 Cologne Beech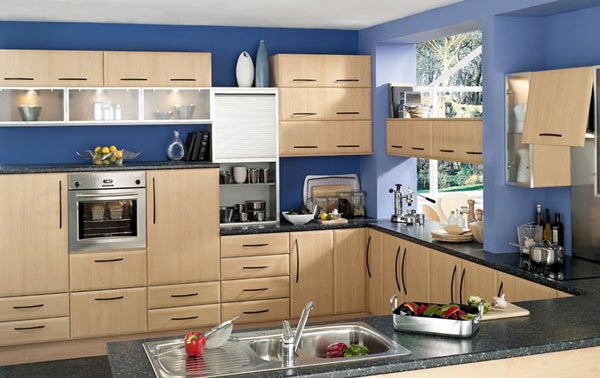 Modern Kitchen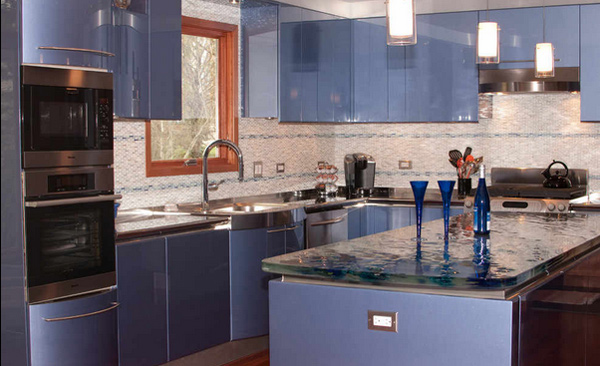 Vibrant Blue Kitchen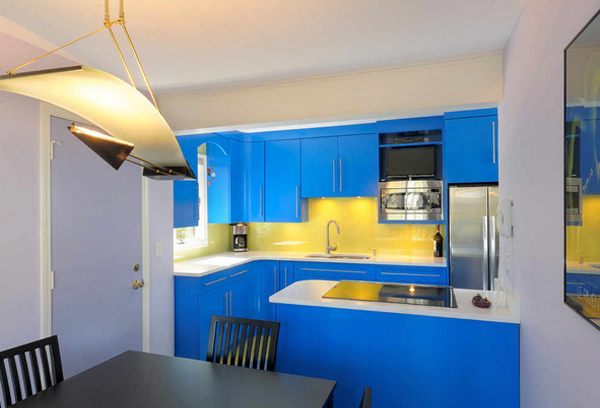 And there you have it, 15 lovely kitchen ideas for you to admire and just be amazed! Kitchens with blue themes are rare since people usually go for the neutral and warm color palette. Watch out for more on Home Design Lover!