How to Choose the Right Kitchen Sink
When you are building your own home or you have decided to remodel a kitchen, you would need to purchase some kitchen fixtures and fittings like sinks and faucets. You would need those in order to effectively use the kitchen area in preparing meals and cleaning the dishes. Sinks are always seen in the kitchen, without it, one would not be able to do a lot of kitchen chores.
Kitchen sinks come in different sizes, shapes and materials. Some also come in different installation types. In choosing a kitchen sink, you should determine first what your usage will be. This would be an important consideration is buying a kitchen sink. So, to help you, we have provided some tips below on how you can choose for the right kitchen sink.
1. Know the different kitchen sink configurations.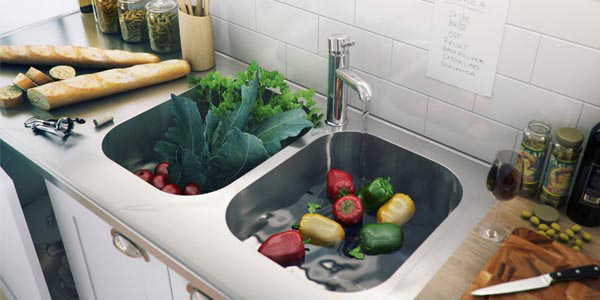 2. Determine the kitchen space.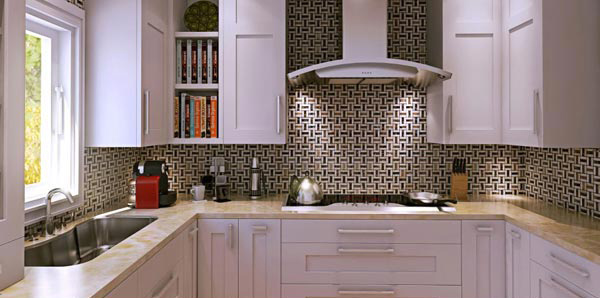 3. Choose the sink materials.
4. Choose a shape.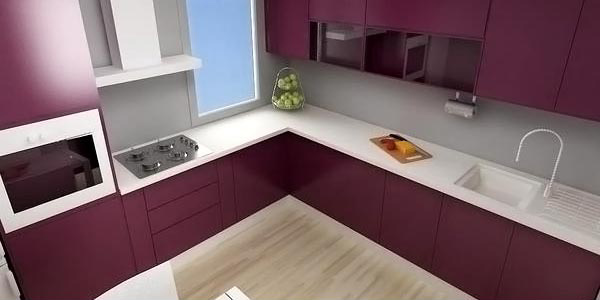 5. Know the size.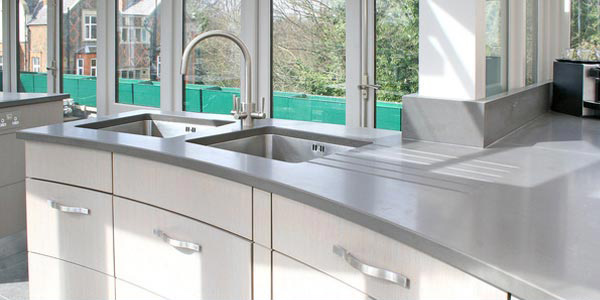 6. Know the installation type.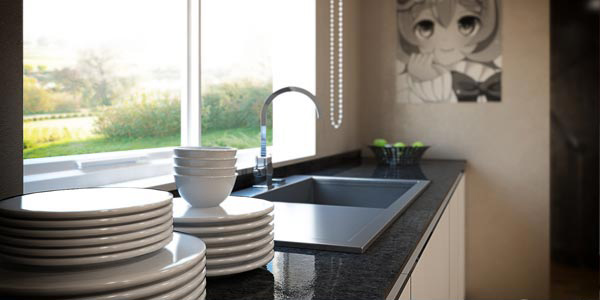 7. Determine the number of bowls you need.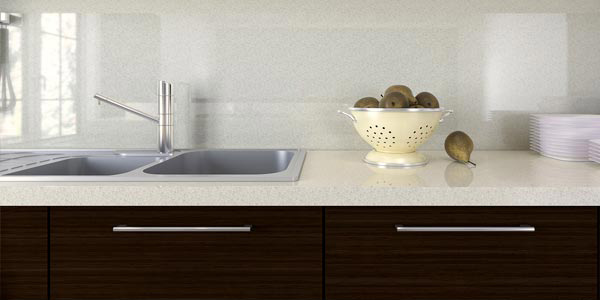 8. Know the number of faucet holes.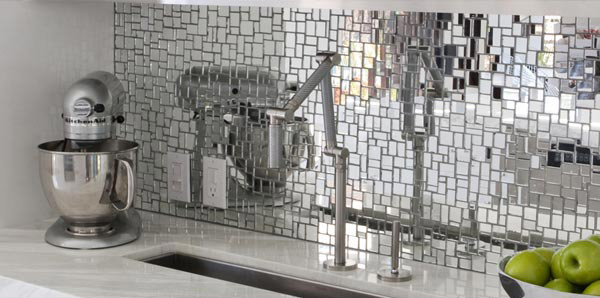 9. Check the features available.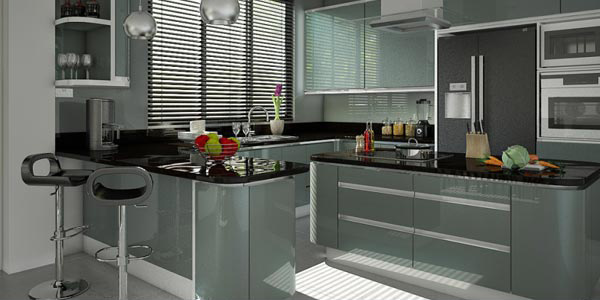 10. Determine your budget.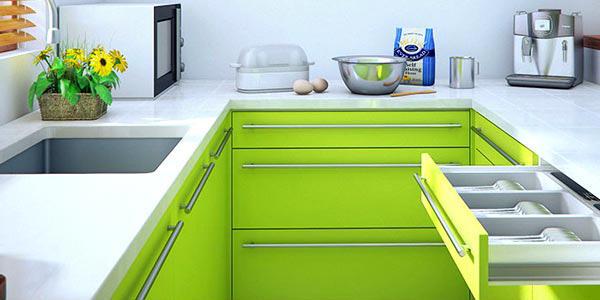 Buying and choosing a sink would be challenging if you do not have the aforementioned knowledge. You might end up choosing the wrong one which would make you spend money to get the right sink. So, bear in mind the aforementioned tips so you will be guided in a choosing a kitchen sink. You can also look into other kitchen design tips that could help you to achieve the kitchen you desire.