20 Eye Catching and Luxurious Black and White Bathrooms
Today we will take a look at the different bathroom designs that has a touch of black and white theme. We can never deny the fact that black and white is one of the most common and somewhat famous colour concept utilized by the designers. Well, it is good to know that most of the fixtures have a white color. So here you will see how the designers creatively think of the different ideas that they can apply to combine the black color.
As we all know, black and white are contrasting colors. It gives out a bold statement. Although we know that this color combination has a traditional design but still it is capable to stand out among the other designs as well. Designers made use of their brilliant ideas to come up with a simple but elegant bathroom designs. Now we will end up your excitement for we will let you see the different images of the Black and White Bathroom designs below.
Doro Design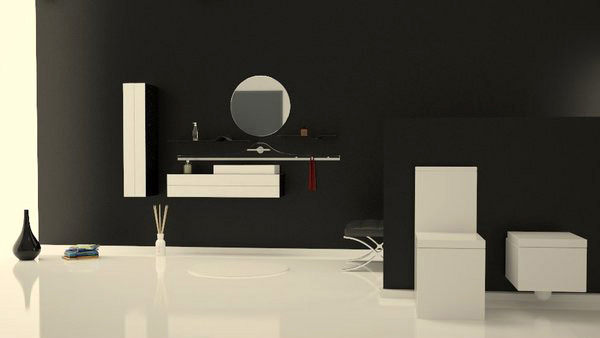 Bruno Design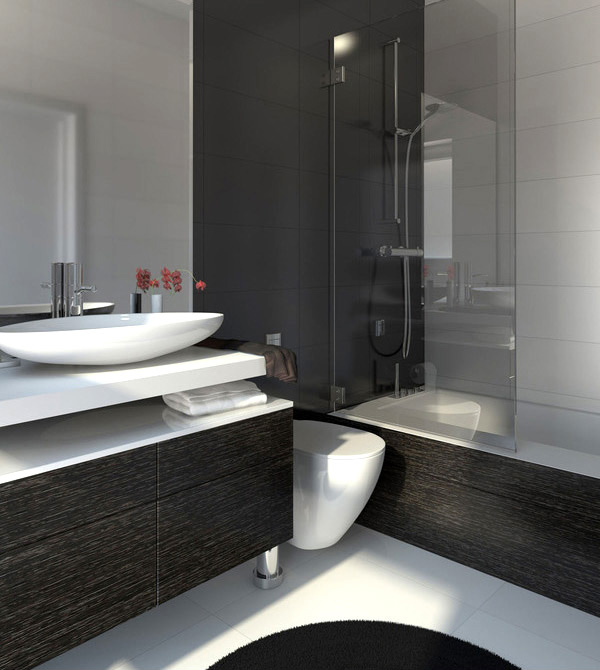 Noken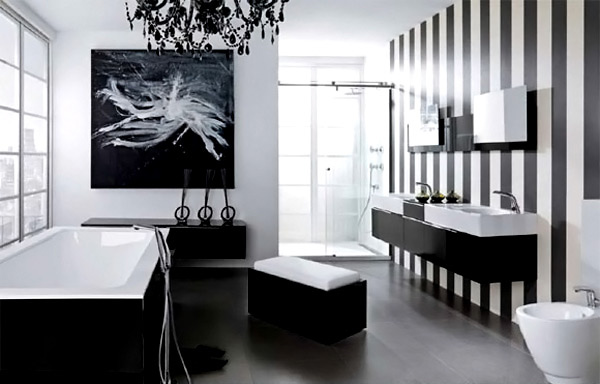 Eurolegno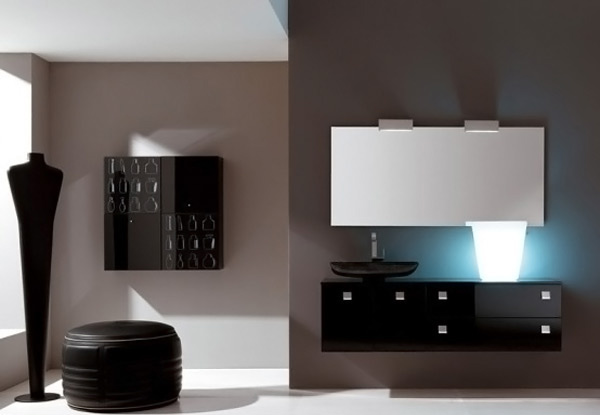 Art Deco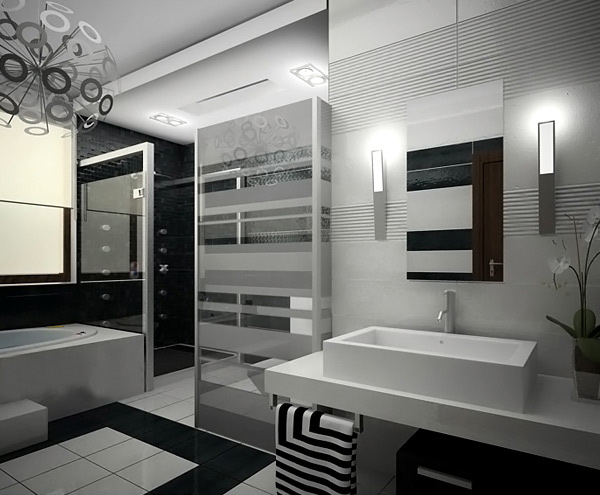 Branchetti
See Materials 2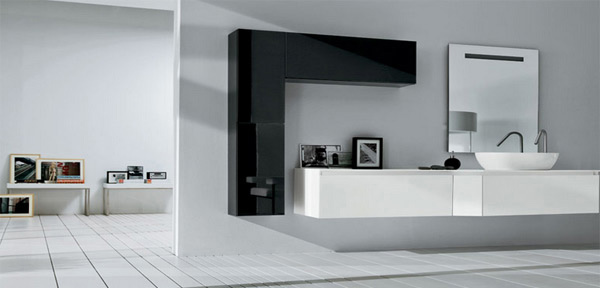 Beth Dotolo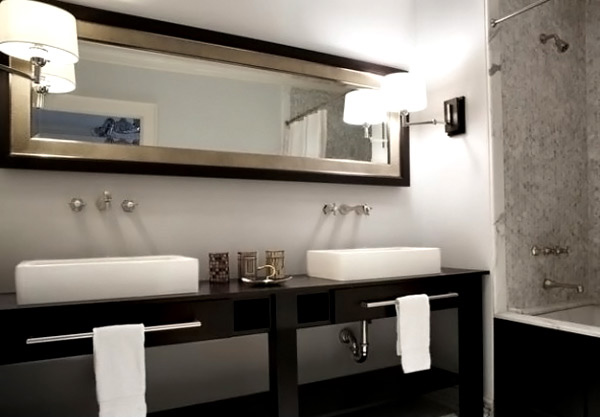 Candie Olson Design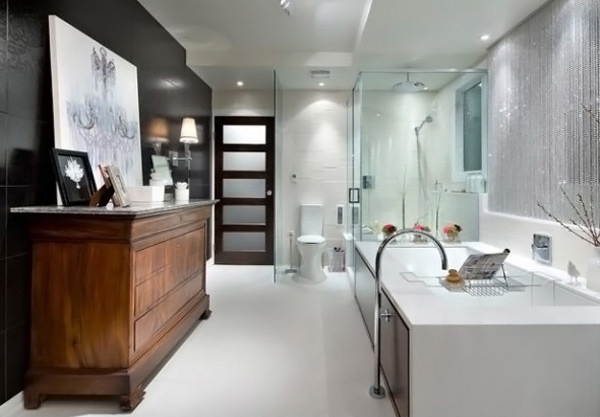 KT Design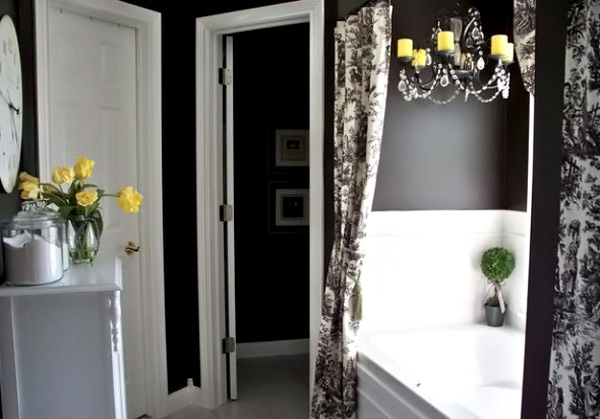 See Materials 1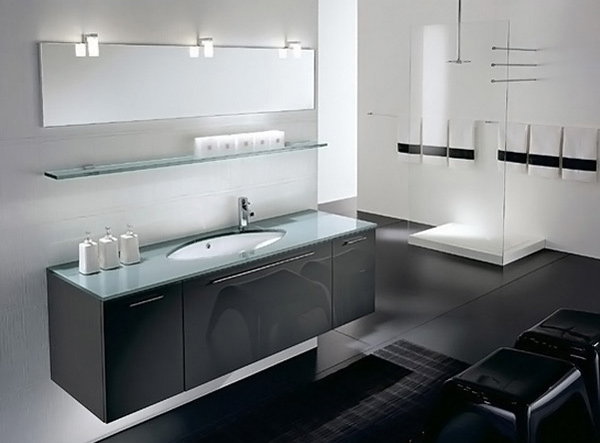 Donohue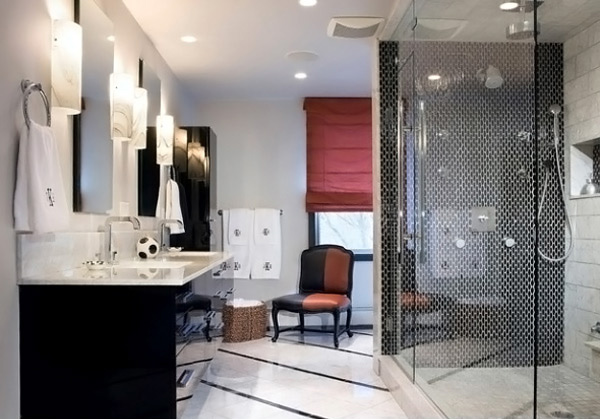 Foster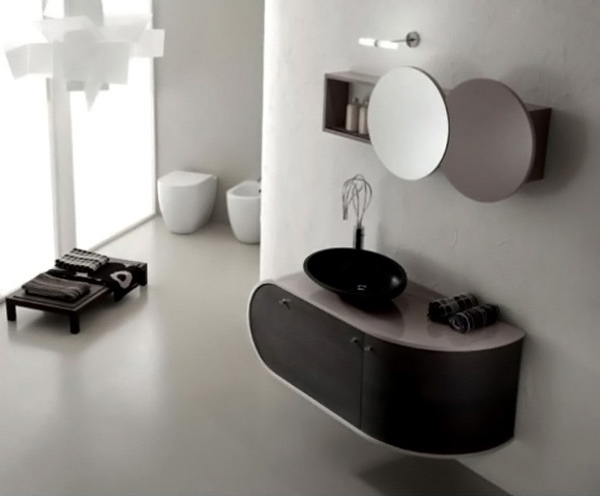 Mow Design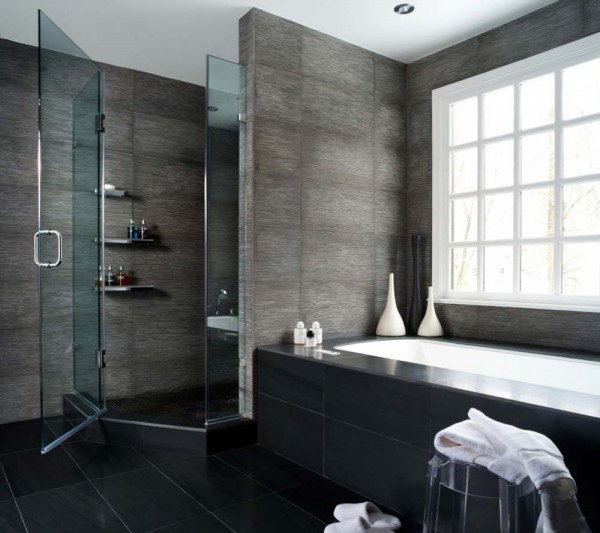 Brooklyn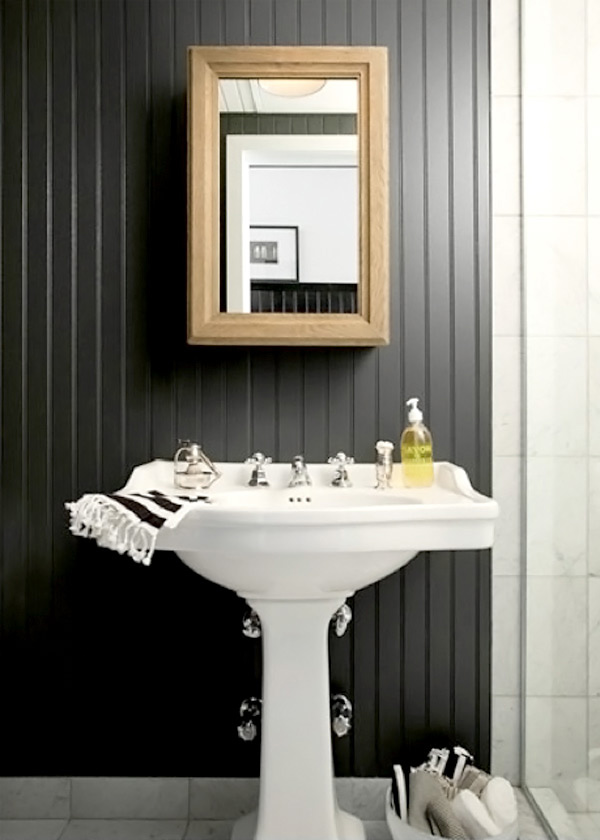 Master Bath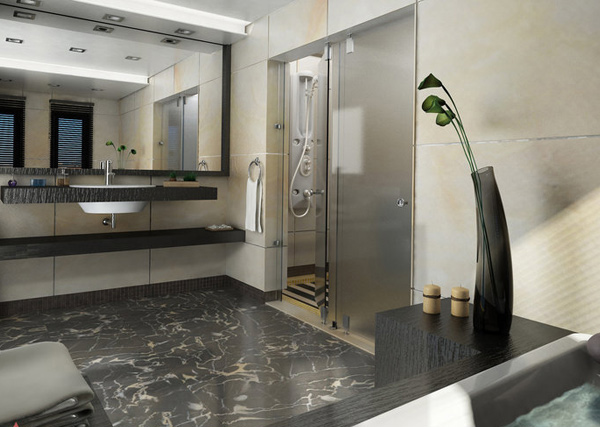 Savio and Rupa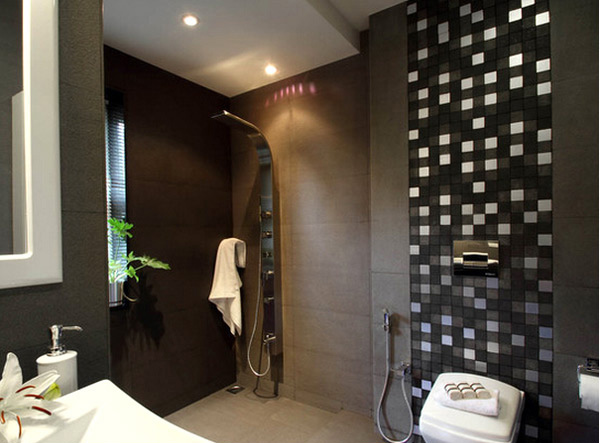 Muller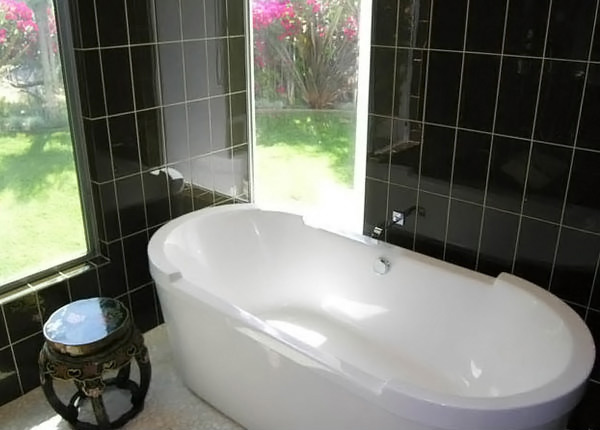 Urban Oasis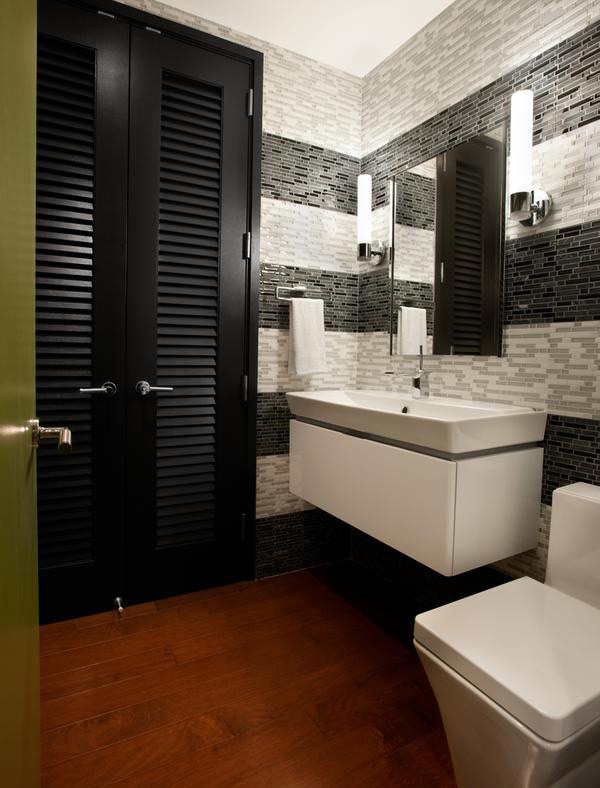 Contemporary Black and White Bathroom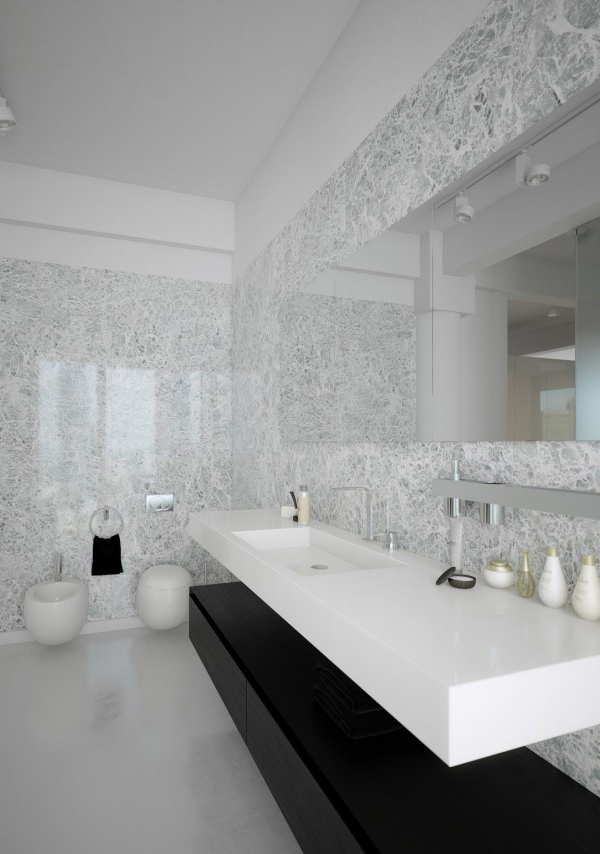 Thus, we can say that the traditional black and white colors of the bathrooms are still elegant. With the use of different sizes, shapes, forms of accessories and furniture will surely transforms these bathrooms into more attractive and luxurious one. The vivid lights also add life and color to these simple designs. The designers successfully made this simple black and white bathroom into a more appealing one. And now we hope that once again we leave you another inspiration and helpful ideas on how to make your black and white bathrooms look livelier. What do you think? But if you want to make use of white, you can take a look at our collection of 20 Exceptional and Stylish White Bathroom Designs for inspiration.