A Look at 15 Sophisticated Gray Bathroom Designs
In designing our dream house we are also very keen in choosing the best design for our bathroom where we find comfort. With that we tend to check the different colours that will soothe our mood. The color of the bathroom also reflects the owner's attitude and character. The suggestions of the designer most of the time is based from the concept or theme preferred by the clients. Previously, we were able to display white bathroom designs as well as the black and white bathroom design inspirations. Now we will show you the different bathroom designs with the gray palette.
Gray like white is commonly chosen as bathroom color since it is capable of creating a more spacious and airy feeling. It also shows a more modernized and sophisticated appearance. Now let's take a look at these gray bathroom designs below.
Dogi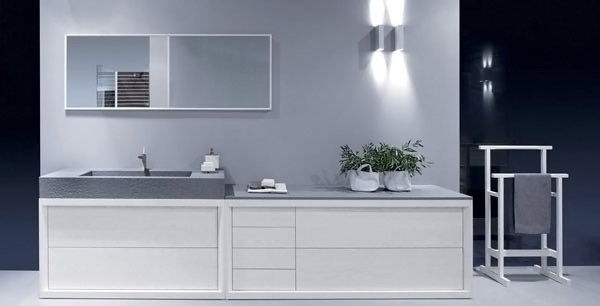 Master Bathroom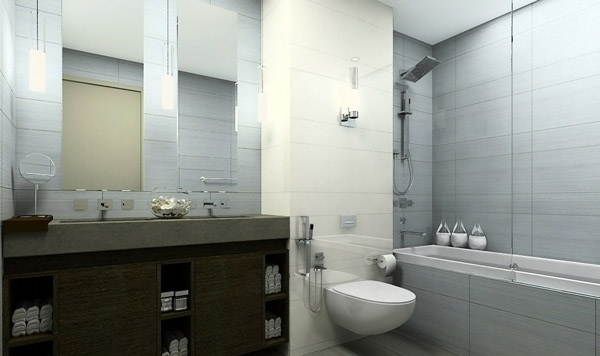 Art Gallery Main Bathroom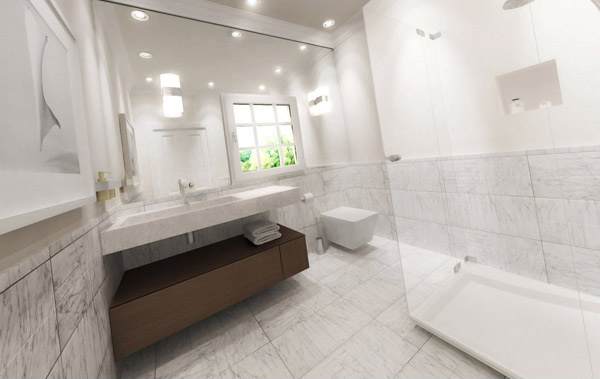 Weinstein Neutral Bath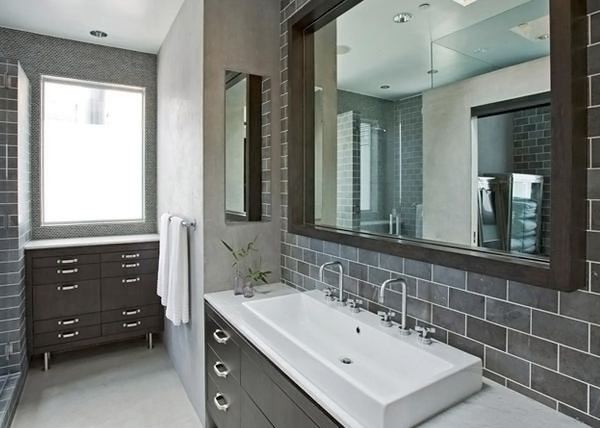 Antonio Lupi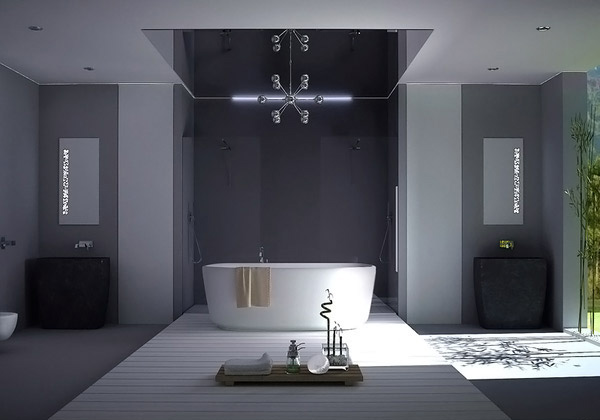 Horizont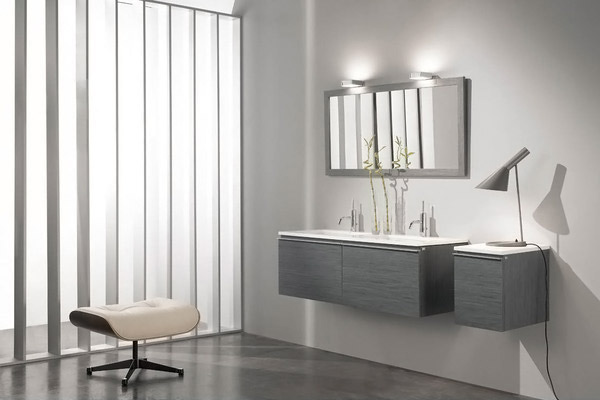 Bathroom 01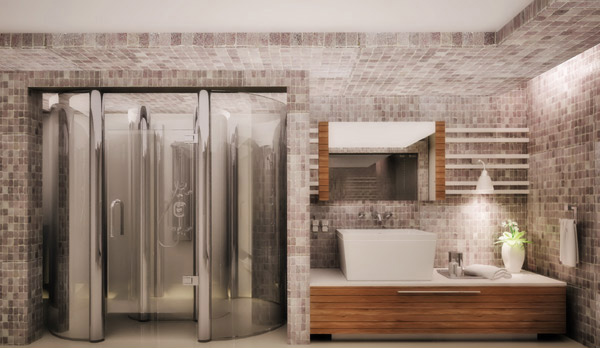 Charalambous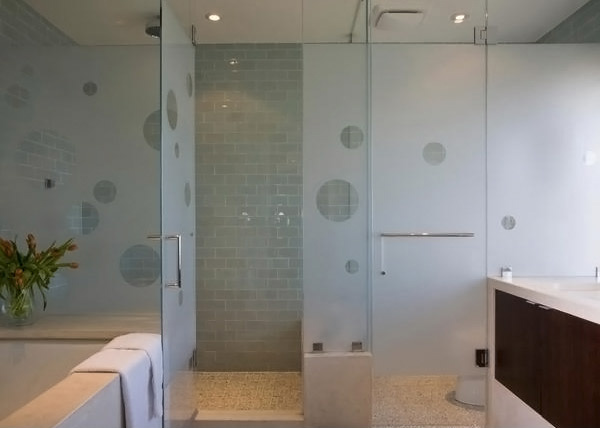 Serene Bathroom Sanctuary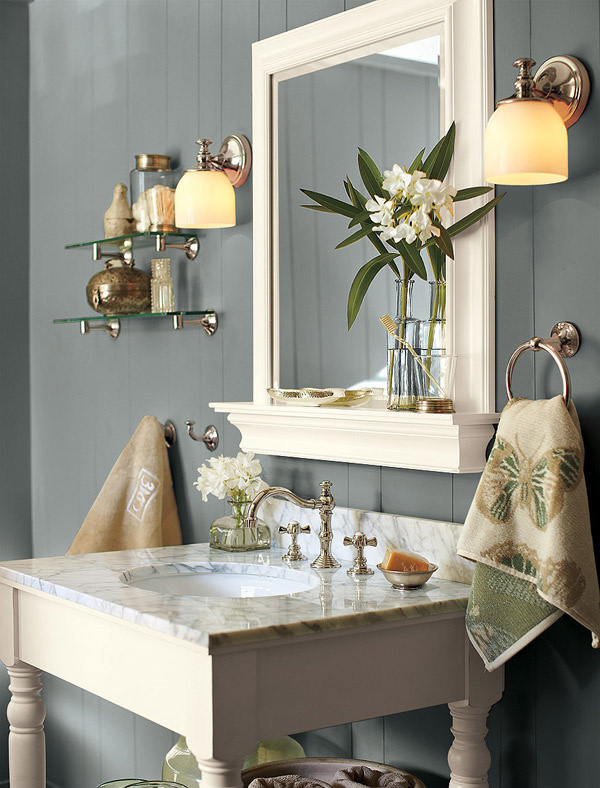 ArtCeram Design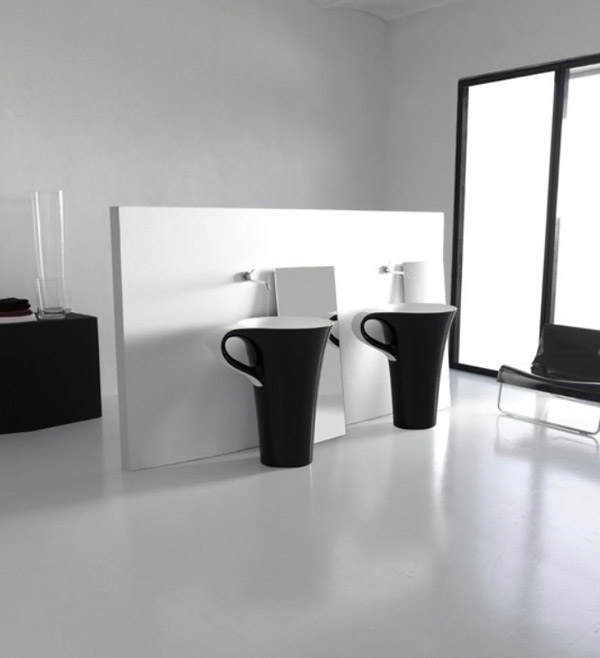 Adams Bath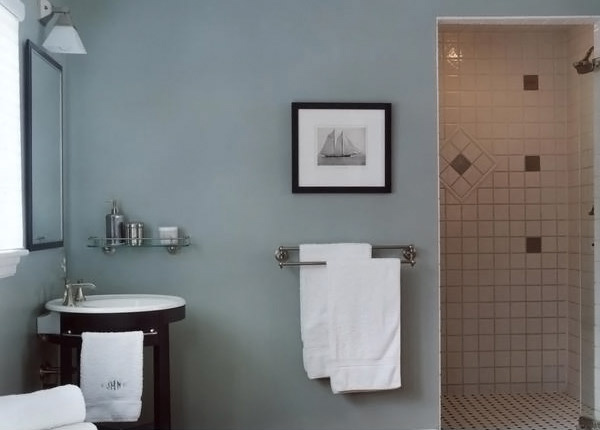 Master Bath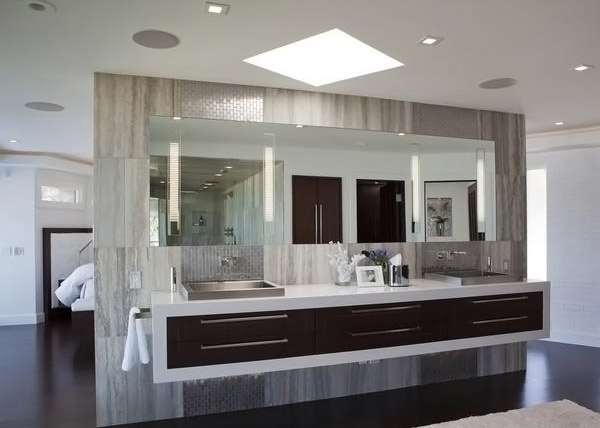 Lugbill Design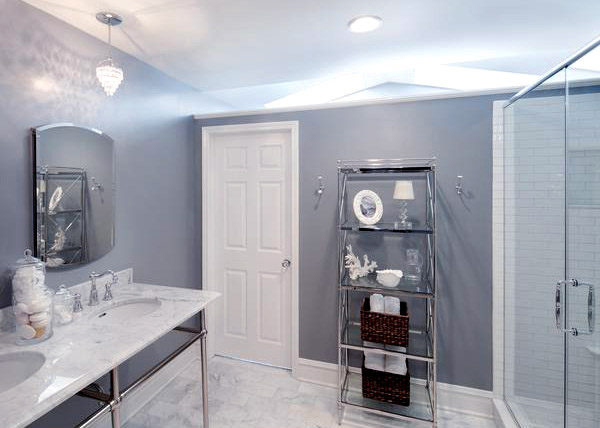 Dotolo Bath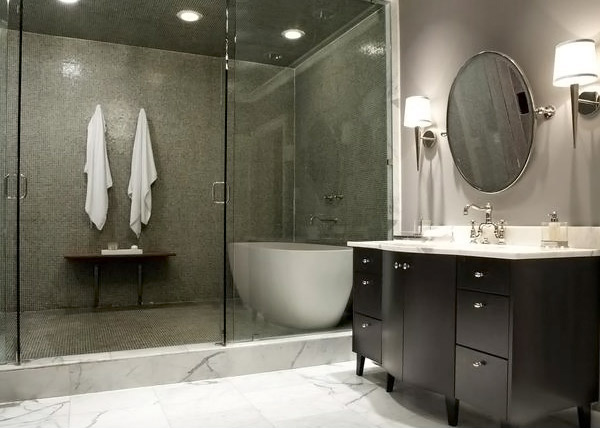 Dennis Master Bath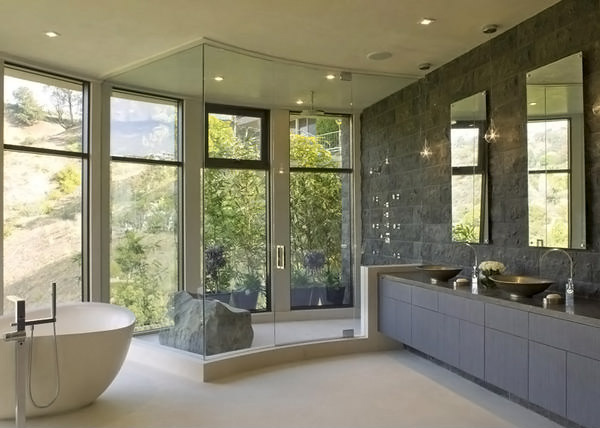 Consequently, we were able to display and share to you the different designs of gray bathrooms. We are glad to share some inspiration which you may consider in choosing the best style for a gray bathroom. When choosing a bathroom color, you can consider that it is an indication of your attitude or character. So, we hope that we leave you another inspirational idea of your preferred theme. You can also check our showcase of Black and White Bathroom Designs and White Bathroom Ideas. Now it's your turn to share your thoughts with us. We can appreciate your comments.