Streamlined Modern Ingrid Modular Bathroom System Collection
These days, many home items are modular because of how people prefer to use them. They want to have that freedom of putting things together depending on their space. This sure is possible with furniture that has modularity. We can see many modular furniture for different areas of the house which includes the kitchen, living room, bedroom and even the bathroom. Today, we will show you a modular bathroom system with a sleek design.
Aside from being a modular system for the bathroom, the Ingrid also has practical elements. It made use of high-quality materials, colors and finishing that resulted into a modern bathroom system that adds beauty to the entire bathroom while doing an important function. Ingrid is designed by Jean-François D'or, with the collaboration of Frédérique Ficheroulle and the Vika Team. This is a project that would increase the comfort of the users by having "a bathroom that doesn't look like bathroom but a place where they can start off and end a day with."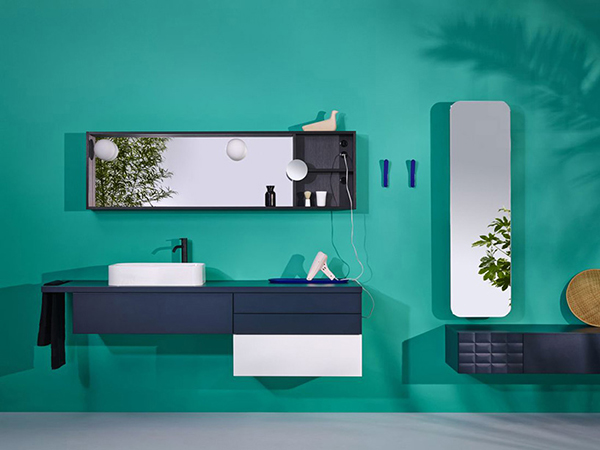 The walls add more glam to this bathroom modular system in gray. But it would look good in any wall colors too.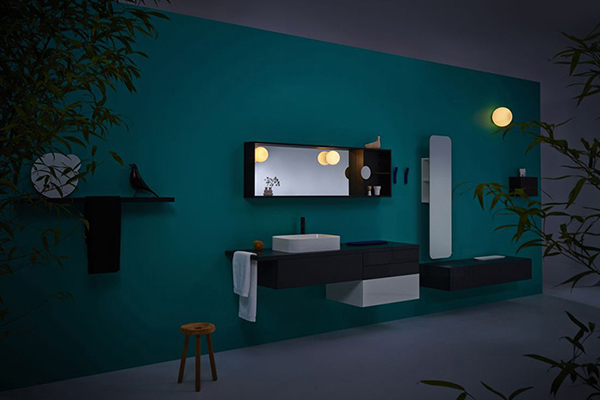 You can see the complete set showing us a possible arrangement of Ingrid.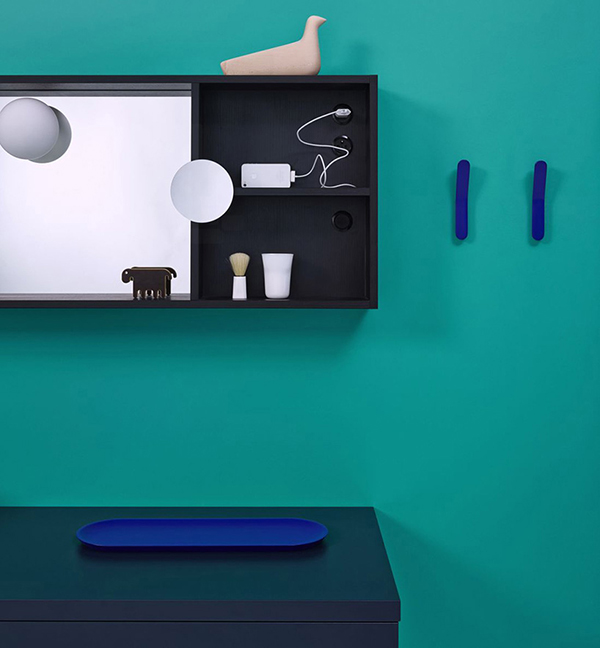 Its mirrors have electrical outlets hidden at the back.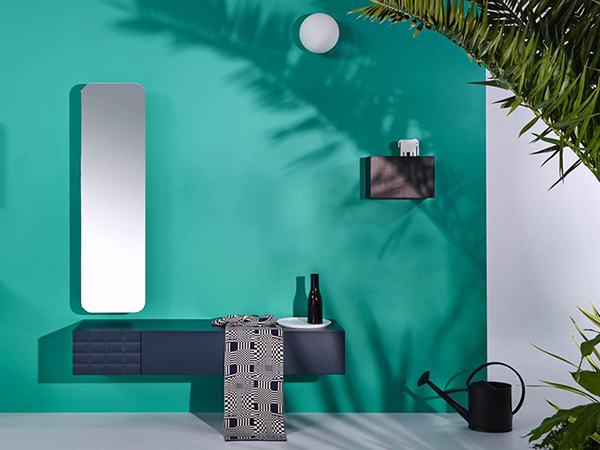 This is a seating area with a mirror too. Like other mirrors, this also have an outlet.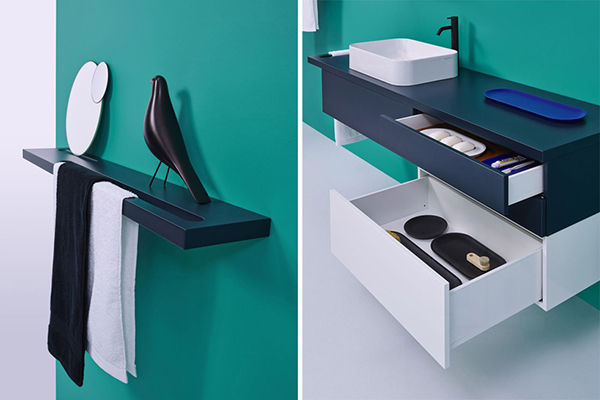 A shelf doubles as a towel rack while the vanity has plenty of storage spaces.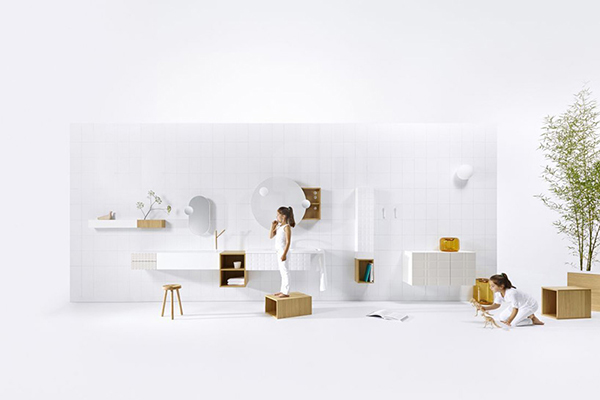 Another idea for arranging Ingrid. This time it is white in color against a white wall. What can be neater than this?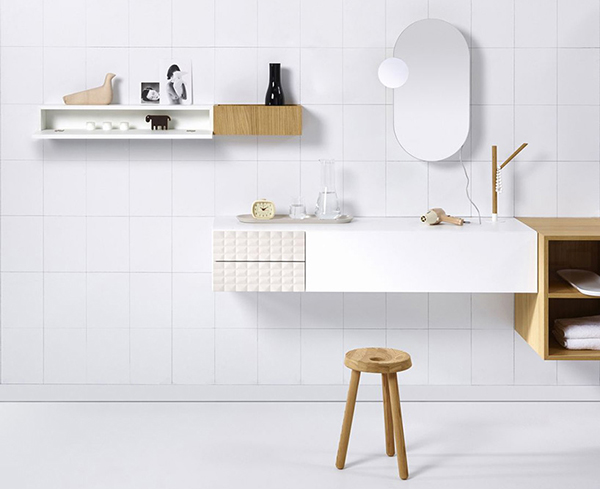 This is the seating area in white that is paired with wooden accents.
On the left is the image of the water area while on the right is a closer detail of the milling pattern.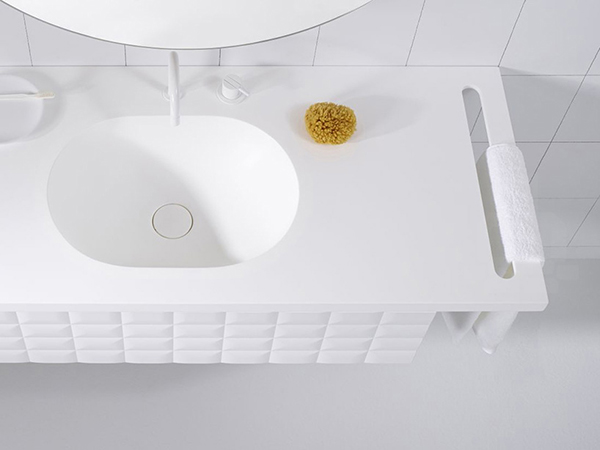 The sink also has a towel rack at its end too to add more function to it.
Beautiful, right? And very much functional too! This design of a bathroom is something we all need. Indeed, when you are in a bathroom with Ingrid, you will feel like you aren't in a space for washing up and cleaning up because of the relaxing aura it can give. Jean-Francois D'or did a good job with this design for a modular bathroom system. I wonder if there are other colors too so we can match it with our home's motif.