Gorgeous Modern Rifra Bath Furniture and Washbasins
The bathroom will never be a boring space especially if we have lovely items in it. For some, it is just a space for personal hygiene and to freshen up. But there are some people who spend some time in the bathroom. They would dip for a long time in the bath tub to relax. Others would even listen to music or read a book. If you are that kind of person, then make sure you get a lovely bathroom. Get some bath furniture, washbasins and other bathroom equipment and accessories that will give you a beautiful and relaxing bathroom space.
So, if you are looking for this kind of bathroom, you can try to check on the bathroom furniture and washbasins from Rifra. They are beautiful and has a sleek modern design. Its streamlined look would be fitting to any modern space as well as contemporary ones. And yes, we are certain that it can give you the dream bathroom that you always wanted. Take a look!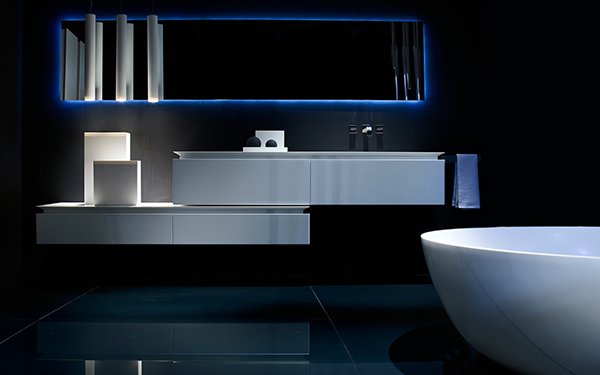 Sleek an lovely. Look at all the geometry in this bathroom and of course the lighting too.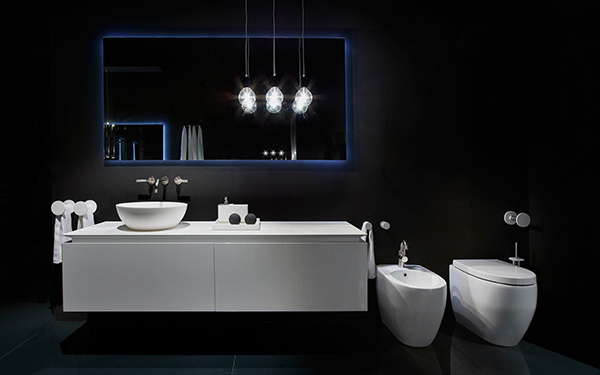 If you want a simpler one, this would be a good choice but it does look luxurious too.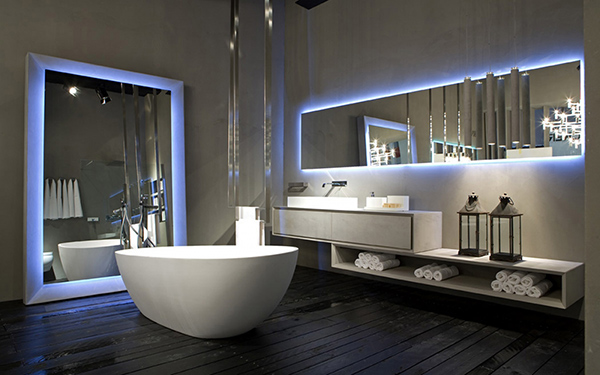 Such a gorgeous bathroom space! I love the bath tub, the furniture and yes the lights in the mirrors.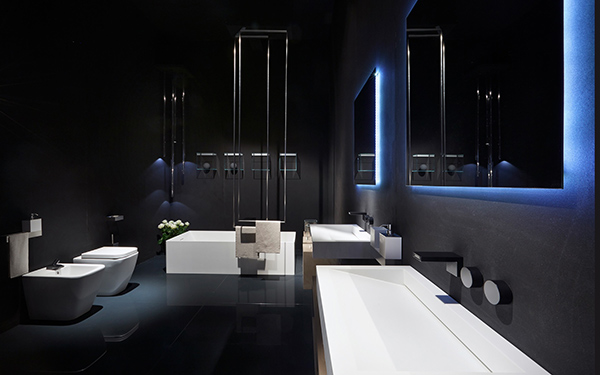 A contrast of black and white in the bathroom is a good idea. I am sure you will agree with me after seeing this bathroom.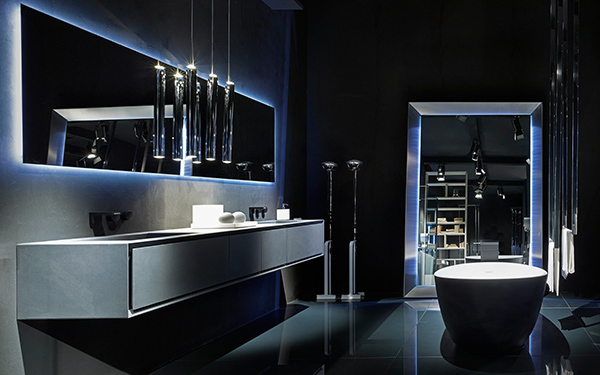 A hanging washbasin and vanity could give a more spacious bathroom.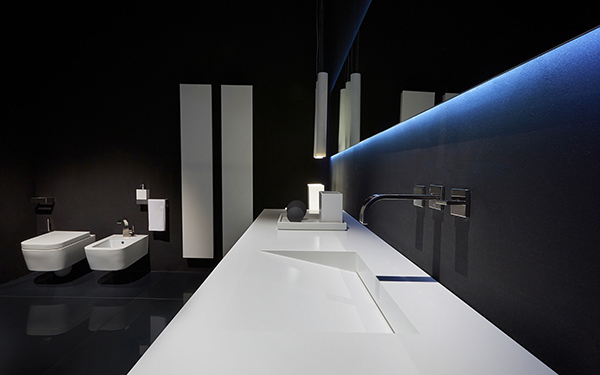 White would really look pretty wherever you place it especially in a bathroom.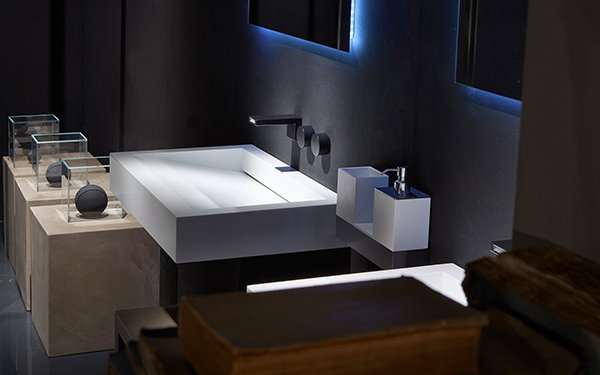 I am intrigued what those balls in the glass area but the washbasin is indeed of modern design as well as the faucet too.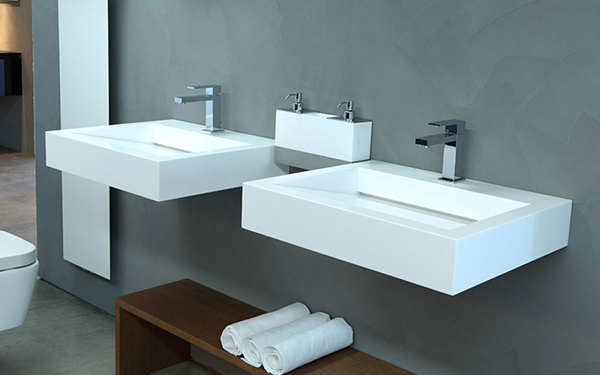 Twin washbasins can be a good option too. The soap dispenser is placed in between them.
After seeing the list, I know you will agree with me that these bathrooms from Rifra are indeed amazing. Well, they do look stunning too and very much functional. Anyone who wants a modern bathroom will surely be happy with the bath furniture and washbasins from Rifra. Do you agree with me?