16 Splashing Outdoor Pool Designs for Wonderful Recreation Moments
The Swimming Pool may be a luxurious addition to a home but it adds a relaxing feeling and restful thoughts after a long and busy day. There are several types to actually choose from and would depend upon your own preference. Nowadays, the updates would keep on coming even in pool designs. From the many choices all over brochures printed or not, it is hard to decide which ones to finally choose. Outdoor pools give the same relaxing feeling than that of the other pool types. The only difference is the outdoor ambiance it gives. A breath of fresh air at times is what we need especially when your pool has been created the way you wanted it to be.
For today, we'd like to share with you our choice of Spectacular Outdoor Pools to include in your options of creating a restful home. Its different designs much more on landscapes will give you the idea how much space it will take in that lot you have for your dream house. Whichever type of house you dream of, there's always one perfect pool to splash on.
Some Enchanted Evening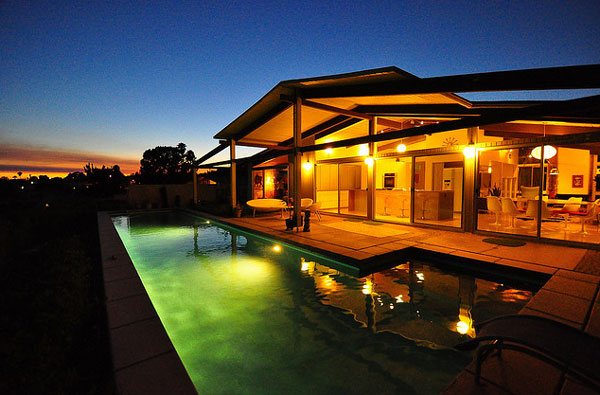 This pool design has been built at a residence in San Diego, CA.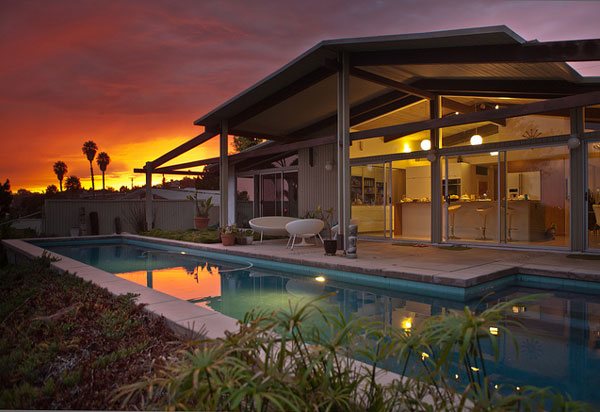 Photo Credits of this image goes out to Chimay Bleue. This pool is good for a starting family also for people who like to have a quick swim and workout at the same time.
Liljestrand Residence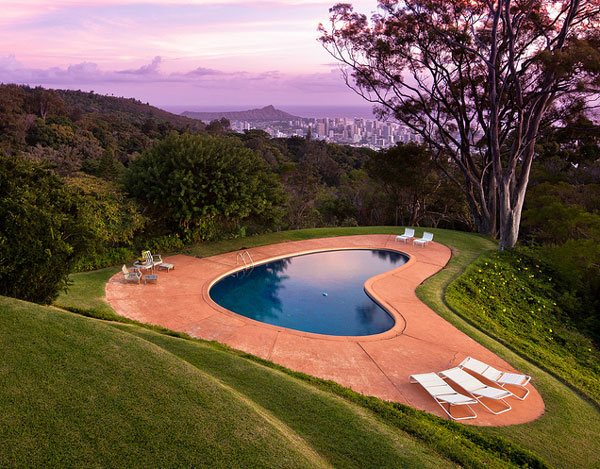 This pool design has been built in Honolulu, Hawaii for the Liljestrand Residence. Such an awesome location for a pool. Not so far in the city yet so close in wilderness.
Pool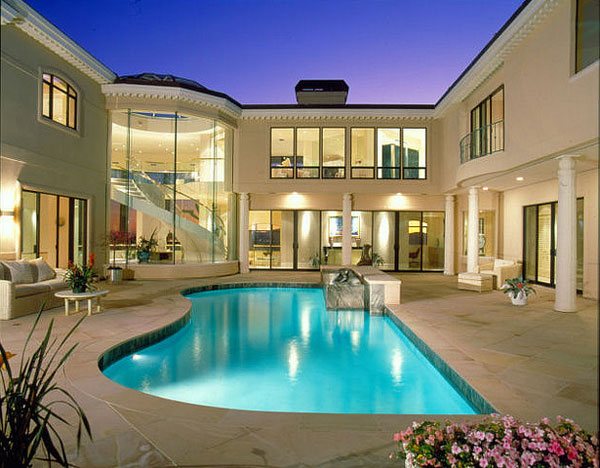 A fabulous structure of a residential outdoor pool. An elegant ambiance for a classy owner.
Private House Garden Reconstruction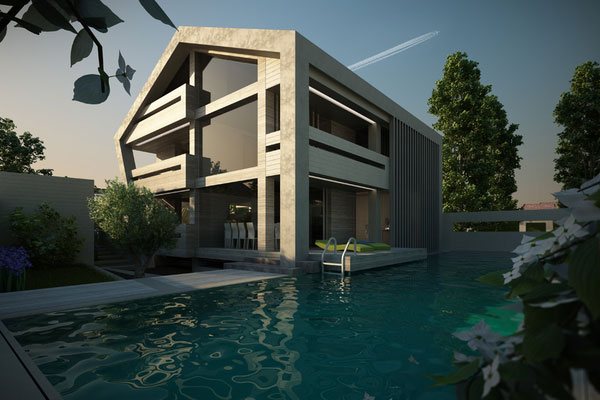 A 788sqm area with a private pool built. What a great outdoor swimming pool concept.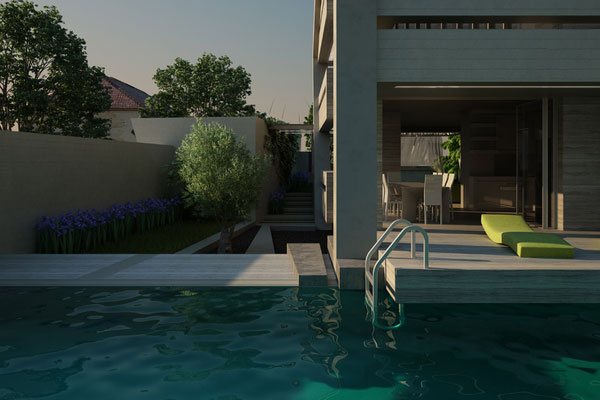 This private house with the pool has been built in Kavarna, Bulgaria.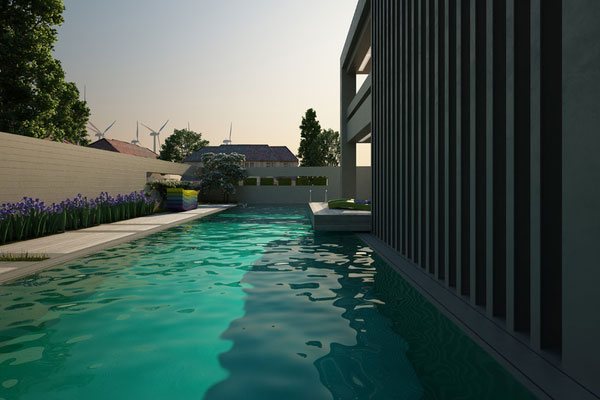 This is another view of the pool from the other end. Well done, Antoaneta Yordanova.
House on the Hill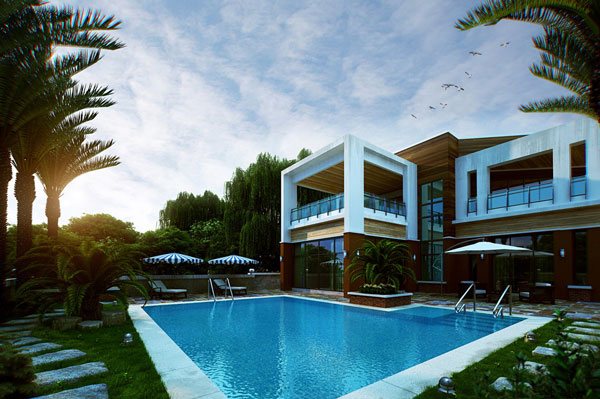 This is the pool's view during the day.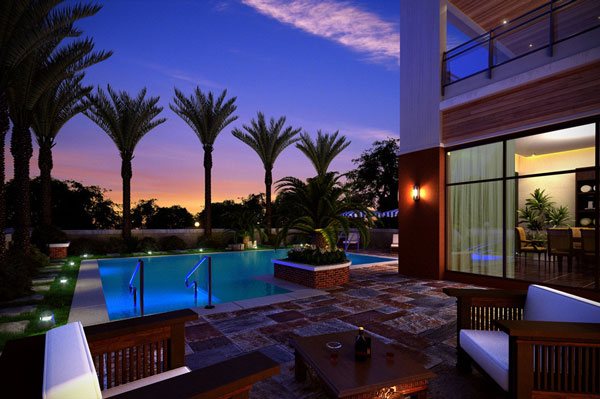 A cozy look of the pool during the night.
Pool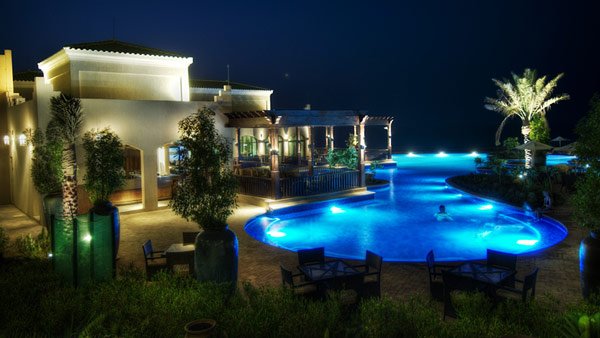 A Nikon D300 was used to capture this cool pool view. So beautiful that it stands out at night.
Swimming Pool Design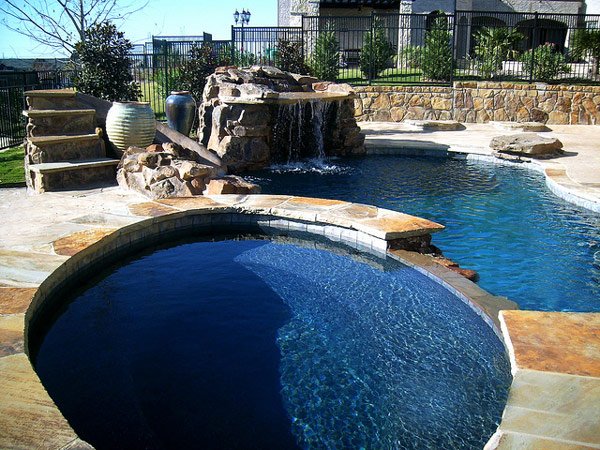 A contemporary swimming pool at Lewisville, Texas. Kids and adults will love this.
Contemporary Pool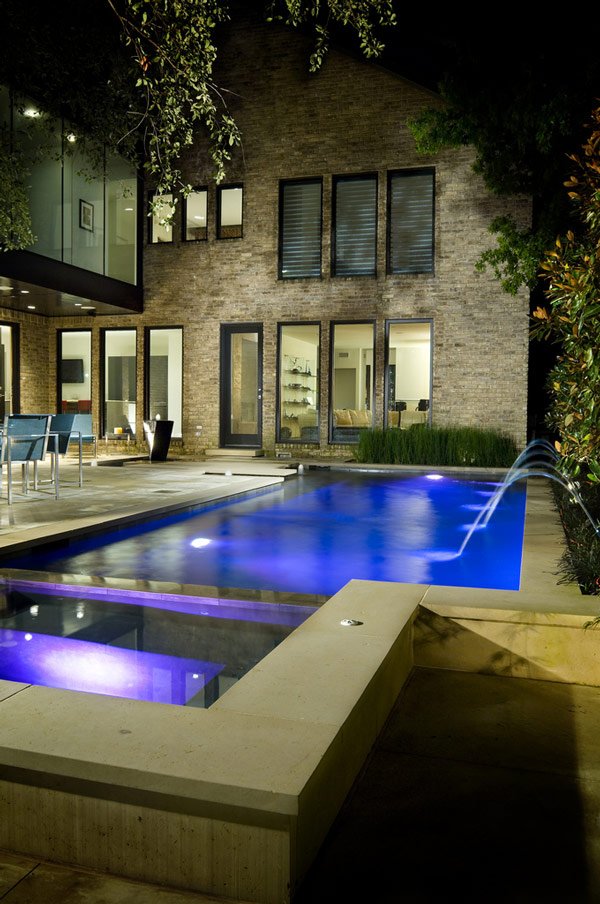 The home where this contemporary pool has been built follows a gallery style.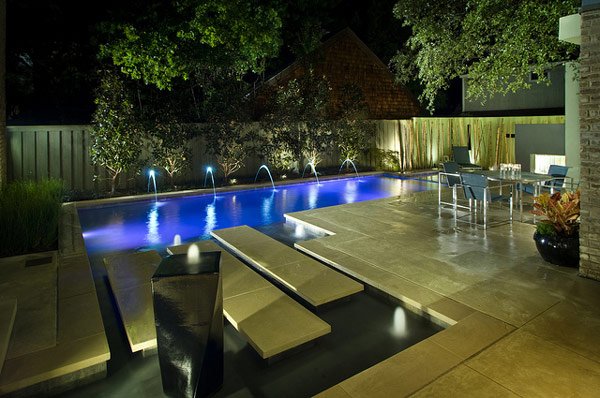 Used to create this excellent pool are sleek lines and crisp materials. Such a relaxing place to chill.
Preston Hollow Project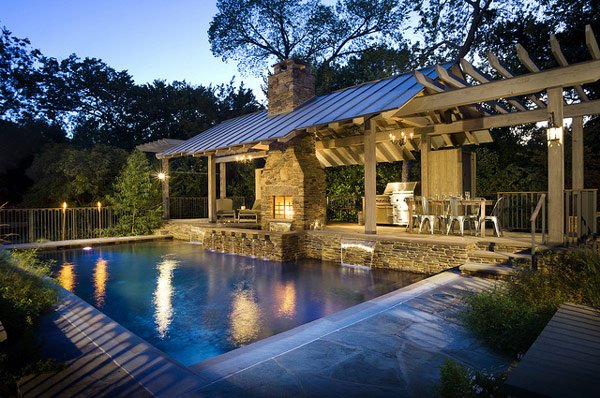 There's comfort in this pool design even in the busy life in Dallas, Texas.
Pool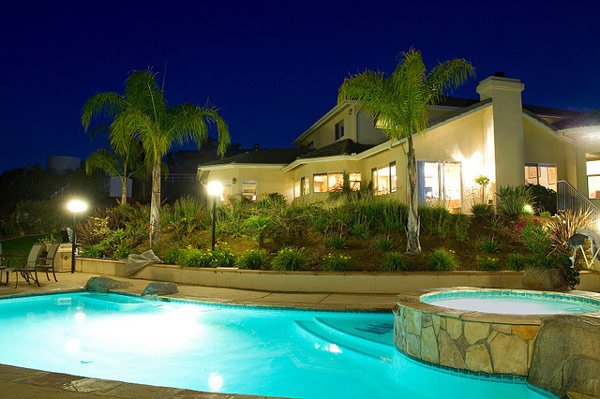 A Canon EOS 5D has been used to capture this pool moment.
Pool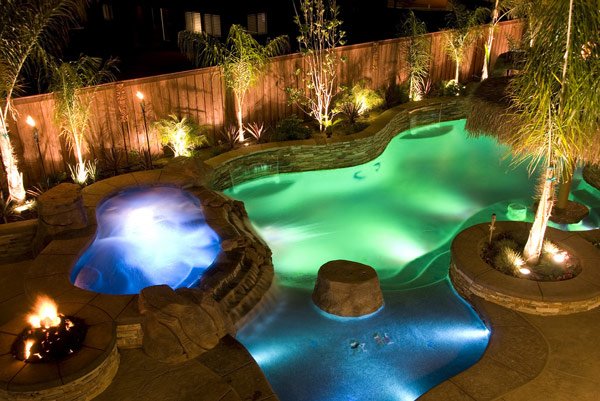 A raised pool and spa that a Nikon D200 captured the ambiance.
Pool and Spa Overview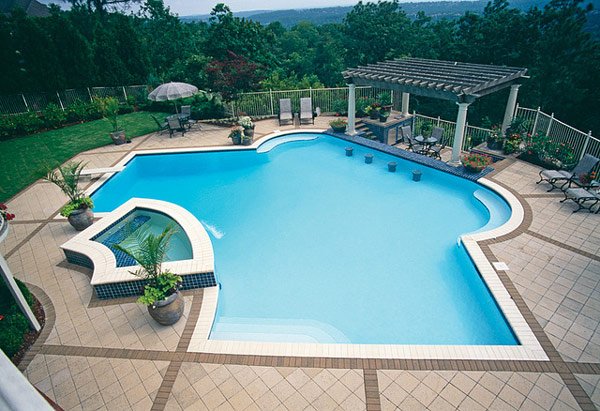 An inspiring view of a Pool and Spa all in one.
Pool and Spa Overview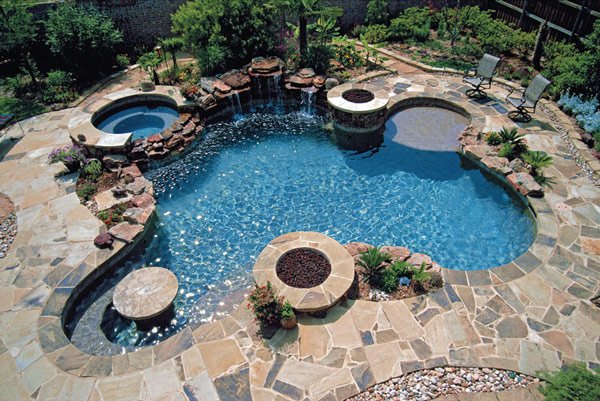 A comfortable pool and spa design.
Luxury Swimming Pool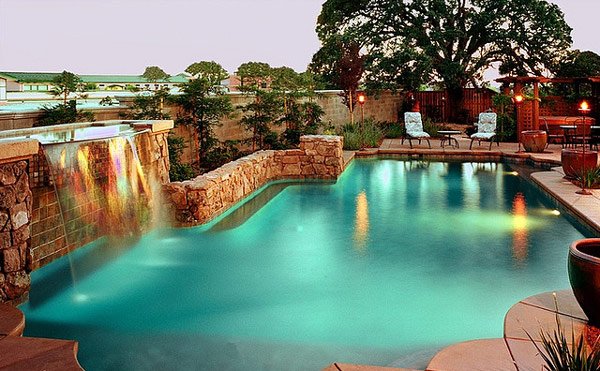 A perfect landscape of a pool with cool lighting used. You could spend most of the time relaxing in here.
Aquatic Technology Pool & Spa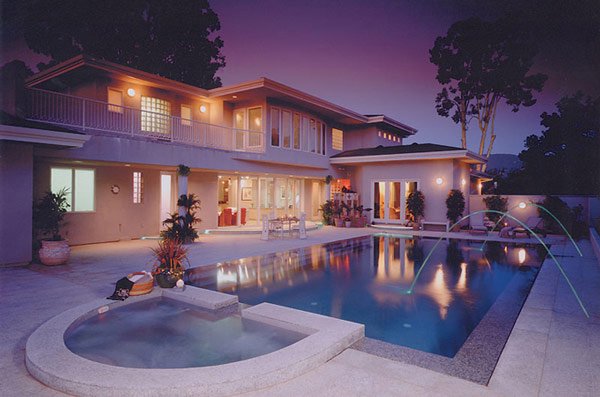 A cool pool and spa at Morgan Hill, California.
Concord Pool & Spa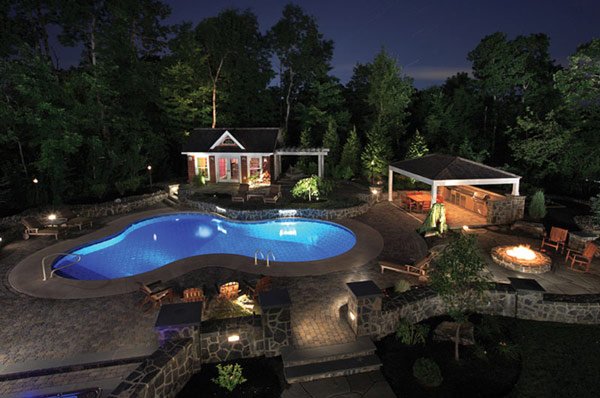 Another pool and spa design you may have in your home. This will always made your night perfect.
Were we able to include your dream swimming pool in the list? If not, what type of pool does your heart desire? You may even share it here with us! In the future posts, expect to see some more pool types you may also consider as options.