15 Soothing Infinity Pool Designs for Instant Relaxation
When talking about luxury for your dream house, the swimming pool becomes one of the top options on the list. There are several types of pools and so we narrow them down to help you out decide. Infinity means endless but does that mean infinity pools are endless too? Literally, they're not. How come they are called "Infinity Pools"? That is because the water just flows and some of them are connected right into the ocean. There are also those that are elevated, by the coast line of houses on hills. It's really amusing to have a personal infinite pool in the house although there a lot of things to consider.
Match your space and location with these 15 Infinity Pool Design Examples we have gathered from all around the world wide web from talented designers. It may be luxurious but relaxation cannot be paid especially when you may find it in your own home.
Infinity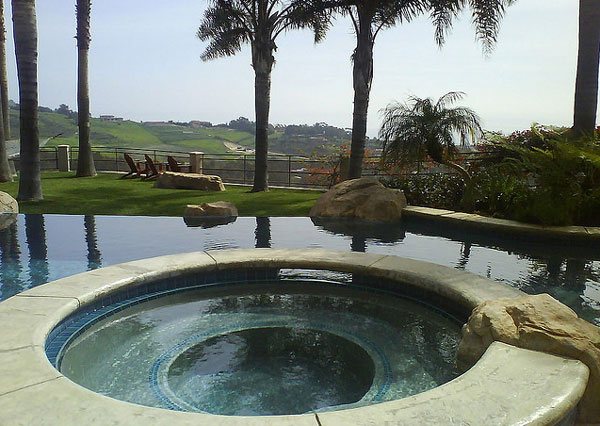 A simple yet pleasing infinity pool design.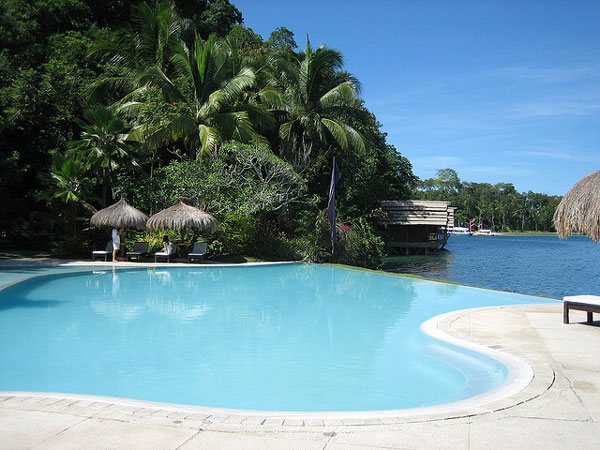 An infinity pool becomes an ambitious yet already a possible addition to a home.
Infinity Meditation Pool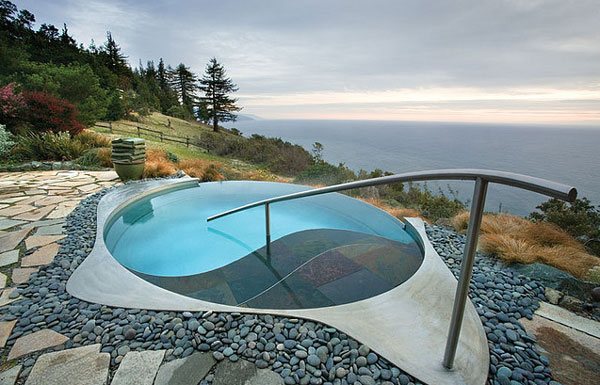 This infinity modern pool is located at the main path's north end perching over the coastline as stressed out by the pool owner.
Santorini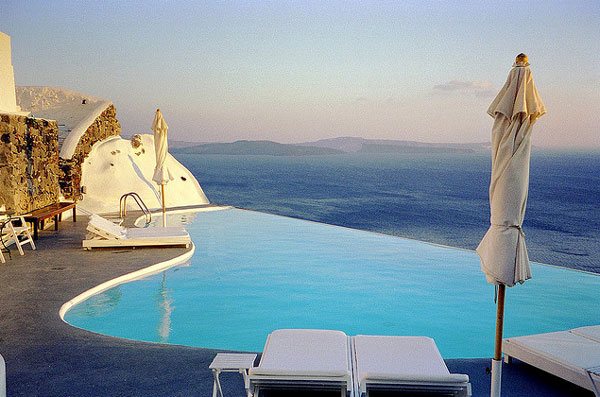 An infinite pool looking over the ocean.
Le Meridien Lav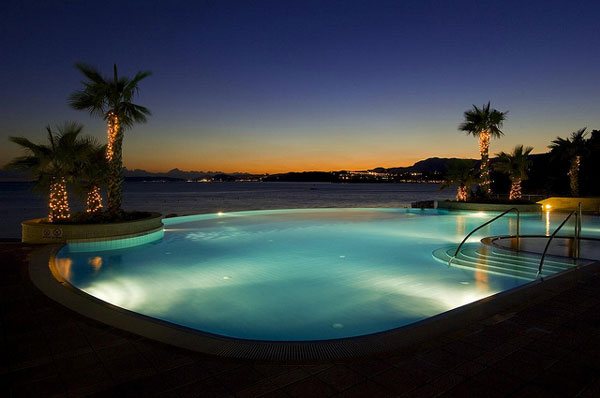 The photo shows the night ambiance of the pool.
Watershape of Distinction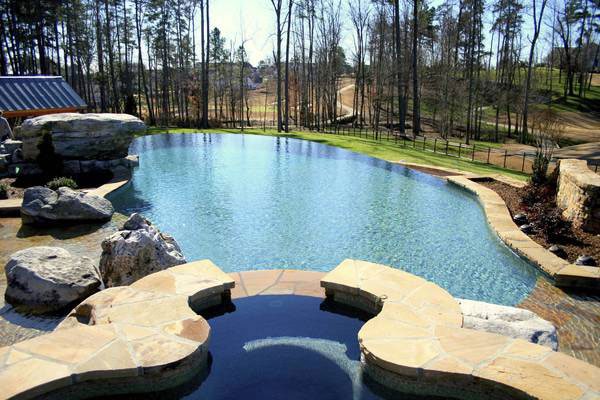 The pool goes to show the unsurpassed detail in swimming pool.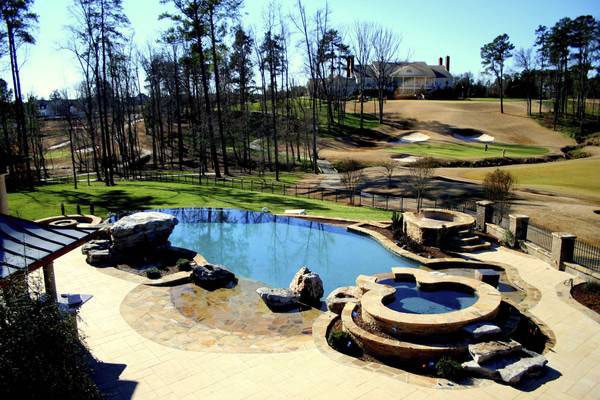 This is the top view of the infinity modern pool.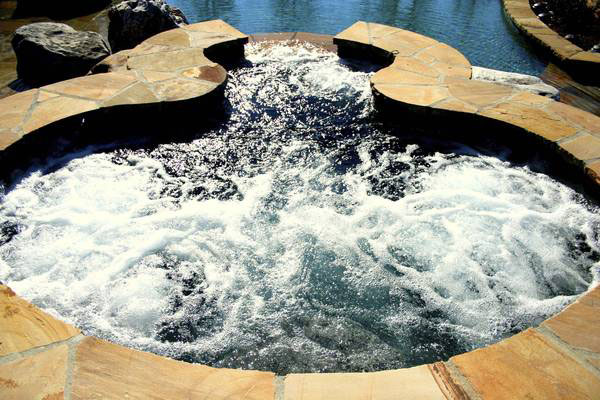 The infinity swimming pool has an attached spa which is shown in the above photo.
Infinity Swimming Pool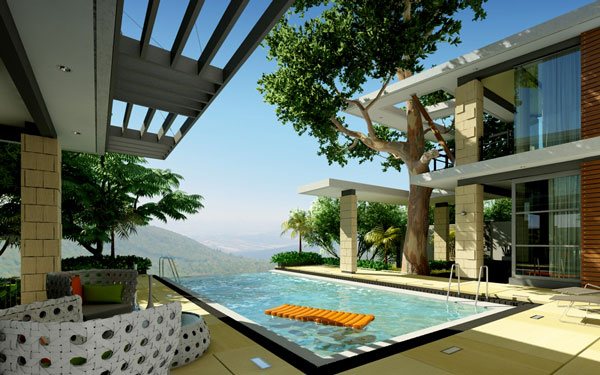 An exterior practice of the designer – an infinity pool.
Genesis 3 Design Group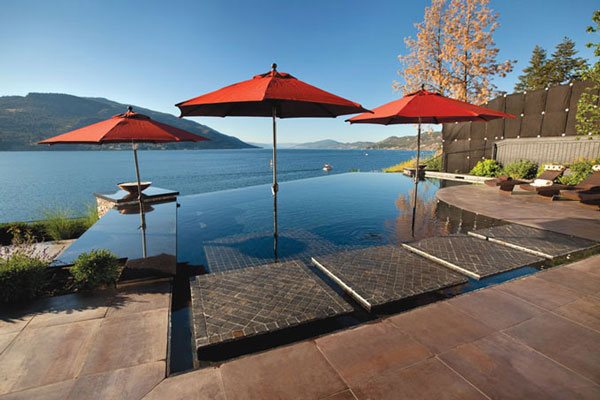 An infinity Swimming pool design from California, Florida, Tennessee.
Master Pools Guild, Inc.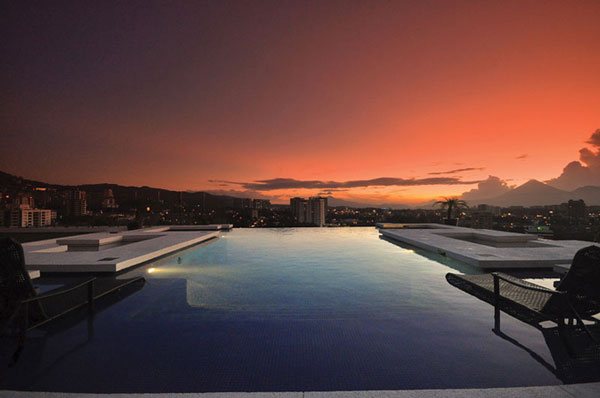 An international elegant pool design.
Acuatico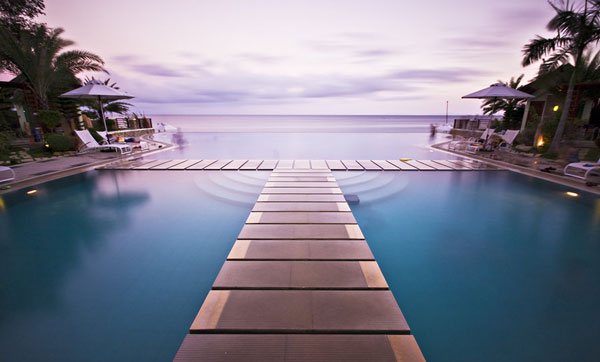 An infinity pool at its best.
Infinity Modern Pool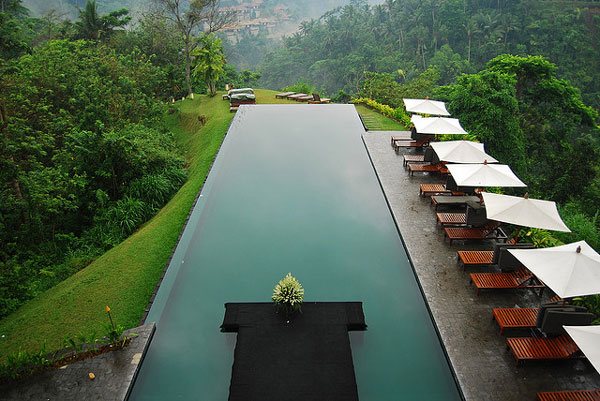 A top shot of the infinity fresh pool in Alila, Ubud.
David Tisherman's Visuals, Inc.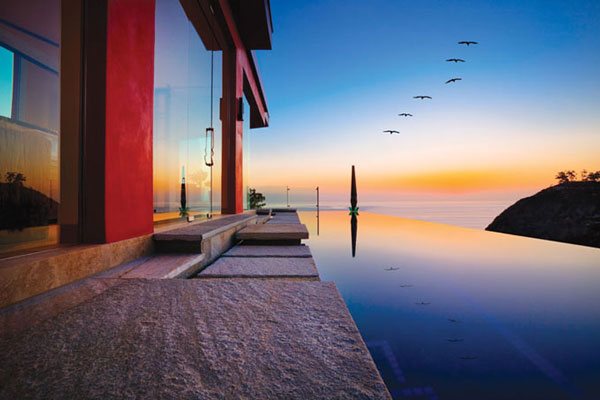 An infinity swimming pool at Manhattan Beach, California.
David Tisherman's Visuals, Inc.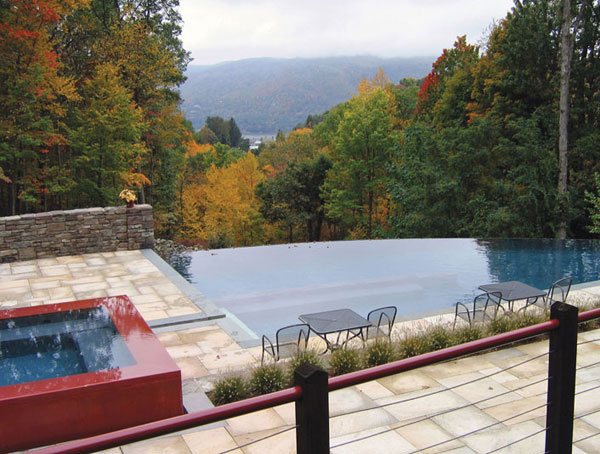 Located in Manhattan Beach, California.
Loebs + Gordon Poolcraft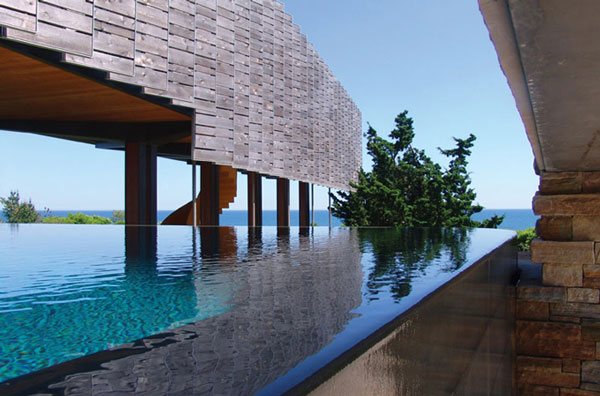 An infinity pool at East Hampton, New York – beyond the city life.
Downunda Pools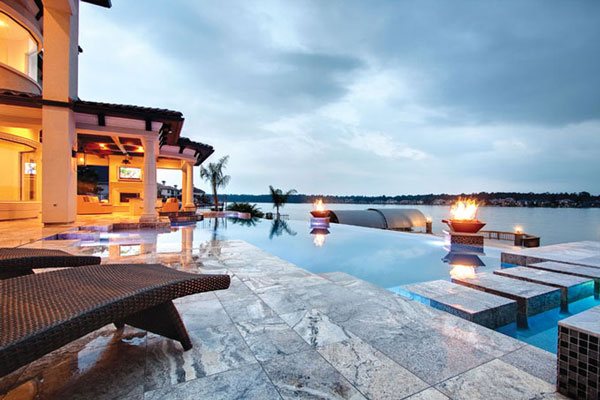 Another clear view of the swimming pool.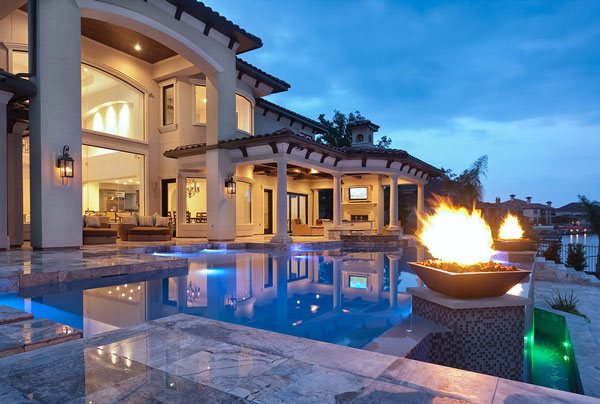 Found at Humble, Texas.
Have you reached the infinity of your dreams yet? There are just so many things to make your house a real home. A home that would mean comfort and style. Feel free to gather your thoughts of what type of a home you'd really want to have. Who knows, your own infinity pool might be one of our featured ones here?