A Collection of 15 Pictures of Living Rooms in Different Styles
Another week done for the month of March and we sure had a great one! We hope you did too! All the time we have been creating lists of pictures of living rooms, we thought of why not making a list with all the ones we had written about and some that we plan to write about in the future! We suppose it's a good move for us so that old and new readers to be able to get a summary of what collections we have here in Home Design Lovers.
Today, we have prepared A Collection of 15 Pictures of Living Rooms in Different Styles! From Asian to Boho, from traditional to different types of chic – which is maybe a favorite for most of our readers. We hope you'd like this list we have for you guys. Take a look and enjoy!
Asian Living Room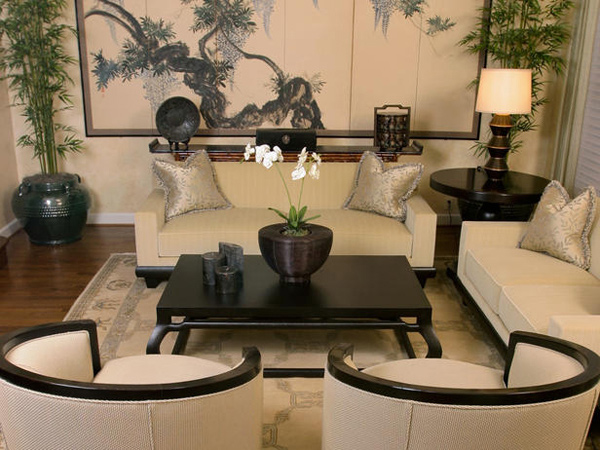 Asian Architecture is always a favorite for us Filipinos. It does not only reflect our culture but the heritage our neighboring countries that more or less has an effect on the designing styles we use so often.
Bohemian Living Room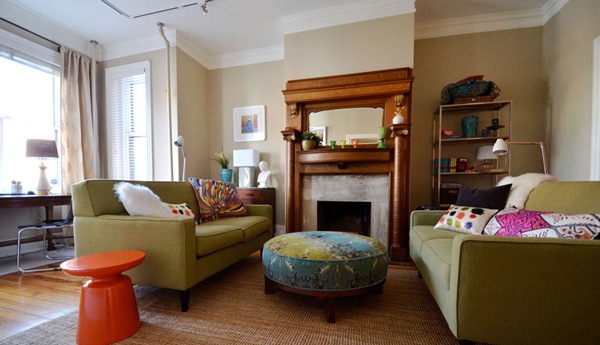 Another favorite for artsy people is the Bohemian style, it exemplifies the arts in the most colorful ways possible. Bringing about culture, beauty and the crafts people make for their homes!
Colorful Living Room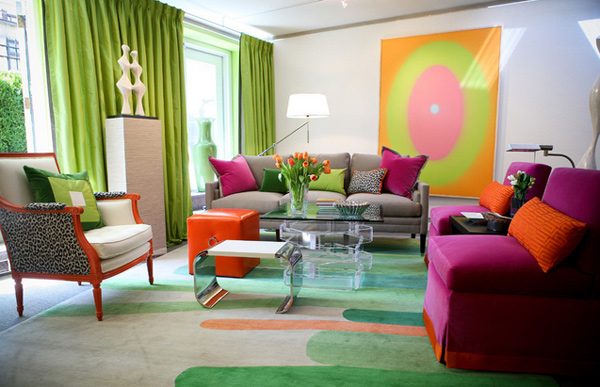 When we say colorful living rooms, we get to see a variety of colors in one space, just like in this example. Unlike Bohemian, this living room has fewer prints and uses bolder hues.
Contemporary Living Room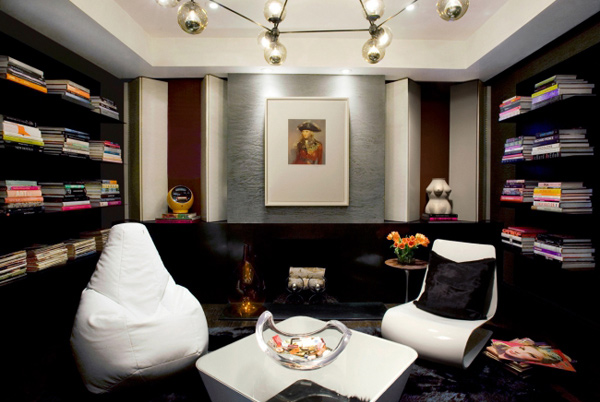 This metropolitan living room gives us a hint as to how one contemporary space becomes a haven for comfort and style.
Cottage Living Room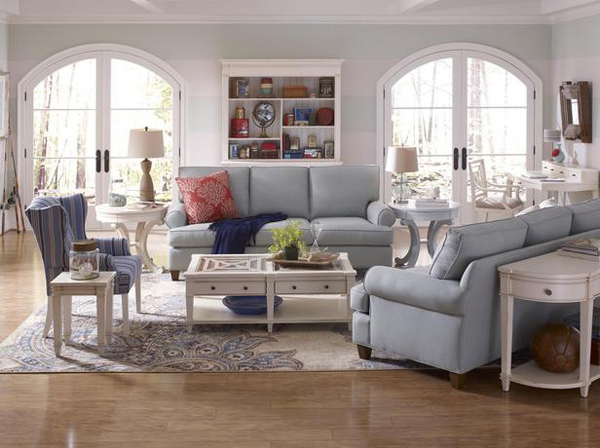 Cottage styled rooms are so cozy – one look at it and you know that it will be super comfortable and warm to hang out with friends and loved ones.
Eclectic Living Room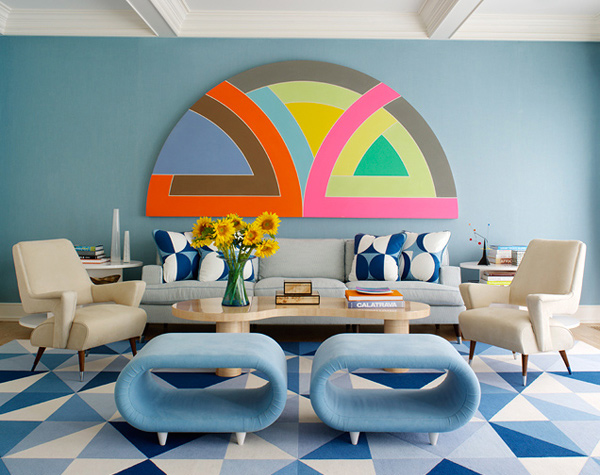 This room may seem to be a majority of different shades of blue, but with the attractive decor on the wall, this room is brightened and definitely made more interesting than it was without it.
Mediterranean Living Room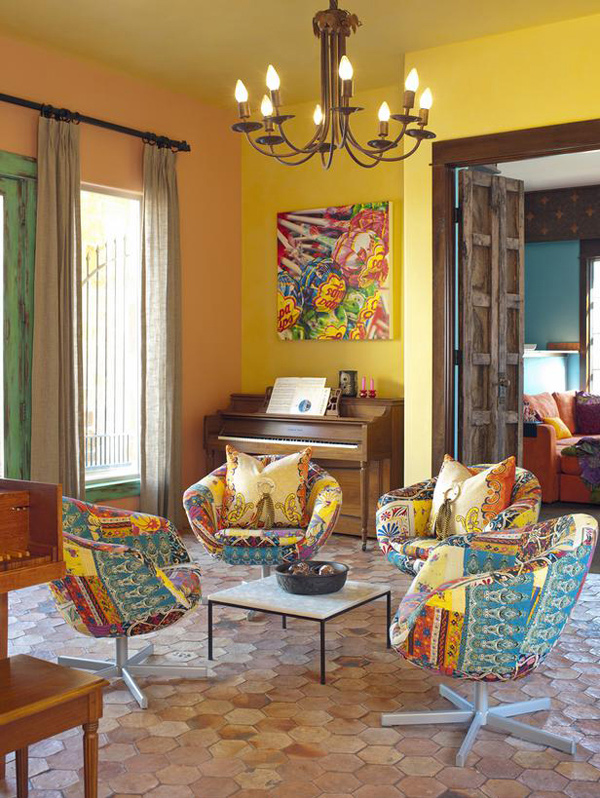 This room is attractive with its textured walls, warm color tones and rather intricate details with their furniture. This room may have plain colored walls, but because of the artsy chairs, the room is more charming!
Asian Living Room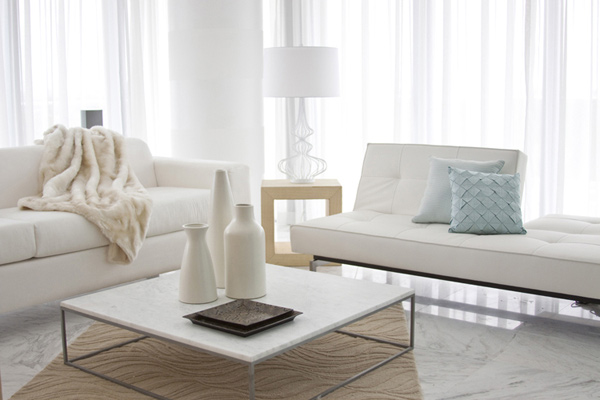 This all white living room showcase its most modern furniture, decor and style that attracts not only us, but we bet, you will too!
Preppy Chic Living Room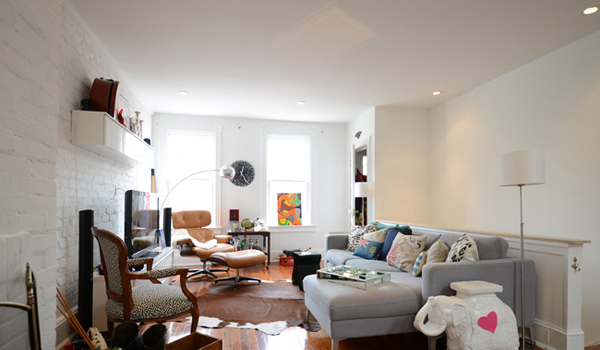 This living room exhibits a space that will be one place any yappy would like to live in! It's new, it's hot, it's preppy, but still with a touch of chic.
Retro Living Room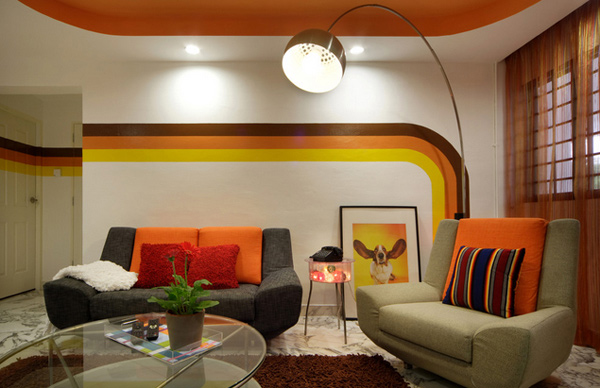 Just by staring at the statement three-toned stripe on the wall, we cannot deny the retro feel of this living room. Orange is really one catchy color to hit people and say, "this is retro."
Romantic Living Room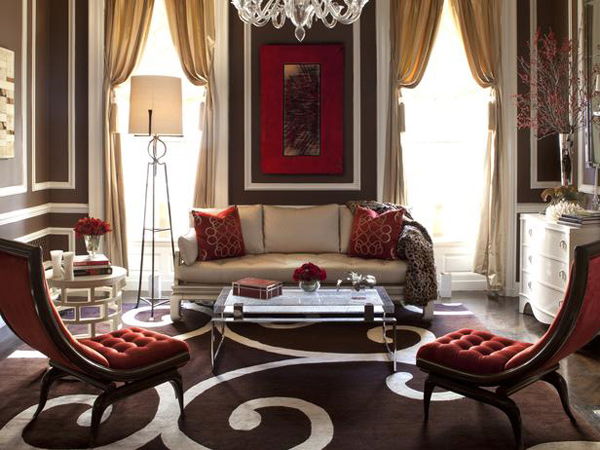 We have never created a list of romantic living rooms, but we'd be more than happy to make one sooner than later! This red themed room is sure one room who rocks the color red!
Shabby Chic Living Room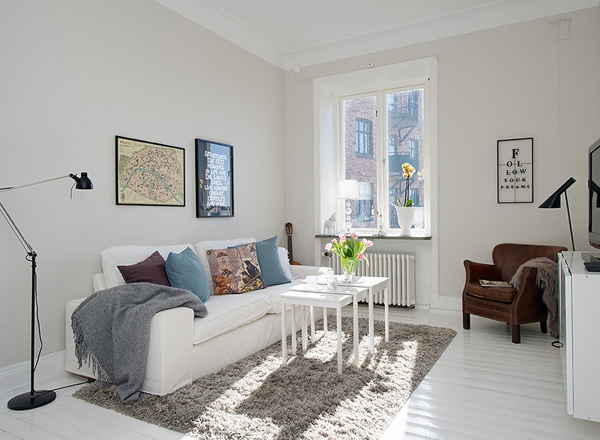 There is this one TV series that we like to watch about two girls who sells cupcakes in the place they are working as waitresses. Their living room is shabby chic inspired – and it is one part of their set up we love the most, just like this living room!
Traditional Living Room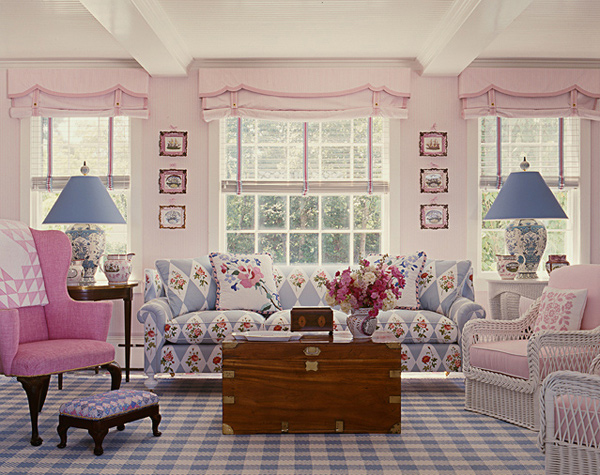 Isn't this room all too girly? It sure is, but this is definitely one fashionably pretty traditional living room that we can always call home.
Tropical Living Room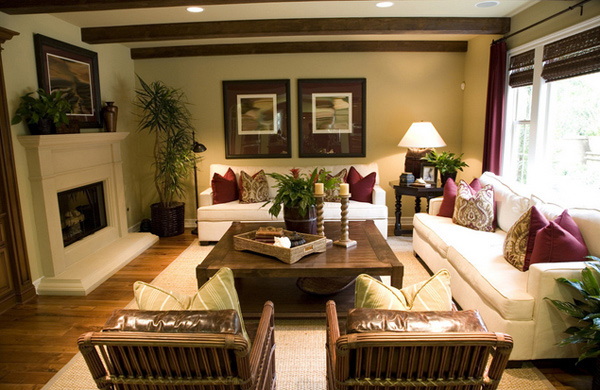 Who wouldn't like to stay in a home by the beach? Because we have tons of friends who would kill to live in one! This example for a tropical living room beats all the exciting for one place we all wanna live in.
Zen Living Room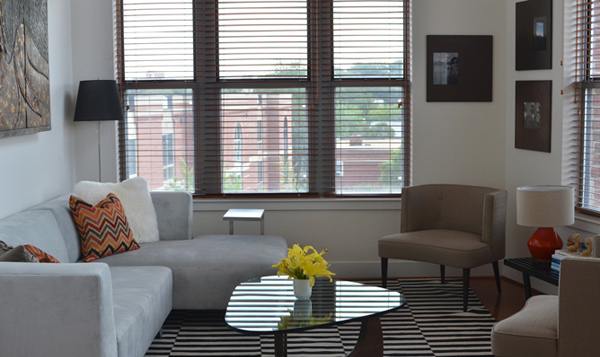 With few decors and furniture in this living room, we get to have our little own peace and quiet. Something people would love to trade for stress and restlessness.
Oh well, that was the last of it! But, we will be making another one in the future, watch out for it and we are sure that you will be more than happy about it, than the waiting part. Haha! Here is a link about our 15 Enchanting Color Schemes for Living Rooms that also showcase different styled living rooms. Cheers for the weekend! Have a great weekend guys! See you next week in Home Design Lover!