20 Living Rooms with Breathtaking Garden Views
Aside from a beautiful and functional home from the exterior to the interior, we want to make sure that the outdoor space looks stunning too. The view from the interior would have a huge impact to how you use the space and how you feel while you are in it. Some owners would even buy a certain lot because of the beautiful view from the site. But you can also create a lovely garden in your outdoor space too for a breathtaking view.
Today, we have collated some living rooms with a glorious view of the garden. Some could be man-made landscaping while others are natural landscaping. Whatever it is, both would give the same impact to one's view from the interior. So, here are the living rooms with garden views that we have gathered for you.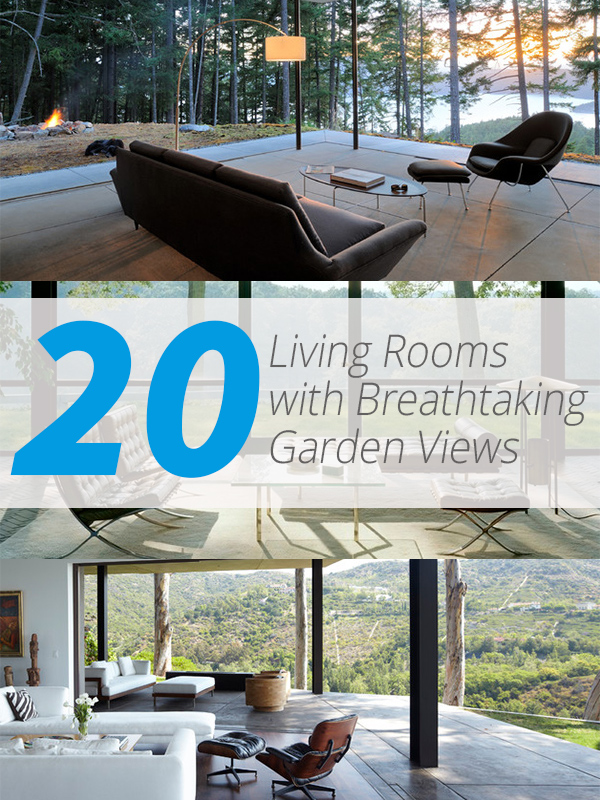 1. Hill House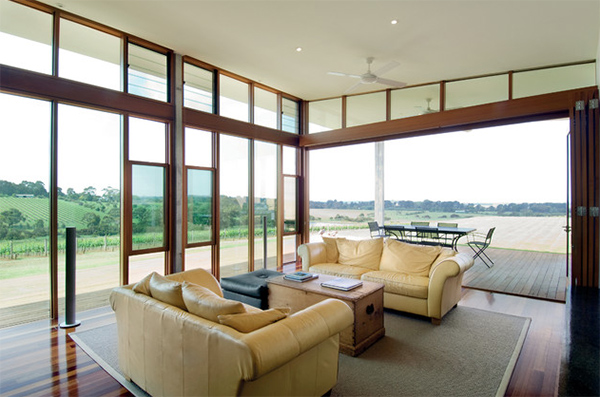 The living room has flexible furniture arrangements and a concertina window wall that leads to the outdoor living deck.
2. Rustic Canyon Residence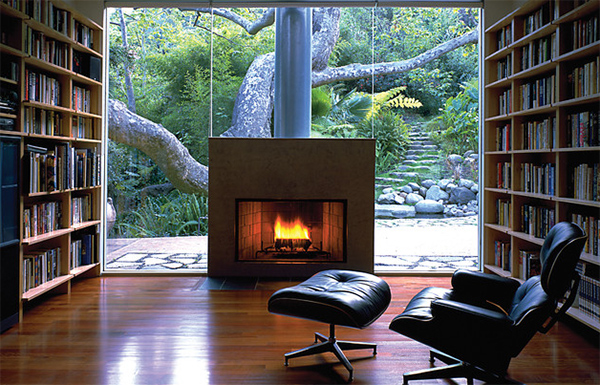 A seamless glass wall gives a lovely view of the garden beyond.
3. Philip Johnson's Glass House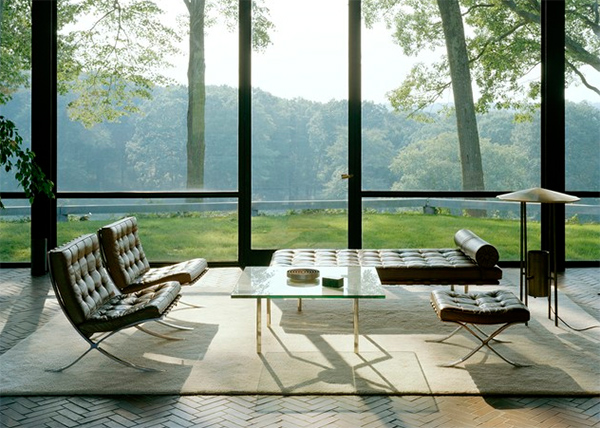 The house is surrounded with glass allowing the owners to see the stunning green sight.
4. Lovely Living Rooms Powered by Somfy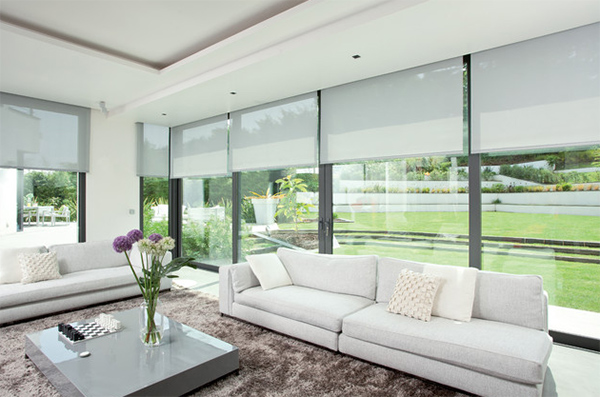 The motorized window coverings are perfect for this living room so one can just bring it up to see the gardens.
5. 700 Palms Residence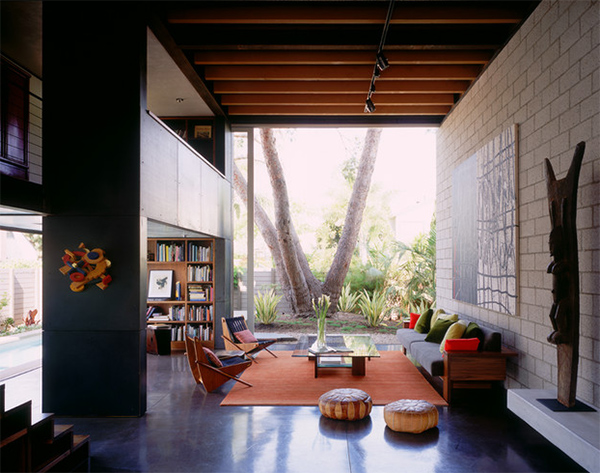 A gorgeous contemporary living area with pillows in various colors and a breathtaking view of the outdoor area.
6. Pasadena Revival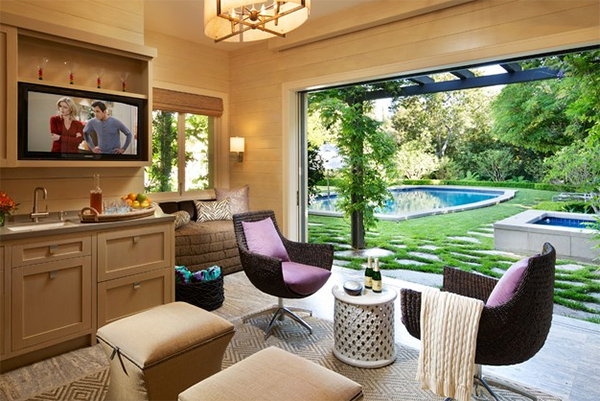 A living room could be very relaxing if this is what you can see from there.
7. Far Pond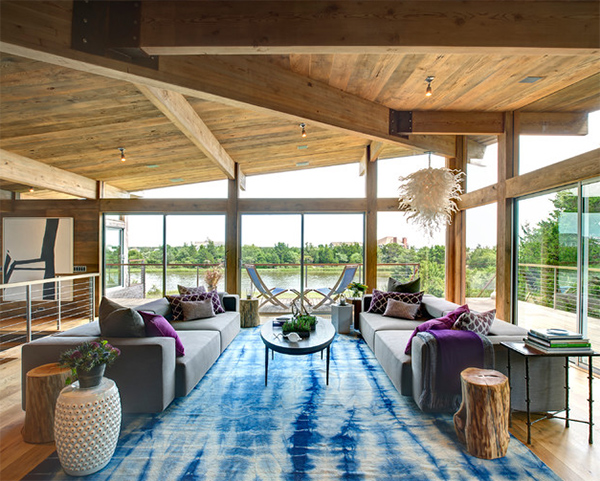 Even if your living space is on the second level, you can still take a glimpse of the tall trees too.
8. Casa Balcones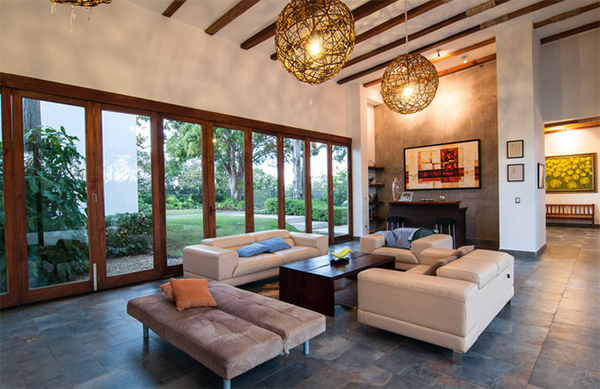 Boost the ambience of your living room with a view like this one!
9. 353 Mascoma Street Strathmore Heights Victoria Australia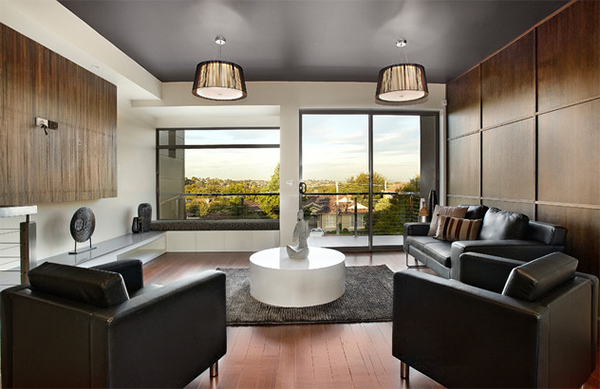 A beautiful contemporary modern living room where you can see the trees.
10. Mandeville Canyon Residence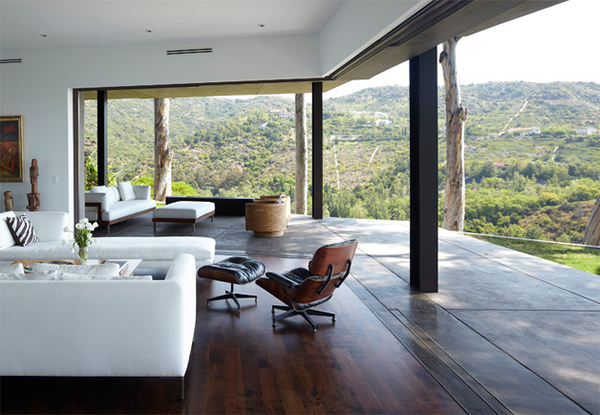 This one has large telescoping doors that disappear to connect the living room to the terrain beyond creating an open corner.
11. Mid-Century Modern Home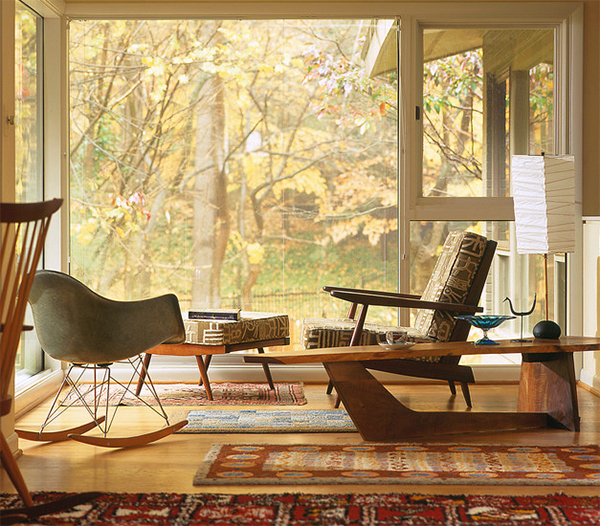 A large expanses of glass provide views to the new garden entry.
12. Living Room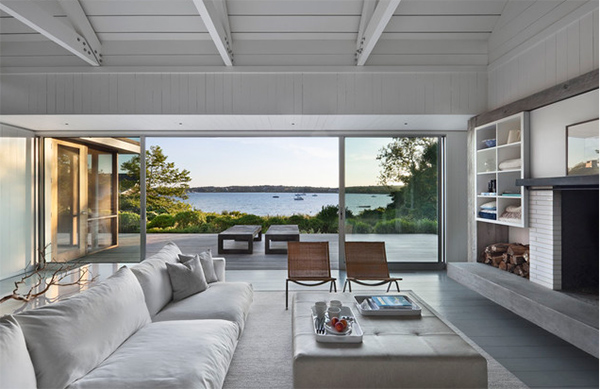 Aside from the green soil covering, bushes and trees, the waters add drama to the view too.
13. Bluff House Living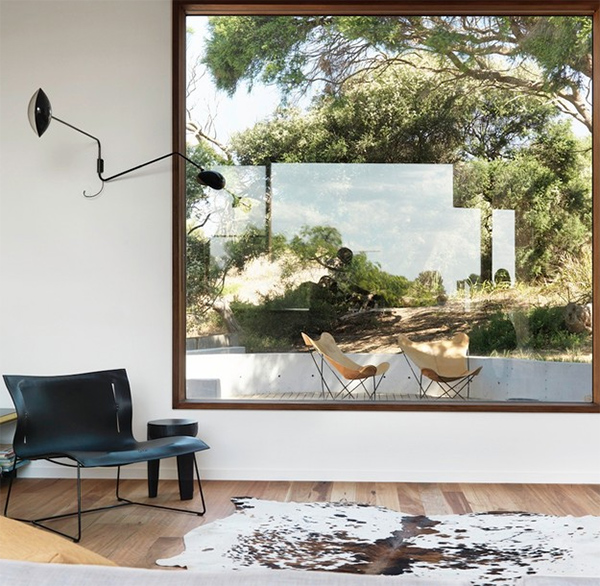 This living room is looking out to the deck and native landscape.
14. Riverfront Residence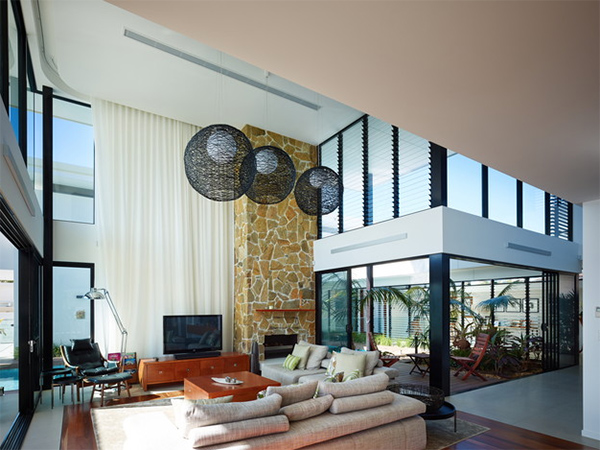 A spacious garden waits outside and seems to invite you to visit it by taking a look at it from inside.
15. Eagle Ridge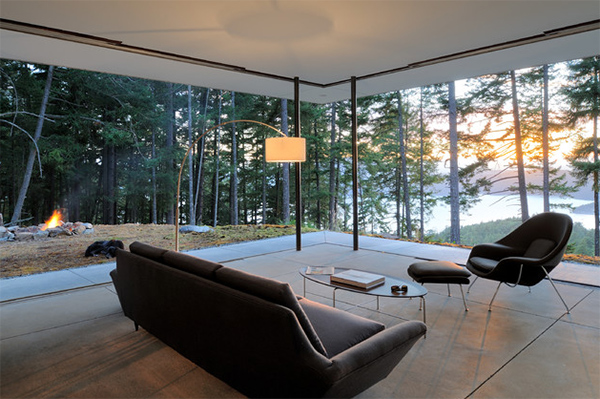 Ahh! Trees and grasses- natural landscaping that will forever be serene!
16. Toot Rise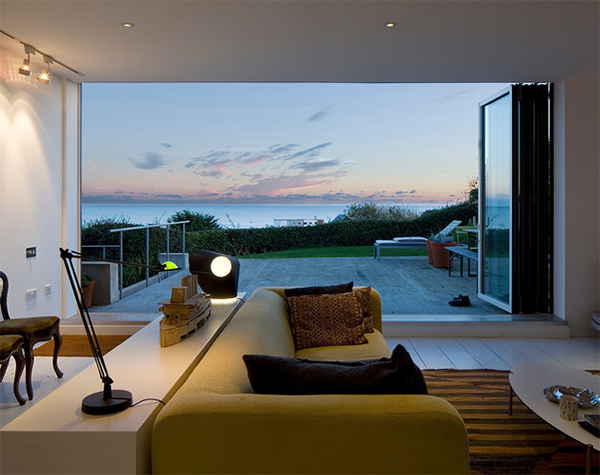 The garden plus the waters and the horizon equals a totally mesmerizing sight!
17. Living Room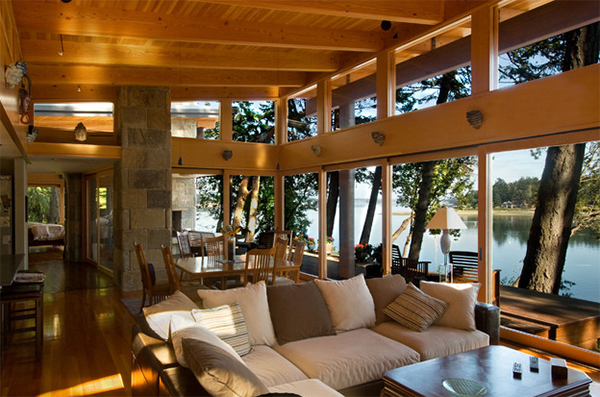 Right outside the house isn't just the yard but also the waters too.
18. Pacific Palisades House 2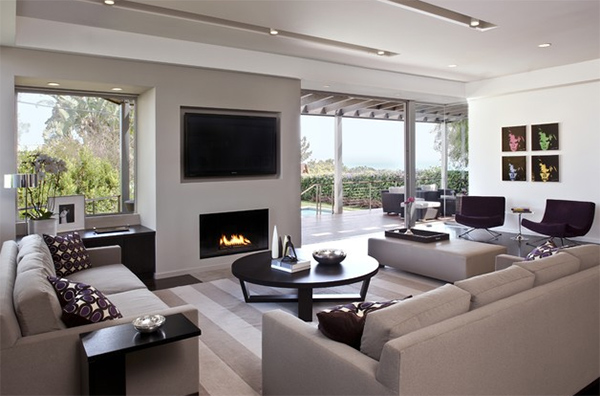 A modern space has a modern garden that can be seen from the living area.
19. Hollywood Hills Residence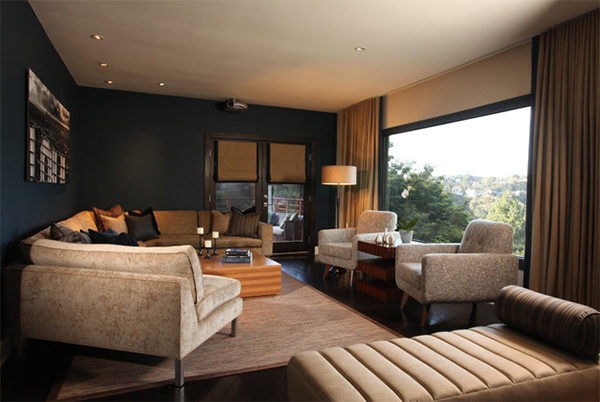 Trees and more trees! This sure is a gorgeous view from the living room.
20. Santa Monica Modern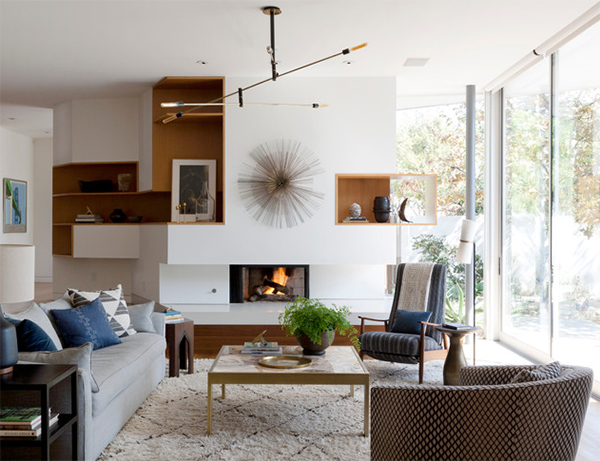 A small living area is flooded with natural light through the glass window and sliding doors where you can see the garden.
Beautiful! I know you will agree with me that having a garden is a great idea but you would agree even more with the idea of framing such view from the living room just like the ones we showcased above. It can actually be a living decor for your living spaces too! So, take advantage of your beautiful garden by adding huge glass windows to where it is located so you and your guests can enjoy the view.