25 Ideas of Open Concepts that Displays Phenomenal Views
In constructing houses or other edifice the consideration of beautiful views from afar would never be missed in your plans, am I right? Yes of course, it matters after all. Who would not want to experience views that can offer calmness and a feeling of solitude? I guess no one! It would be very relaxing after a long tiring day with just a glimpse of breath-taking views that the sea, skies and lights from a distance offers.
To achieve this kind of an earth-shattering view, of course you need to plan your space accordingly and appropriately. Open plan concept is the secret and very ideal in attaining a very relaxing space. In this concept the walls, doors, and other barriers are eliminated to minimize the closed area and allows you to fully enjoy the panoramic picture of nature. And also, it will allow more fresh air and natural light to pass through.
1. Fall House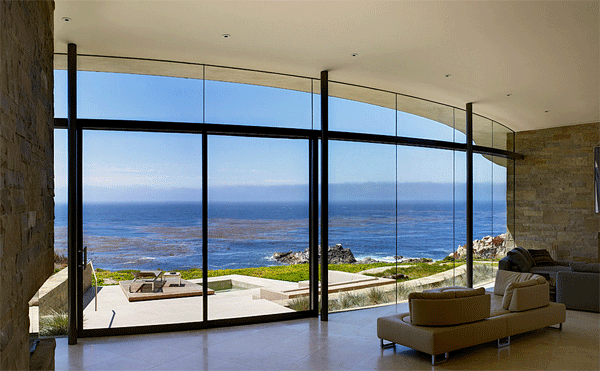 A love seat would be perfect for these spot, enjoying the calmness of the sea.
2. Residential Outdoor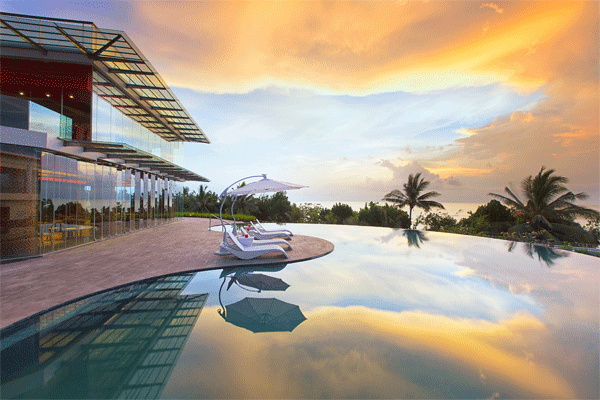 Undeniably a spectacular view! The water mirrors the beauty of the skies.
3. Dafna Zilafro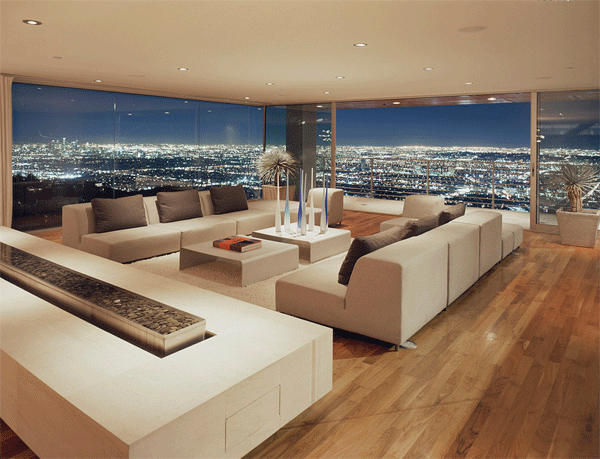 If you choose to be on an elevated area, make sure your night view would be as beautiful as those twinkling lights.
4. John Residence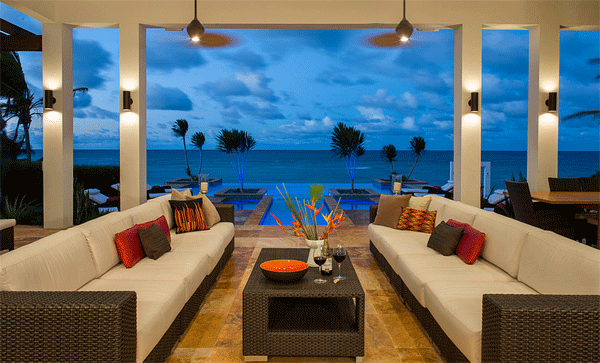 Open areas would be definitely a perfect place to enjoy the swirl of the wind.
5. The Rest House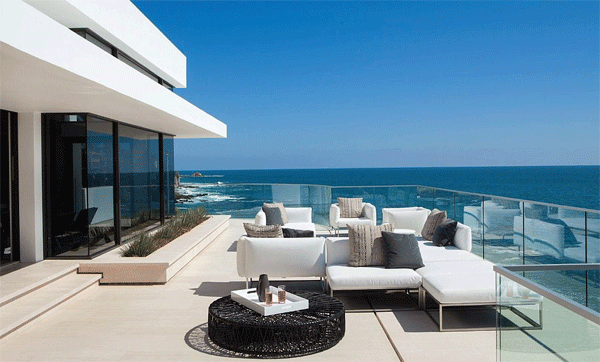 The choice of using glass balusters would be very chic; you will get to enjoy the views seamlessly.
6. The Cristal House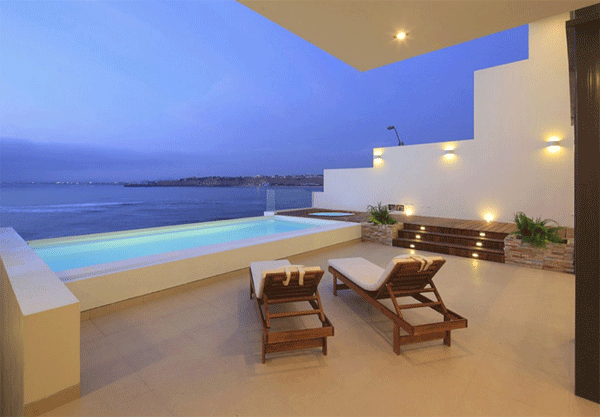 It would be an extraordinary feeling relaxing on that Jacuzzi and at the same time experiencing the calmness of the sea.
7. Strand Beach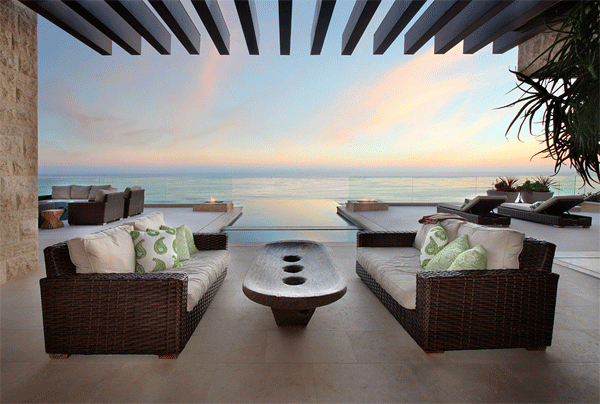 Surely your mornings will smell so good just like the aroma of the coffee.
8. Casa Punta Mita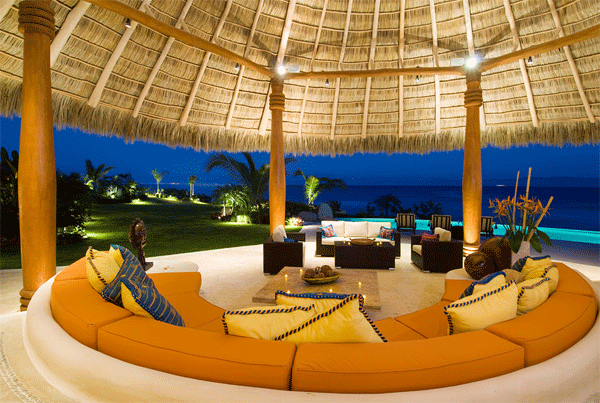 Cottage will always be a compliment for houses near beaches.
9. Modern Villa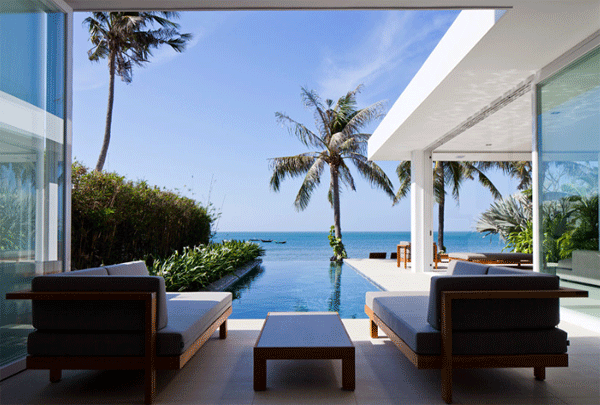 Infinity pool always gives an unending connection to nature.
10. Rockledge Residence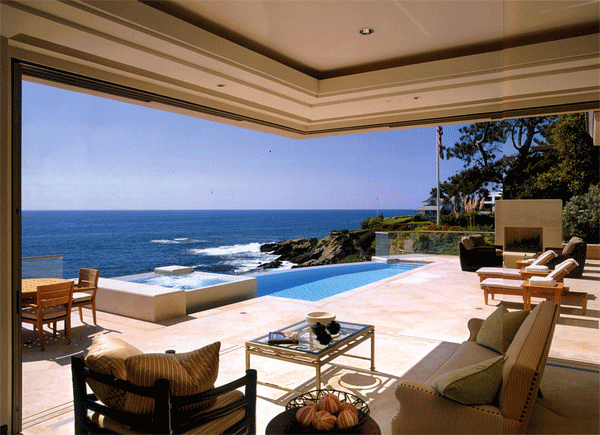 This would surely be your favorite spot in your house; a place where you can experience calmness and serenity.
11. Hawksview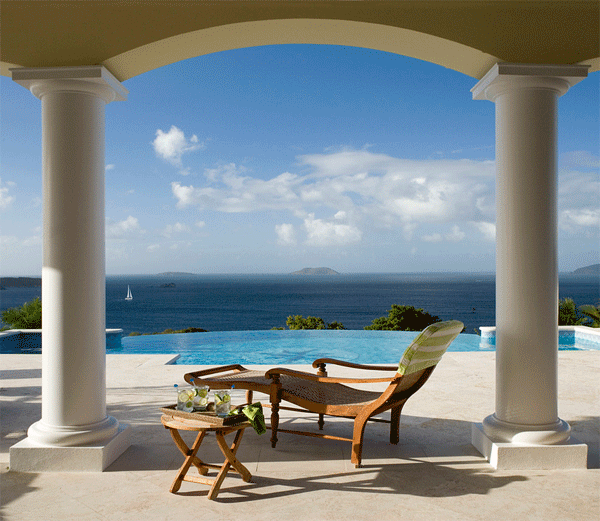 If your day isn't that great then have a tea while enjoying this fantastic view to calm you.
12. Sea Groove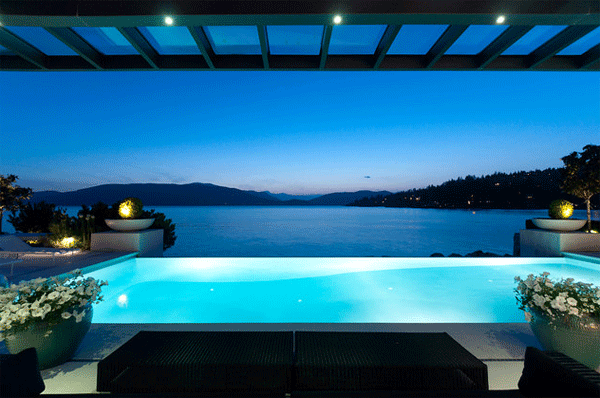 Always choose the best quality of lightings to give this area romantic drama.
13. Contemporary Pool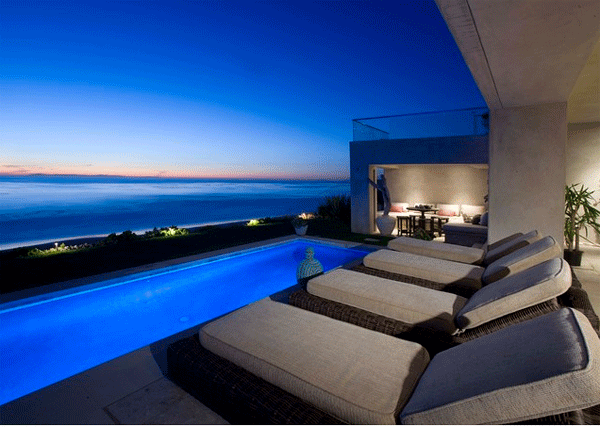 Putting up lounge chairs will always be an appropriate choice to enjoy the view of clear skies.
14. Greenhouse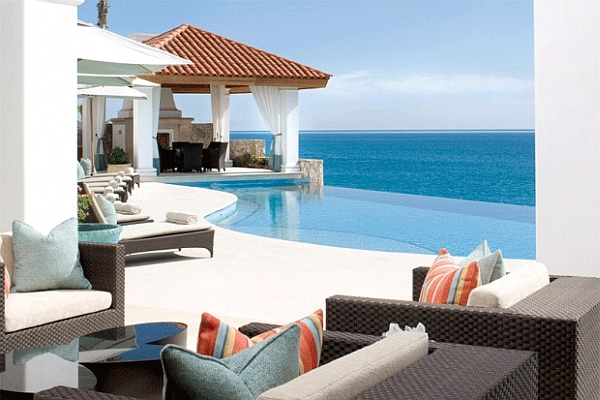 It would be much better if the color of the pool and the sea harmonizes giving an unending connection.
15. Bellevue House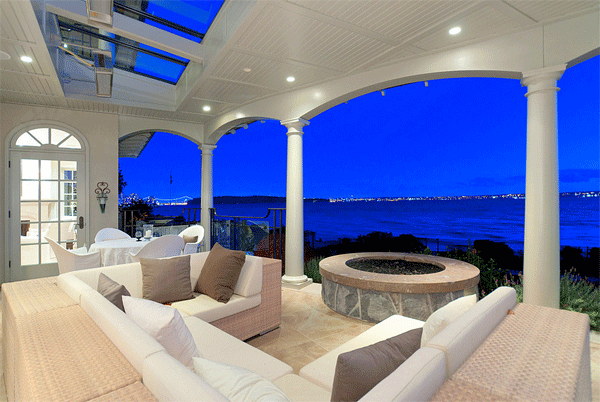 Since it's an open space; fire pits will be very useful during cold nights.
16. Beach House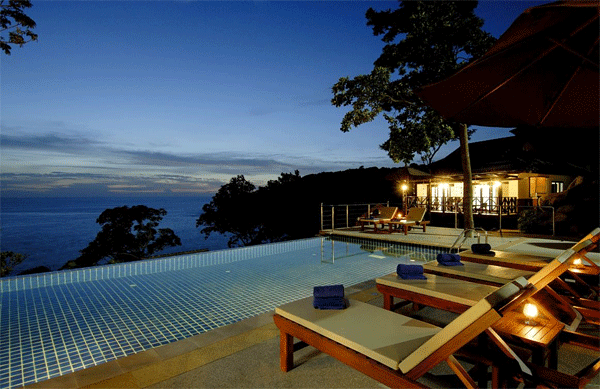 It gives more advantage when your location is elevated since you'll get to experience a never ending scene.
17. French Colonial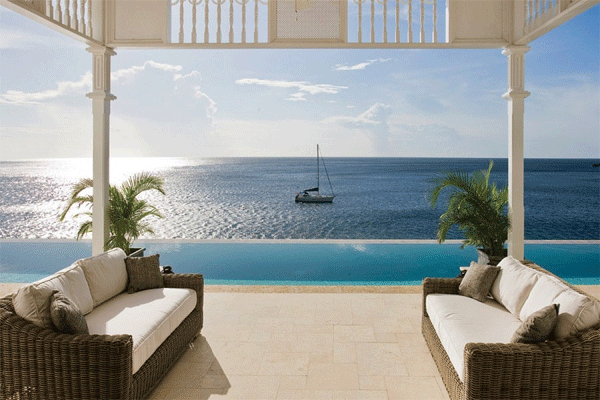 I'm sure that every time you stretch out your arms here, your mornings will always be fresh and full of energy.
18. Custom Home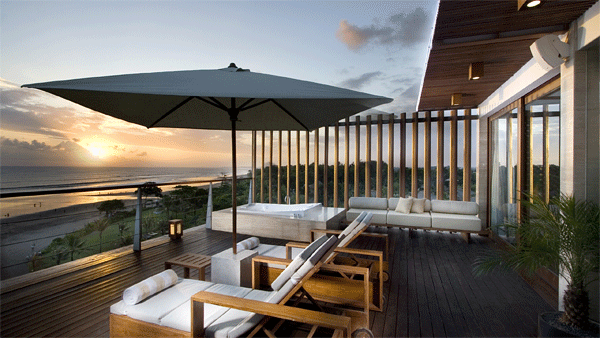 Elevated decks are always perfect when witnessing the sunset from afar.
19. Bay View Beach Residence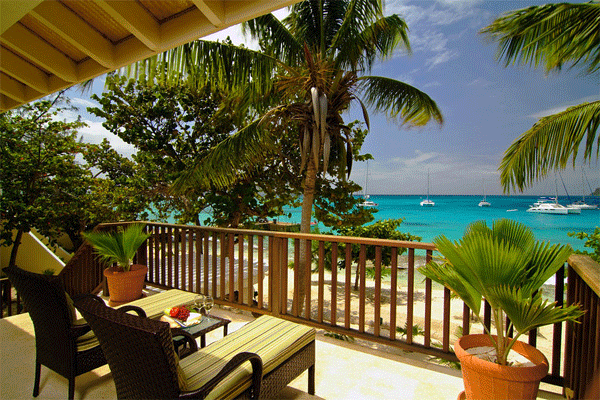 How lovely a vacation would be when your eyes will be satisfied with these beautiful scenes!
20. Oceanfront
Oh! I think you need to call your girlfriends for a perfect sun bathing spot.
21. Beach Getaway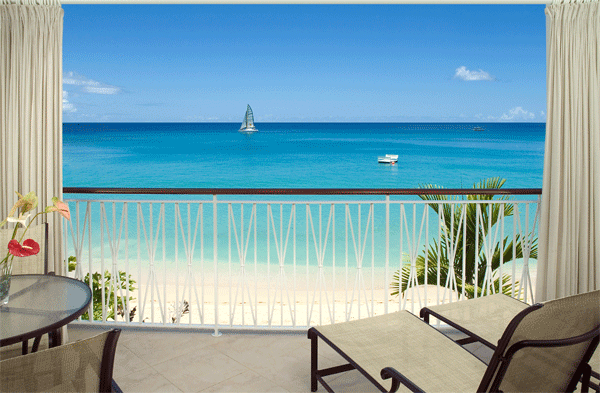 Wow! Looking for a perfect place for newlyweds? Then this can be a perfect idea.
22. Terrapin Home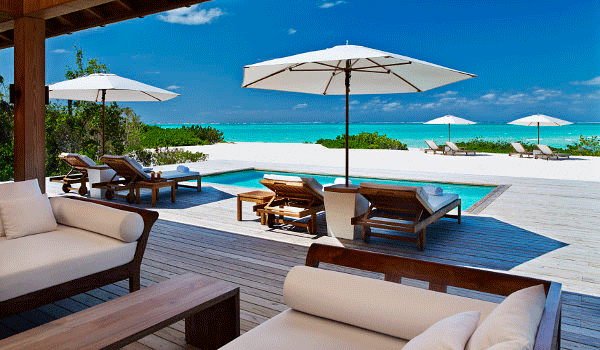 I'm sure you'll not regret it when you spend your weekend getaway in a place like this.
23. Coastal House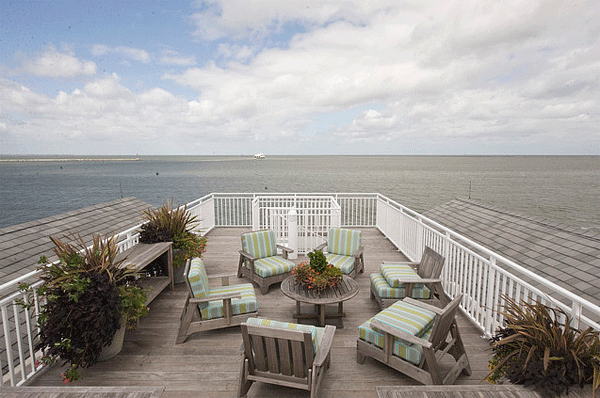 Roof decks are such a perfect area for setting up patios. In here, your family and friends will get to enjoy the beauty of the sea.
24. Urban Spa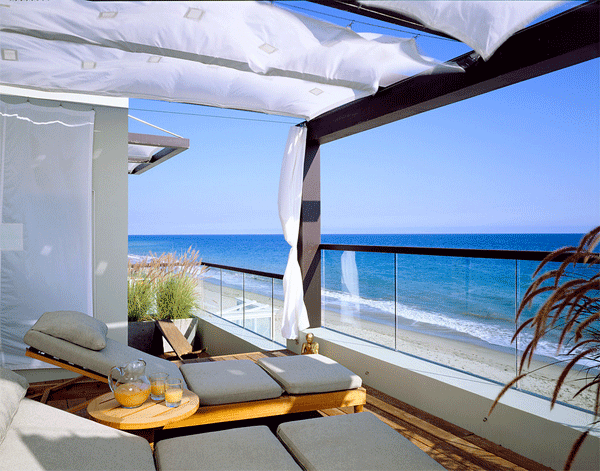 Look! This would be a perfect example of a rest house by the sea.
25. White House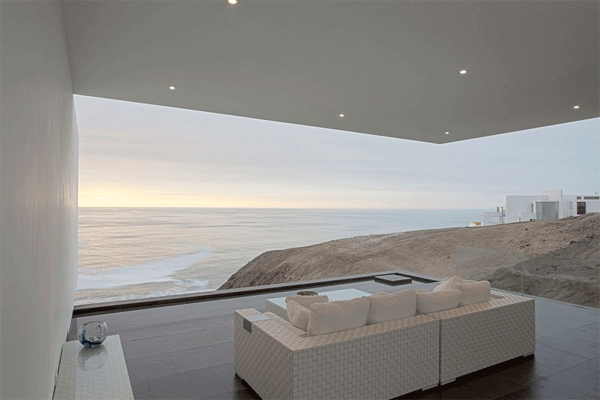 Yes of course, glass wall is the ideal material to be used to be able to experience sea breeze even when you're inside your house.
So now, after you go through those photos tell me, who would not love this concept? Isn't it refreshing and soothing? But if you want the other way around, a-not-so open concept – then you've always got a choice. Just remember remarkable views from afar greatly affect the beauty of your homes.