15 Fascinating Living Rooms with Grey Accent
Grey or "gray" is the color when black and white is sorta mixed together, with more on the white of course. Sometimes, this color is associated with ash and lead. This is even told to be the color of someone who feels gloomy. As much as this color is compared to being sad, this color also brings about a neutral feel to a room which looks bland.
Today, we will be showcasing 15 Fascinating Living Rooms with Grey Accent that will change your mind about how this color can be sad or gloomy. This color neutralizes a room with too much color, or less of it. Take a peek at the rooms we have here for you and judge them for yourselves!
Art of Transition Living Room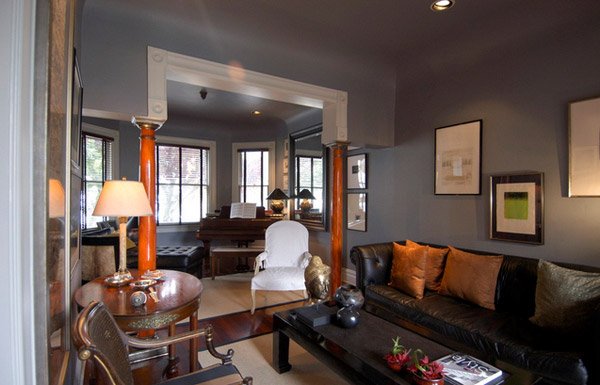 This living room may seem small but because the designer added the right amount of furniture and decors, the room was able to maximize its use and space!
Bergen Street Residence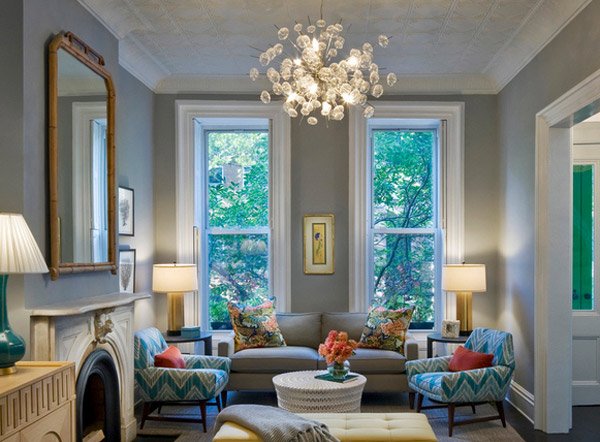 This home looks stunning because of its pretty furniture and lights. When you get to look into the space, the grey walls actually did well in neutralizing all the colors used in the room.
Boston Living Room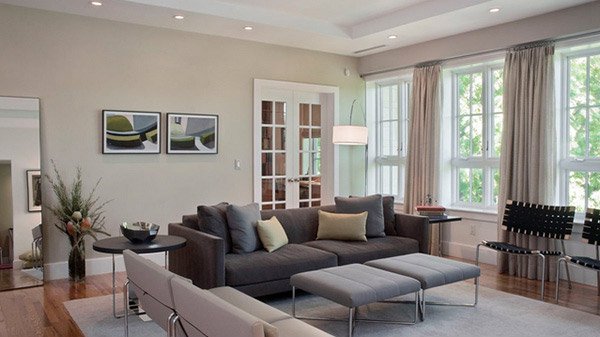 Using grey as the main colors for the furniture makes one room simple but elegant. The colors of this room may seem neutral, but as they say, it's better safe than sorry.
Capitol Hill Remodel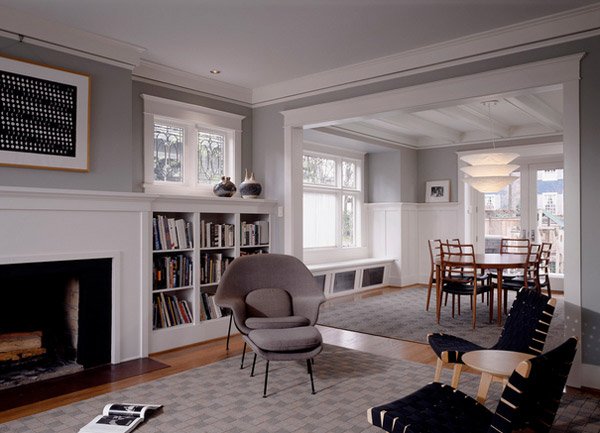 Neutral colors are always great for decorating. We can see that in this picture. Colors like white, grey and black were the main colors for this space.
Case Design Living Room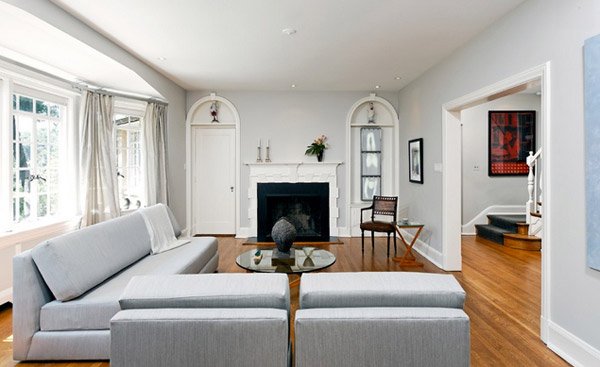 Don't you just love how this room may seem so grey, but it still is relaxing and comfortable?
Cole Valley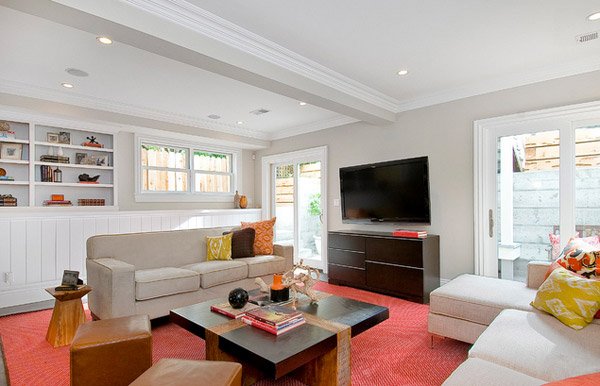 This eclectic living room sure is fancy! Although majority of the colors used were white and grey, splashing colors like orange, yellow and brown gave this room a totally refreshing look!
Eclectic Living Room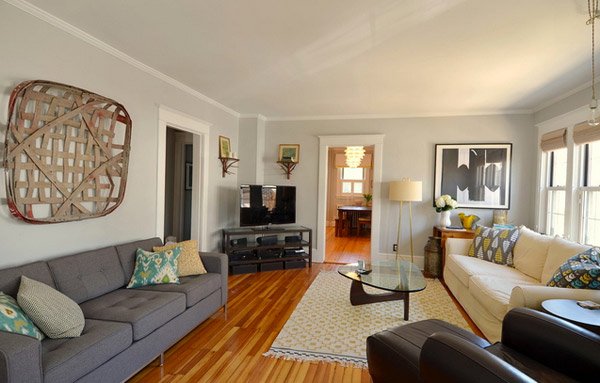 How do you like the woven basket as the wall accent? This grey living room is actually gorgeous because of the trinkets that give color and interest to this space!
Hard Park Loft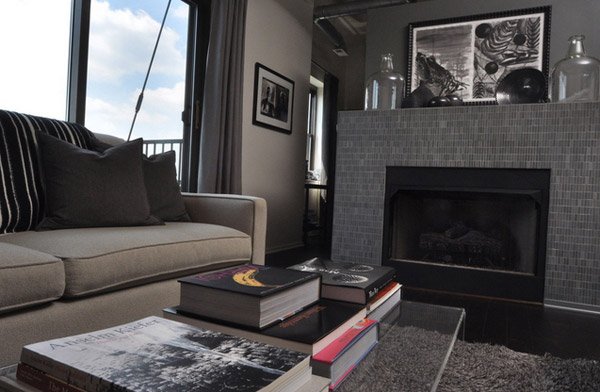 This loft sure looks really grey! But with the different shades of grey, whether lighter or darker, this room is given enough drama to withstand each day of the life of the owner.
Middle Parlor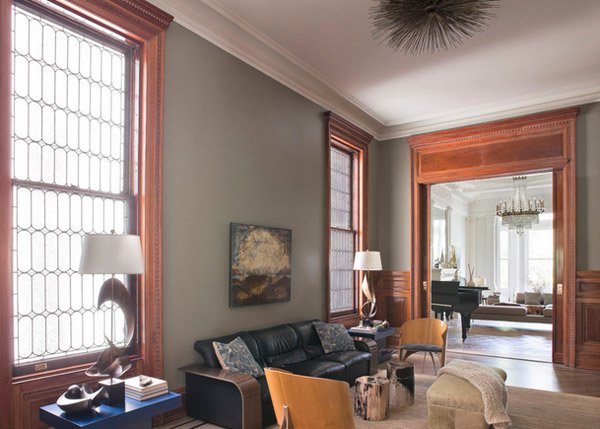 Grey is not the usual color used for traditionally designed spaces, but for this specific example, this room is using grey paint for the walls and looks really pretty paired with the wooden sills and jamb in the living room.
Nashville Modern Living Room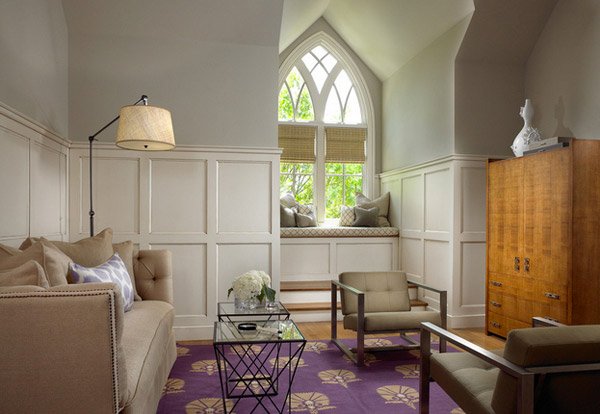 Looking at this photo, we can see that this room may either be in an attic – well, think again. This room is located near the cellar of a home in Nashville. A pretty space, won't you agree?
Palmer Pointe Road Residence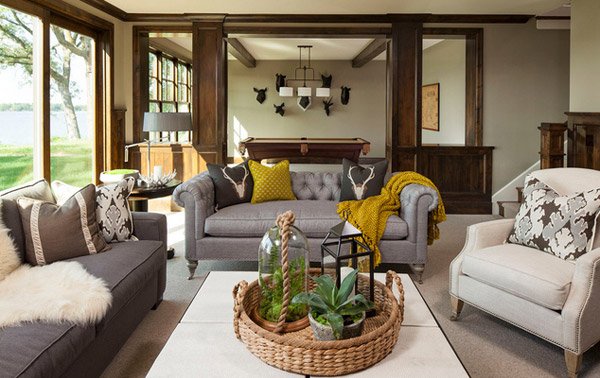 Pairing grey with yellow is actually eye-catching! Try browsing back on some of the photos above and you'll see that yellow is a color which looks great matched with grey!
Portland Contemporary Living Room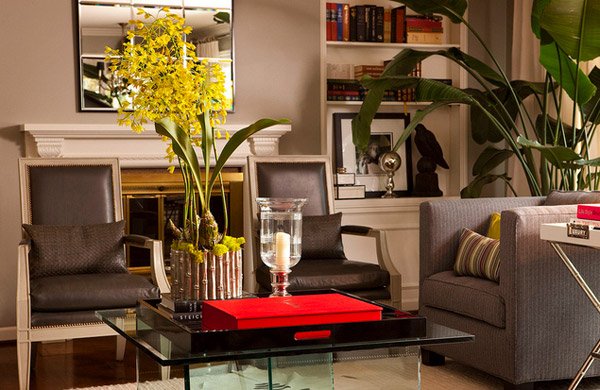 Garrison Hullinger did a great job in designing this living room. Great furniture paired with fab decors, who wouldn't love this living room.
Sanberg Home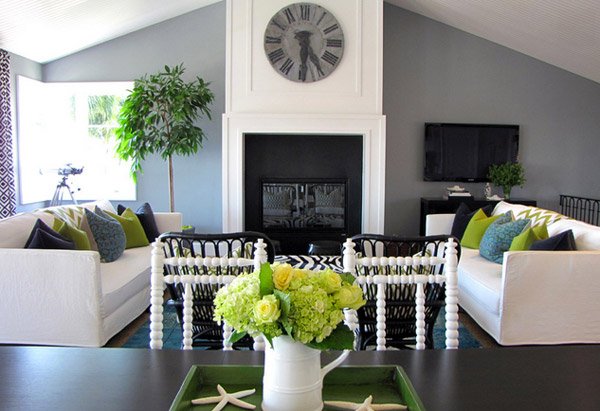 We love how the designer really added the clock decor in the center of the room above the fireplace plus the fab combination of colors used in the fabrics of the pillows.
Shingle Style Home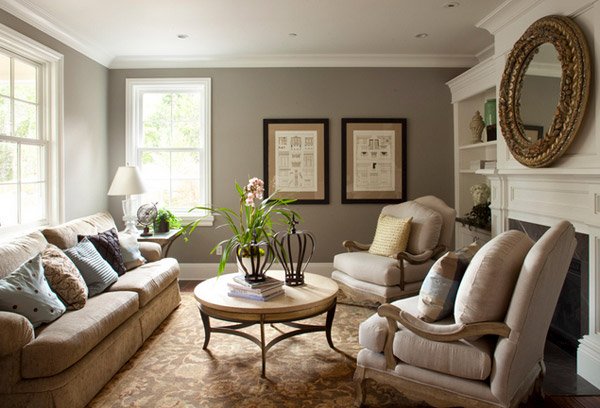 This classic living room looks fascinating with its huge comfortable seating and puffy pillows. The colors for the materials and furniture also give a statement of neutrality but calmness.
West Roxbury Residence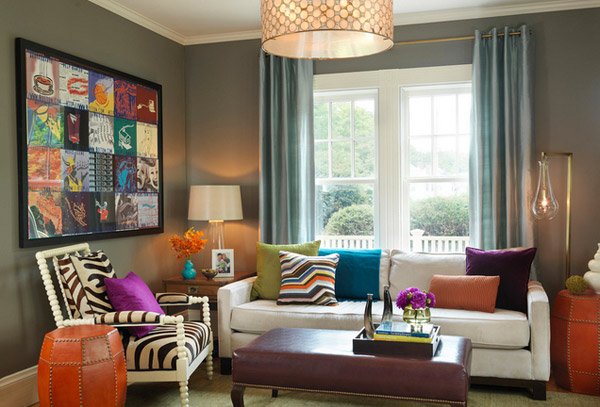 This is one living room that we would love to have for ourselves! With the fun and funky colors used, the decors and the lights, this living room is one to keep!
We hoped you liked the 15 Fascinating Living Rooms with Grey Accent and that you were able to pick up some ideas and thoughts about how to decorate your rooms when your walls are grey, or when you think you'd love getting grey walls for your homes! Here are more ideas from our yellow living rooms and tell us about them!