15 Dream Living Room Designs
We always have that one idea of the look we want for our space. It may be a lot of things since of course, dream spaces pretty much change from time to time since we like something now, and maybe after three years, we do not like it anymore. But dreams and ideas can still be real if want them to be – we just have to realize what that is and work for us to get it.
Today, we have a list that may not be your dream space, but according to the home owners of these spaces, the pictures below are their dream spaces. We will be showing them to you for a bit of inspiration. The designers of the 15 Dream Living Room Designs made sure to get what the clients wanted so that they can live the dreams that they have worked on building. Let us go ahead and be inspired with the designs we have picked up for you guys, have fun!
107 Prospect Park West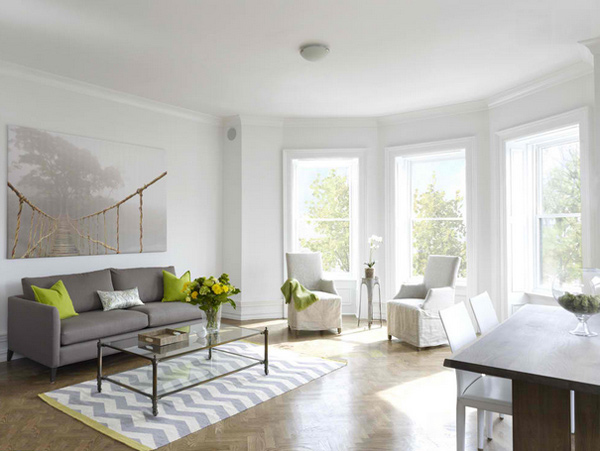 The painting above the lovely seating, the cute area carpet, and the wonderful space – this place is beyond magical.
8538 Ruete Monte Carlo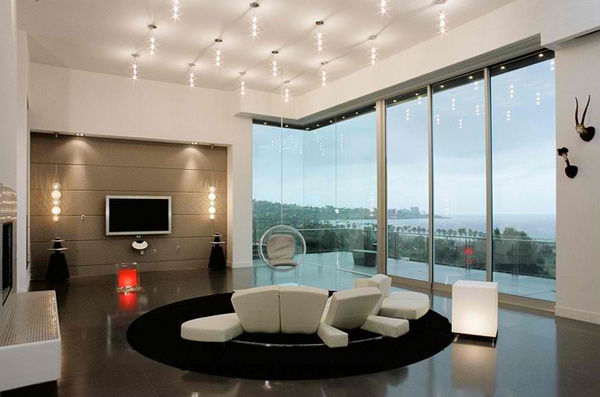 Once you've gained some confidence with chandelier choices, take your newfound sculptural eye to other kinds of lighting around your home. Here, a grid of lights on the ceiling becomes a field of glowing icicles.
Dafna Zilafro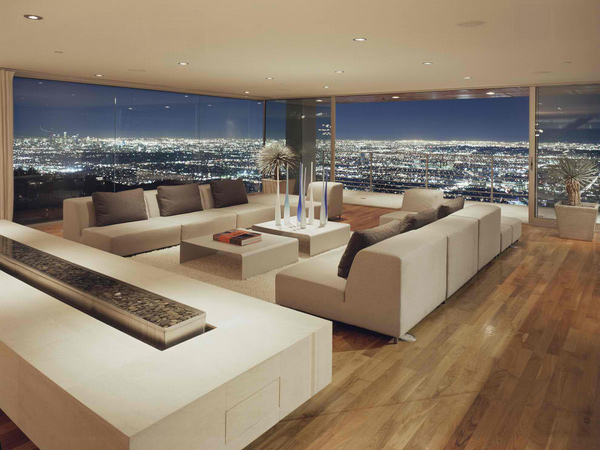 The city of Los Angeles is the magnificent vista in this Hollywood Hills house. While the windows wrap the whole living room, this is understandable. The rest of the house is also a mix of punched openings and other full-height glazing. In each case the choice is appropriate to the view and varying levels of privacy. Here the low ceiling of the living room reinforces the horizon and the expanse of LA.
Eagle Ridge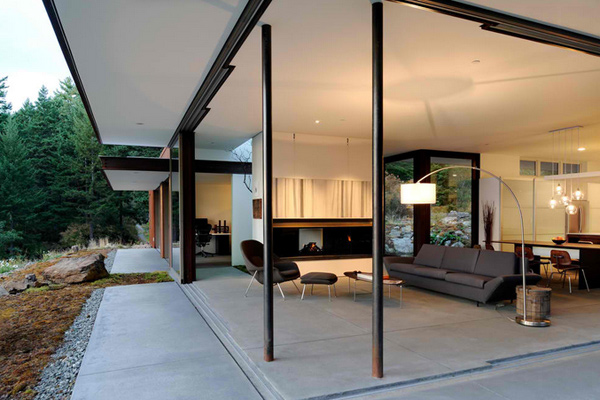 Gladwish could have used one steel structural beam, but he used two so that access to the sliding doors became easier to manage. Over time the raw steel will rust to a reddish brown color, as seen beginning at the bottom of the supports.
Island Exclusivity: Miami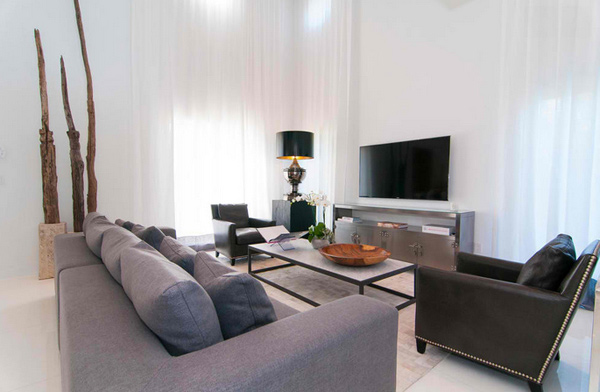 The window light and curtain combo is amazing, very dreamy!
K4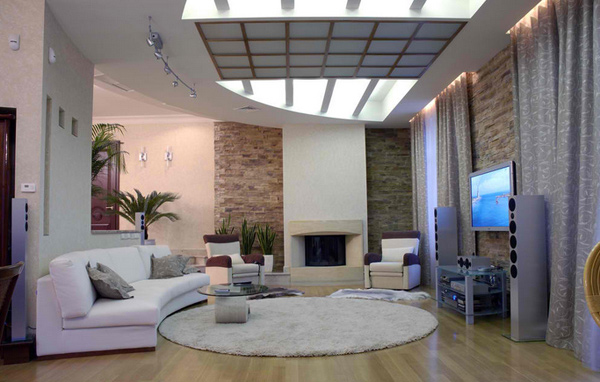 This fireplace is not centered on the far wall of this room. The sweep of this curved sofa allows it to fill in the wider area to one side and maintain the overall sense of balance in the space.
Mad Science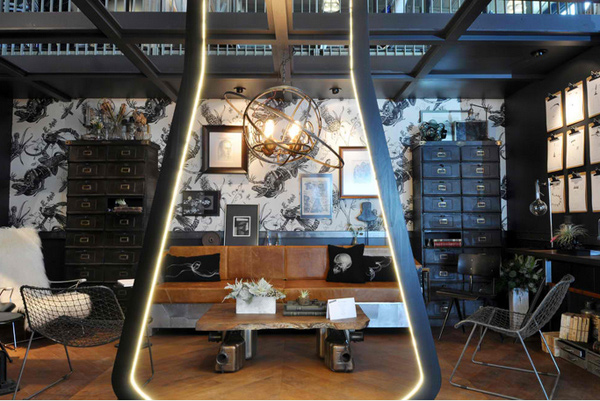 "Mad Science"Design team: Sherry Hope-Kennedy, Studio SHKA beaker's subtle silhouette marks the entry to this vintage-inspired lounge. Designer Sherry Hope Kennedy used furniture shapes and materials to suggest a "mad science" lab setting. Mixing materials in furniture – resin, reclaimed wood and metal – references the mixing of lab materials. The light sculpture, from Jefferson Mack Metal, resembles the chemical formula for alcohol.
Magnifico Residence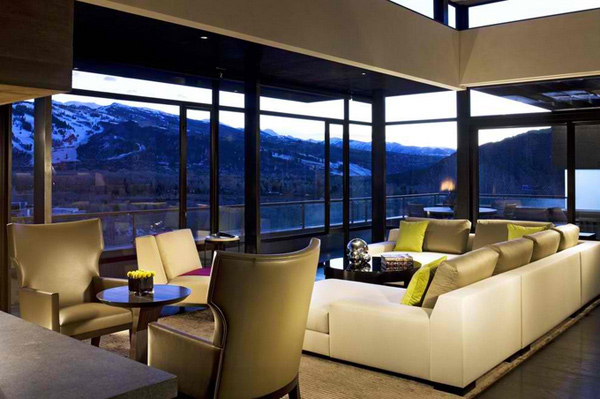 If you have this fascinating view, why would you place chairs facing each other? It's like there is nothing more you should do but look at the beautiful view this stunning home has!
Miami Family Room
The decor is obviously outstanding, not to mention the wall treatment and the aquarium – note the lighting too! The crispness of this space is just remarkable.
Monument Hides Cool Design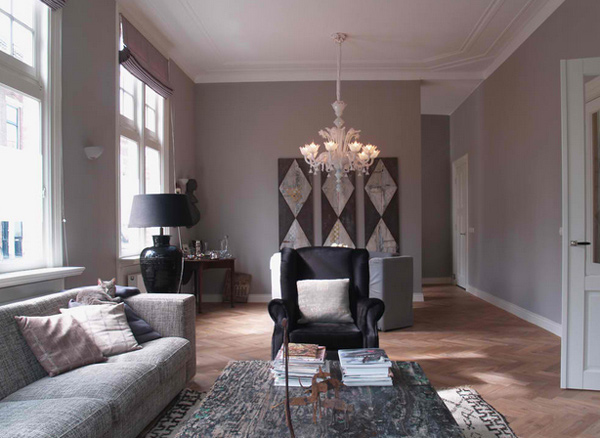 Street-facing windows bring lots of light into the living room, where Vloertotaal Haarlem installed the smoked oak herringbone parquet floors with a tinge of whitewash as part of the renovation. A hundred-year-old bed base from India serves as a coffee table.
Neff Residence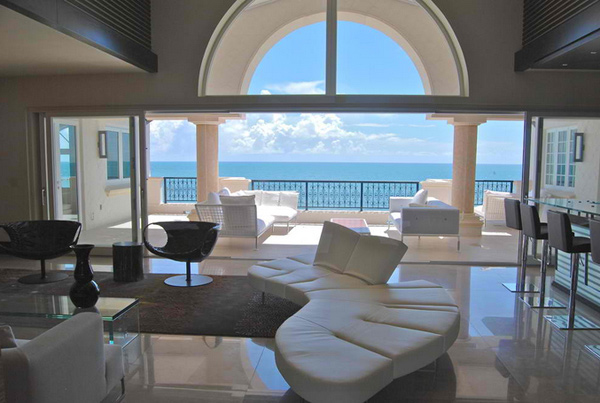 The room furniture choices are just superb! We love it! Pepe Calderin did it again!
Newport Ocean Front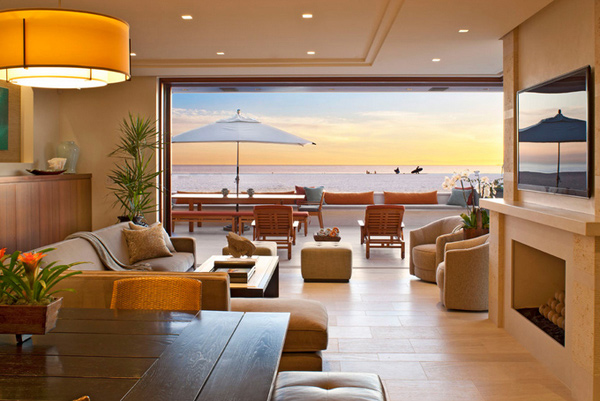 According to one of the people we know who saw this space said that this space has nice floor, square recessed lights and interesting ceiling detail.
Orange County Contemporary Living Room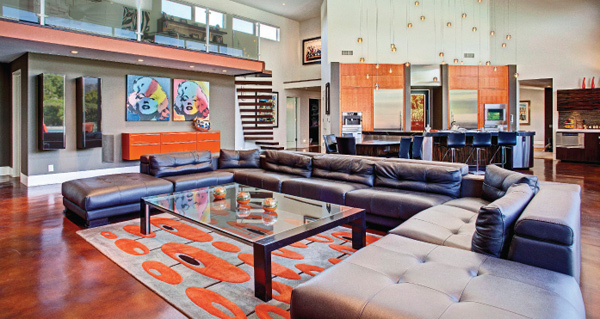 "Today, we are living in our dream home – completely furnished by Cantoni. We couldn't be happier." Lisa McElroy
The White House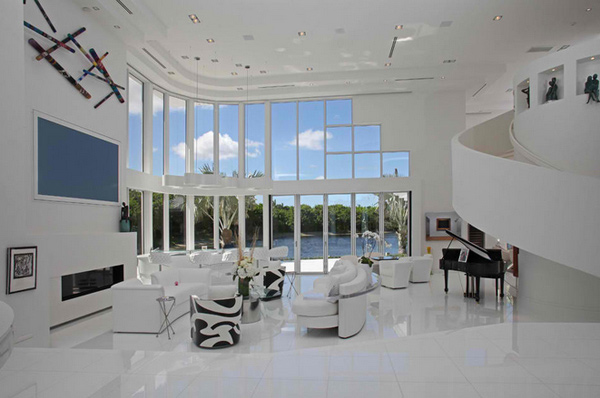 This space is just beyond amazing! The white space with all the right details – if you can just check the entire house, you'd surely love it like we do.
Vancouver Home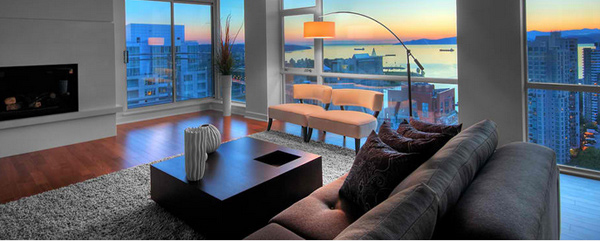 You want dreamy? This Vancouver home is beyond what anyone of us would expect if you enter this home. The beautiful view like this one is really something – we're sure you'll be speechless every time.
We wanted for you to visualize what dream space you wanted and sort of had in mind. The list of photos we have above about the 15 Dream Living Room Designs, is a way for us to give you an idea as to what can be added on to those designs you already have. Some are a bit contemporary and modern and some with a touch of fun in them – of course, we have different ideas what our dream spaces are. Le the 15 Spectacular Trendy Living Room Designs give you an idea about the more modern designs our designer friends have. Hope you had fun with the list guys! More to come on Home Design Lover.