Landscape Designs for Creative and Sophisticated Garden Ideas
When you look at a garden with a great landscape design ideas, you will surely feel like going into it to sit and relax. Even parks are crowded with people who want to feel at ease with nature. Having a garden in your home gives the same feeling. This is the reason why some home owners really opt to have one even if their house doesn't have a large area for that. Some just allocate a little space for it just to let nature be in one with them.
Of course, they never regretted having one for it gave their home a serene touch.
So, here are some landscape designs that can give you garden ideas for your homes.
A variety of designs for your garden will be showcased here with different concepts and themes. Seeing this collection will certainly inspire you to have your own garden.
Spiritual Garden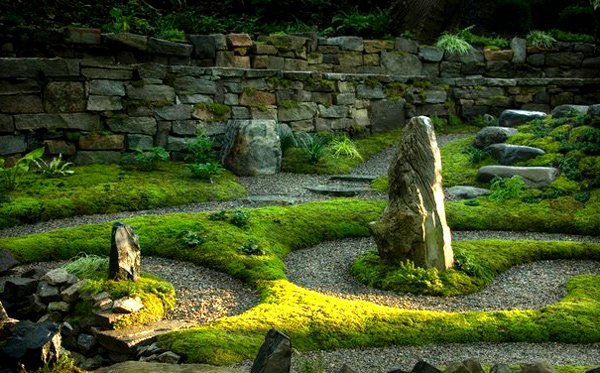 A design combining spiritual themes and naturalistic theme suitable to the homeowner's taste.
Labyrinth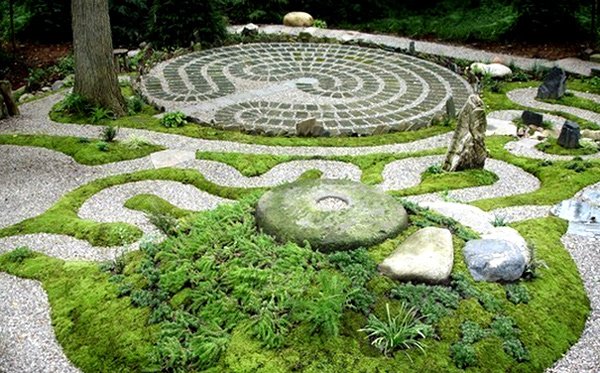 Using repeated elements of spirals and circles, a labyrinth is created giving this outdoor space a very creative look.
Water Garden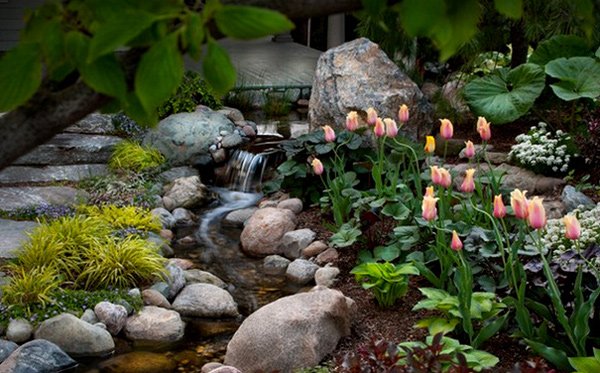 An unusual and innovative water garden showing the designer's impressive craft and skill.
Fusion Style Garden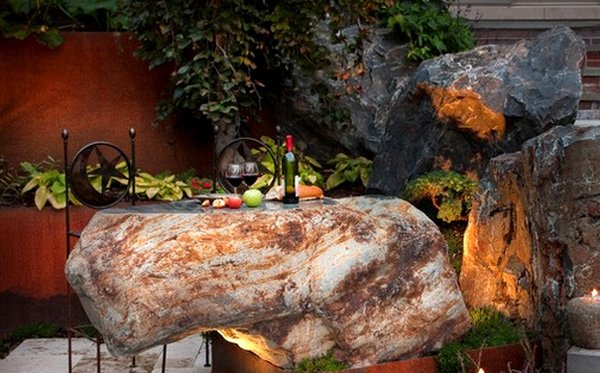 A Modern-Asian inspired courtyard located at the heart of a home with seating areas, planters and other decors perfect for intimate gatherings.
Stone and Steel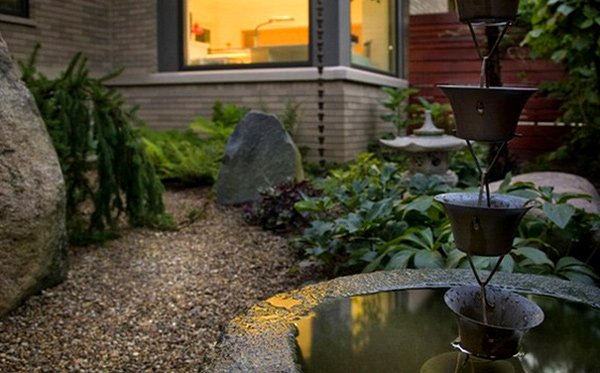 Using stone and steel in a creative manner makes a landscape design truly amazing.
Primrose Hill Garden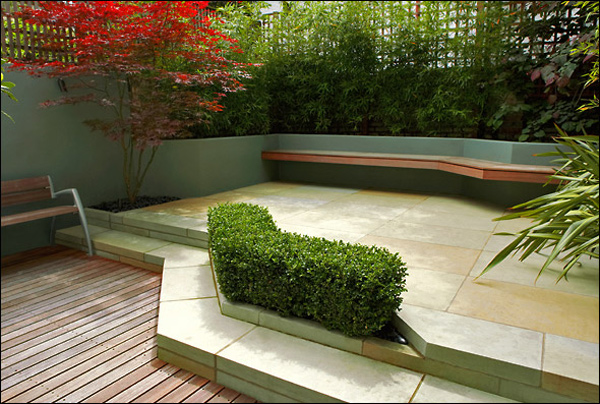 A patio garden showing a hedge that creates two distinct areas with a cantilever bench on the upper sandstone garden and a bench on the lower area for private moments.
Landscape Design Avalon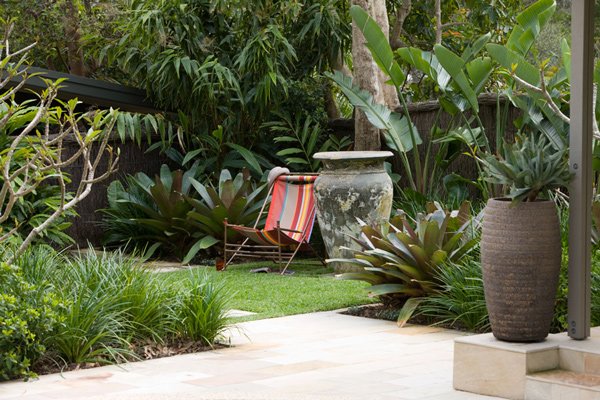 A secluded garden accessorized with large jars and and green plants where you can sit and have some time to relax.
Secret Hideaway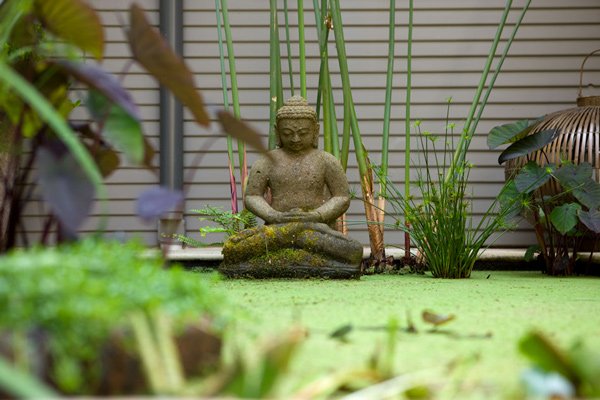 A landscape design highlighting a sculpture surrounded by mosses on top of a water creating a lush hideaway for the clients.
Kensington Garden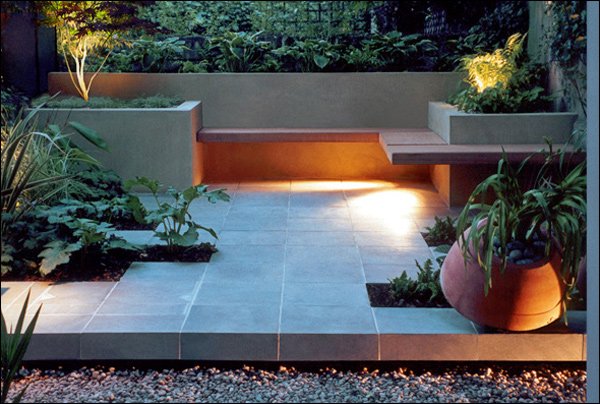 Located in the extension of a house, this garden keeps the homeowners away from a busy life with its use of plants, stones, and dramatic lighting.
Tamarama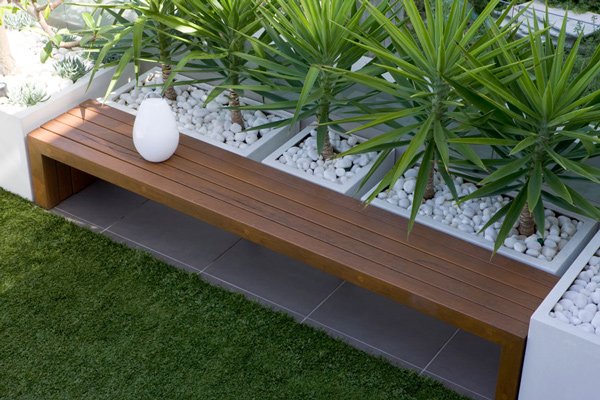 A simple and contemporary modern garden creating a functional and stylish outdoor space where both kids and adults can enjoy.
Courtyard Paddington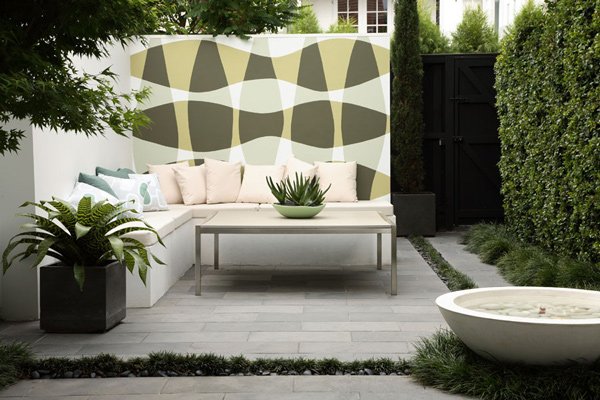 An inner courtyard garden with a symmetrical design and contemporary garden style showing a truly unique wall artwork.
Garden Design Longueville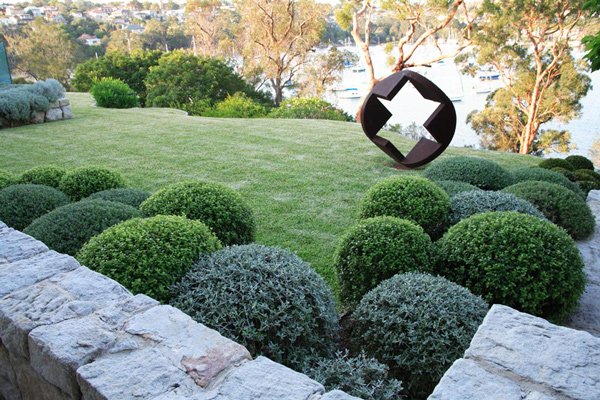 A garden with sandstone dry packed walls and a unique sculpture for a very stunning appearance.
Regent's Park Garden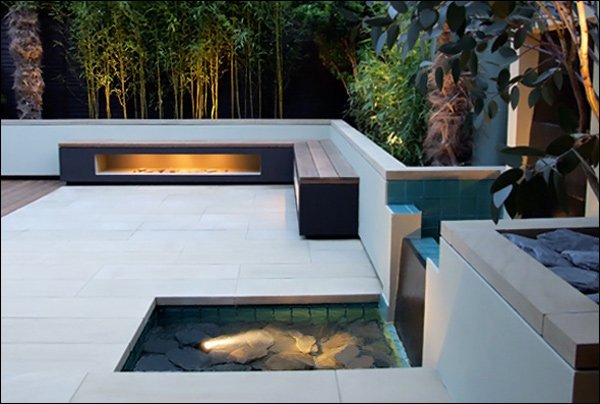 A garden reiterating the interior design of the house with a continued hardwood flooring from the inside.
Belgravia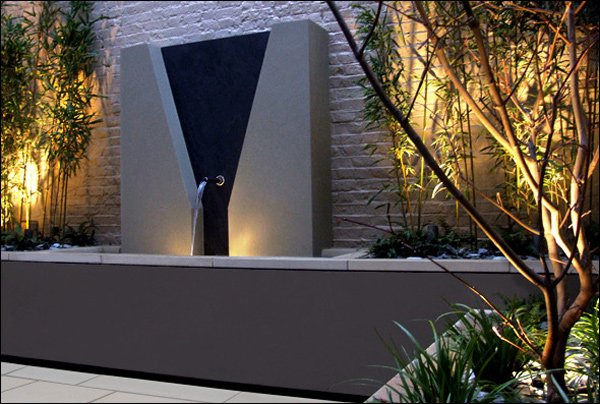 Centered in the garden is a slate water feature that balances the square space.
Hampstead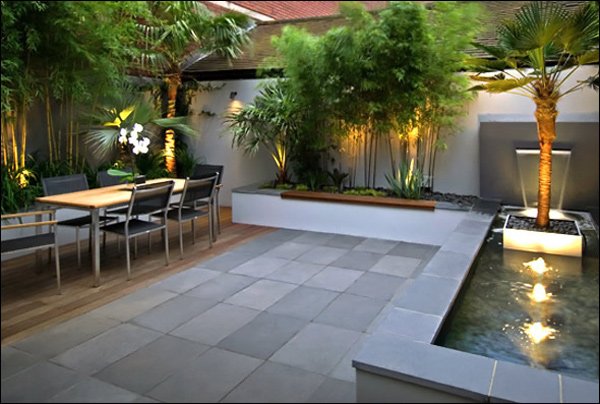 Lush planting and a waterfall feature makes this area refreshing especially with the sound of the waterfalls that covers up traffic noise creating a calmer setting.
Sandbanks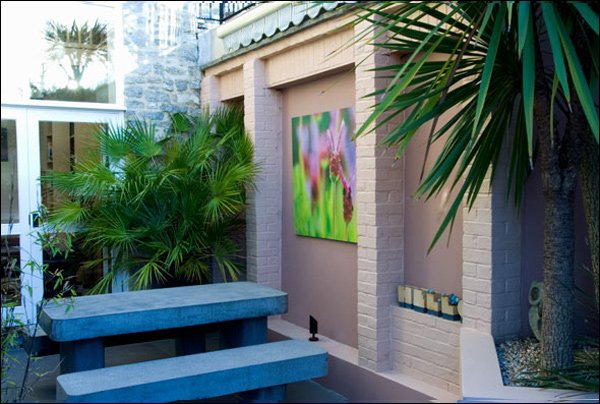 An area in a carpark featuring architectural plants as living sculptures gives this home a new touch.
Courtyard Potts Point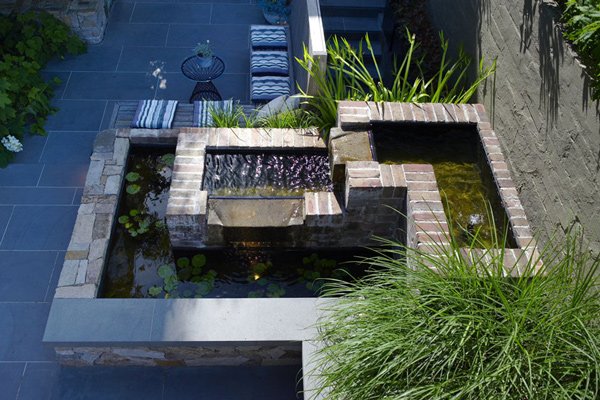 A unique water feature that adds to the serenity of the place surrounded by plants and a cantilever seating area.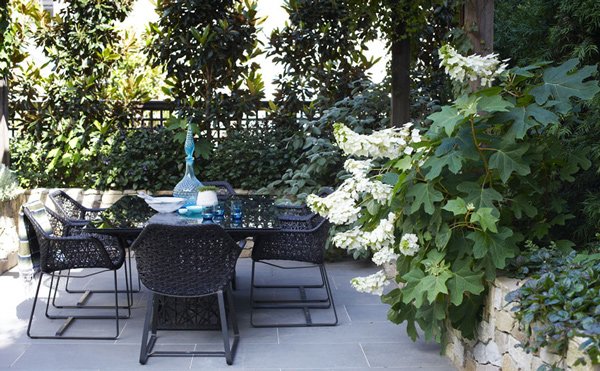 Seating and dining area is provided as a functional accessory in this coutryard garden with a rustic and edgy feel.
Holand Park Garden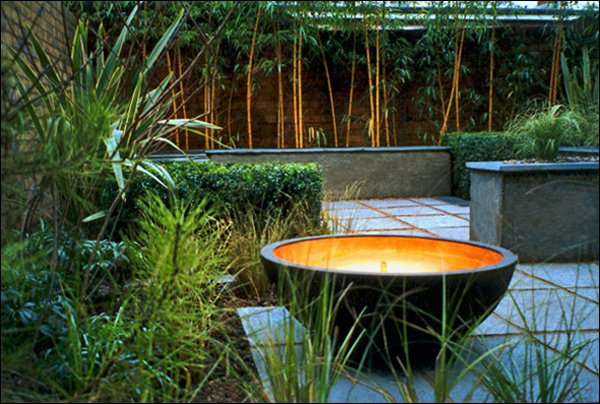 Squared box hedges separates some areas in this garden with eclectic palette of planting.
Courtyard Randwick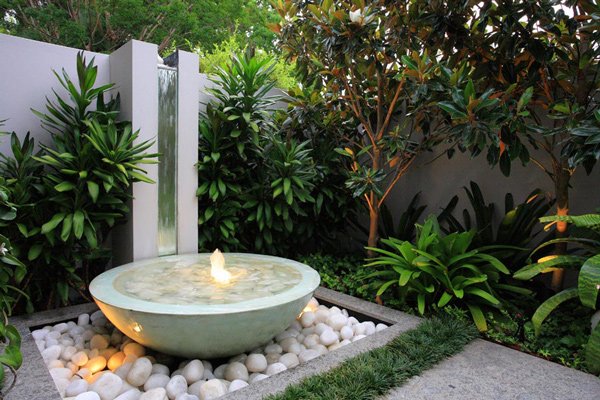 Aimed for relaxation and entertainment, this modern family-friendly courtyard uses a sophisticated striking water feature with dramatic planting.
These landscape design for garden ideas will surely inspire you to create even just a small garden in your home no matter where you are located. Having a touch of nature in your home is certainly relaxing and calming. It will also free you from stress of your busy life. So, why don't you try to create a garden landscape for a serene escape?