15 Fire Bowls for Outdoor Style and Lighting
A backyard or a garden can be decorated in a number of ways. One is adding lighting. It can either be done by lighting powered by electricity or fire.
We actually love the look of an outdoor scenario with fire in it. These are fire pits where we can place wood to sustain the fire. Aside from the light and warmth, it can also be good for decoration.
One type of fire pit is fire bowls that takes the shape of bowls. These come in different designs giving you choices for your backyard. Pick the ones that will fit to your theme and outdoor decor.
We have gathered some beautifully designed fire bowls that ranges from traditional to modern ones. Check them out below:
Garden Lights Series Savannah Antique Black Fire bowl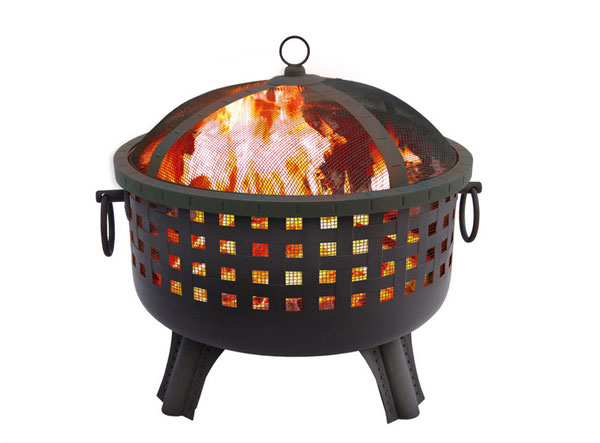 Enjoy a sturdy handsome fire from this fire bowl whose design is inspired by the great cities of the United States' deep south.
Black Outdoor Fire bowl With Outer Ring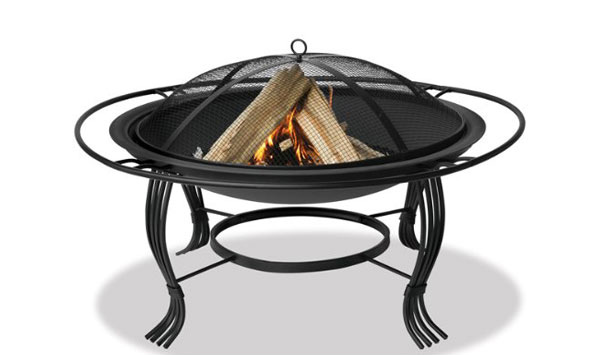 This one features wrought iron construction for a strong and bold statement with a traditional and elegant feel.
Marble Firepit with Copper Accents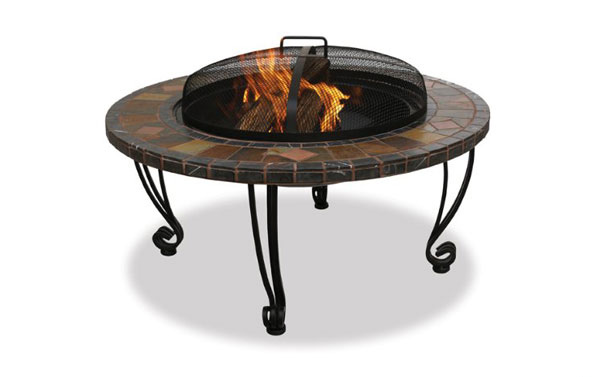 The design of this fire pit is beautiful as it is surrounded with tiles on the sides.
Manta Fire Pit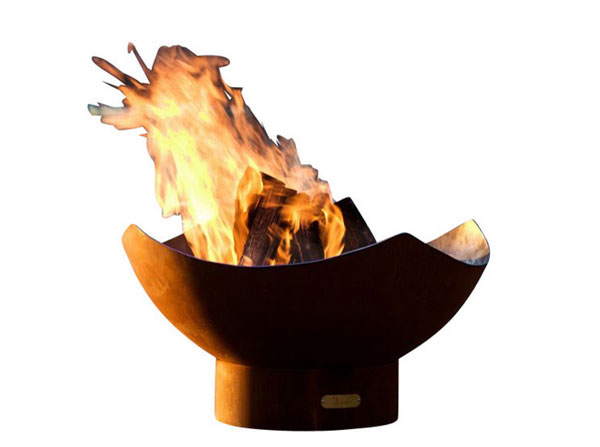 Made from carbon steel and coated with a temperature-resistant paint, this burning masterpiece is a sure win for your outdoor area!
Patio Lights Fire dance Bears & Paw Metallic Brown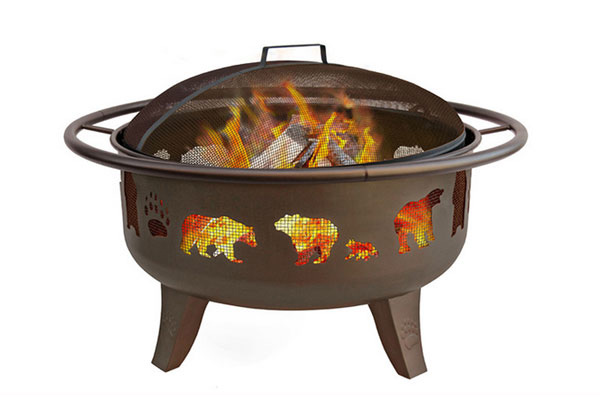 Bear-shaped and paw-shaped cut-outs give this one a fanciful look with its solid steel base. It can also be used for grilling.
Aged Bronze Outdoor Firebowl with Leaf Design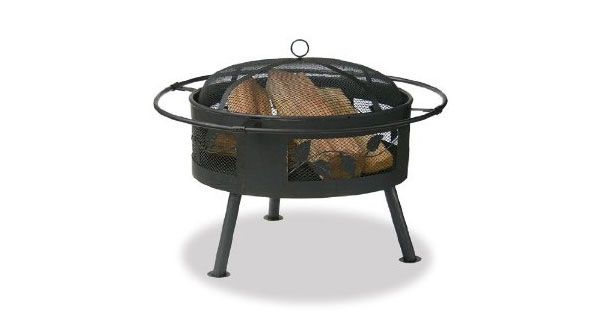 Compelling fire bowl design with leaves on the said adapting the look from nature.
Fuoco Tabletop Gel Fire Pit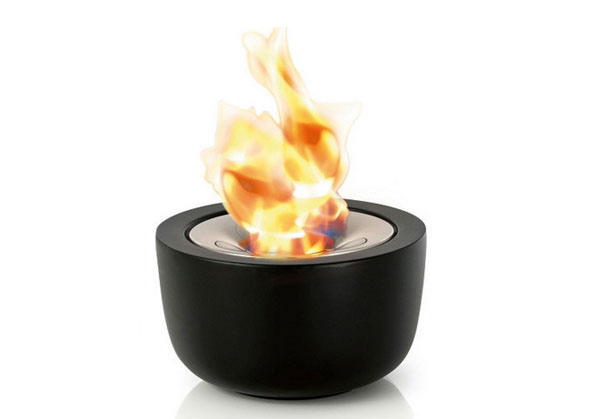 If you want a small fire pit, this would be a perfect choice because it can sit humbly yet beautifully on your tabletop.
Ball O' Fire with Steel Bowl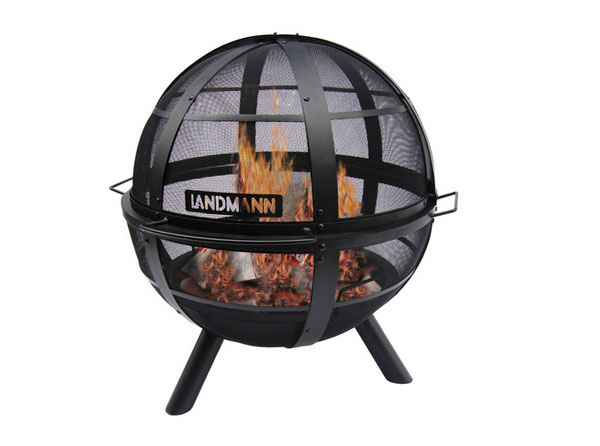 Constructed of sturdy steel, this circular fire bowl with cover could protect the fire from breeze.
26″ Hemi Outdoor Fire Bowl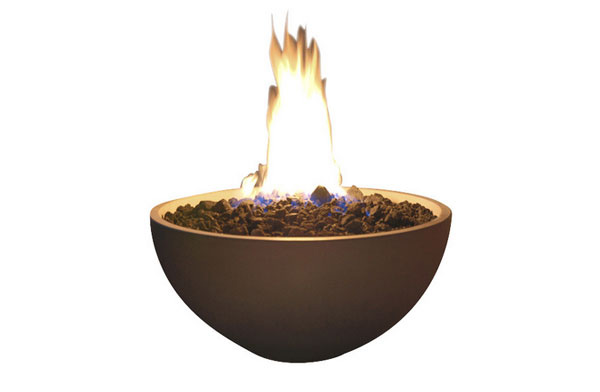 Create an instant ambiance for your house with this concrete fire bowl.
Garden Lights Series Sarasota Black Firebowl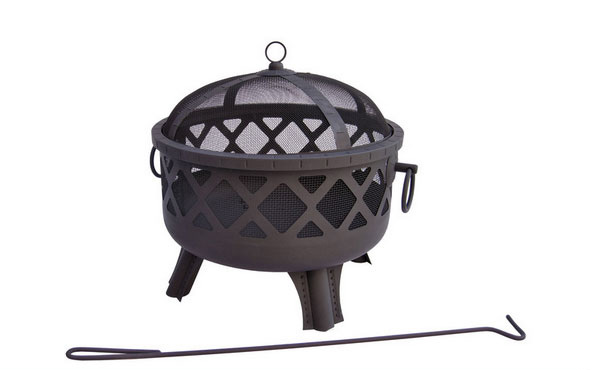 Another one from Landmann with crisscross designs. You can even choose the finish you want for this one.
Short Scroll Fire Pit with 30″ Copper Bowl
Solid Copper bowl for longer life is used for this fire bowl. Its powder coated scroll steel gives and added beauty and strength.
Dish Fire Pit
Designed to use for the balcony deck, patio, courtyard or pool pavers, the Dish captures the warmth and ambiance of a campfire minus the dangerous sparks and messy soot.
Grand Effects One Bowl 30″ Essex Fire Bowl System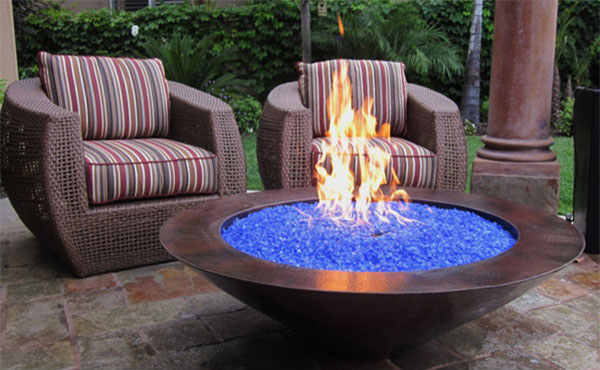 This one can be acquired with an Automated and Manual System Models and also come in 10 finish colors namely Burnt Terra Cotta, Greek, New Khaki, Ebony, Sequoia, Dark Walnut, Limestone, English Lead, Urban Slate, and Deep Amber.
Real Flame Hampton Firebowl, Gray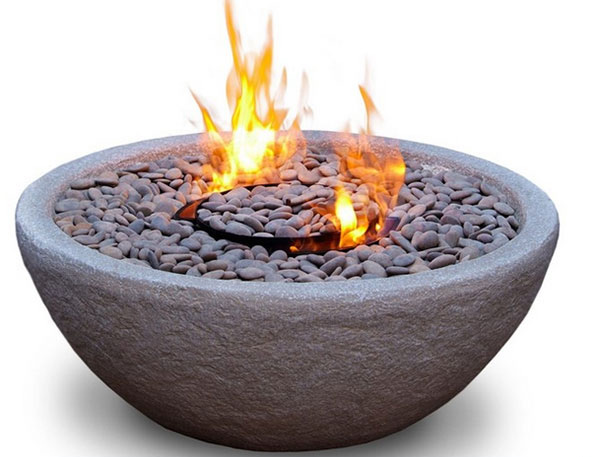 Hand-painted gray finish for a clean modern fire bowl that comes with river rocks.
Fire Bowl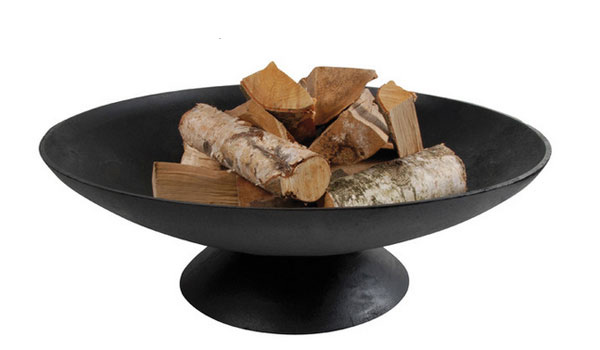 If you want a fire bowl that is simple yet beautiful, this could suit your outdoor area.
With a round fire bowl you can sit around the fire and socialize late into the night with family and friends. They are also stylistic contributions to the outdoor area with sheer functionality. Have you chosen a fire bowl for your home from this list? Or you want a different one? Be back for another list of fire pits here on Home Design Lover. For the meantime, you can look into some contemporary outdoor hanging lanterns which might appeal to you.