10 Ways to Decorate Your Home This Valentines Without Spending Too Much
Doing last minute V-day decorations? Here are a few easy and cost-saving tips for you.
Not all of us are decorating our homes when it is Valentine's Day but there are people who love to change the look of their spaces depending on the occasion, season and celebration. Well, we can't blame them because it is really fun to decorate with various themes and colors. It could surely tickle ones creativity. So, if you are the type who decorates the home during the day of hearts, then this post if for you.
It is really cute to see so many red and pink hearts around the house. It seems to bring a sweet and loving aura to the entire home. You can do the decoration even an hour prior to your V-day dinner or lunch time or party with friends. You decide. Or you can also do it a day before the occasion. Others fill their home with hearts for the entire month of February which is of course okay too. So, if you will still do your last-minute decorations, here are some tips for you. And hey, you don't have to spend a lot for your decors.
1. Choose one room to decorate.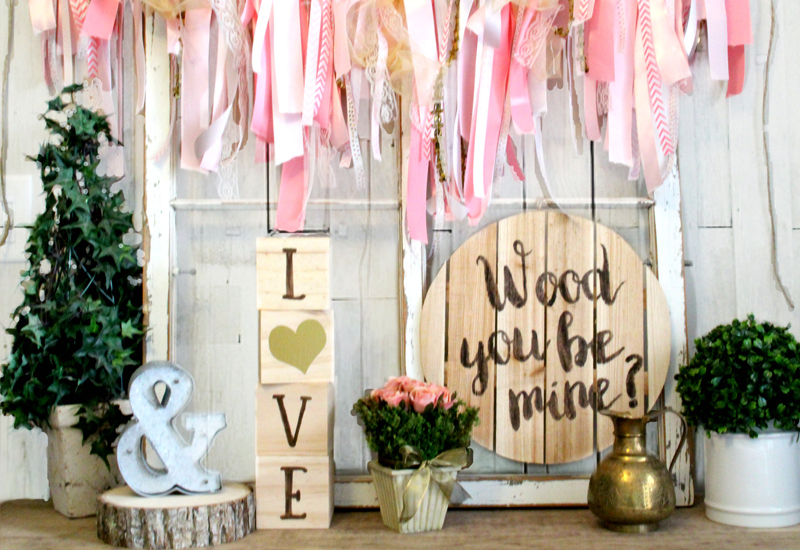 It will be easier if you only choose a single room to decorate for the occasion. This way, you will be able to focus in there. For many, they choose to decorate the dining area for the day's dinner time while others decorate the bedroom. Still others decorate the mantel or they would create a certain spot where the decors will go. But of course, if you have a lot of time to decorate, go ahead and decorate your entire home!
2. Think about lighting.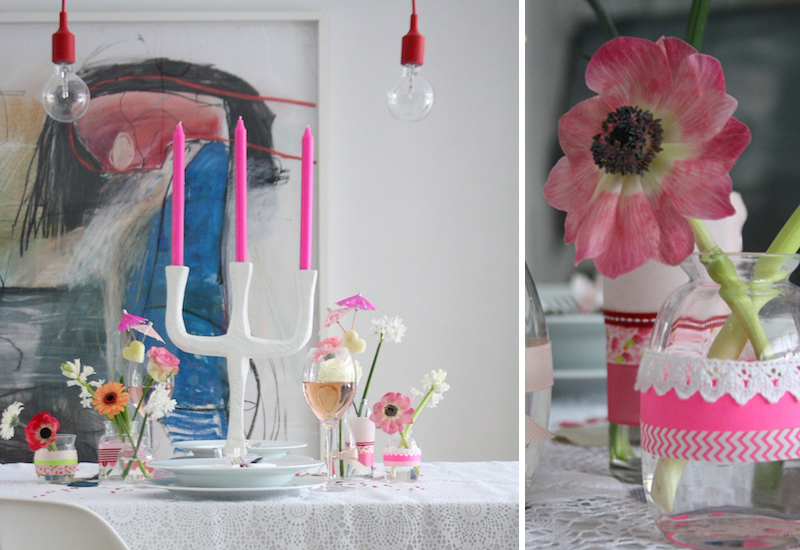 As we all know, you can create the mood of the space through lighting since it is an important aspect to achieve a romantic setting. You can close the drapes or shades to give the area a more romantic feel and to make it more intimate and serene. Look for bulbs that give softer light. Try adding 40 watt bulbs that are red or purple to create a warm ambience. And do not forget about adding candles. They bring out a different aura which is actually even more romantic!
3. Add flowers.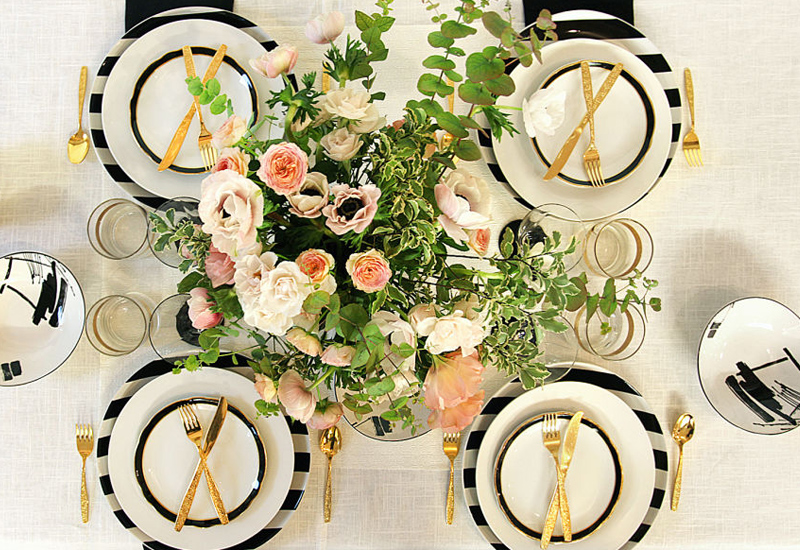 Heart's Day won't be complete without flowers. So, make sure that you will add flowers in your centerpiece or in other creative ways. You can incorporate flowers with the floating candles or add some petals on the water to make it appear more dramatic. You can also try putting single flowers or individual blooms in vases and scatter them around the house. Do not limit yourself with roses. You can also add tulips, orchids, lilies and irises which provide a sexy and inviting aura to the space.
4. Add decors and ornaments.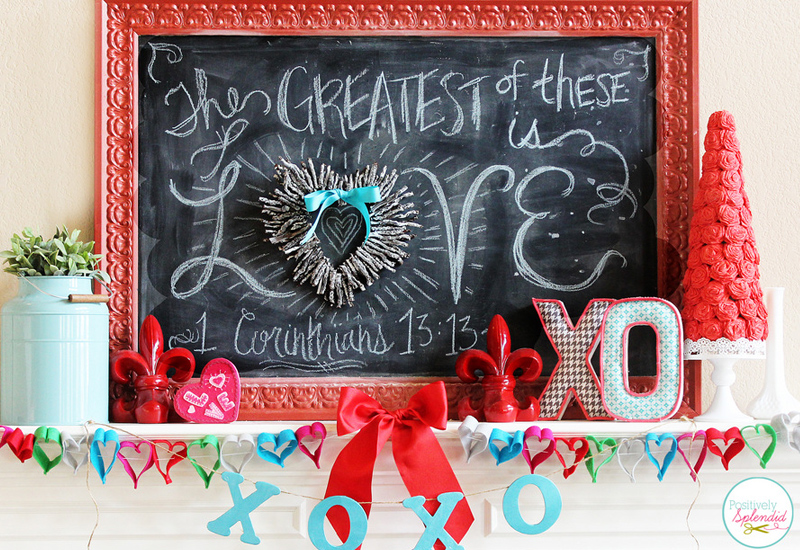 I have mentioned that you don't have to paint the wall for this occasion. You can just create a backdrop if you want. There are many DIY ideas for that using inexpensive material like crepe paper or cardboard. Also, you can hang ornaments like paper hearts for decor. Or if you want, you can buy some novelty items that are heart shaped.
5. Use the right colors.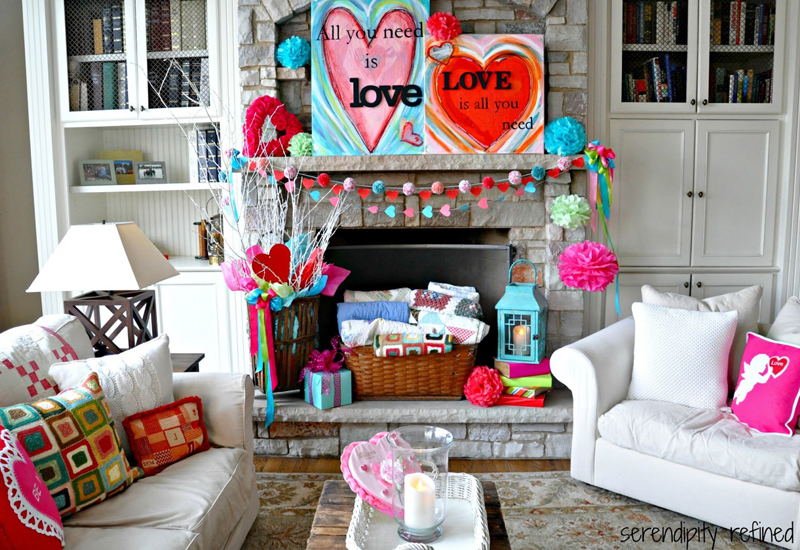 No, you don't need to repaint your walls. Just add some accents in your space not just with the usual red and pink colors but also with other colors that could invoke romance. You may also use the colors violet, warm browns, burgundy and deep reds into your space. These can be seen in your throw pillows and other fabrics. If you are decorating the dining table, add colors to it through the placemats, napkins, table runner and others. And don't forget to use white with these colors.
6. Use beautiful tableware.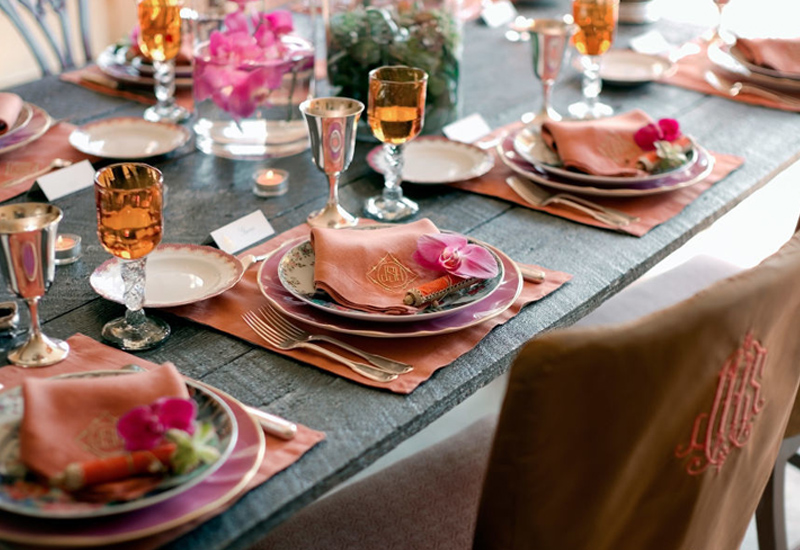 Even if you are just buying food from a restaurant and you are not cooking it in the house, make sure that the table setting will make the affair special. Of course, instead of using the free plastic utensils that come with the takeout food, use your silverware.
7. Create a romantic tablescape.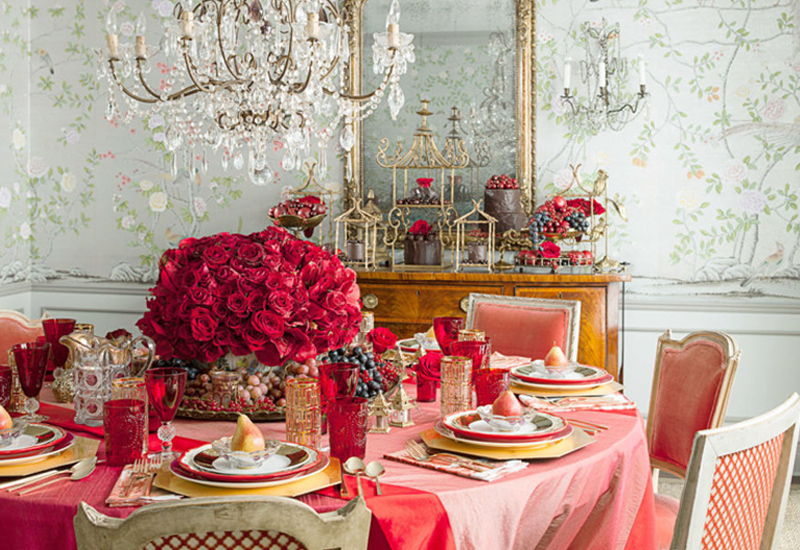 For your dinner time, do not miss the part of setting the table beautifully. Add a centerpiece which could be a combination of flowers and balloons or maybe something that you made. You can also add napkin rings. If you don't have one, you can make one using tissue rolls. Or tie it with a lovely bow.
8. Do it yourself.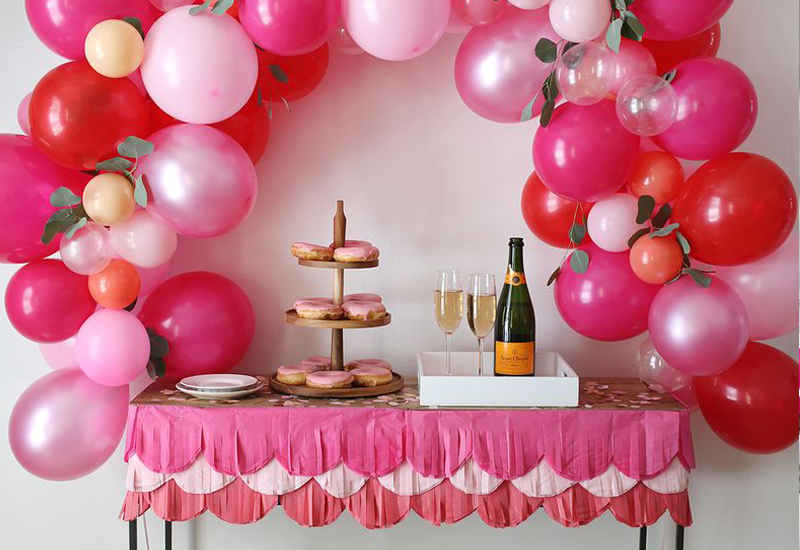 Yup. The best way to save money is to do it yourself and it will even be more rewarding on your part because you will be able to see all the result of your hard work. And you can also customize it because you were the one who worked on the decors.
9. Play songs.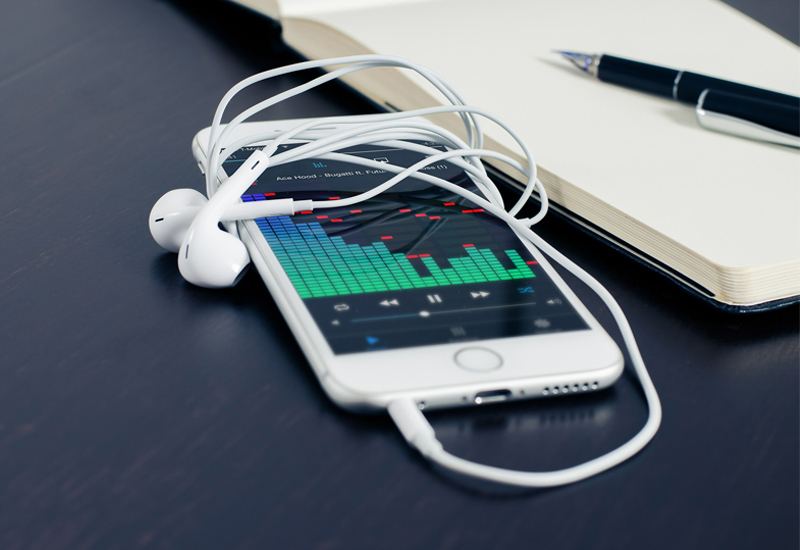 If you will be having a romantic dinner, it would be nice to play songs that are special for you and your partner. Or you can create a playlist of romantic tunes which you can play while you are dining. Make sure that you choose music that is soft so that it will not over power the environment.
10. Enjoy the day!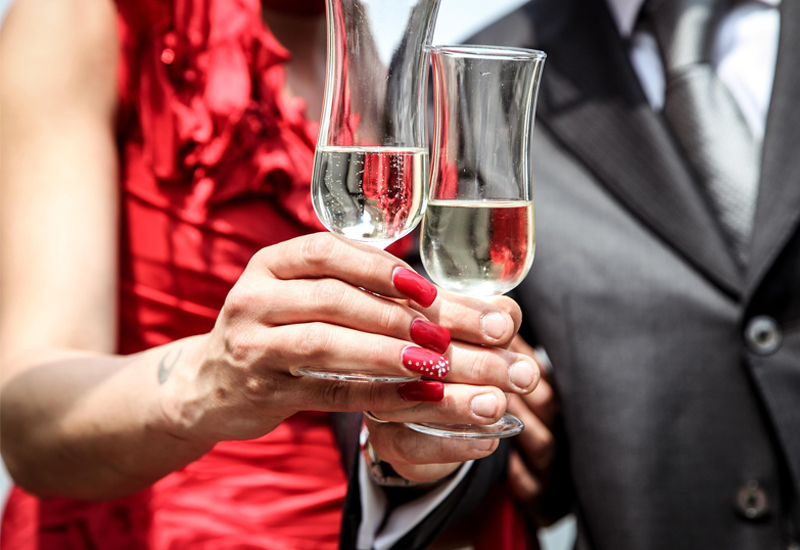 This day comes only once in a year. So make sure that you will not stress yourself in decorating so that you will enjoy the entire day. Also, it will be better if you have advance planning especially if you are not the type of person who does things well in a rush.
Whatever it is that you did to your home's decor, the last tip is the most important one. In truth, a simple flower on the table will already be okay. What is more important is how you will spend the day because it will still be useless if you have spent a lot of time to decorate but you'll end up unhappy. So, see to it that your day will be full of love and joy- and these doesn't come from the decors. It comes from you and the person you will spend the day with. Have a lovely day of hearts to all!