20 Home Designs Reflecting Victorian Architecture
Modern home design is the trend these days but that doesn't mean that all homes have that kind of architecture and interior. There are some that still prefer to have a traditional design and other styles for the home's architecture. You have seen Mediterranean homes, cottage style homes, beach style and others. Today, we are going to show you a list of some designs for a home.
No, it isn't modern or contemporary but Victorian homes. When we talk about Victorian architecture, it is credited to the time of Queen Victoria but the style became famous later after her reign. According to Wikipedia, "the styles often included interpretations and eclectic revivals of historic styles mixed with the introduction of middle east and Asian influences. The name represents the British and French custom of naming architectural styles for a reigning monarch." Amazingly, we can see many homes with this designs in various parts of the world. We collected some for you today!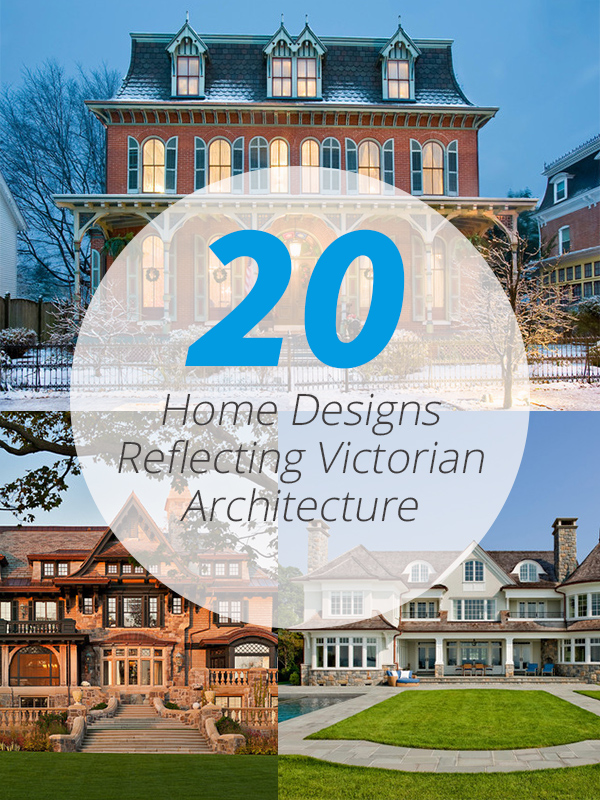 1. Traditional Exterior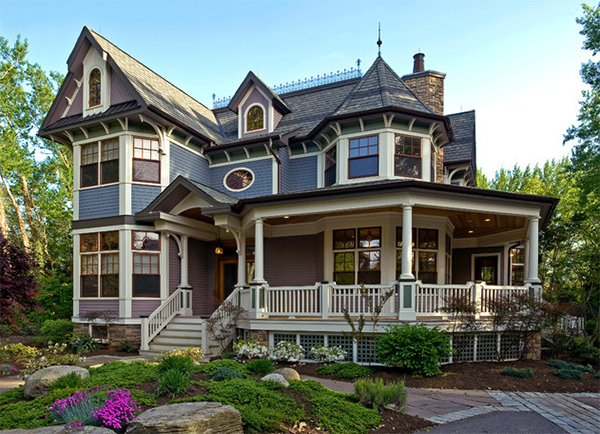 Such a stunning home isn't it? The color combination is so lovely too!
2. Victorian Splendor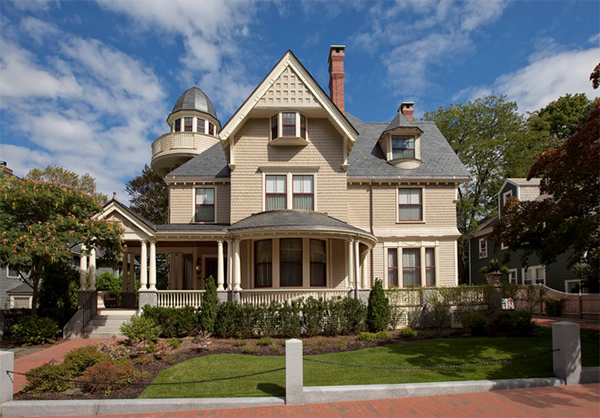 The design satisfied historical requirements with its attention to authentic details and materials; it also satisfied the wishes of the family who has been connected to the house through several generations.
3. Elevations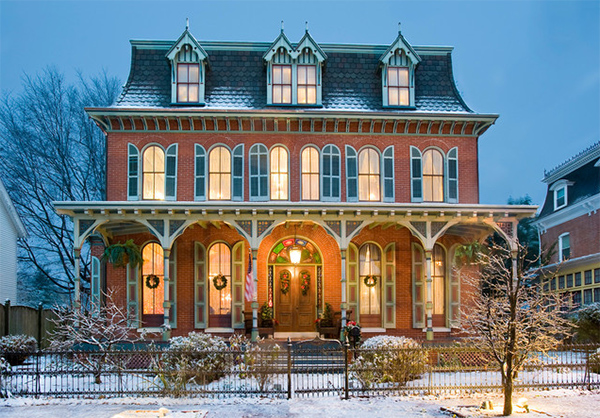 This house looks like the ones we see in holiday cards, rights?
4. Gothic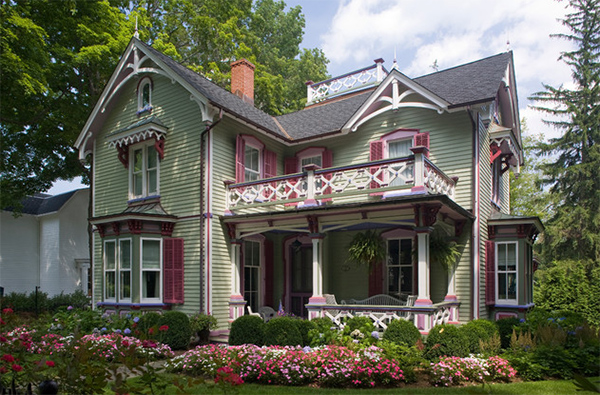 Catch a glimpse of the gothic Victorian look of this home with lovely colors.
5. Sumner Residence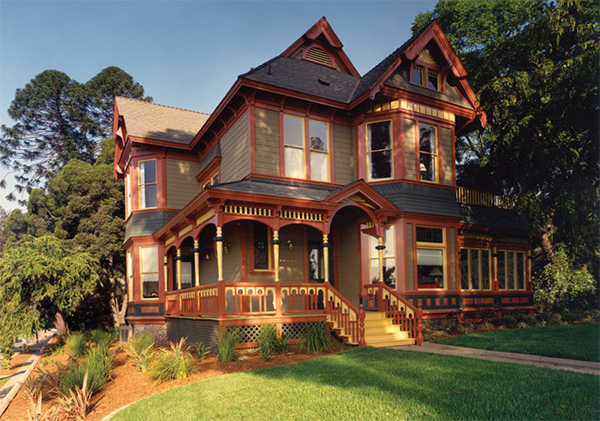 A restored Victorian home that looked really fresh even if it was built in 1887.
6. Semaski's House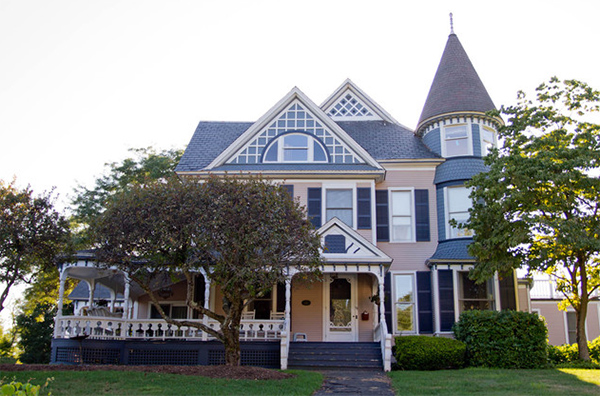 Soft tan and blue exterior palette of this house allowed the original Victorian details and textures of this dwelling.
7. Victorian Estate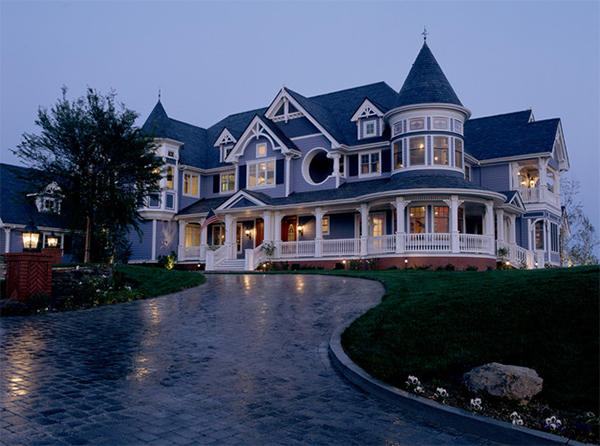 Who wouldn't fall in love with this romantic design of a home?
8. Bruce Rosenbaum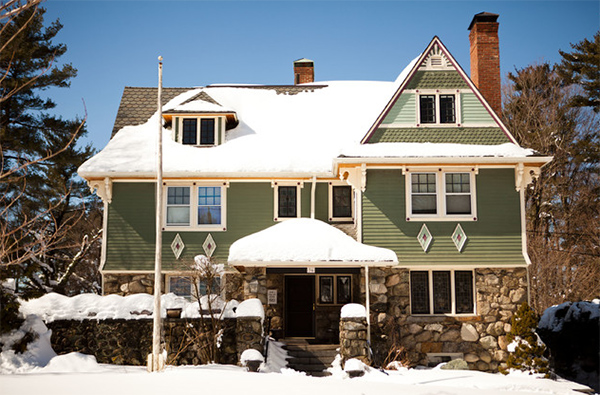 Pretty sidings for this house paired with scallop roofing and diamond designs.
9. How To Use River Stones In DIY Projects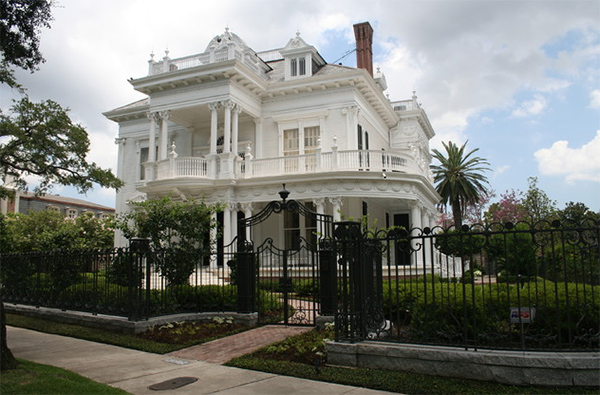 This sophisticated Victorian house would make you feel like royalty!
10. Front Façade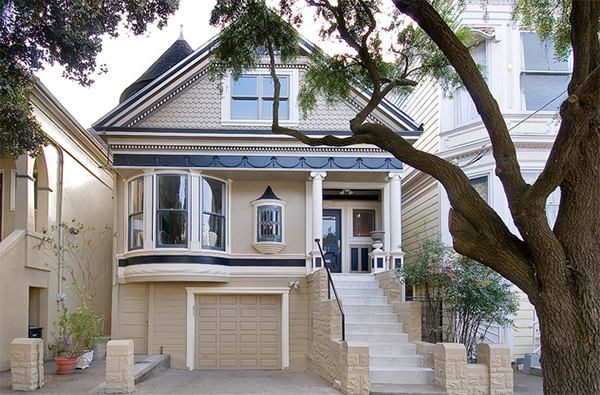 Love the color of the stones used here that perfectly matched with the blue colors in the exterior.
11. HD Project 816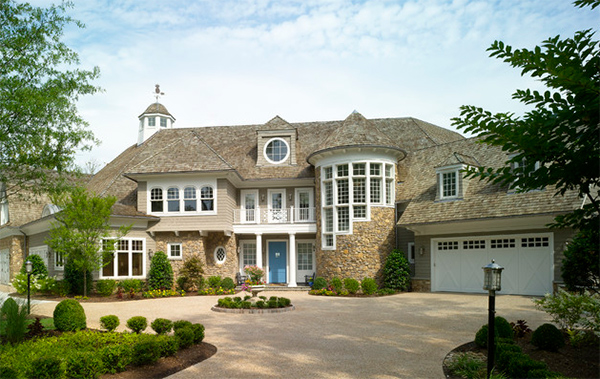 This house would surely stand out with its stunning Victorian design.
12. Between Naps on the Porch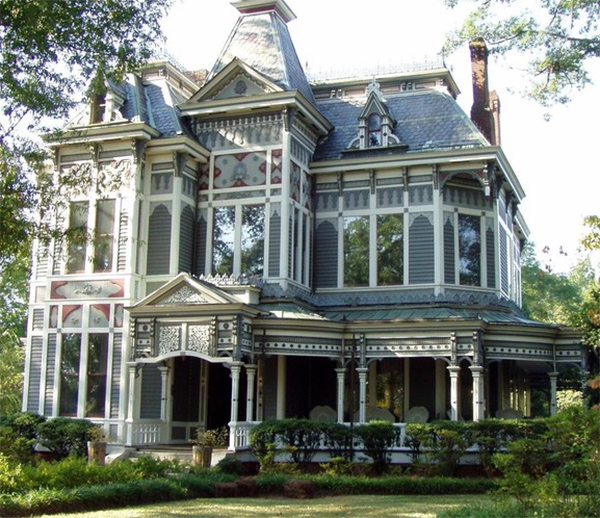 A stately Victorian home with some whimsical features and intricate details in the exterior.
13. Waterfront Residence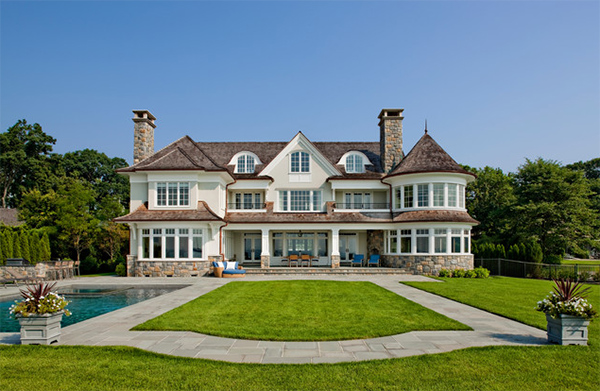 This Victorian home has an outdoor pool area that brings a refreshing feature to the house.
14. Victoria Residence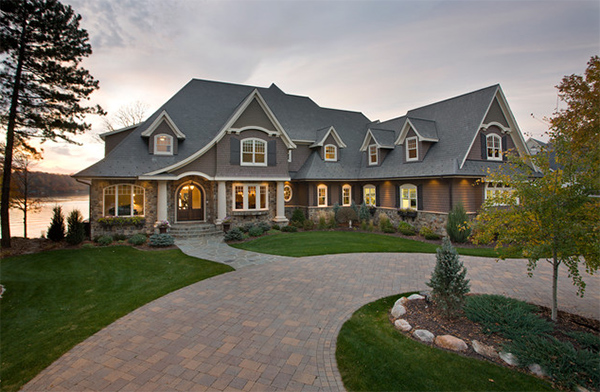 Gorgeous. Just gorgeous without being overly Victorian or traditional!
15. 121 Highland Ave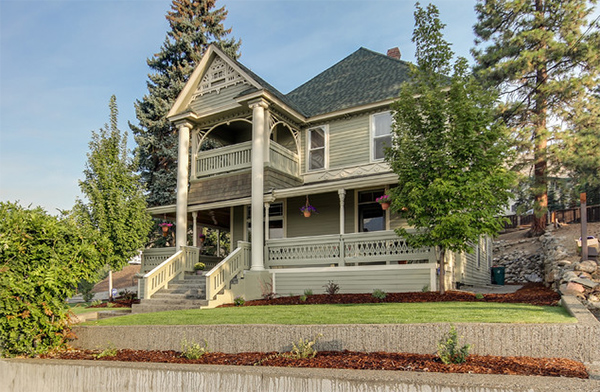 Simply breathtaking home that towers on a sloped lot.
16. Upstate Manor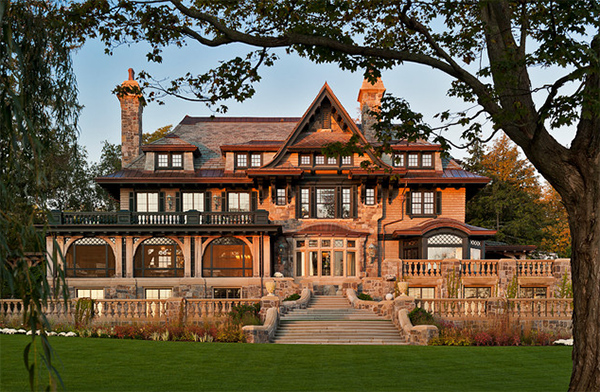 This house demonstrates the skill of modern-day craftsmen with a high level of charm and grace.
17. Victorian Gothic Front View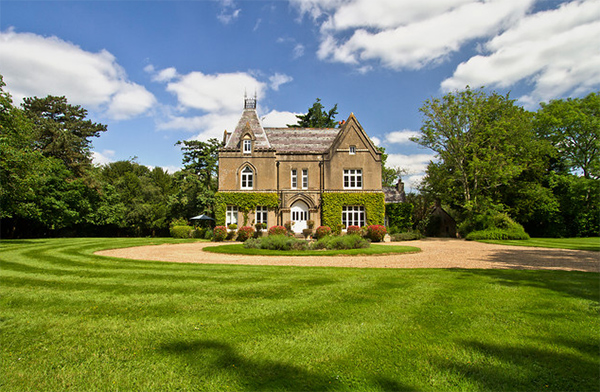 Beautiful. Such a whimsical Victorian home with vines on the wall! This would be a lovely place for a wedding photo!
18. Cedar Bluff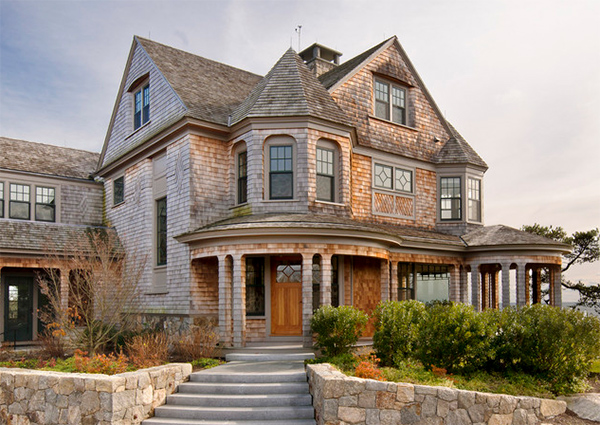 A house that is clad almost entirely in cedar shingles that would weather to a classic grey.
19. Gabriel Builders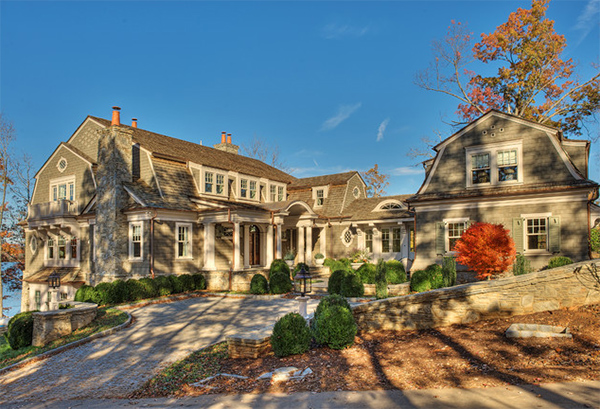 A shingle style home with cedar roof, cedar siding, and stone work overlooking a pristine lake.
20. Newburyport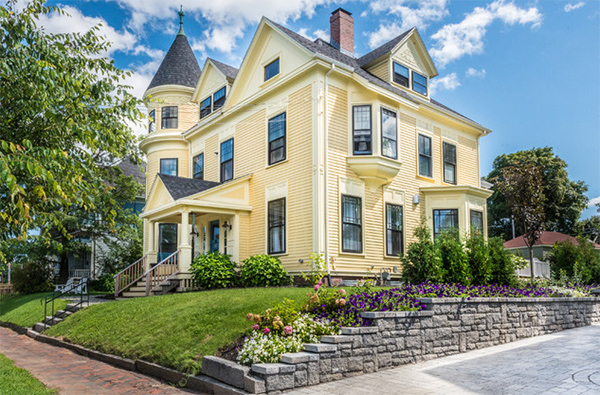 A gorgeous yellow house with a Victorian style!
Despite the modern trends, it is still nice to see beautiful Victorian homes these days. It wouldn't just bring us back to old times but would also offer a variation of look for homes or even as a backdrop in the streets. I find Victorian homes so whimsical and even romantic. What do you think?