15 Amazingly Creative and Unique Wall Clock Designs
Every home would need a clock for this can tell us what time it is already. Clocks are used to determine time but it can also be used as wall decor especially that there are already so many clock designs that are created these days. Variations of clocks are seen but you will surely be pleased with what we have in store for your today.
We will be showcasing 15 unique clocks that will undoubtedly amaze you. These came from brilliant minds who have thought of creating a twist from the usual clocks we have at home. Aside from that twist, it also made the clock more appealing to be a wall decor. Want to know what we mean about this? Check out the items below.
Tiktak Clock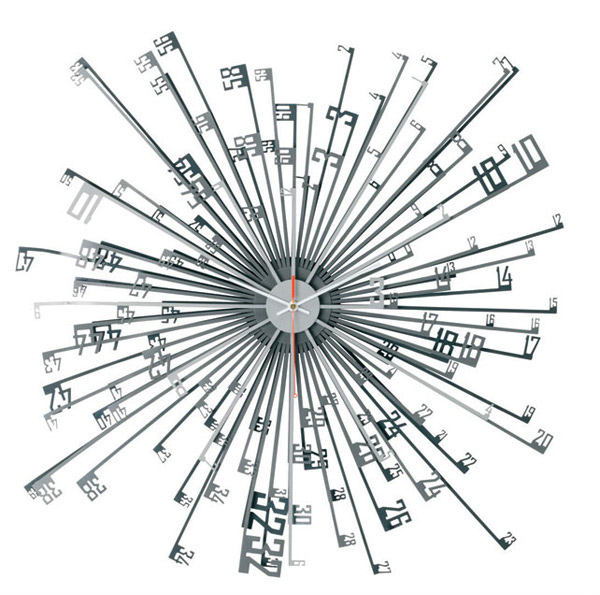 A clock that looks confusing at first glance due to the numbers around it. The seconds hand is in red.
Recycled Bike Chain Ring and 45 Record Clock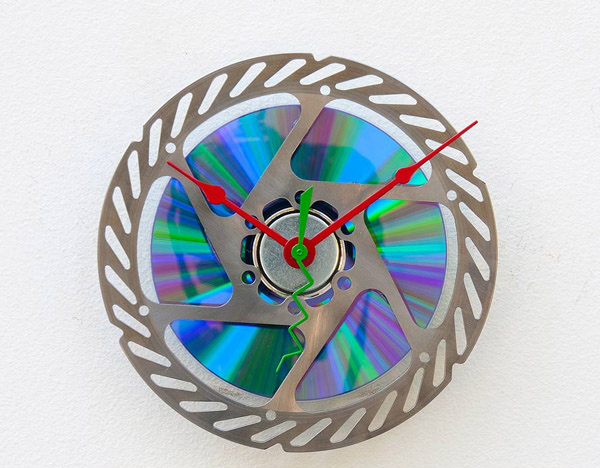 Beautiful handicraft that came up with this clock to add life to your home walls while telling time.
Re Vinyl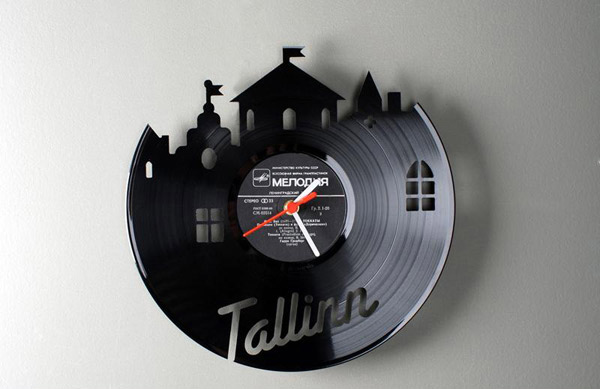 A collection of various designs ranging from the theme of scenography to animal creatures, creatively done on old vinyl records with the concept of recycling.
Manifold Clock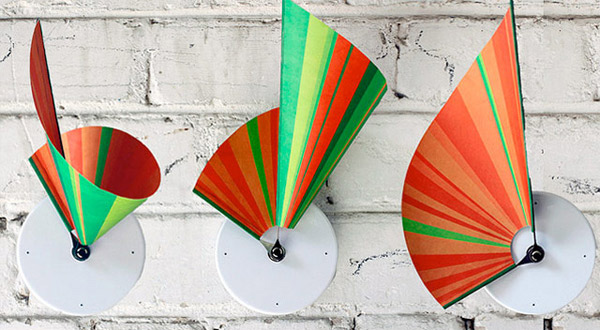 From their site, they described this that it "emphasizes the fact that we treat time as continuous, yet it's cyclical". This is based on study of Riemann surface like how you would climb a spiral stairs as you walk in circles.
Uomino Wall Clock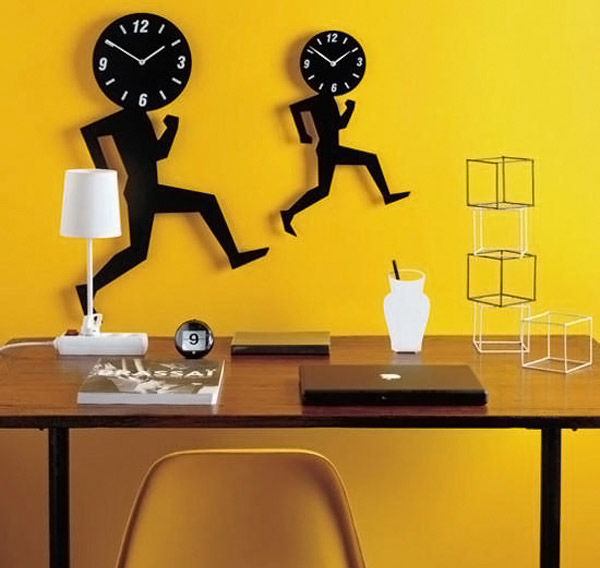 Like running after time, you'll surely get a totally unique interior if you add this to your home.
Teacher's Pet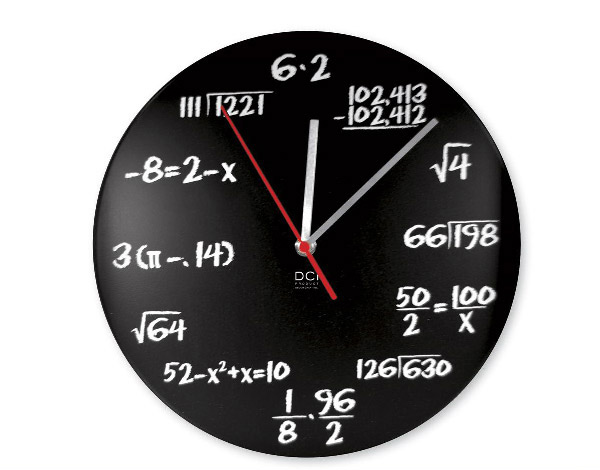 A great clock that would fit not just for teachers but also for students as well. An easy guide for Mathematicians!
Uhrzahl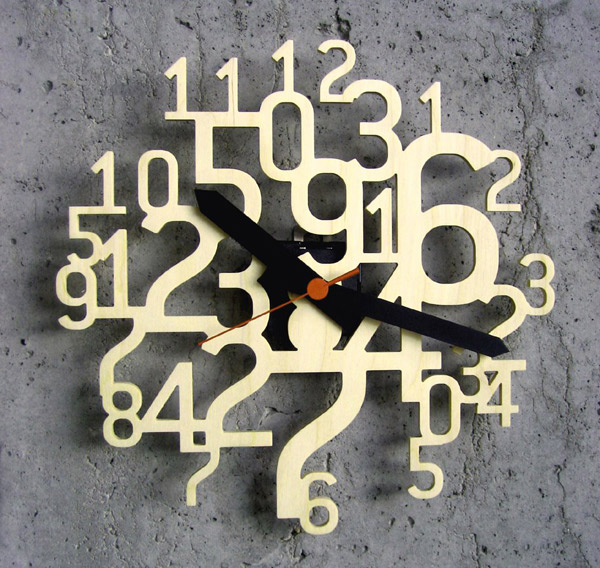 Numbers numbers numbers! But if you know how to read time, you will not really be confused.
Word Puzzle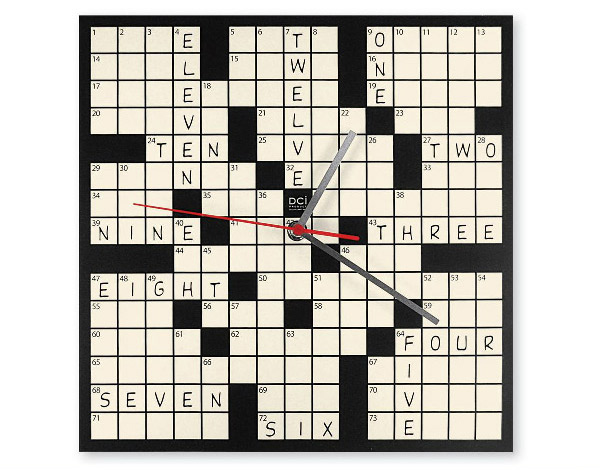 Aside for a clock for math geniuses, we also have a clock for people who love to play with words!
The Triple Nine Society Wall Clock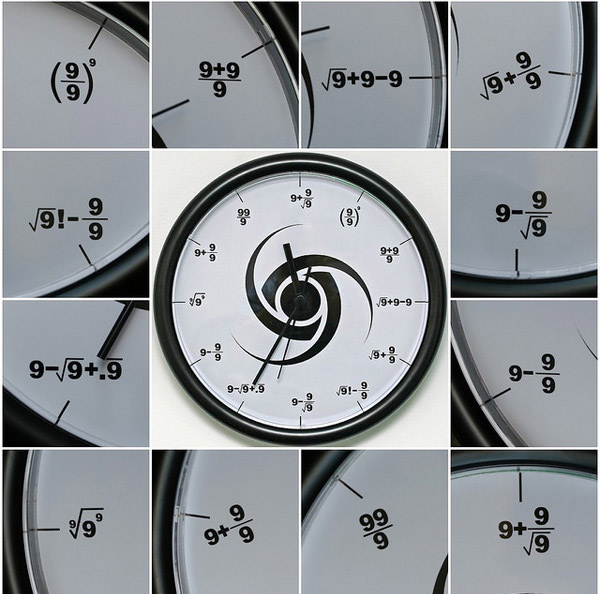 Another clock where you will use your Mathematics skills but this one has the number 9 for all the items.
Wall Gear Clock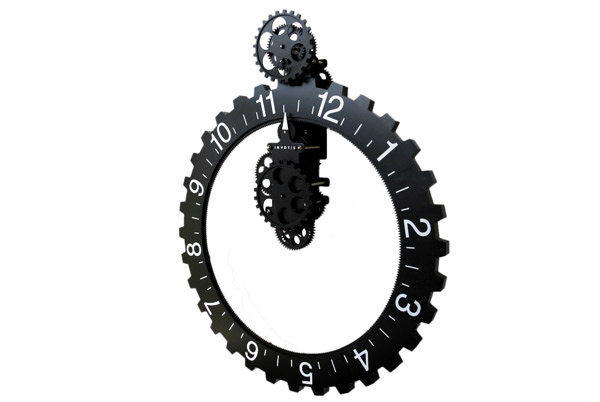 If you like to add a more masculine to touch to a room, this gear clock can do that work.
Rnd Time Infinite Wall Clock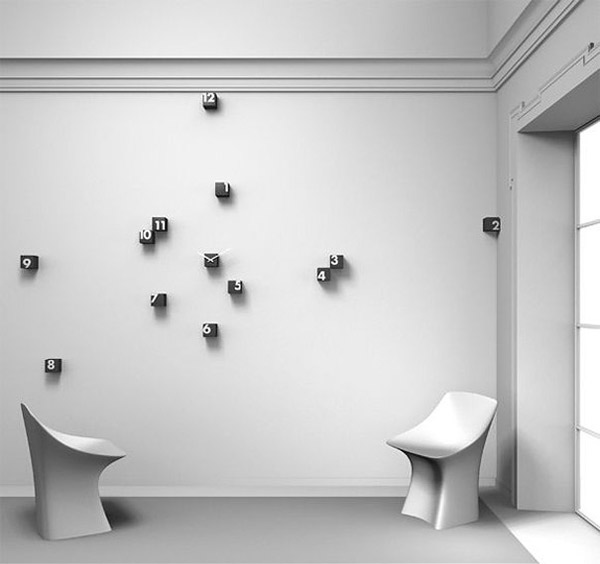 Rnd stand for random since you can randomly attach the cube to the walls. It can be randomly applied to your home's wall.
CD Clock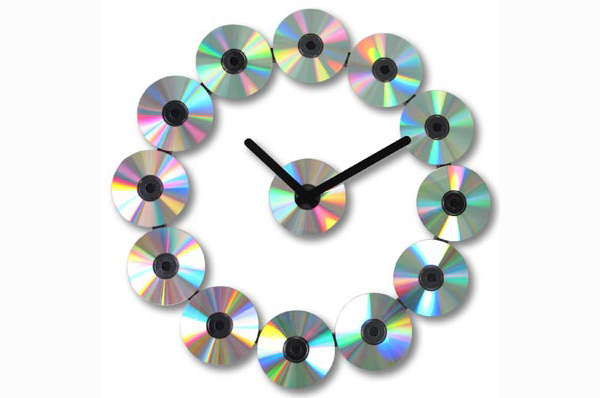 Well, CDs were used for this clock as you can see it. You can even create one of your own.
Color Blind Clock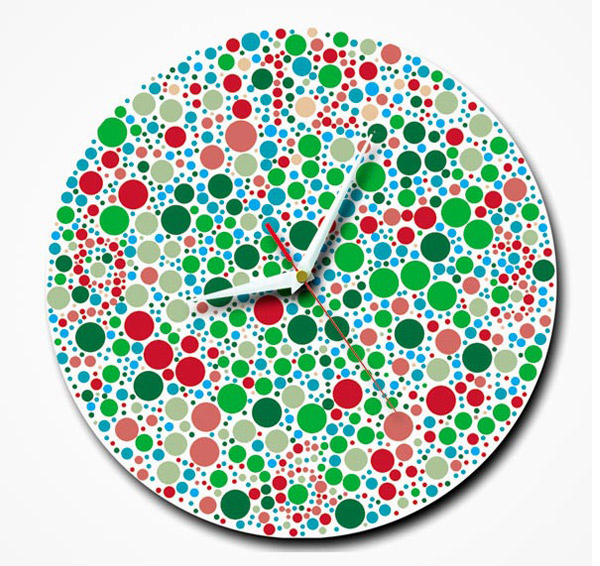 If you think this clock is nothing but colors and spots, you are wrong! All you have to do is stare more and you'll see numbers made out of those dots.
Recycled Bike Chain Ring and 45 Record Clock 2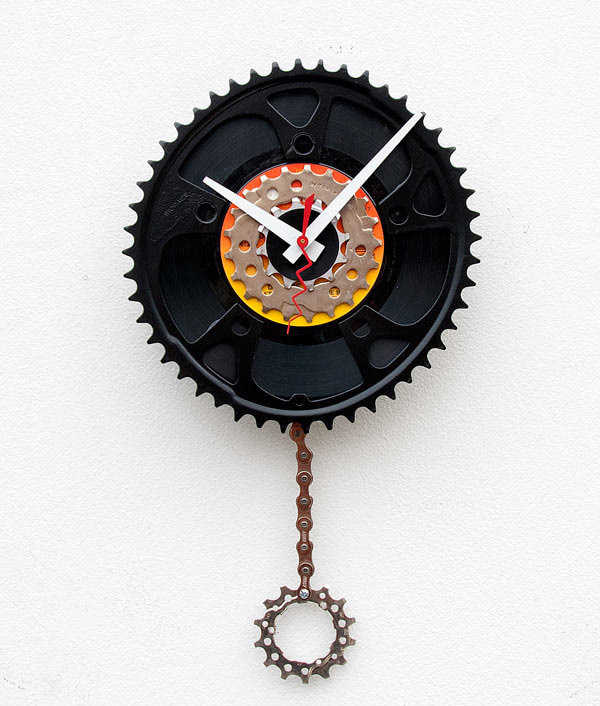 Combine a bike chain and an old disk, you will get a stunning clock design like this.
Soup Can with Whisk Pendulum Wall Clock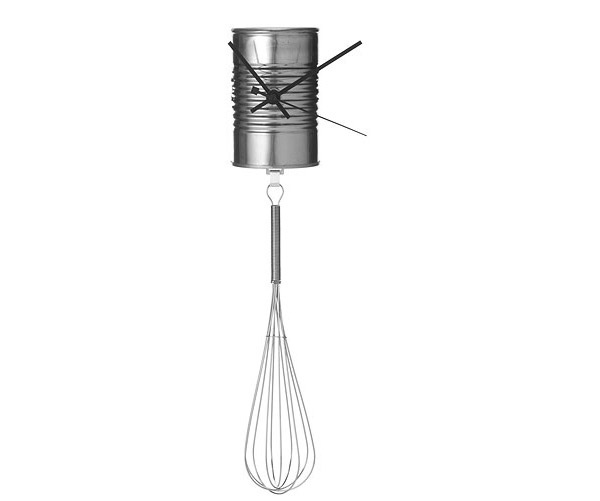 A clock made from recycled materials that can feel perfectly at home in a kitchen and pantry.
Amazed? We were as amazed as you are since we did not expect that clocks can actually come in various creative ways as the ones that you have just seen! This can even give you an idea if you want to create your own wall clock. You can play with things can come up with amazingly creative and unique clocks that can also be great as wall decoration.