Riviera Miniature Landscape for Smaller Spaces
Landscaping gives beauty to an outdoor space. When done in the front of the house, it adds to the curb appeal of your home. If done on other areas of the home's outdoor space, it gives an aura that will make you feel like not leaving your house again. Landscaping is done is so manner different manners with variety of features that we can incorporate into it. But who says that a landscape has to be an entire garden or backyard?
In truth, you can do it even for a small area just like the Riviera which allows us to have a miniature landscape in our homes or even in our offices. It can be placed in a corner or any place in your home while bearing plants and a decorative style that will give you that oneness-to-nature-feel. Here is the Riviera miniature landscapes you'll get to love.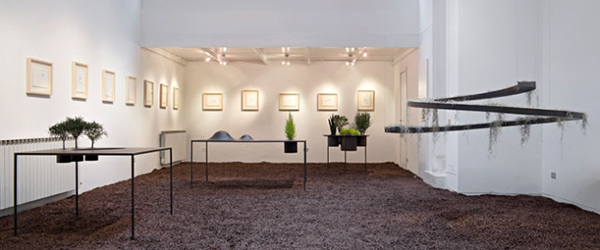 The Riviera collection comes in various designs reminiscent of everyday objects from pots to bottles.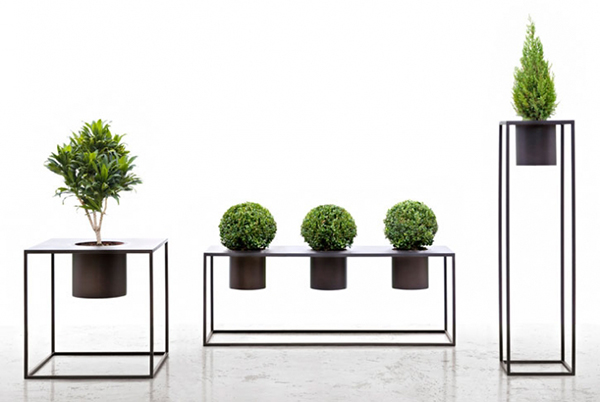 The come is varying heights and sizes. This one looks like pots.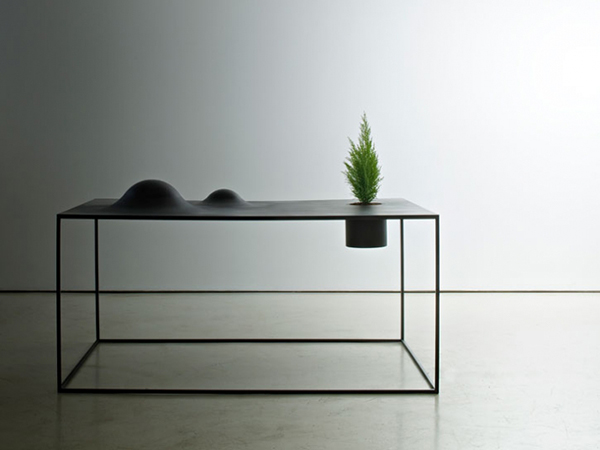 I love the dunes in this one. Guess you can even add other items here to complete the look.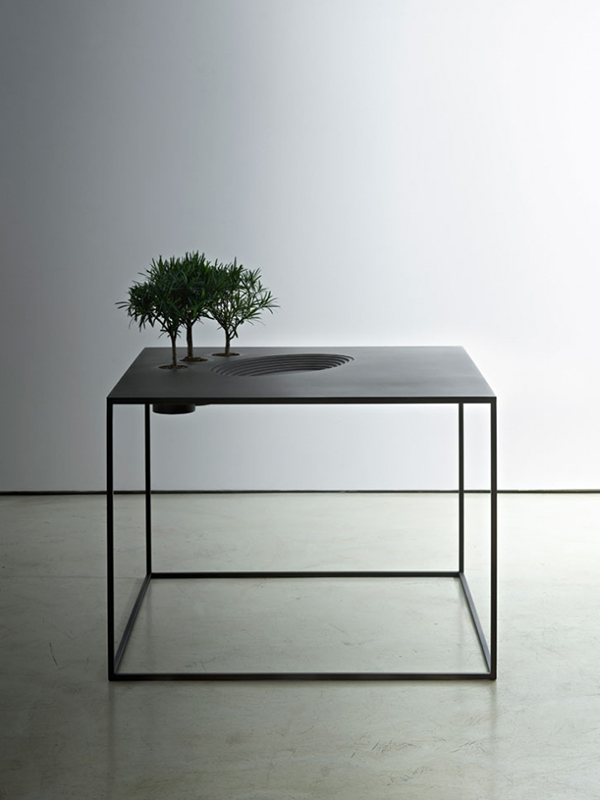 When I first saw this, what first came to my mind is a mirage.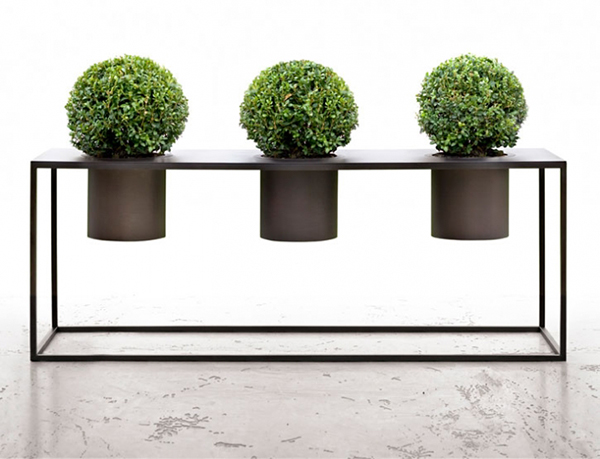 A pocket landscape with three pots in it. This will look great in the hallway.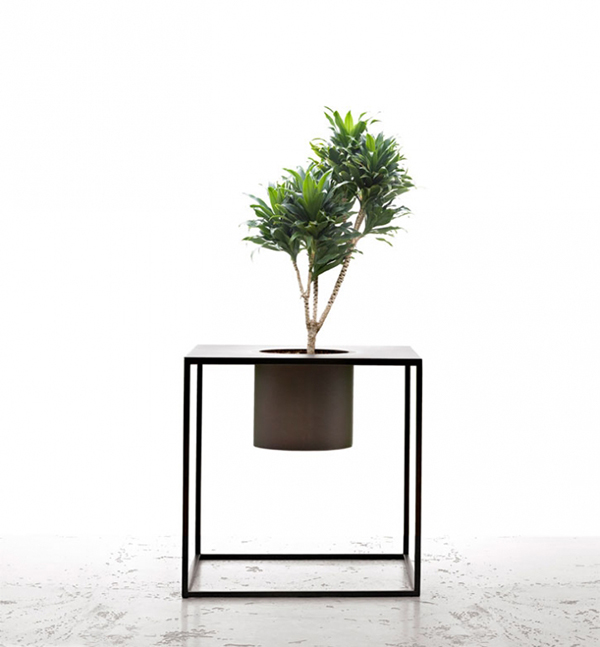 This one would be best for a corner or could replace a side table.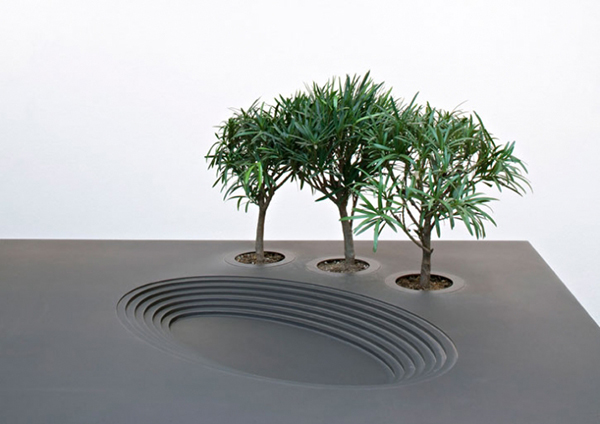 Made from cast iron, this pocket landscape or miniature landscape is worth owning!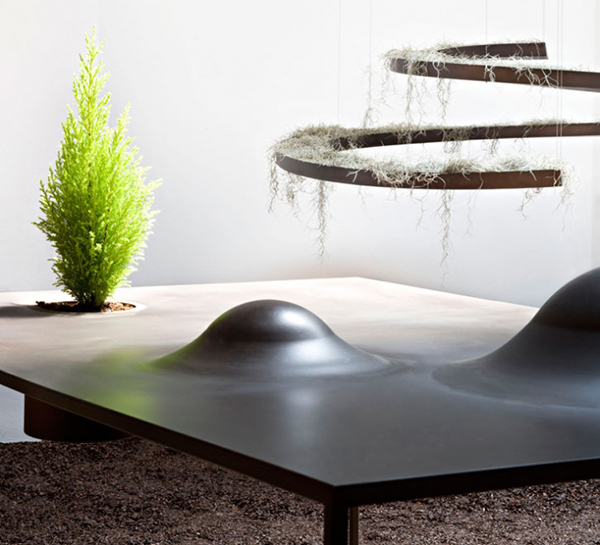 Aside from the dunes here, I like that swirly thingy above it. Not sure if this is part of the collection too.
Because of the variation of size and design of these miniature landscapes, you can always choose which one you would like to get for your home's interior. It is designed by De Castelli where you can find a combination of vases and sculptures. Which one do you like best from the above images?