Nockstone: High Quality Building Blocks for Sustainable Home Decor
I'm sure that these building blocks will remind us of one thing: Lego. That is what I also thought of but the blocks that we will show you today are different from Lego toys because this one can create different decorations and even lighting for the home. This sprung from the joint interest of the designers for sustainable solutions in designs.
Melle Koot and Volken de Vlas worked together to come up with these high quality building blocks. These would easily assemble and disassemble and are light, strong and durable, recyclable and producible. They also come in beautiful fun colors that can surely add life to your home's interior. The Nockstone has various designs in numerous translucent colors. It is made from beautiful high-gloss stones made of Ecozen, Cradle-to-Cradle Gold certified. Let us take a look at this video to learn more about the blocks from Nockstone: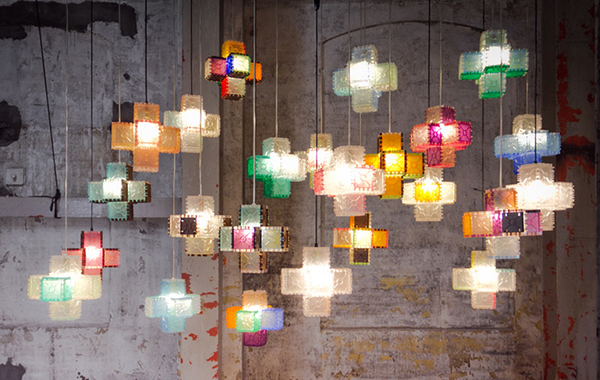 Looks fun right? I actually think that assembling these is even more fun!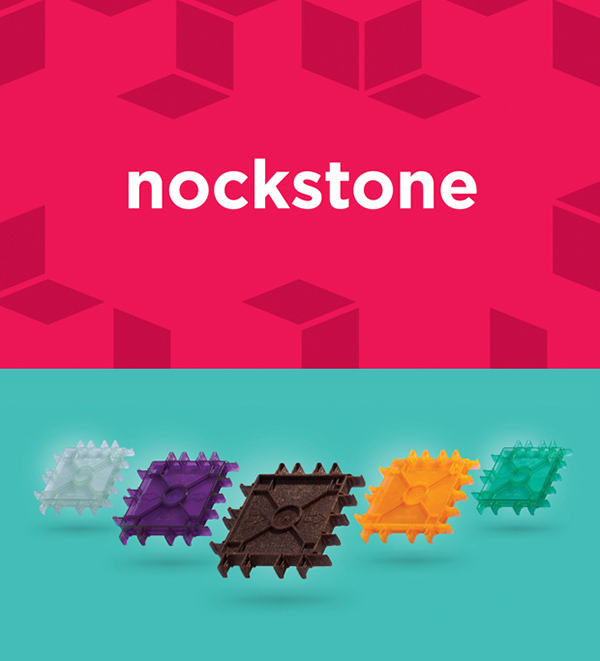 These are made from translucent stones from Ecozen that are eco-friendly and high-temperature co-polyester. It is non-toxic and has excellent high-clarity and gloss properties.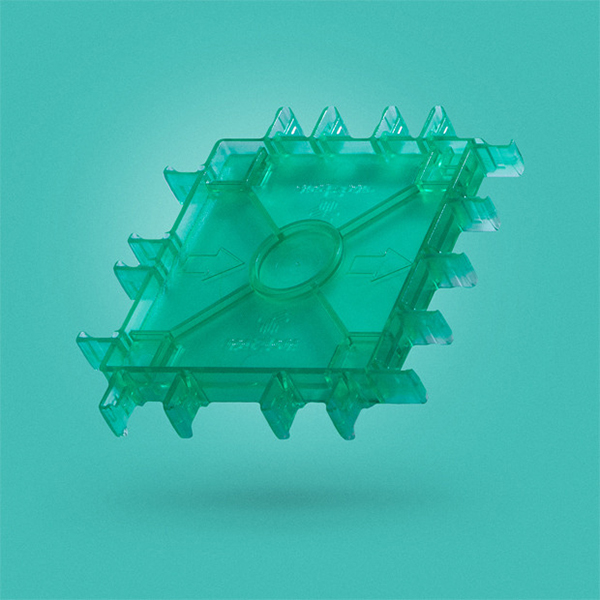 The Nockstones are light and strong and are very easy to assemble and disassemble that is why you can create anything from it.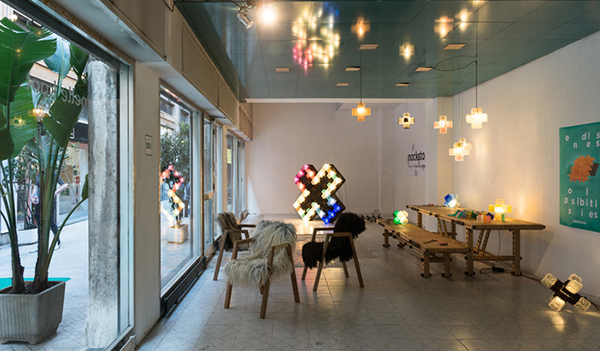 The first range of several hundreds of prototypes showing some possibilities with Nockstone was first displayed here during the Milan Design Week.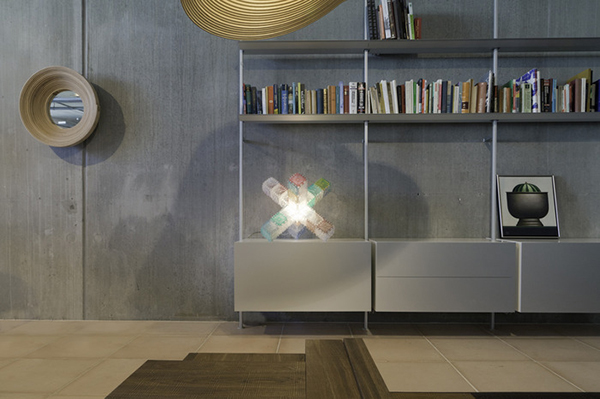 This is the Plus XL created using the Nockstone.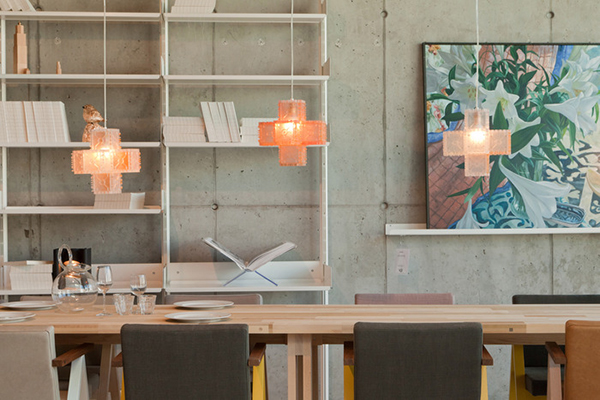 While this assembly is called PLUS because of the way it looks. Nice pendant light, right?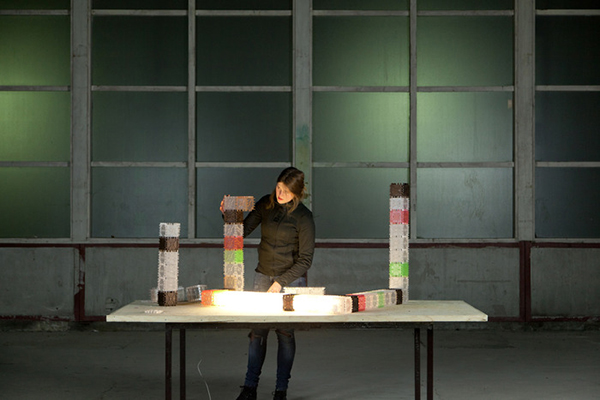 One can create different decors just like how you use Lego. Just be creative!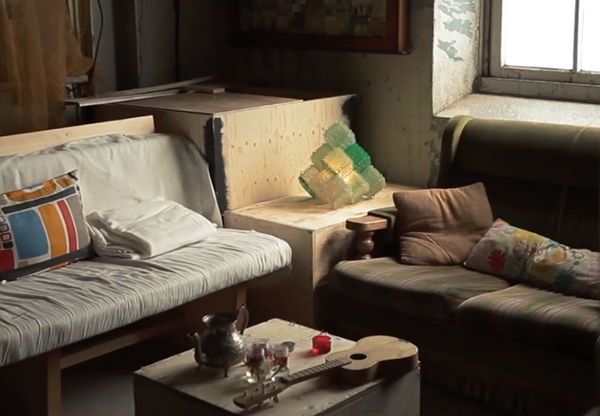 This Pyramid would look perfect as a decorative table lamp.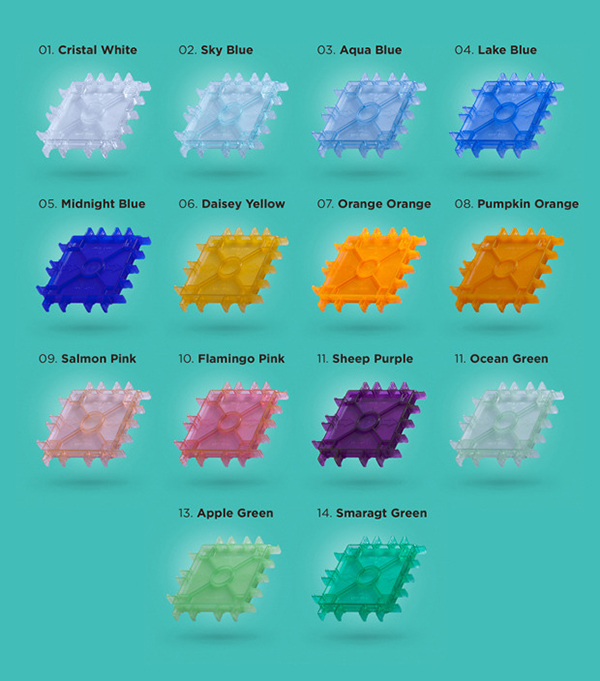 And you can even choose from 14 different colors. Be creative and artistic in combining these colors!
The materials used for these blocks set it apart from other building blocks we see. I also like it that designers Melle Koot and Volken de Vlas made sure that these are light yet strong and would be easy to use. Just look at the number of design possibilities you can create using the blocks. I think, you can even come up with even better and brighter ideas using them!