Interesting and Intriguing Dear O'Deer Ceramic Planter
There most be something about deers that many people have created some home decor items and even lighting with deers as inspiration. Of course, it would be the deer's head in particular. I can remember that I have featured a wall light before that resembled the head of a deer. But what we will see today is different because this one is a planter. Yes, we will feature a planter that mimics the form of a deer's head.
An intriguing ceramic planter called Dear O'Deer was designed by Re-culture. The head actually looks like the skull of the deer wherein flowers can be placed on the area where you are supposed to see the antlers. This way, it is the flowers or the plants that act as the antlers. This planter can be placed on the wall or on the table. It doubles as a wall decor or a centerpiece. Honestly, I think this will even look good for Halloween decor!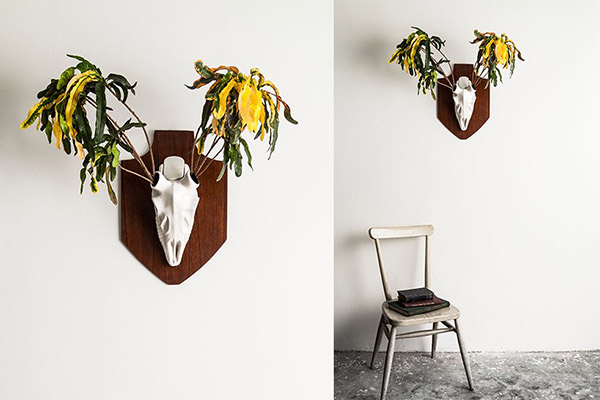 With plants on it, it seems to have grown decorative antlers. I guess it sure is an interesting piece for the house.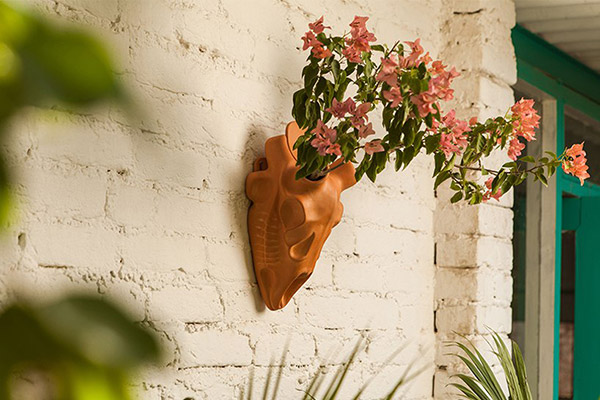 Since the drain and lid were strategically placed, it can be mounted on the wall this way.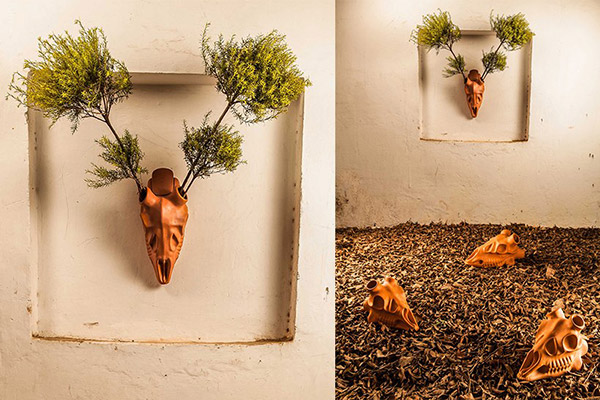 I actually think this looks a bit creepy because of its skull form.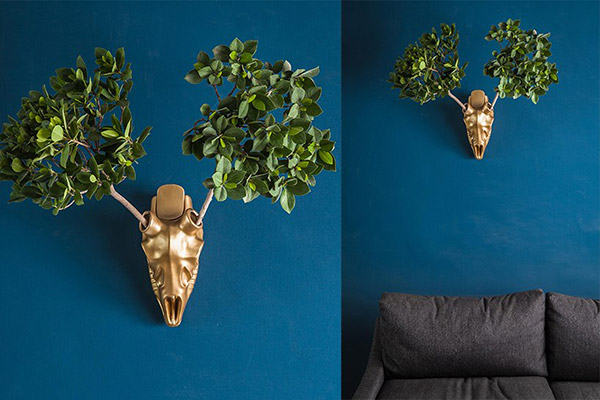 It is available in three different finishes: glazed matte white stoneware, fired terracotta and matte gold.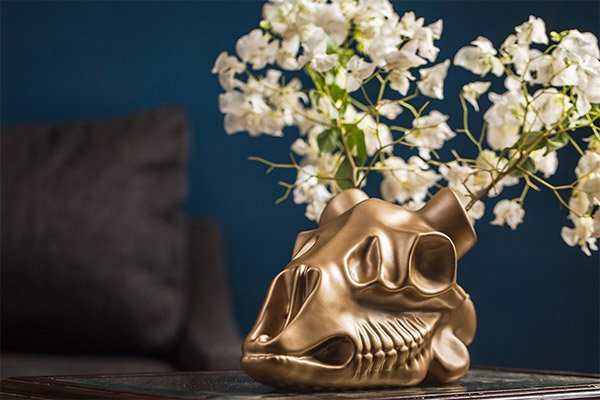 This is how the deer planter looks like when placed on the table. Bit creepy indeed. Lol.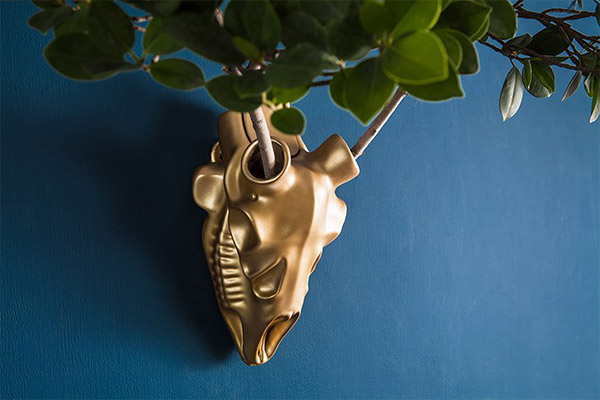 A closer look of how it appears when on the wall.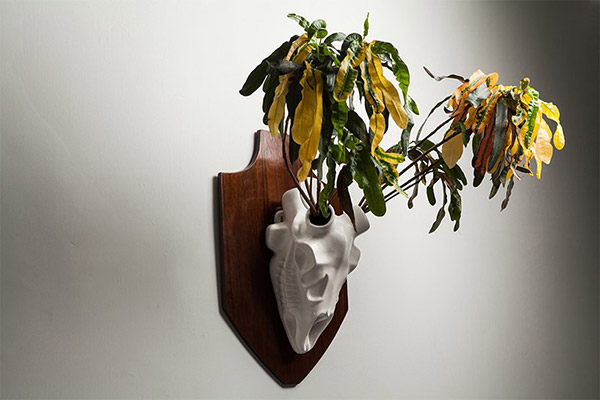 But even if it looked a bit creepy, it sure is a creative decor too.
Having a planter like this will no doubt turn heads. This is indeed an intriguing piece from Re-culture that anyone can take home to add some unique touch to their walls or tables. If your space has creative elements in it, this one would fit in. But make sure you won't put this in dark hallways. Well, you know what I mean.