Lovely Modern Geometric Lights of the Crystalline Series from Niche Modern
Most of the time, lighting used for modern interiors are those with either simple designs or geometric lines. If that is what people who are inclined to modern styling wants, I am sure the pendant lights we are about to show you will suit their standards. We are referring to the Crystalline Series from Niche Modern which will surely light up and bring in a modern playful touch to an interior wherever it is in the house.
The Crystalline Series features four glass pendants – Axia, Calla, Delinea, and Trove. All these have graphic and angular designs that come in a variety of nine fresh colors of Gray, Amber, Crystal, Condesa, Rose, Chartreuse, Tulip, Clementine, and Icicle. Take a look at the lighting below.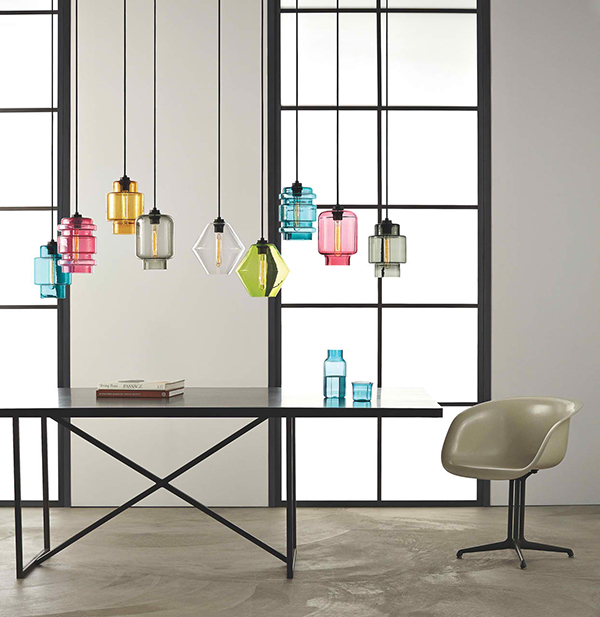 Each one is hand blown and use energy efficient bulbs.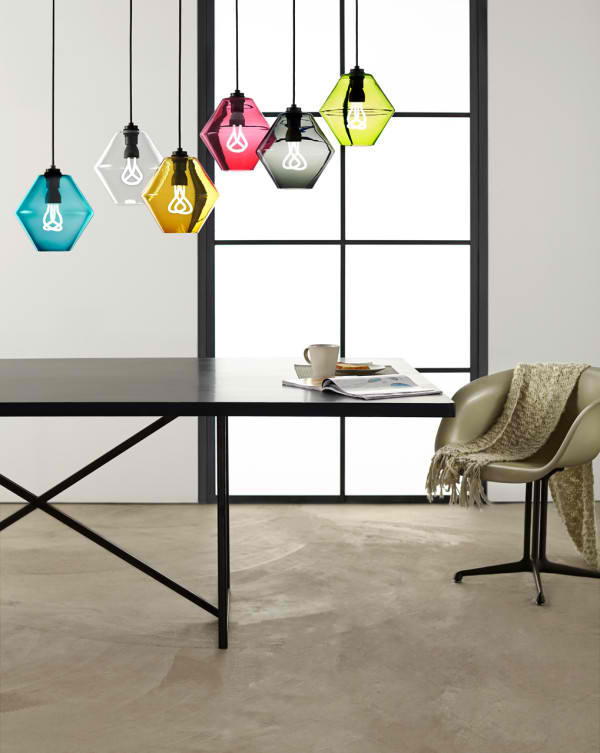 Niche Modern's signature incandescent Beacon Bulb are used for the lightings that would work with both 120v and 240v.
Axia
The Axia lighting has a bold middle. It comes in different playful colors.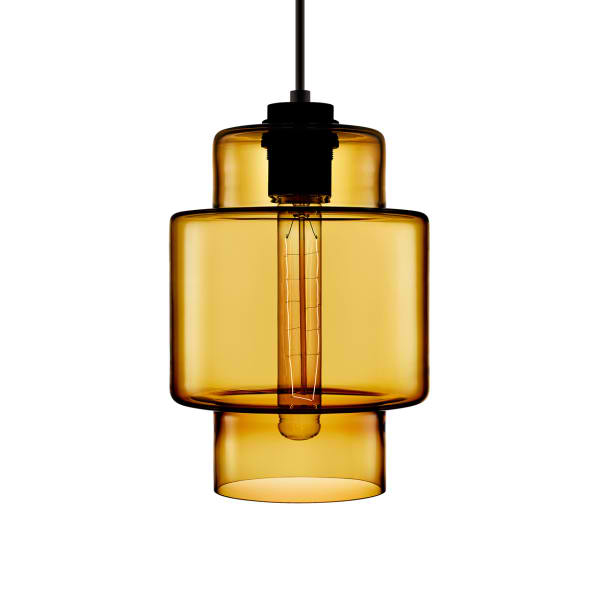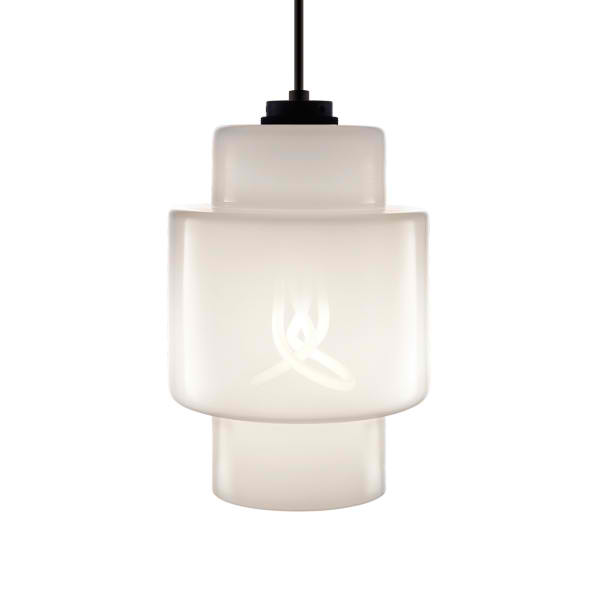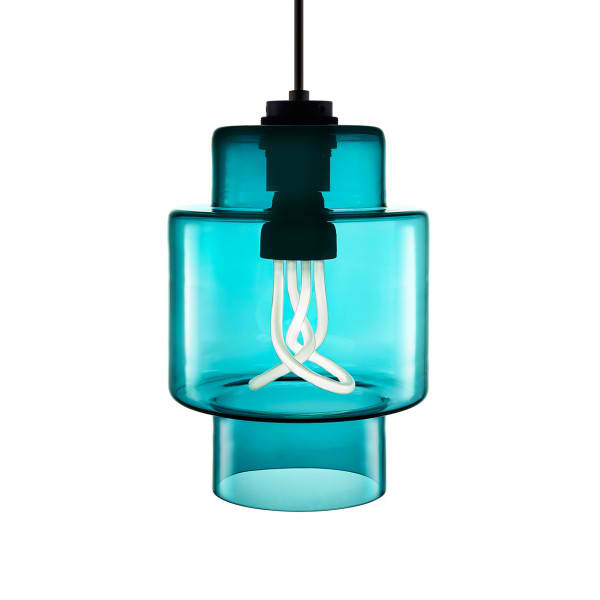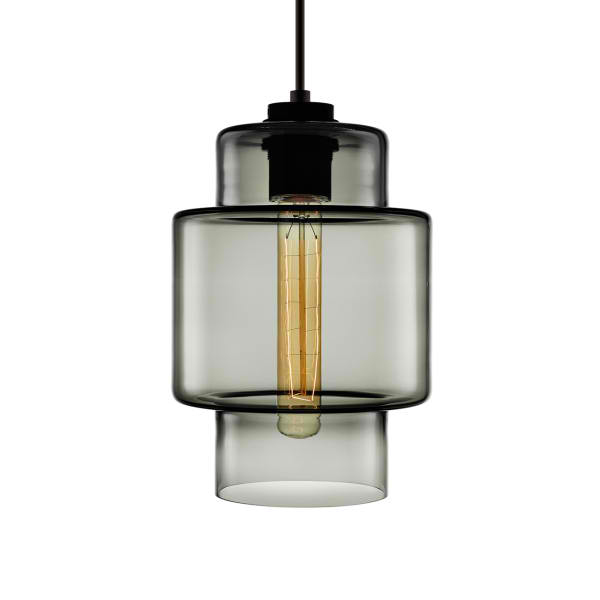 Calla
The Calla is inspired by the flower Calla Lily. Just look at how pretty its form is!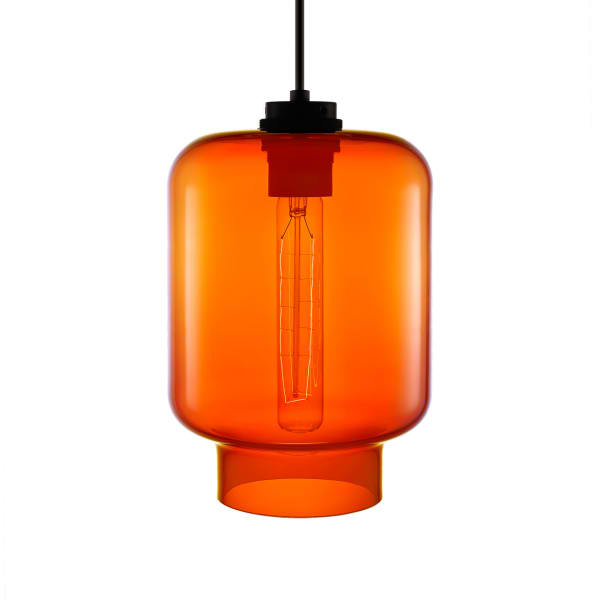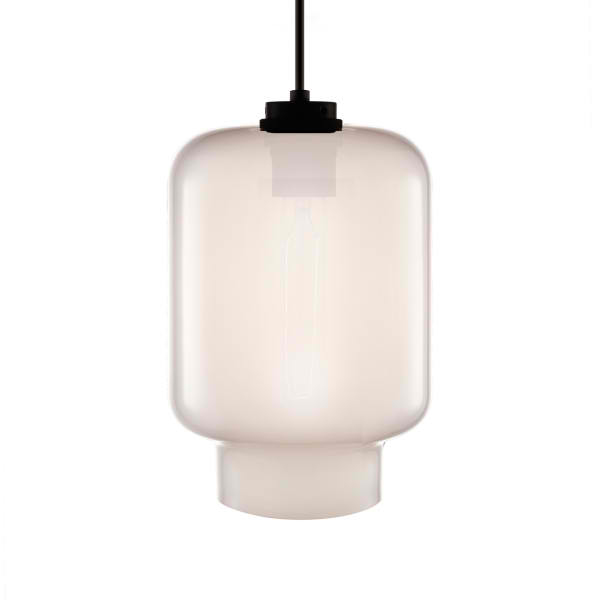 Delinea
Anyone would be delighted to see the charm of this lighting with defined edges for a striking appeal.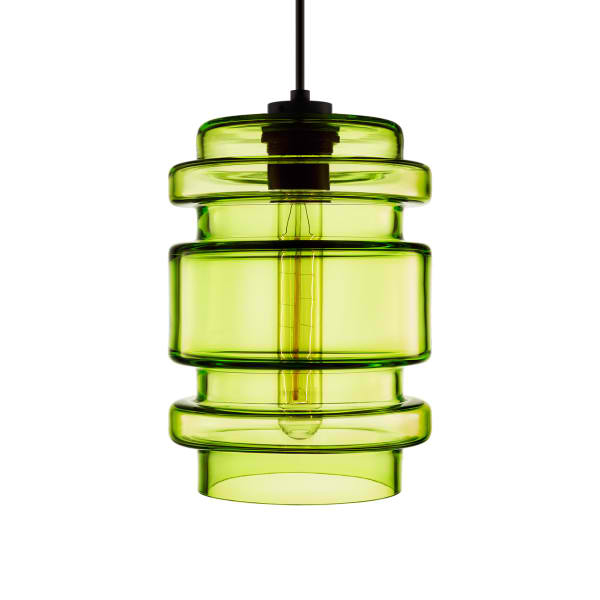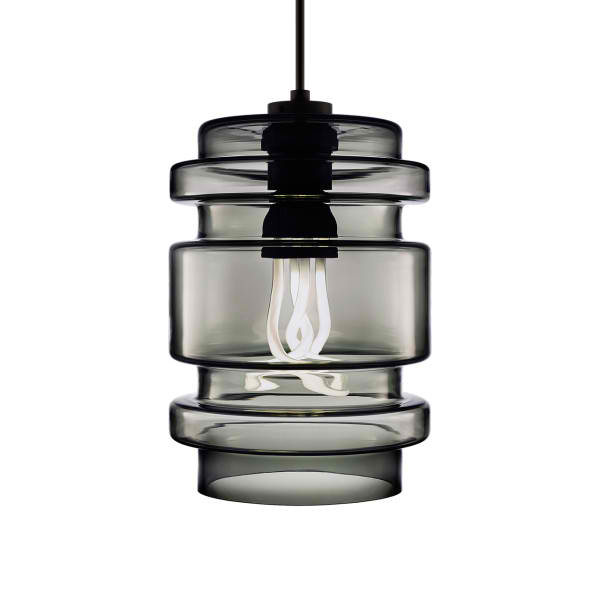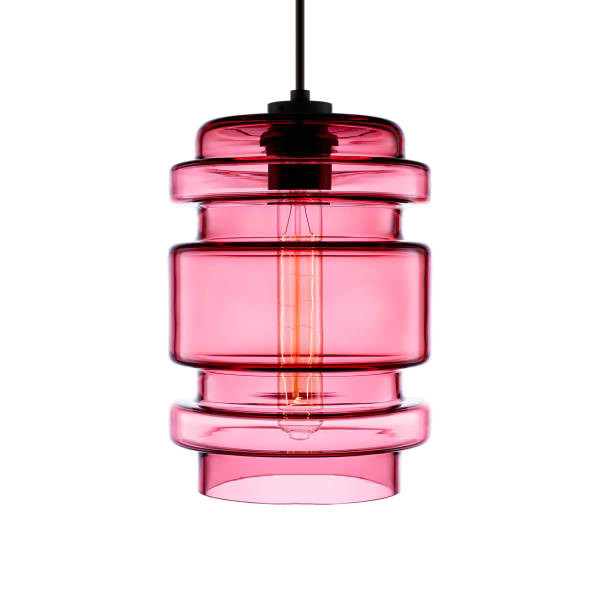 Trove
The Trove has a diamond form that will make you feel like you found a hidden treasure!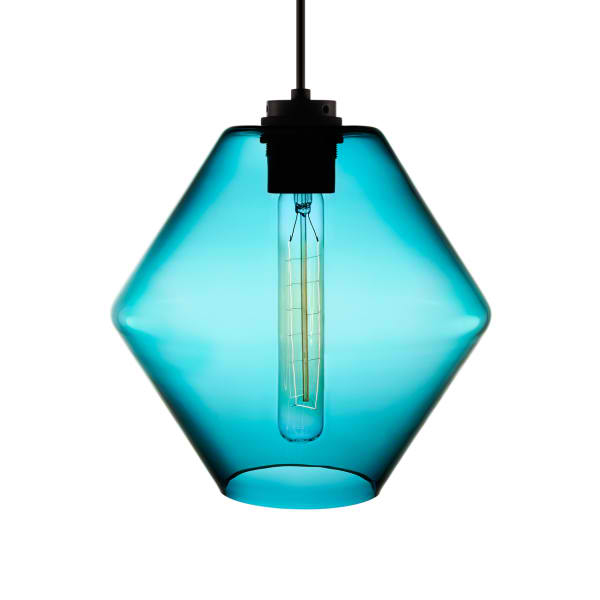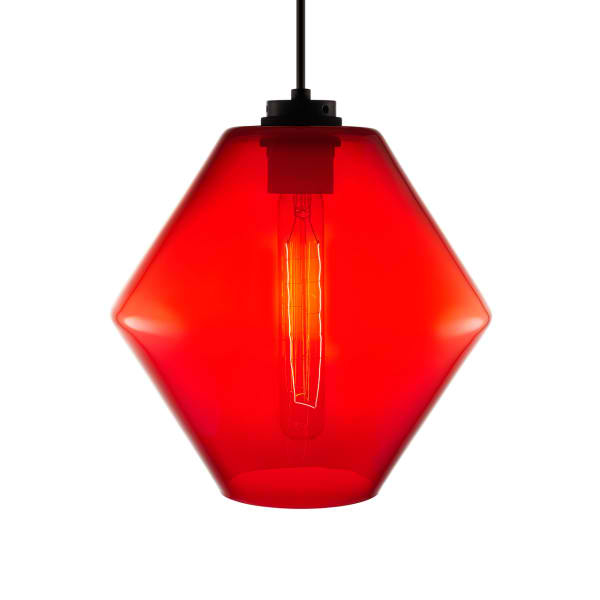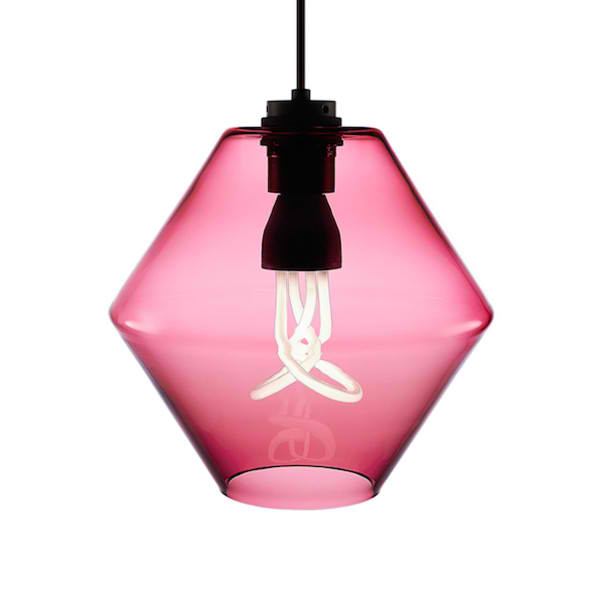 Aside from the outer form of these lights, you will observe that even the bulbs are lovely too! So when you get a pendant light from this series, you can as well choose from one of Plumen's award-winning bulbs. No wonder Niche Modern is so proud of these lighting. They are stunners and charmers in their own way, that wherever you place it, it can surely add some unique glare of light and beauty into it.