20 Conventional Dining Rooms with Wallpaper Murals
We have seen a couple of rooms which we featured with wallpaper murals – living rooms and bedrooms too. Today, we will be showing you pictures of dining rooms with most coveted wall decor of all time. Instead of focusing on all modern or all contemporary or all traditional dining rooms – we will be showing you a mix of everything in between, from the classics down to the modern ones.
Like before, the design of the wallpaper murals range from nature, like trees, flowers and the like, up to pictures of buildings to faces of people. People like wallpapers coz it can be personalized and it has more story than just a paint job. Now, let us go ahead and get a kick-start for the 20 dining rooms that we have. Enjoy!
Asian Dining Room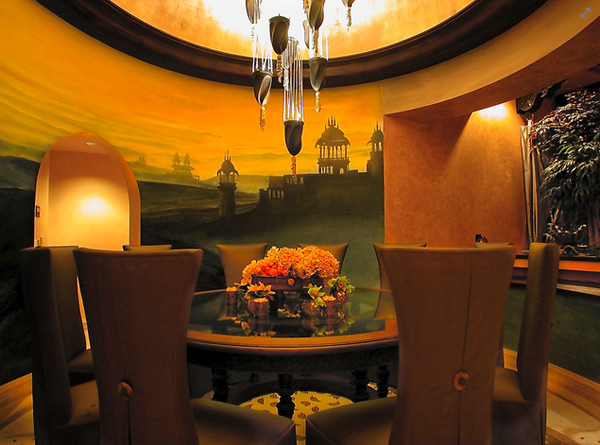 Connecticut Estate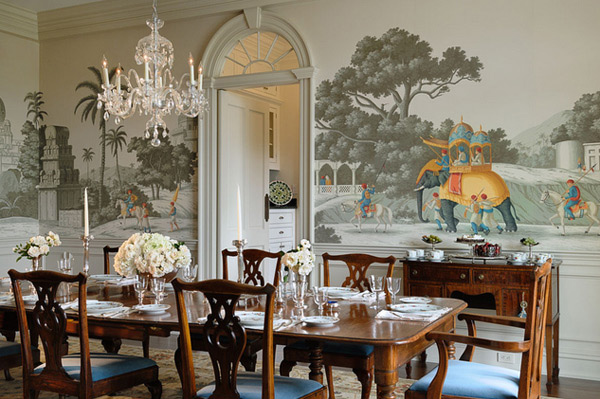 Coordonne 1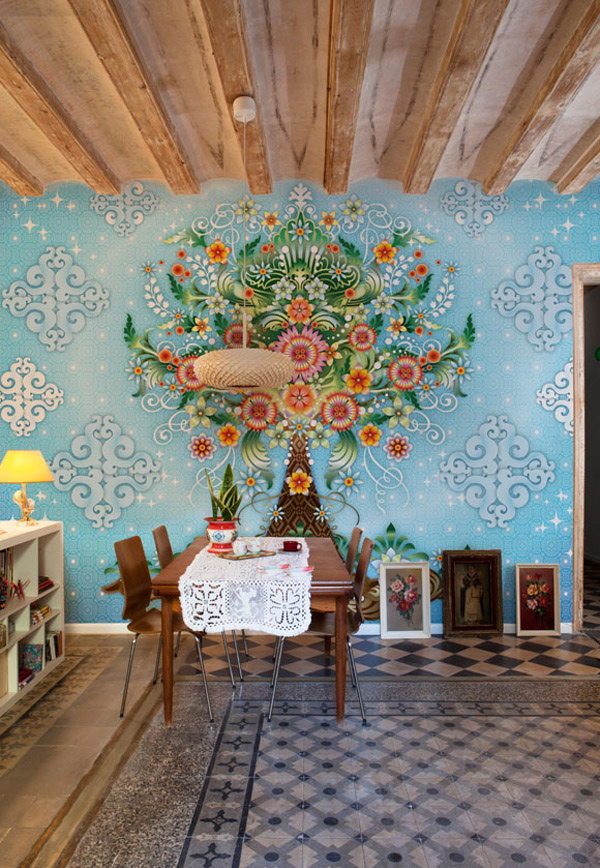 Dining Room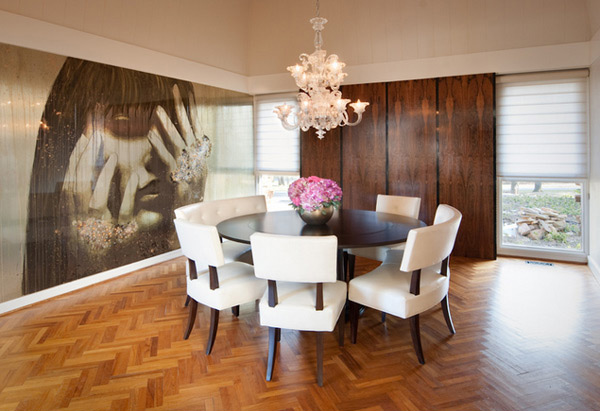 Dining Room with Boston Wall Mural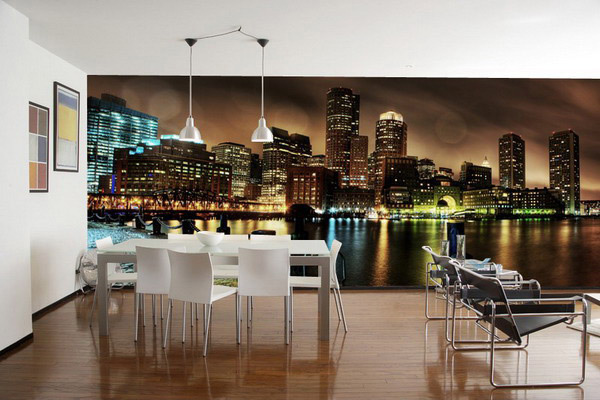 Dramatic Dining Room in Hollywood
Modern Wall Mural for Dining Room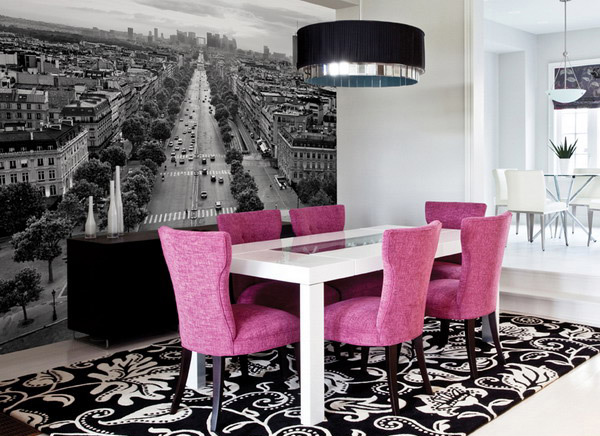 Peninsula Dining Room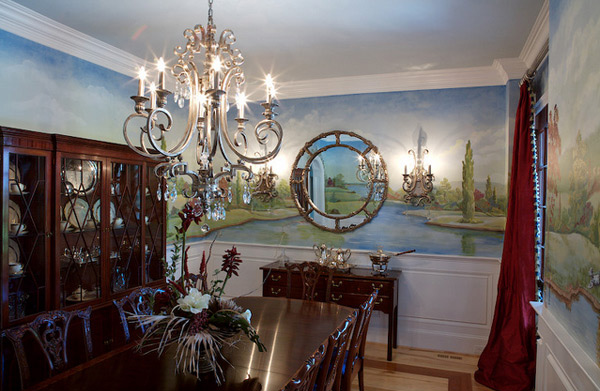 Prunus In Rusty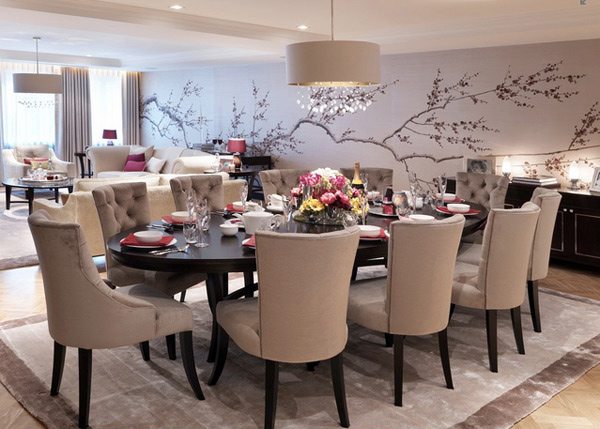 Walter Durham House Renovation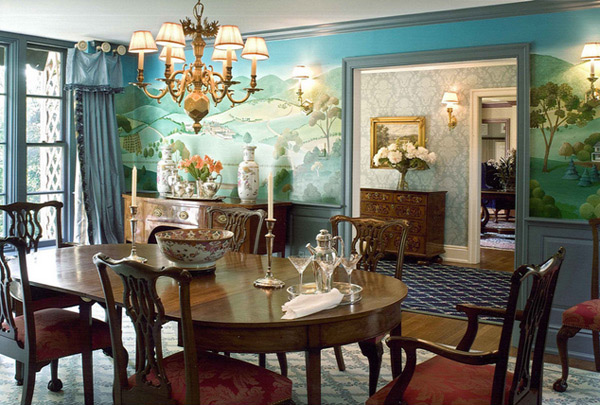 2011 Serving Up Style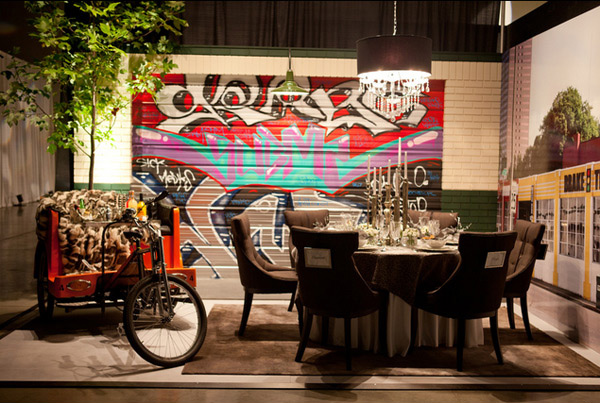 Casa Paralea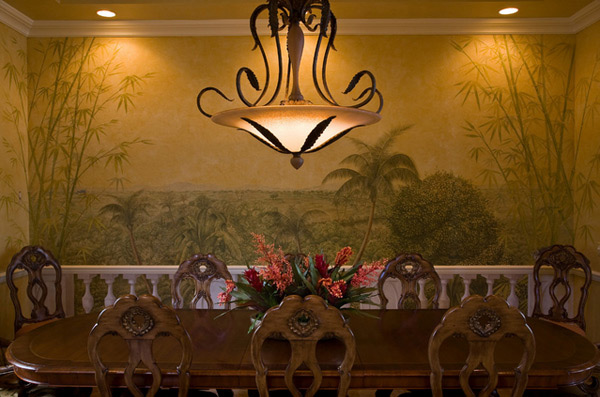 Dining Room with Deers Wall Mural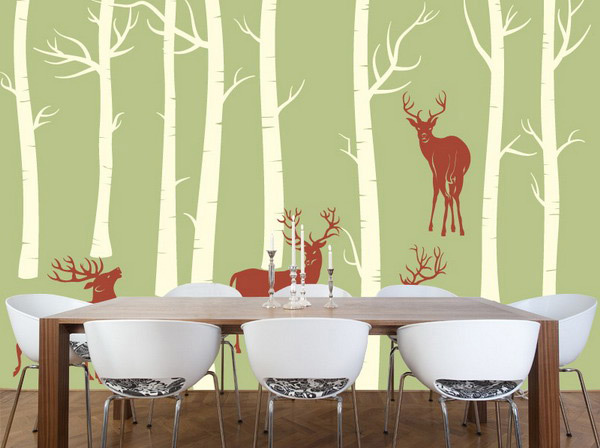 Forest Park Dining Room Mural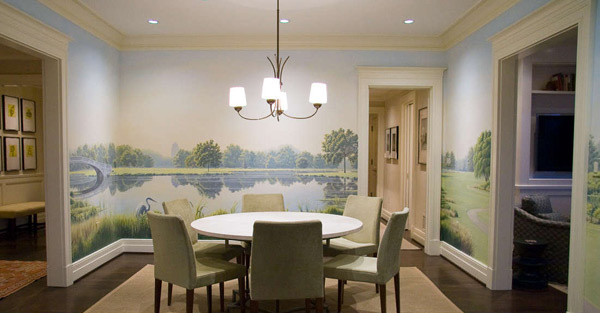 Arcadia Estate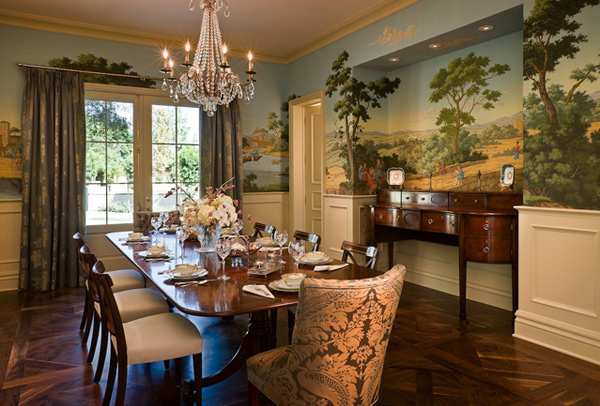 Dining Room in San Francisco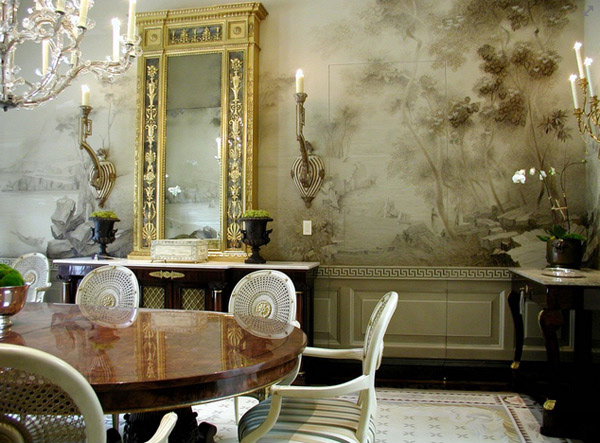 Traditional Dining Room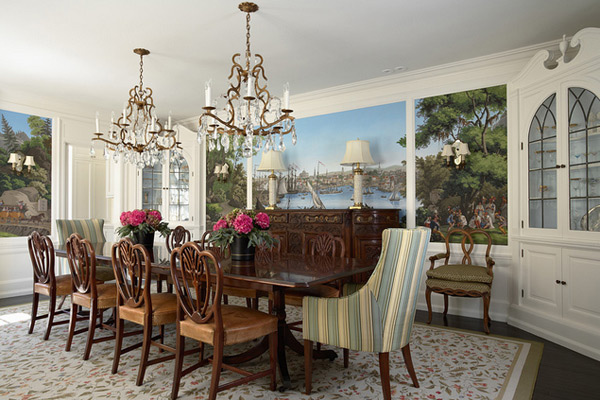 Contemporary Dining Room in New York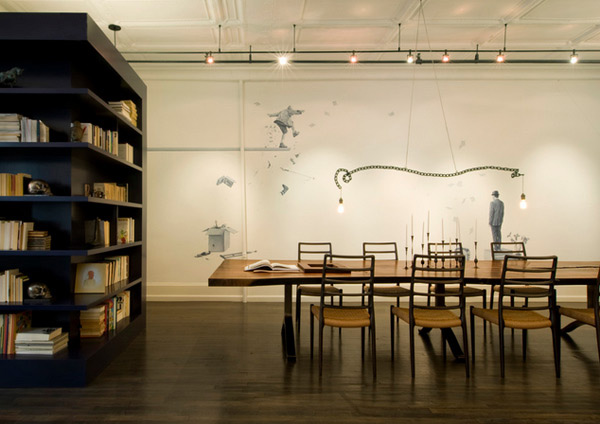 Globus Builder Traditional Dining Room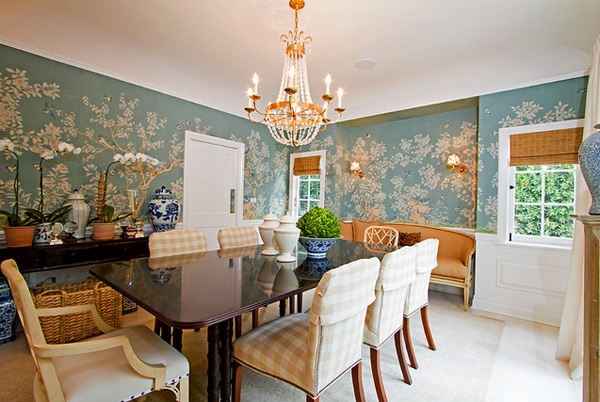 Eclectic Dining Room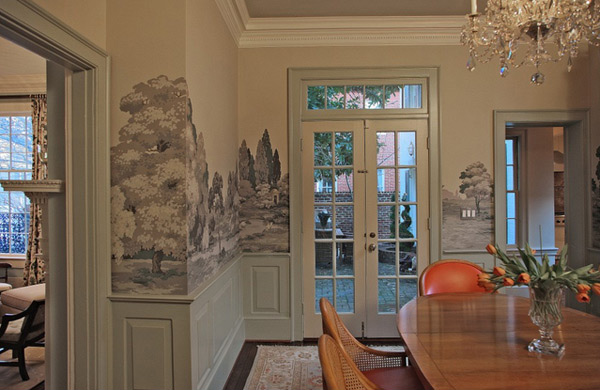 That completes our 20 Conventional Dining Rooms with Wallpaper Murals! We bet everyone is excited for the weekends, because we here in Home Design Lover sure are – we are happy to be able to share this wonderful collection of yet another classic piece of art that we can use for our very homes! We also have 15 Wonderfully Designed Mural Wallpapers in the Bedroom and 15 Living Rooms with Interesting Mural Wallpapers. More to come and happy weekend!