Elegant Bathroom Systems and Wall Cabinets from Antonio Lupi
Bathrooms aren't complete if we don't add storage spaces in them like shelves, wall cabinets and others. Even the vanity would have drawers and cabinets too. But we don't just pick whatever furniture for storage in the bathroom. We also have to see to it that they look beautiful and fits with the theme of our bathrooms. Today, we will show you some gorgeous bathroom systems and wall cabinets with fashionable designs.
Antonio Lupi is well known for his bathroom designs as well as the bathroom furniture, accessories and fixtures. You can see a huge list of designs from him from showerheads to wall decors. But as I looked into his site, I found his bathroom systems and wall cabinets appealing. That is why we are going to show you just that today and you tell me in the end about what you think of these bathroom furniture.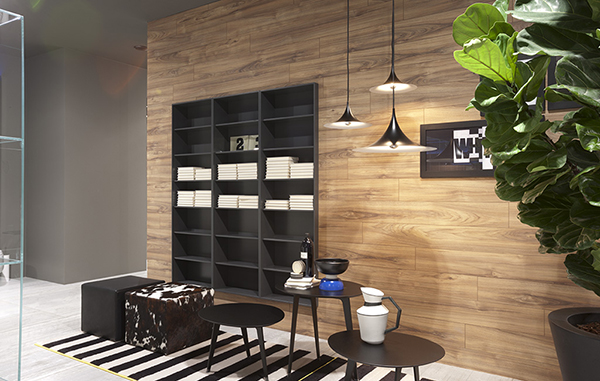 For high walls, a tall cabinet would look lovely especially if it has a sleek design like this one.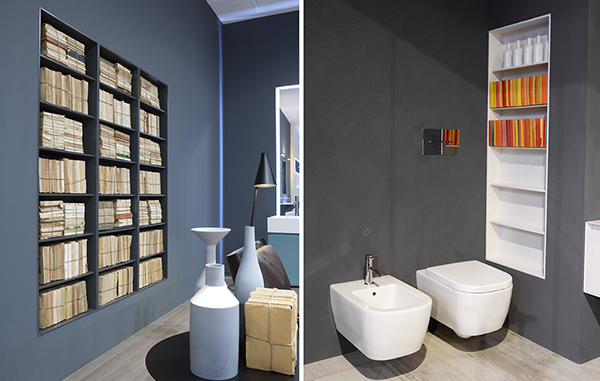 You can always choose whatever type of wall shelves and cabinets you want depending on how much storage you need.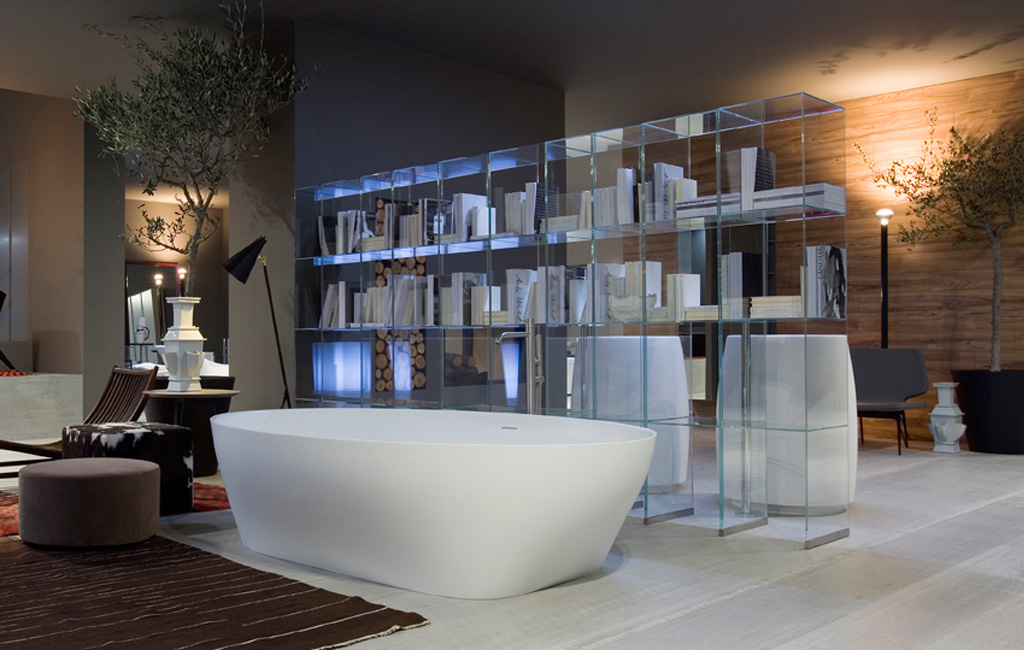 Bathrooms" width="600″ height="381″/> The shelving is called City that allows creation of unlimited shelves that are transparent using a combination of crystal and wood.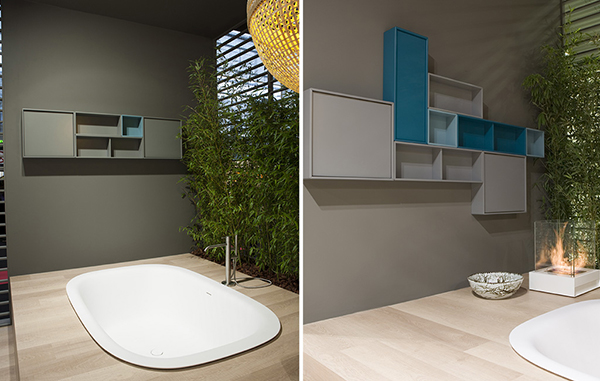 Bathrooms" width="600″ height="381″/> Creative design of shelves will add more decor to your walls.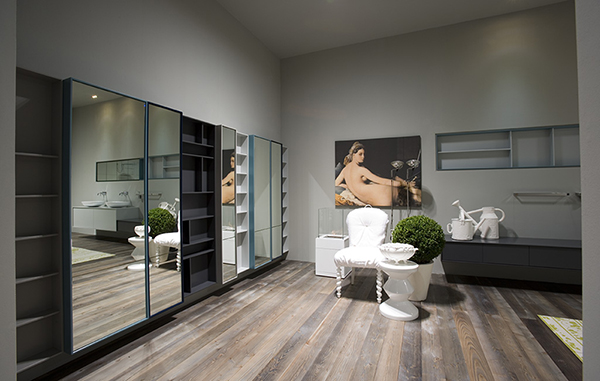 This one has open cubbies and mirror glass doors. Beautiful, right? It looks good as it occupies one side of the wall.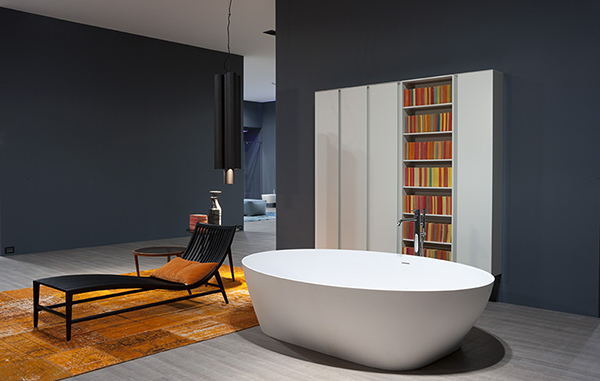 Store anything you want in a cabinet like this. One part has open shelves while the others are equipped with a door.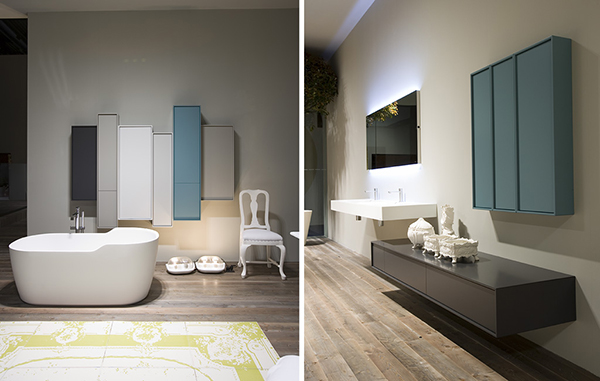 I know the varying heights of the cabinet look really creative especially with the different colors on it.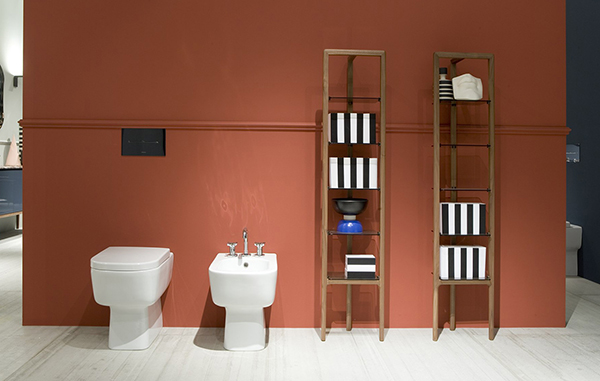 Standing shelving allows you to place it even in small spaces to store some items or place some display.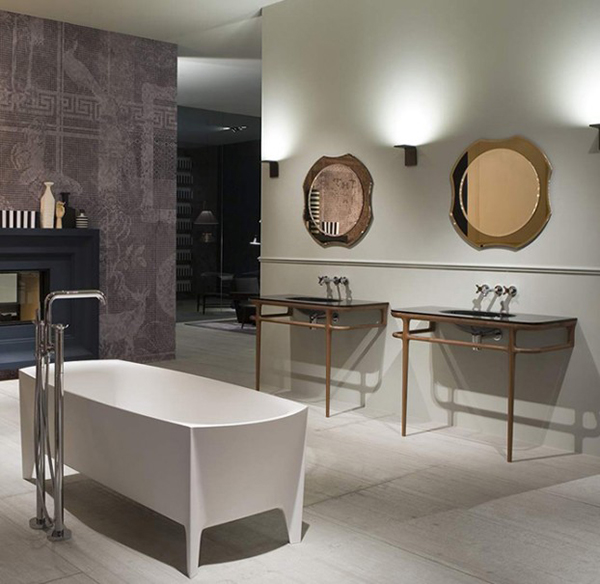 Get a sophisticated and elegant world of modern design with the collection called Ilbagno.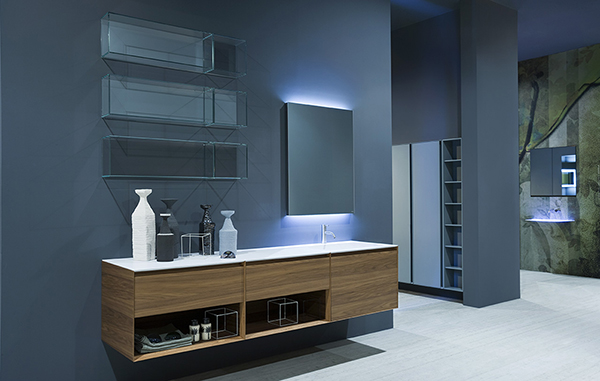 Wooden vanity and transparent shelves look really gorgeous in this bathroom.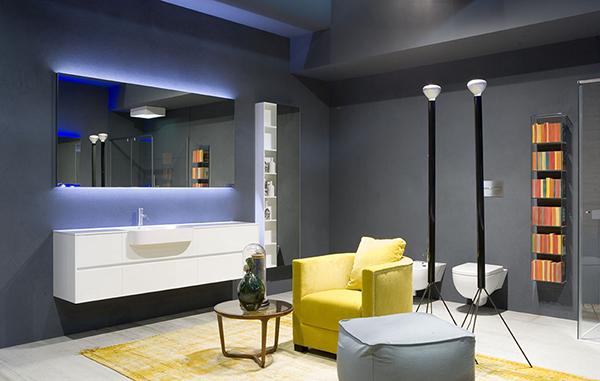 Panta Rei XL collection features clean essential lines, natural, live materials and shapes that are stirring and conveys harmony and balance.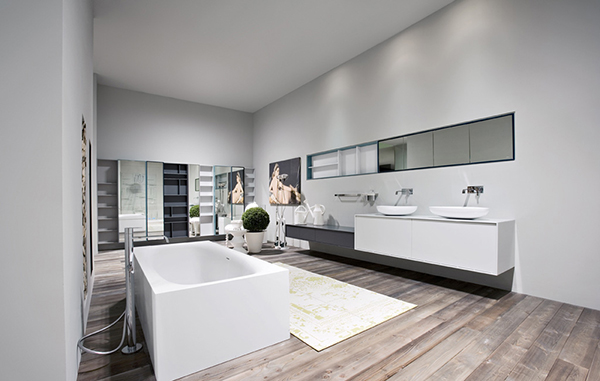 The Planeta collection is rich in style and is consists of a corpus that creates a lovely unit with the sink tops. t has a press-button system for high wall cabinets.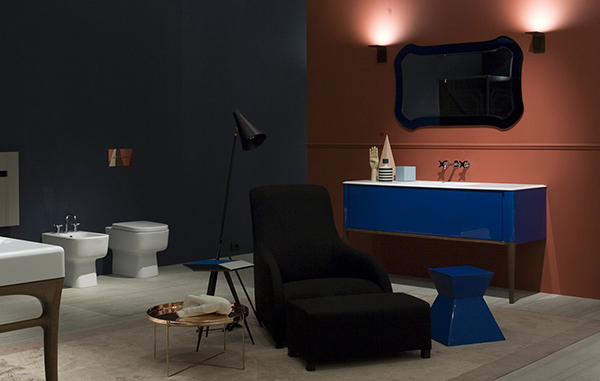 Soft and sinuous lines are seen in the mirrors of this bathroom give a rich combinations with the vanity in blue.
Instead of handles, a throat revolves around the furniture for the Lunaria collection. It isn't just for aesthetics but also facilitates in opening the doors.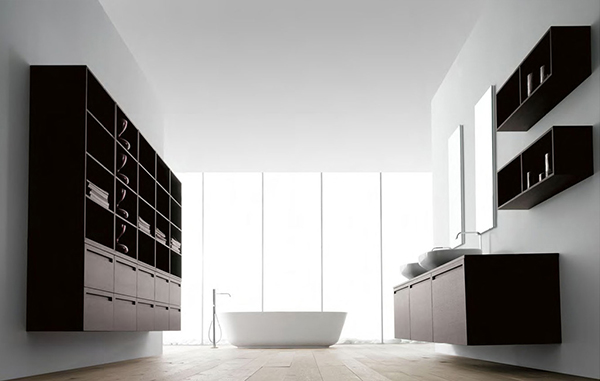 Natural materials with soft and rounded forms come with the Materia that stimulates vision and sensitivity.
Neat and gorgeous bathrooms, right? I'm sure you think that way after you saw this feature of bathroom systems and wall cabinets from Antonio Lupi. You can see that they doesn't just function for storage but they are added decors to the bathroom spaces as well. Which one is your favorite?