Essential Guides for Designing a Home for Minimalist Living
There are people who would like their homes to have a minimal design for it looks clean and light to the eyes. It also looks more appealing and is even less stressful. You will surely feel relaxed upon seeing a well arranged and well kept home with colors that will take away all your stress. You will surely love home if you have this kind of ambience. You can also get many advantages for a minimalist home for it is much easier to clean because there is less stuff in it. You only have essential things that you love and you need.
Some may think that a minimalist home looks boring and plain. But you are wrong. A minimal home looks really great and has a different spice and life. Aside from looking nice, it also looks calming and energizing. If you would like to have a minimalist home, here are some points to consider.
1. Use simple flooring.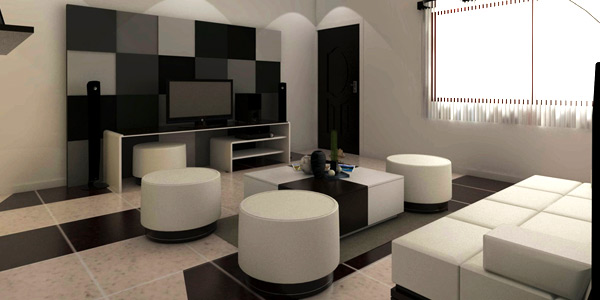 For your flooring, do not use complex designs and patterns like ornate or checkers for it looks heavy to the eyes. Use flooring that is simple with solid colors like beige or cream. You can use ceramic tiles, laminated flooring and others. Just make sure it looks simple.
2. Use subdued paint colors.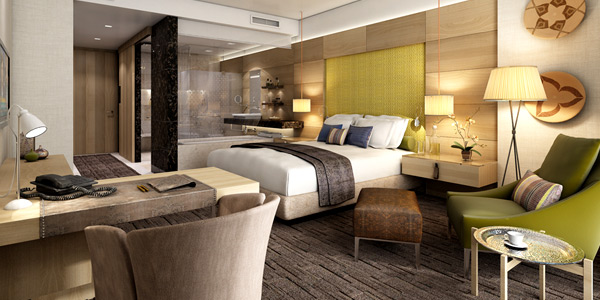 For your color, you can use those which do not stress the eyes. It should give a calming effect. You may use earth colors like tans, browns and greens. You can use any solid color as long as it looks simple. White is truly minimalistic and is mostly the choice of many minimalist designers. But you can still use bright colors for your accents.
3. Place minimal furniture.
To attain a minimalist look, you have to place minimal furniture in your home. Place only the essential furniture like a couch or a love seat in your living room with a coffee table. Choose a wall mounted television so that you would not need to use a stand or a table for it. Choose minimalist furniture that doesn't look too bulky. Your bedroom could contain a bed, a dresser or maybe a side table. You may also mount your light to the wall so that you won't need a night stand. In your dining area and kitchen, choose minimal furniture too. Use those that have smooth and clear surfaces for a minimal look.
4. Have clear surfaces.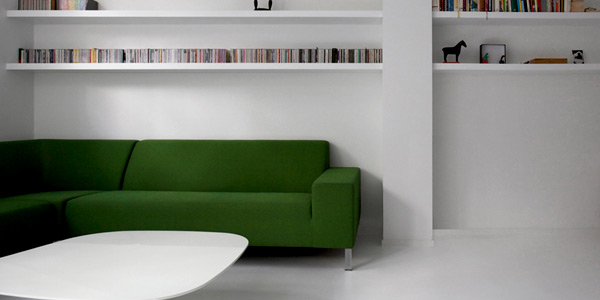 For your tables and other flat surfaces, avoid placing lots of stuff and decorations. Clear it with anything like books, magazines and anything. It should look clean and free of clutter. You can place only one or two decoration on top of it. So, if you had so much stuff before, give it away or you can have a garage sale.
5. Use fewer decorations.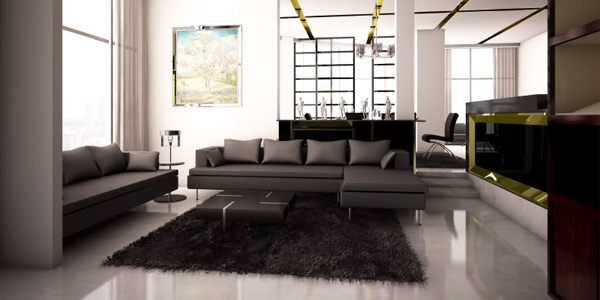 It doesn't mean that just because you are to make your home look minimal that you will not place anything. It would look boring. Just use simple decorations. You can place a simple vase on your coffee table with flowers. You can also place a simple frame of artwork on your wall. Choose things that you love and use them. You can use accent decors with bright colors if your room has subdued colors.
6. Do not crowd your wall.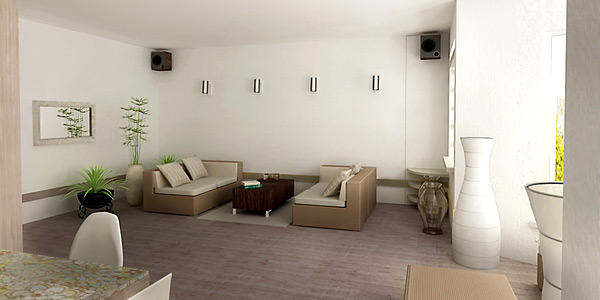 For a minimalist design, avoid placing many things on your wall. You can place one or two wall decor but make sure that it looks good. Have it framed with a solid color and choose a simple frame. Leave other walls free from whatever decor.
7. Use plain window treatments.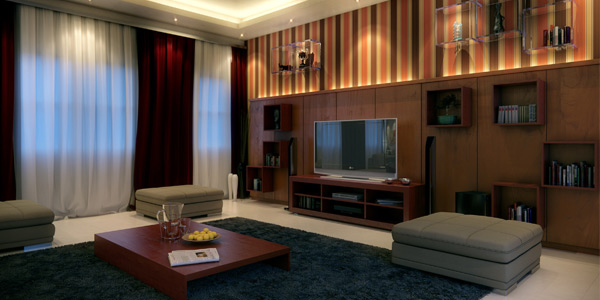 Do not use fabrics with heavy prints for your window covering. You can even make your window bare or you may choose simple window treatments. If you will use a curtain, choose solid colors for your fabric. You may also use blinds to have a simple look.
8. Store your things.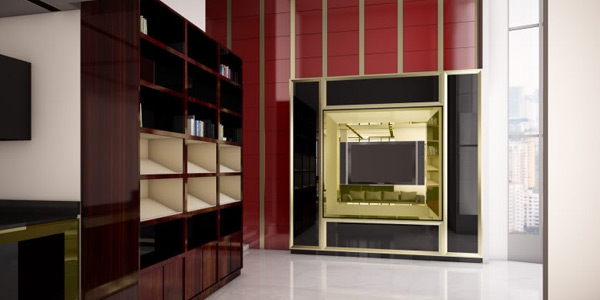 Have a good storage for this will help you to avoid clutter. Have cabinets, drawers, shelves and others that can keep your stuff. This will hide your belongings and will make your place look neat and in order.
9. Allocate a spot for everything.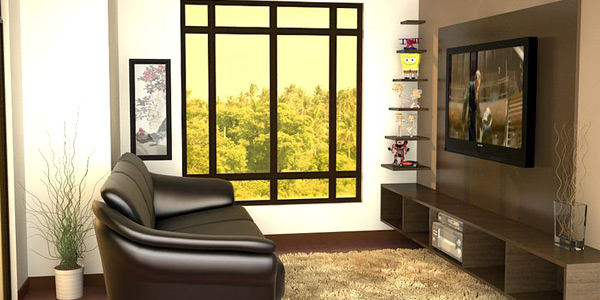 It is very important that you know where to place certain things in the house. There should be a place for books and for other things. After designating a place for it, you have to remember that and whenever you take it, return it to that spot. You also have to consider things that are related to each other if we speak of function and usage. Place these things close to each other.
10. Focus in using important stuff.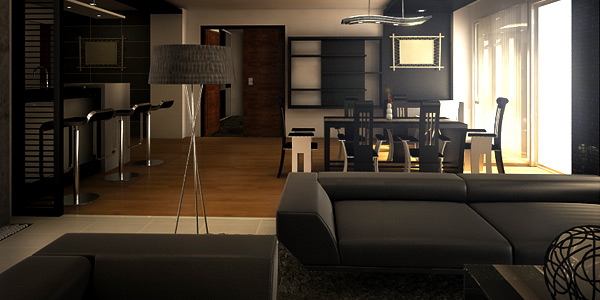 The key to creating a minimal home is to use only items that are important and essential to you. Things and furniture that you need are the only ones that you should keep. If you think you lack some essential stuff, then you may also add some. But you need to do away with those you don't really need.
The points we have given you are simple yet needs a lot of effort in order to apply it. But the result is worth it. After working on your home, look at it and you will surely be glad to see a simplified look. It will look peaceful and calm which benefits you to feel relaxed after a long day at work. Indeed, a minimalist home will make your life more comfortable and relaxing. Start designing your home now for a minimalist living!