15 Gorgeous Contemporary Home Ideas
Every day, we feature homes that will inspire you and give you ideas. For home owners, this can complete their idea book for their future home so that it will be easy to show the designers what they want. For designers, this can give them ideas on what they can do with their projects and could also use them as samples for the clients to easily understand the design. That is why, we never get tired of providing you with home design ideas.
Today, aside from out featured home, we will give you a list of beautiful contemporary houses. We actually fall in love with them while we were creating this list. We can't help but envy the owners of these houses! You'll understand why once you see the list below.
Contemporary Exterior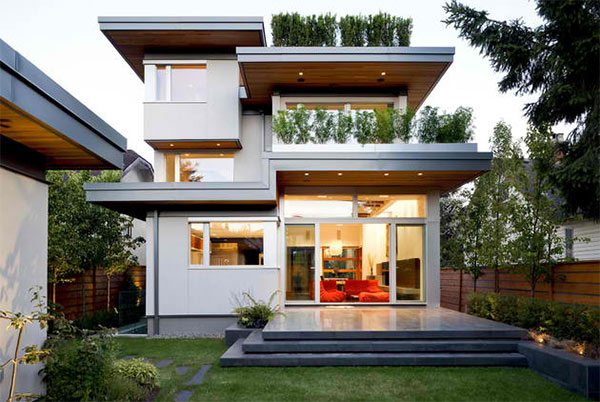 A gorgeous home that features clean, modern lines with a proportion and scale that feels right at home.
San Diego Remodel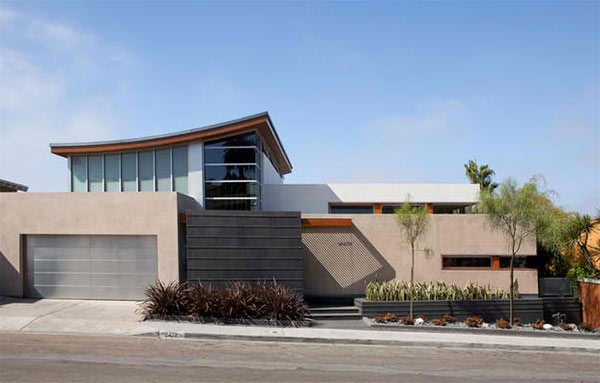 The house definitely looked newer after the remodel. What we love about this design is the combination of geometric lines and that lovely curve roof!
Crest A house 1 Austin TX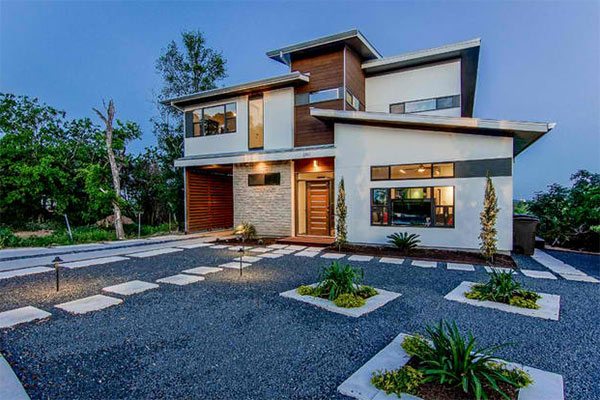 You would fall in love with the exterior of this house with nice combination of shapes, volumes and materials.
West Coast Contemporary Exterior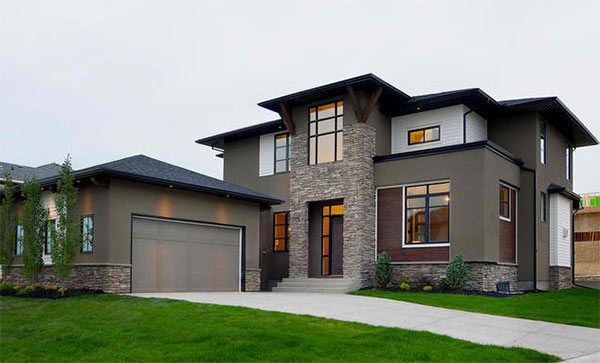 Decorative cedar wooden posts, asphalt roofing, white stucco and wood trims- just everything in this house is lovely!
Overlook Show Home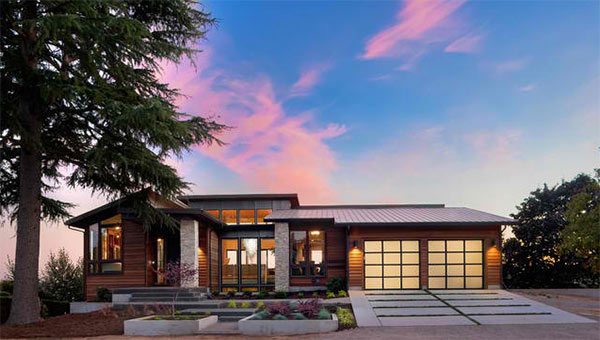 No, it isn't just the photography of this house that made it look stunning. It really is a stunner because of how the house is designed with windows and all.
915 Bellevue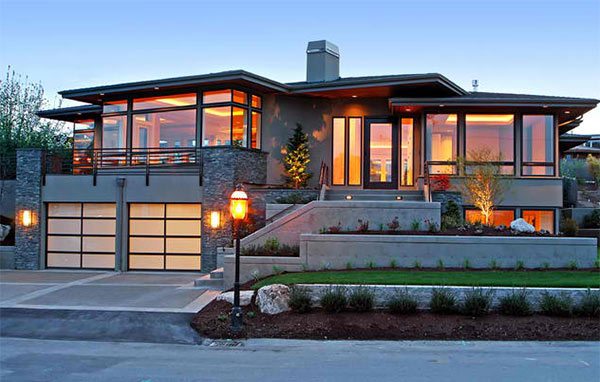 We won't wonder why this house received so many attention. It really is gorgeous especially with the its lights.
California Sustainable Home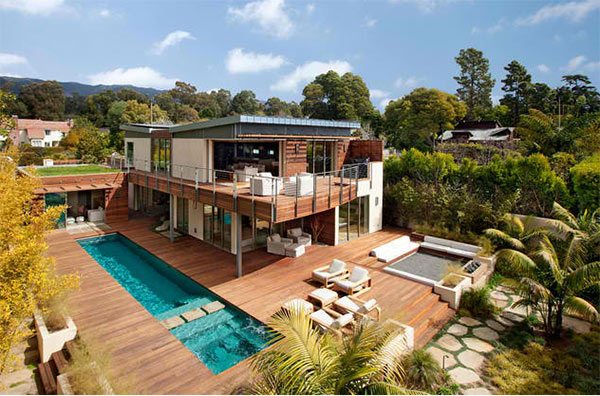 Anyone would want a house like this- a pool with spa and a lovely cabana. Just stunning!
Comanche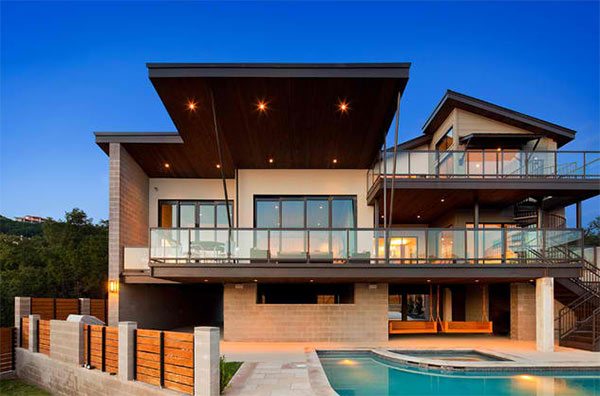 Beautiful. Just beautiful. The extended roofing that forms an L gives an intriguing look to the house as well as the shape of pool. The glass railings certainly won the beauty of this home.
LEED Platinum Ellis Residence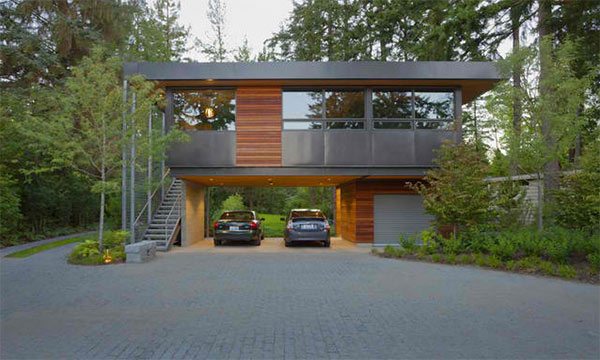 Pre-finished metal panel plus steel beams- what a combination to come up with this gorgeous home!
765 studio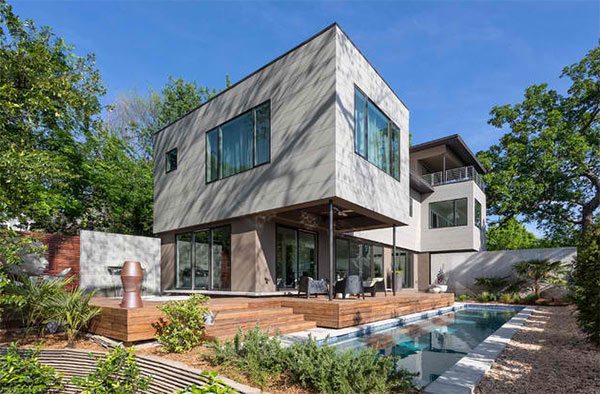 This residence in Atlanta, Georgia is beautiful as it carries a large mass on the upper area containing the private spaces and extends into a pool with a wooden deck in the lower area.
The AIA Home Tour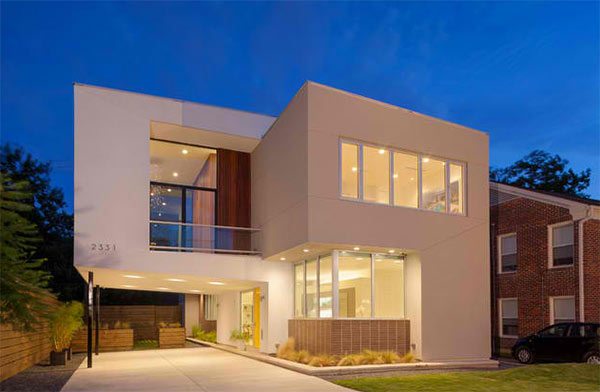 What a charming home this is! Its exterior is very unique with an inverted L shape in two volumes.
LaFrance Residence
We are not sure if this house or spacious or not but this design is good for homes with small facade.
West Seattle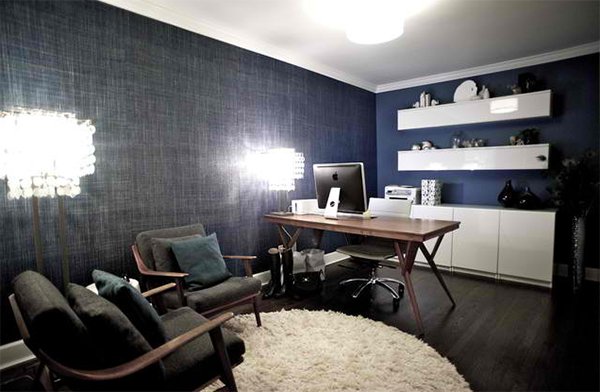 Another beautiful contemporary home that will give us ideas on what we can do with our own home in the future.
Boston Street Home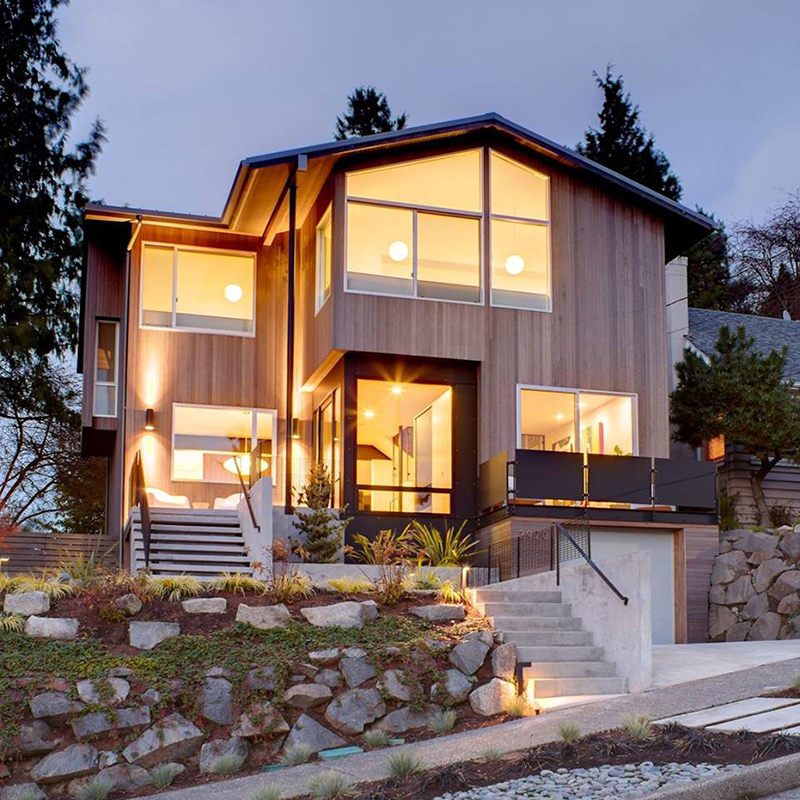 A 3,200 square foot house with 4 bedrooms and 2 full baths that will fit a big family. The lights in the house make it appear transparent.
Westlight House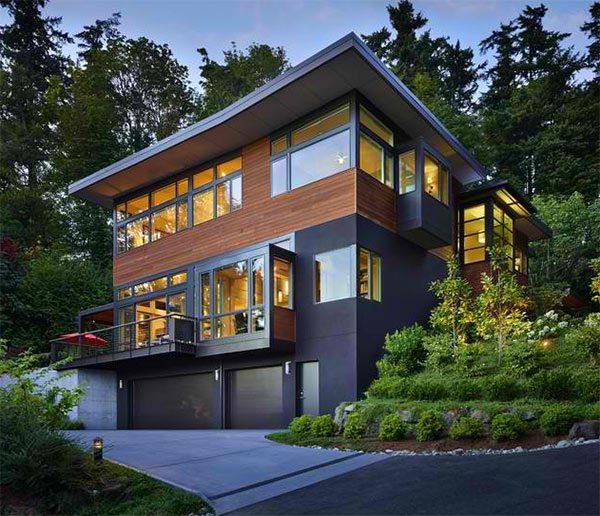 IF you want a higher contemporary house, this design is a good inspiration. The soffit here is painted hardi board panels while the roof fascia is painted metal and painted cedar. It used a single membrane roofing.
We know you love the houses above. We like them all too and we also wish to get a house as stunning as the ones above! And we also think that you want to see more home designs for more ideas. Go ahead and check modern house designs that is full of gorgeous modern homes for you.