Before and After Photos of a Modernized 1970s New Jersey Colonial Home
All of us deserve a cozy home that would fit our lifestyle and the family's need. That is why, when you bought a home that doesn't exactly give you what you want, you opt for a makeover. Just like what a couple with a son and daughter who lived in Princeton did. They bought a house because they loved the area, the yard and the schools but they needed to update its design so it will suit their family's needs.
A makeover was done to give the house an open space with a nice flow. The new design also allowed more natural light thus expanding the views of the backyard. This house is comprised of 5 bedrooms and 4 bathrooms. It also had an entry and mudroom and an open-plan layout at the rear of the house that leads to the backyard. Among the spaces that were also redesigned are the master bedroom, guest bedroom and first floor bathroom. The house located in Princeton, New Jersey was modernized and was called Classic Transformation.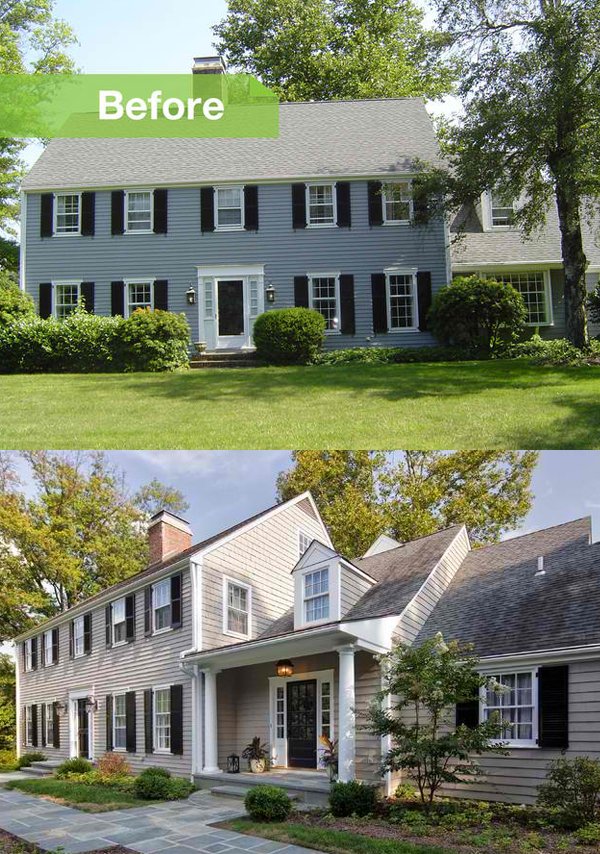 Even though the house still looked charming, it was updated to look even more beautiful. A new mudroom side entry and porch was added as well as a new blue stone sidewalk.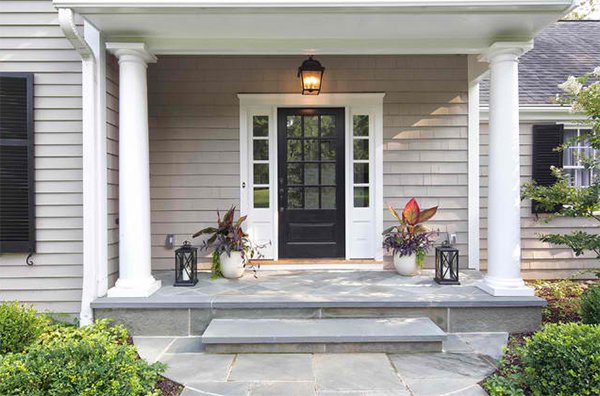 The porch has columns and sidelights for a classic entry. Using a French door and having sidelights on it let natural light in.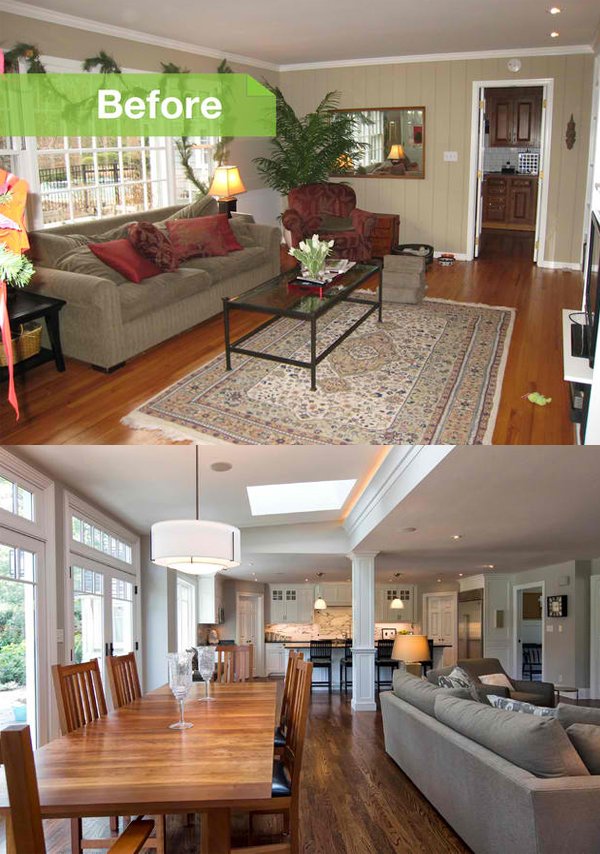 Before, the living room was long and narrow and did not have any access to the entertainment area, backyard and pool. It also had a wall that separated the kitchen. This wall was removed for an open space. Now, the area has a dining area, a family room and a kitchen island that seems to cover up the kitchen.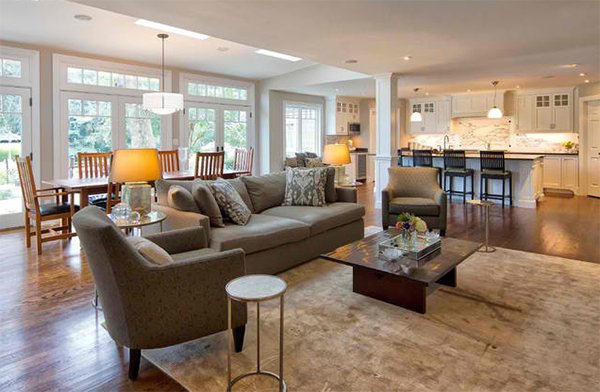 The family room is a nice place to unwind and it is also a fave spot for the kids to watch television.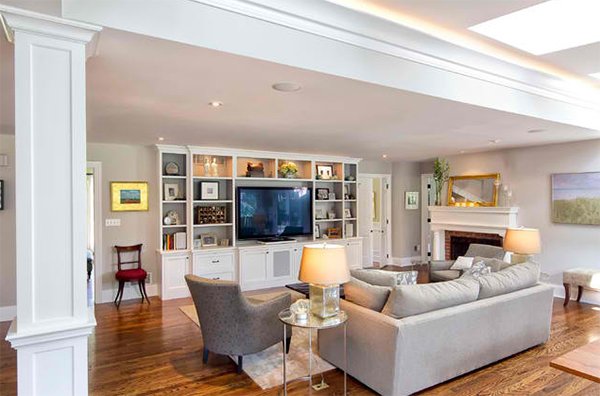 This open space for the family room is also a spot where the kids can hand out with friends. And while the kids are here, their parents can spend time on a quiet sitting room just near it.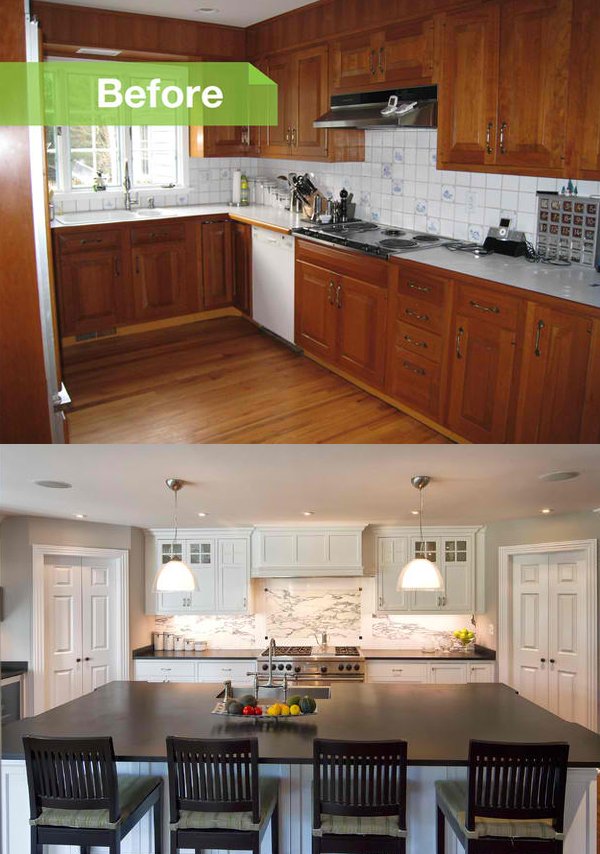 The kitchen was once closed-off. This was opened with a laundry room, guest bath, guest room and hallway. In the kitchen you will see an 11-foot long granite counter top used for preparing food, homework, dining and others.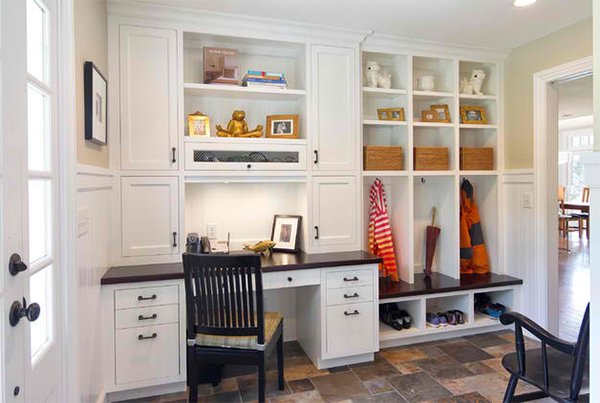 A former breakfast room was replaced with a mudroom with a desk, built-in cubbies, hooks and baskets to store stuffs.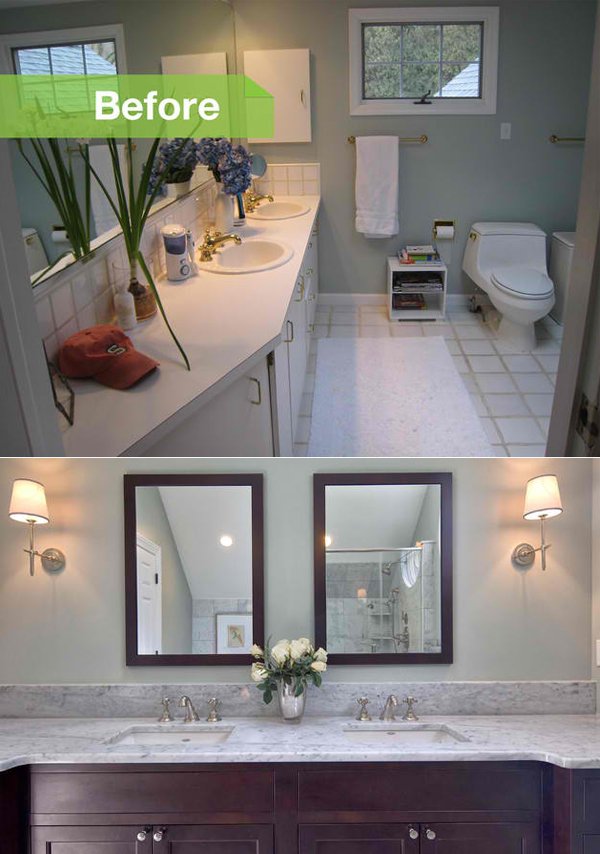 The master bathroom before was located near the garage with a ladder that has a heater on top of it set up in the garage to keep the pipes from freezing in the winter. Aside from fixing this issue, the entire bathroom was redesigned.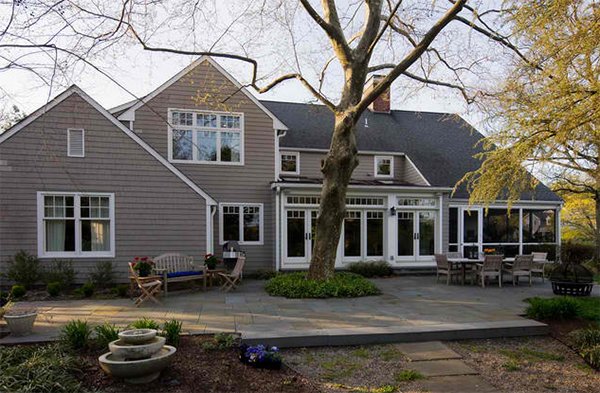 At the rear of the house, new French doors were added to open to the patio and pool.
See? With proper planning, even a classic home with a classic layout can turn into a modern dwelling. What made this house even more lovely is not just its design but also how it became functional for the family. Architect Catherine Knight of Knight Architects added family-friendly features that made the owners love this home even more. So if you are currently living in a home with a design that doesn't fit the way you live. Get a professional and them do the reconfiguration for you. This way, you will be able to get the most out of your home!
Bonus Video: Modern Steel Frame House Construction