20 Modern Contemporary Black and White Living Rooms
Whether on its own or together, black and white always make a bold statement. Their contrast makes rooms more beautiful and rather interesting. This color scheme is amazing because when designers or anyone actually, highlights something in the room, it would really stand out. Usually a different colored furniture or maybe even a carpet usually does the trick, but, the idea of having a living room in full scale black and white makes the whole room harmonize on its own. Amazing right?
We will be showing you a couple of photo ideas that you can choose from and maybe just admire for their timeless beauty. We're quite sure that the color scheme we have in store for you is a classic and nonetheless, lovely. Black and white is the celebration of pureness and satisfaction. Their combination never tires people who sees what is beyond. Young and old, male or female sure has a thing for the yin ang yang of all colors. Take a peek at what we have in store for you. We have here a collection of 20 Black and White Living Rooms for your inspiration.
Alenquer Living Space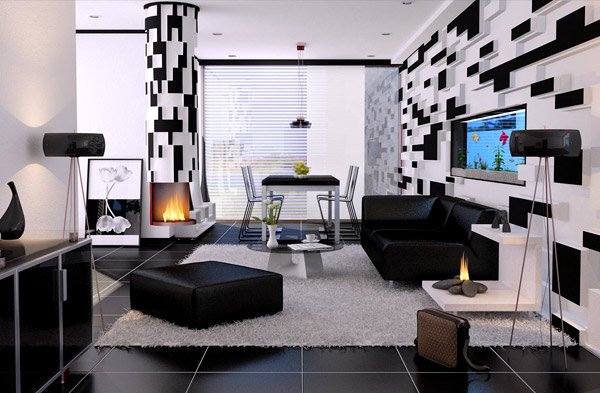 Living Room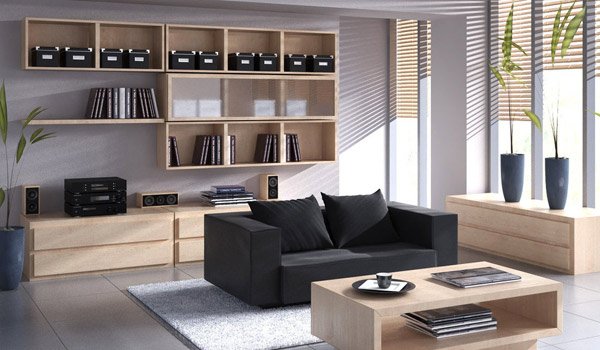 Clean Living Room
Living Room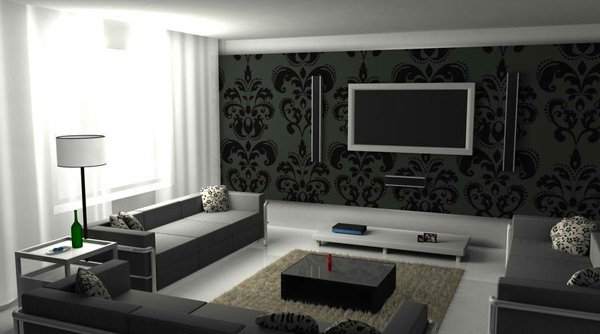 JBT – Living Area View 01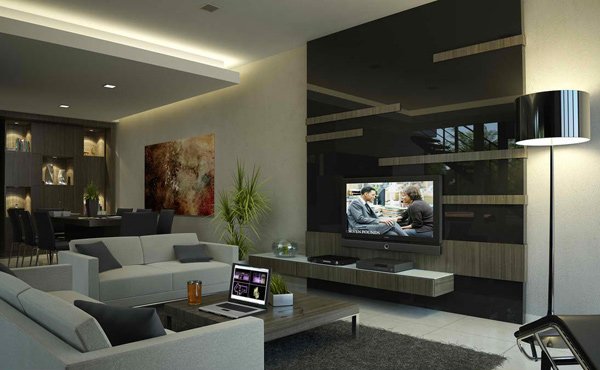 Living Room White and Black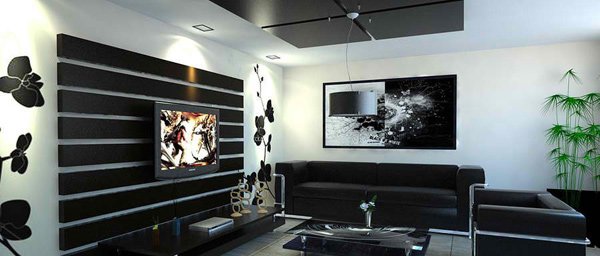 Living Room Black and White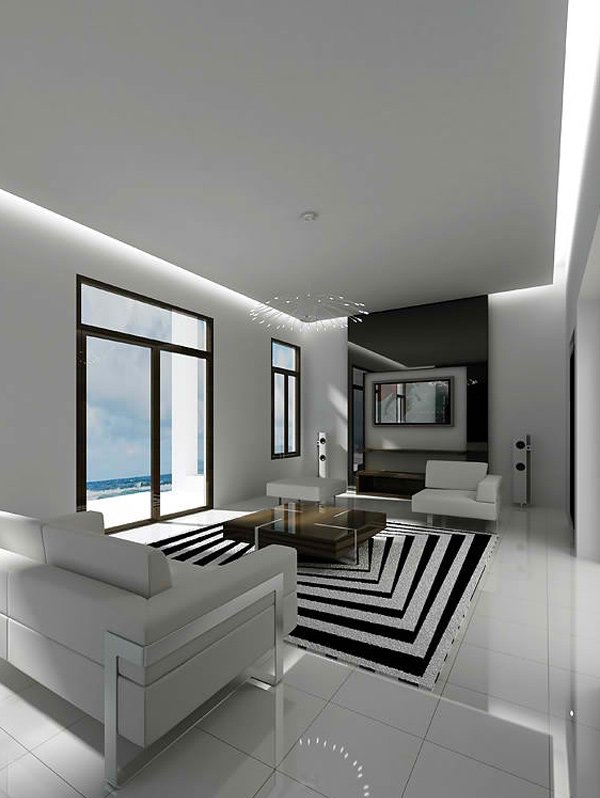 Condominium Living Room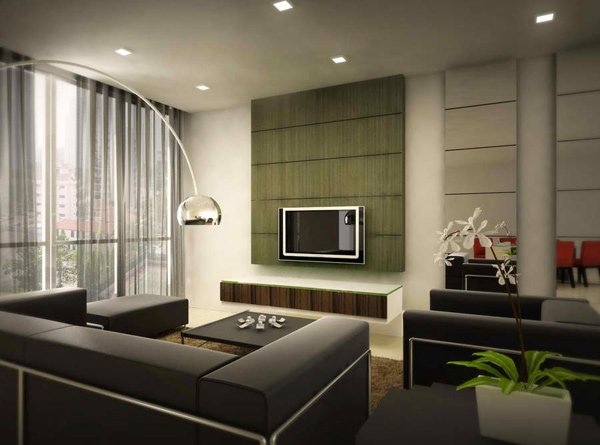 Cream-Colored Inspired Living Room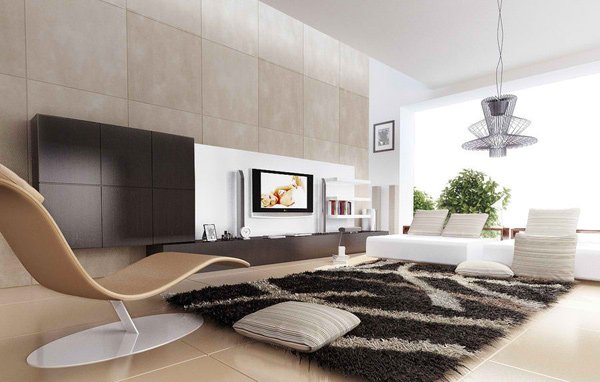 Night – Living Room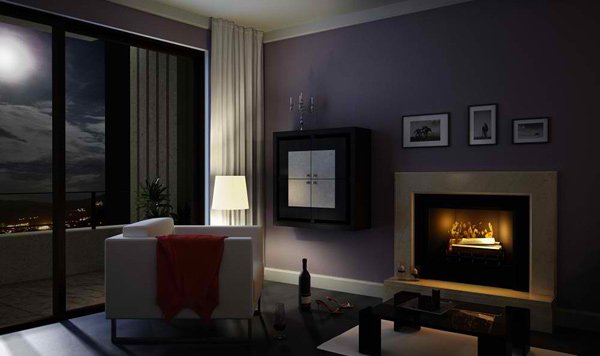 Penthouse Living Room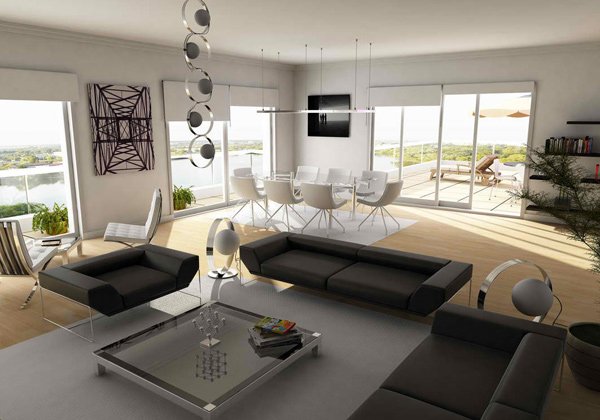 Living Room BW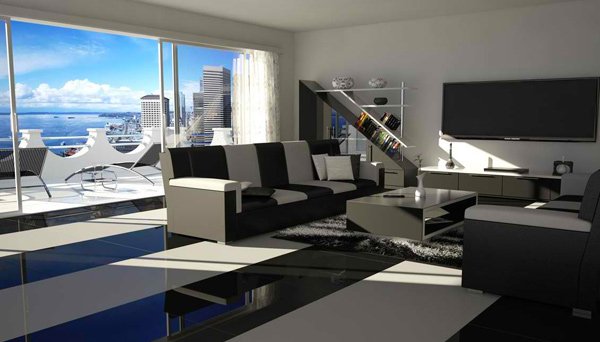 Just a Living Room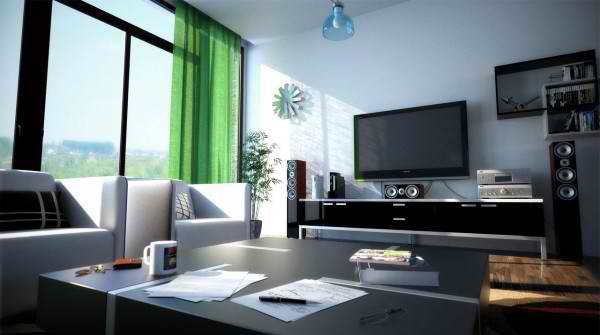 For Me

Lounge 1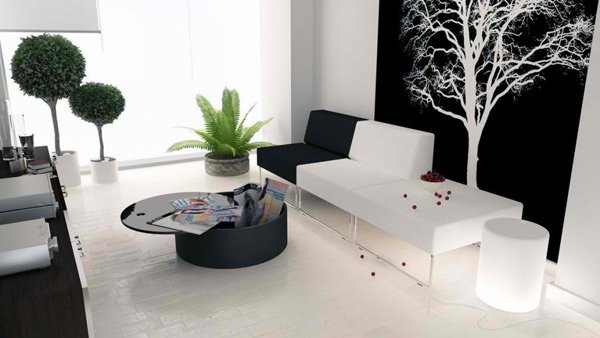 Living Area, 3Dmax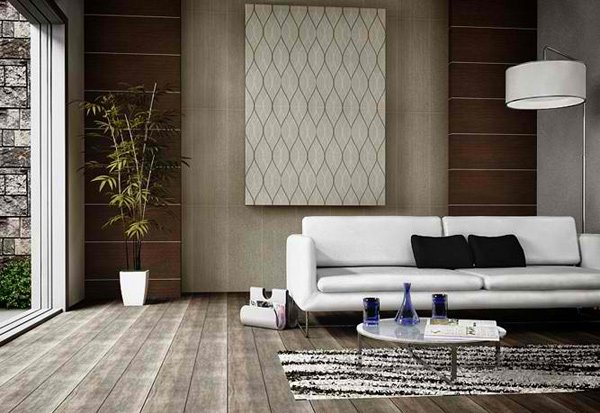 Living Area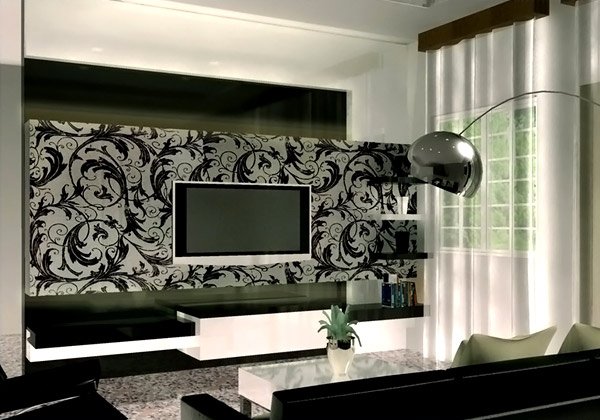 Type A2 Living Area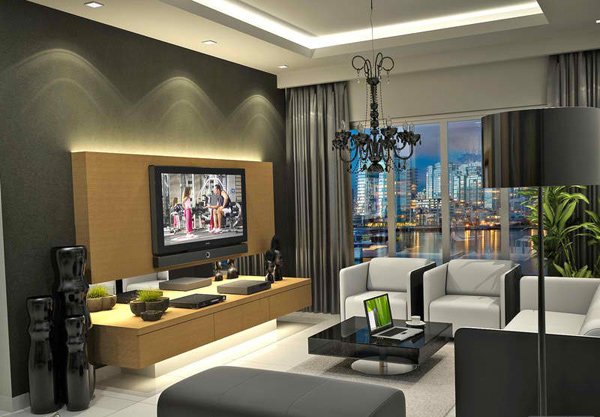 White and Black Living Area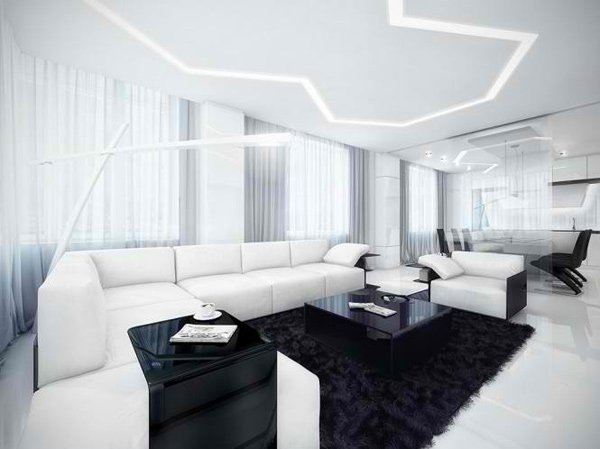 White and Black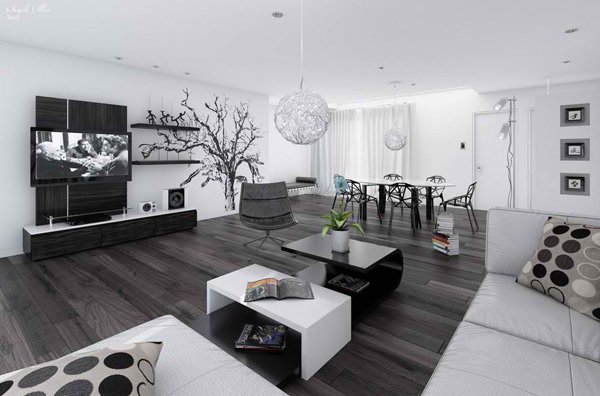 We can go on and on and show you more pictures that will make you even ask yourself if too much beauty is allowed here on earth. But one thing for sure we can tell you : the living room ideas we just showed you sure made our day. We hope that the photos above give you inspiration as to how to design your living rooms with the classic black and white pieces and matching them with other stuff like printed area carpets, different colored day curtains, modern furniture and furnishings. Honestly, the possibilities are endless since black and white is always in style and a crowd favorite. More fun ideas soon on the website to spice up your living rooms.